With its soaring glass walls and windows throughout, beautiful natural light fills interior spaces of the Music Center, and the accents of natural wood make the spaces warm and inviting. Inside, the 1,976-seat concert hall is well-known throughout the industry for its pitch-perfect acoustics. 
Music Center Gallery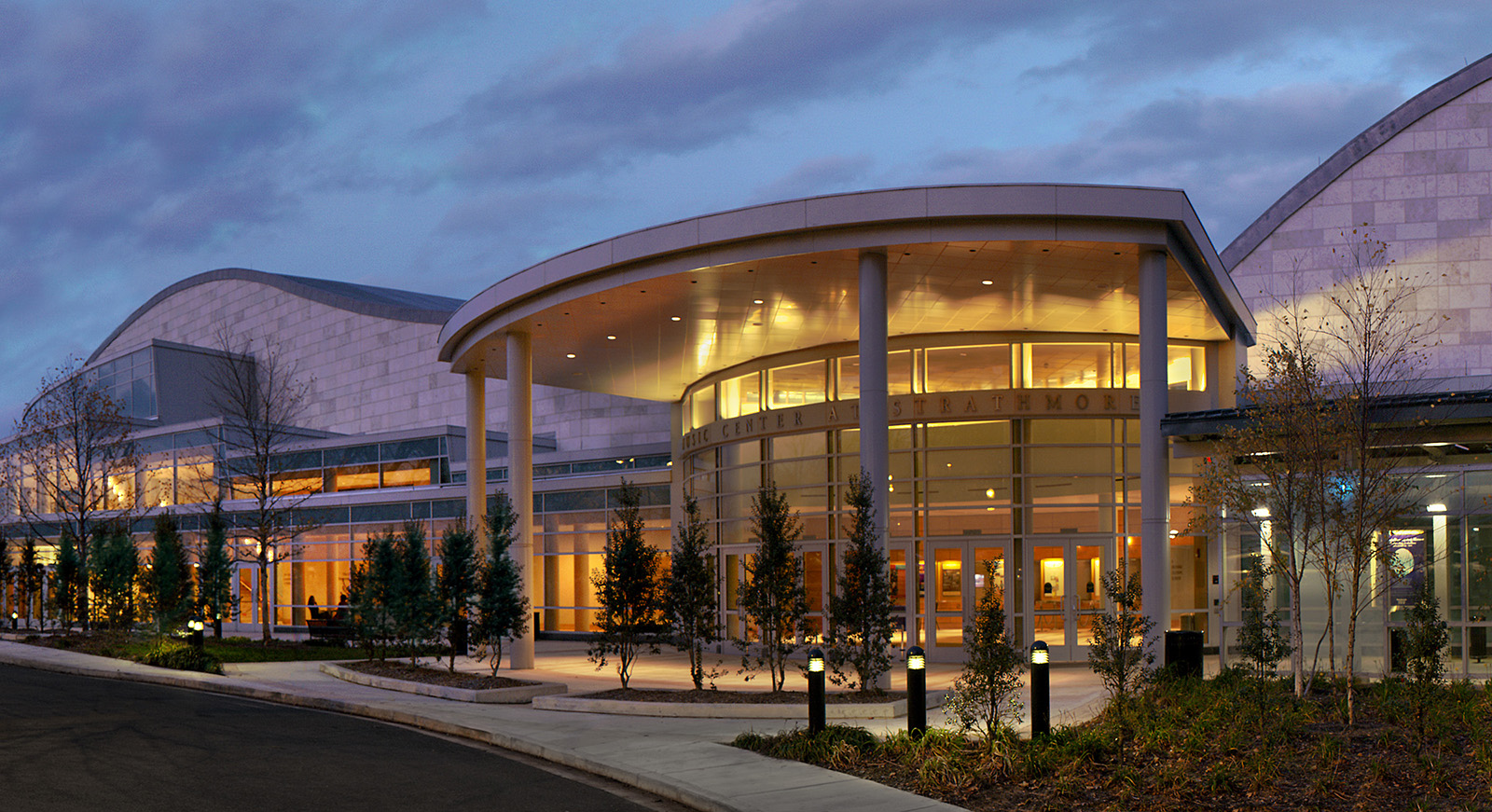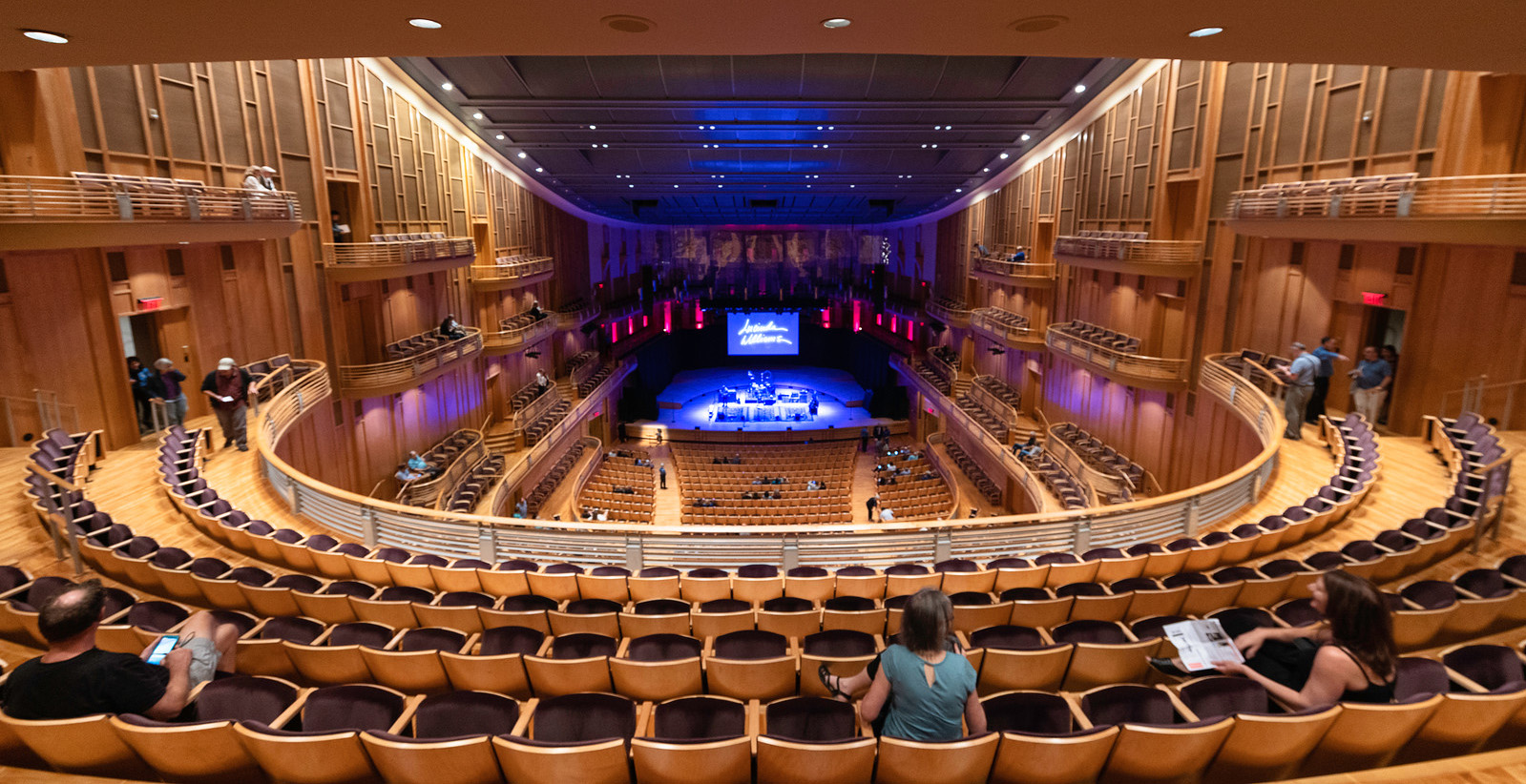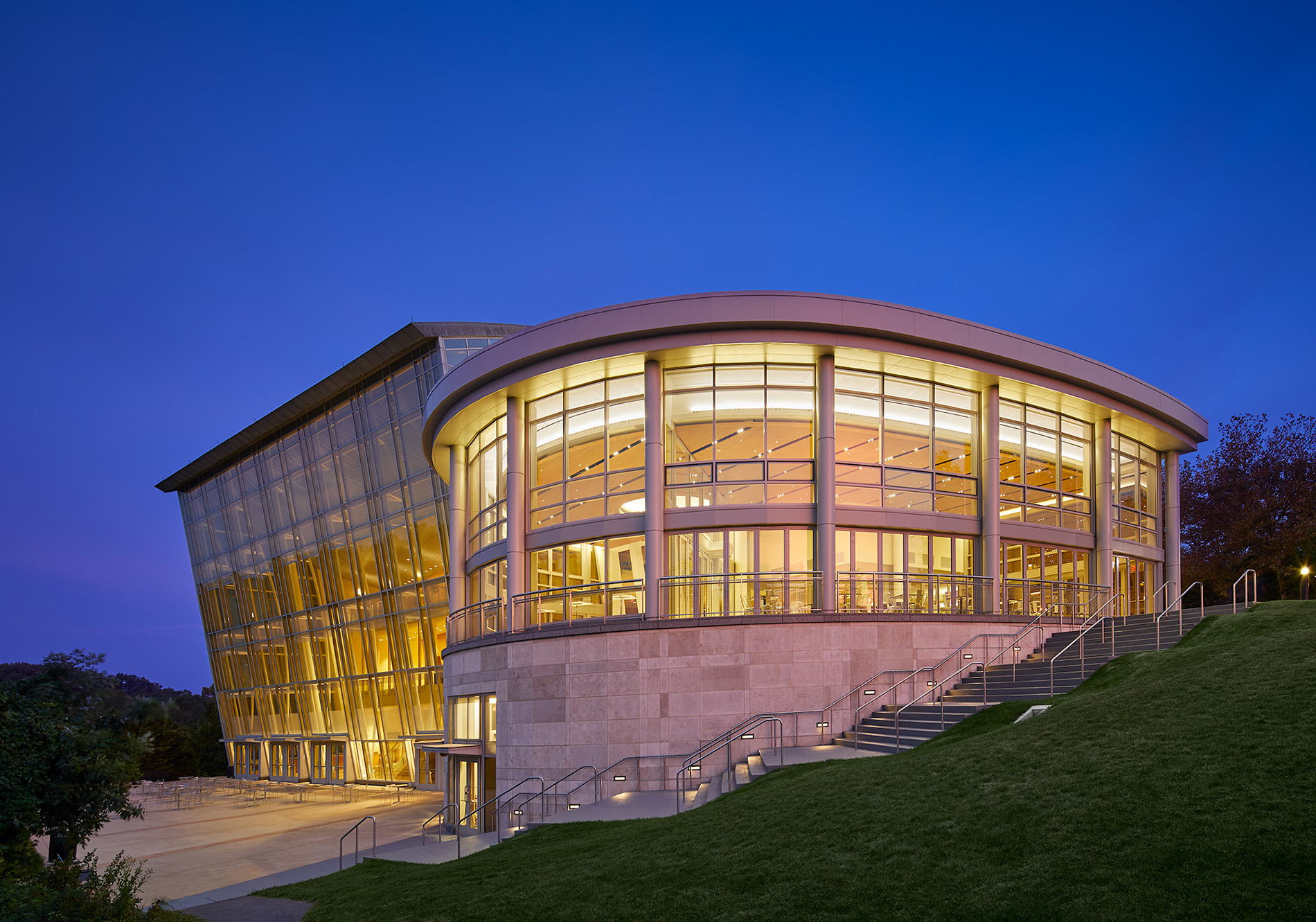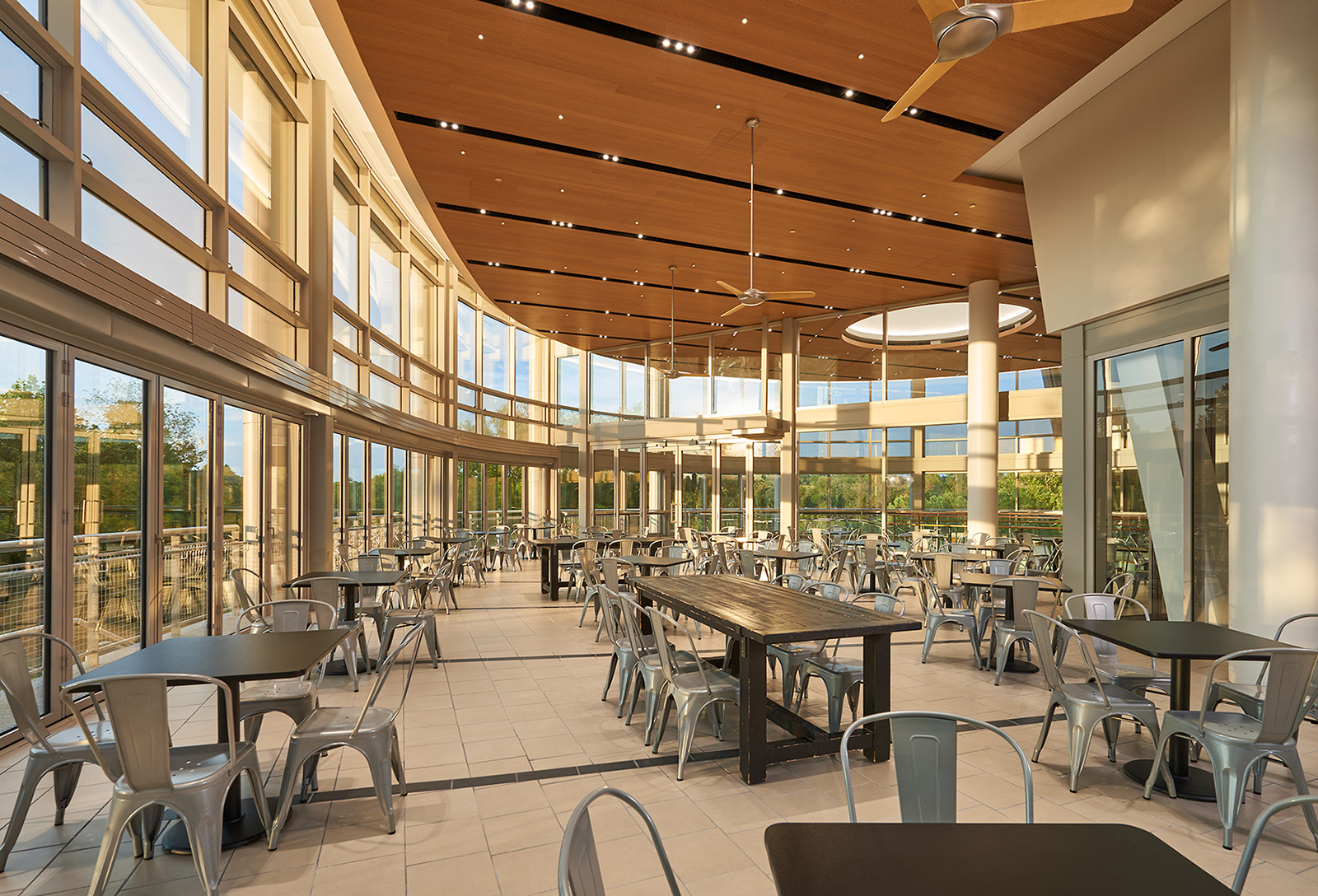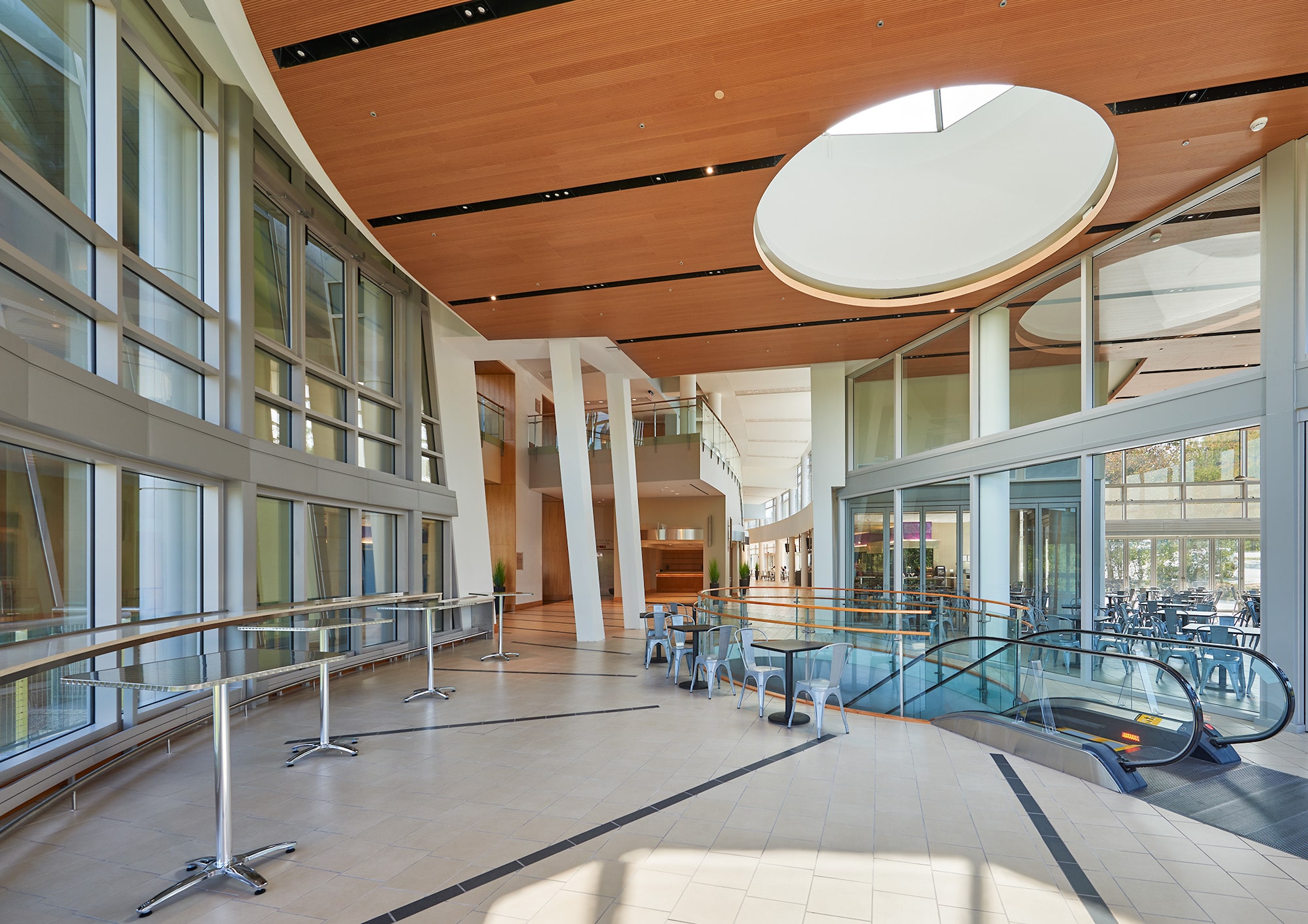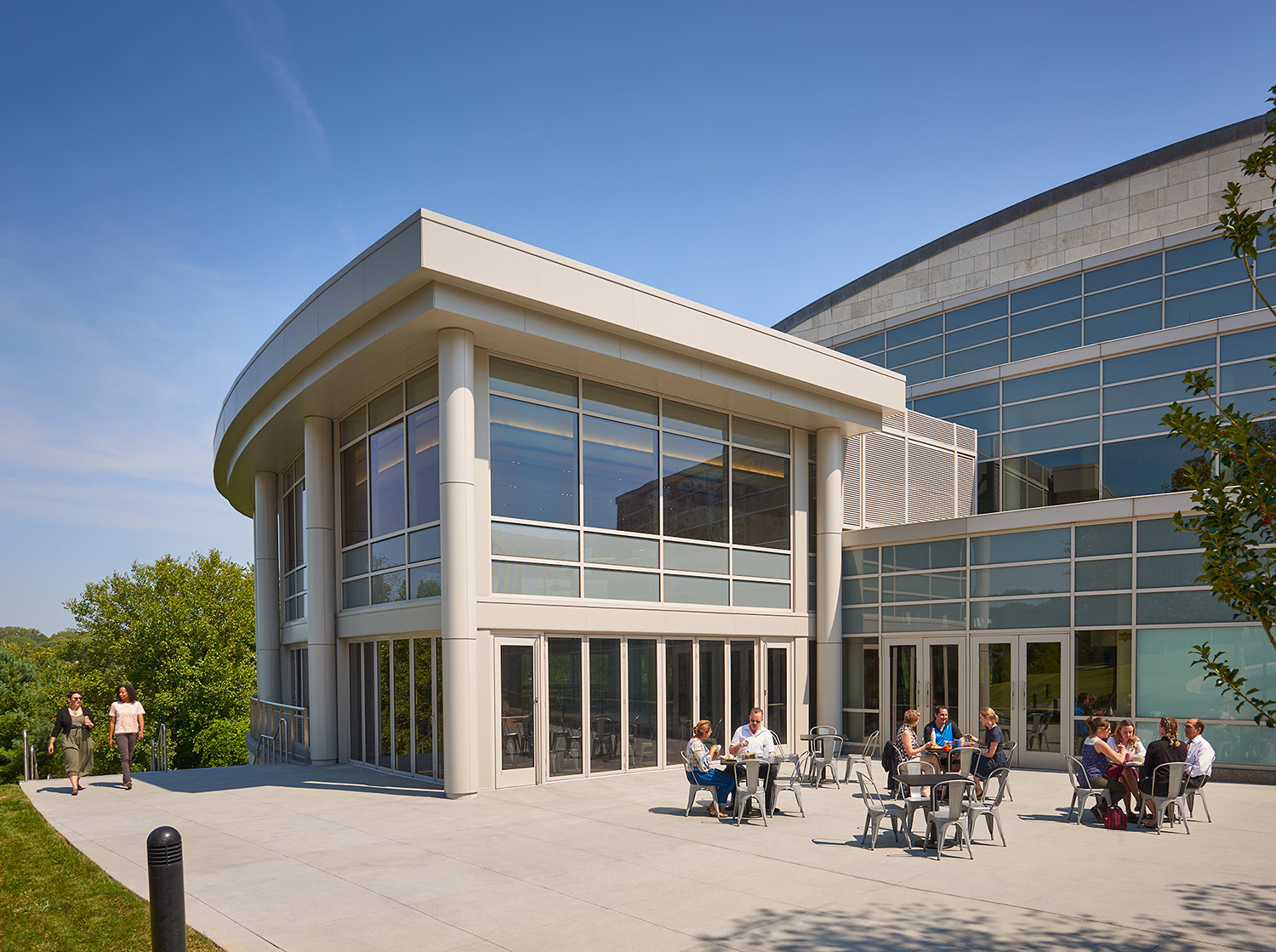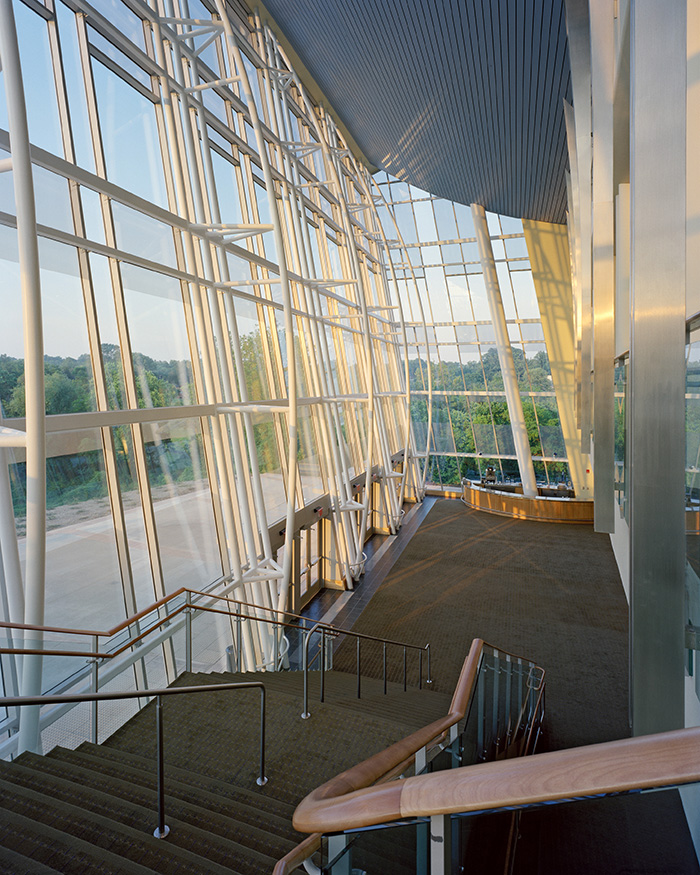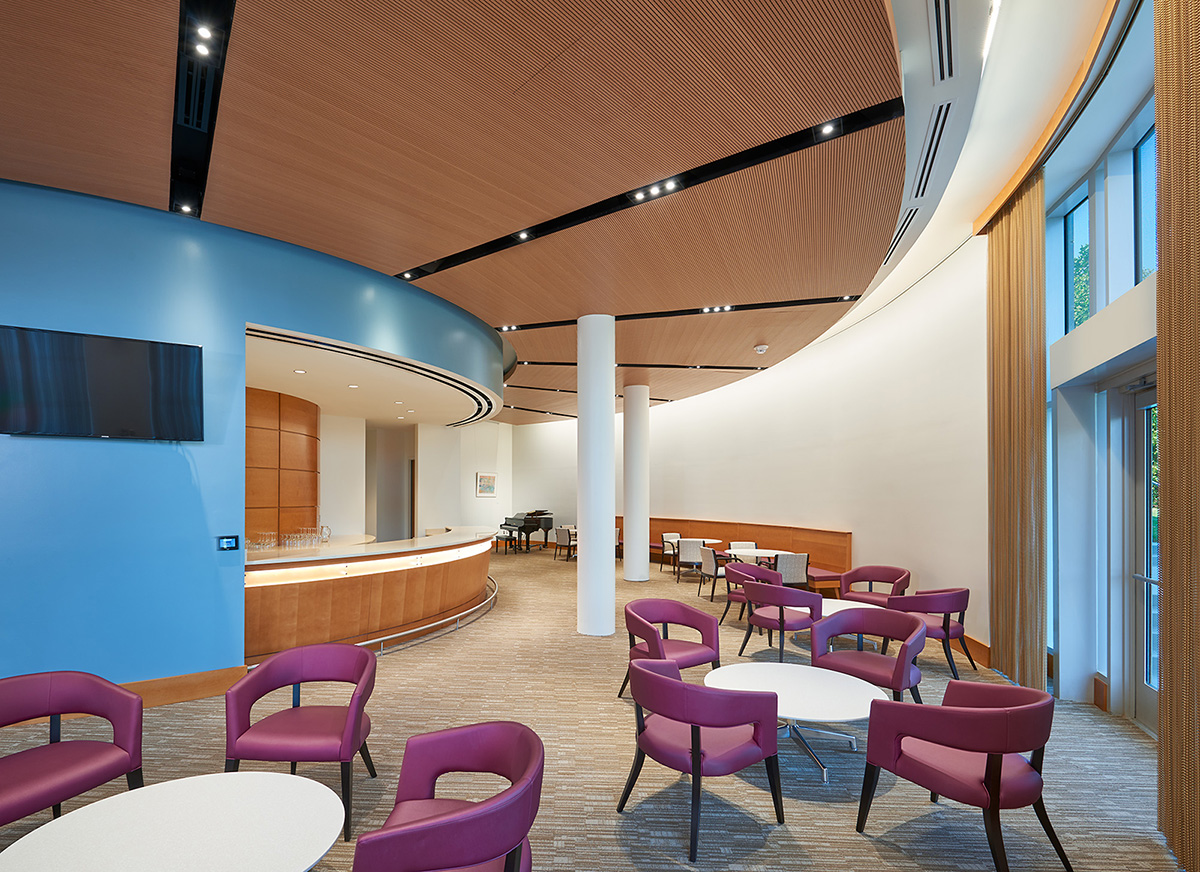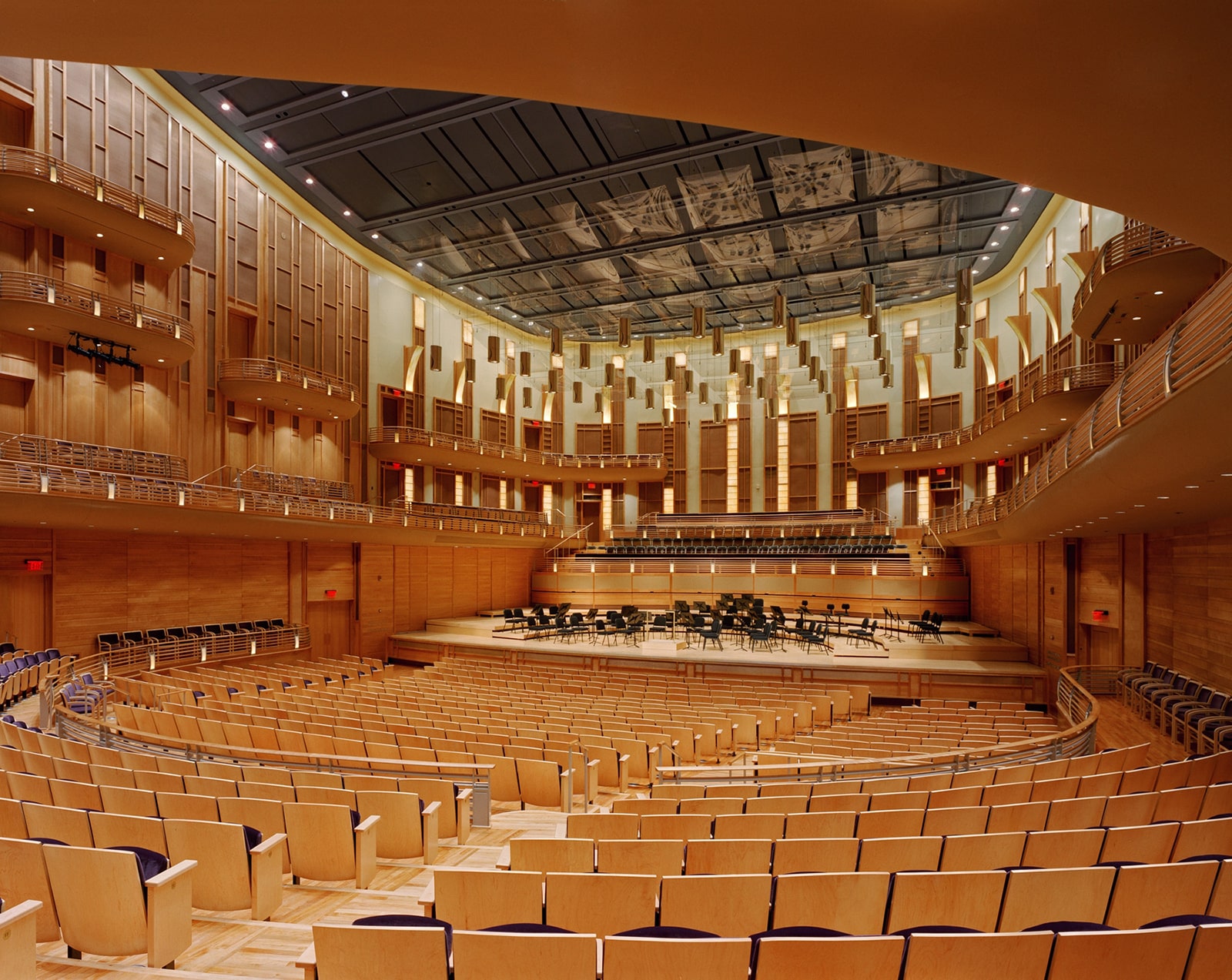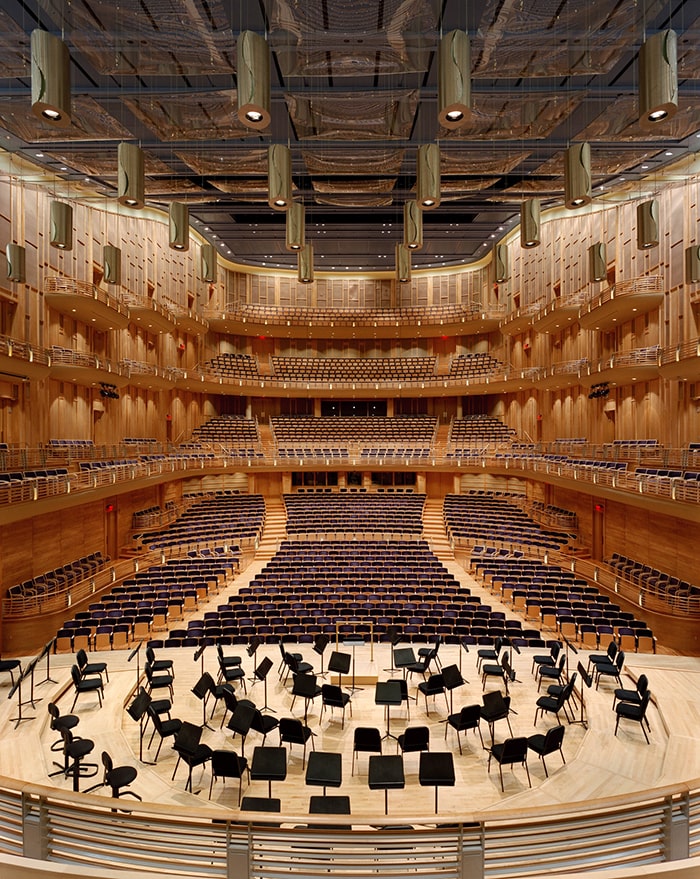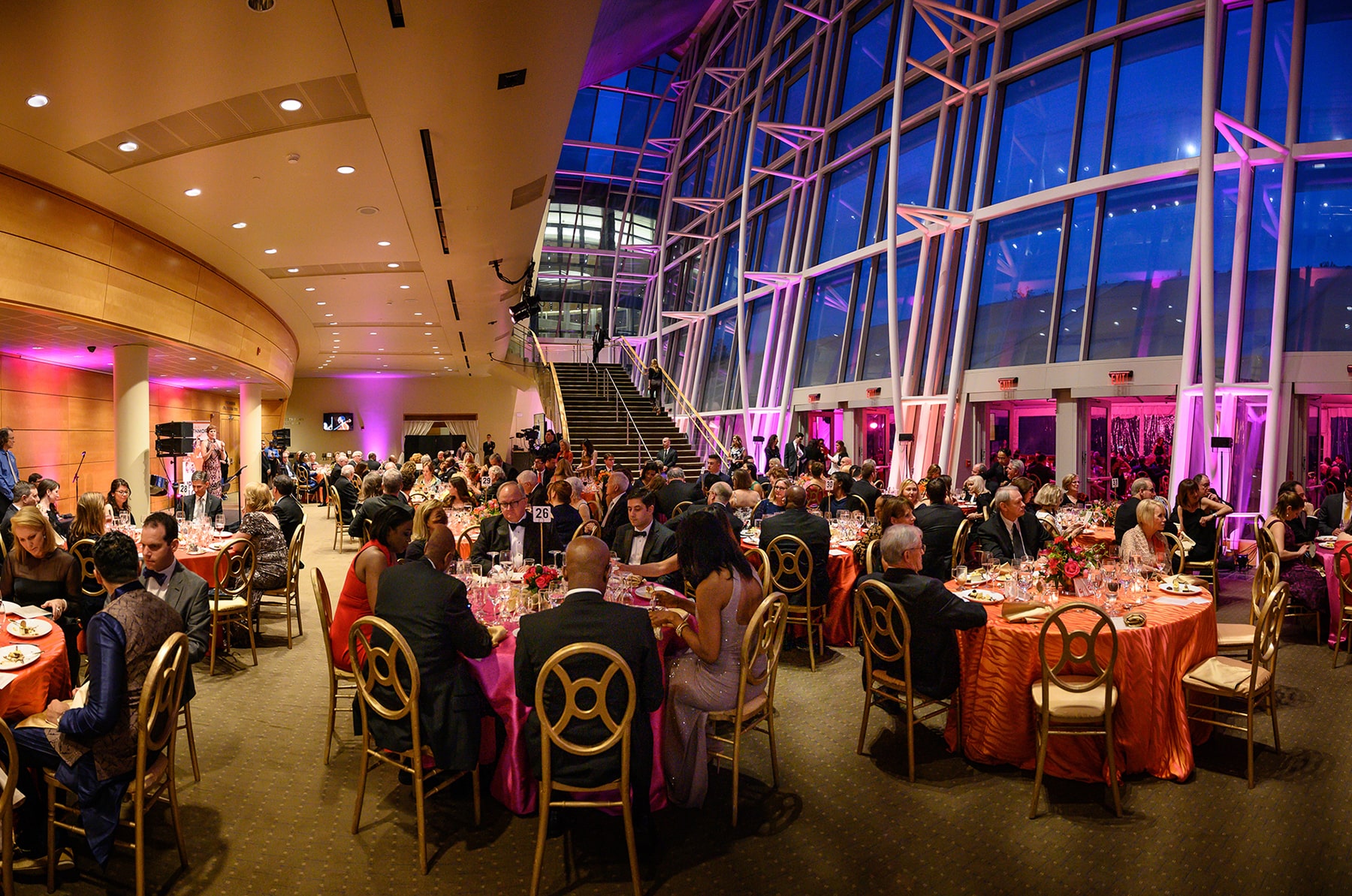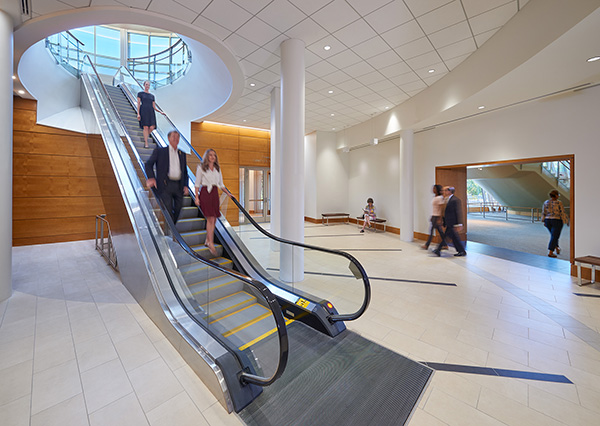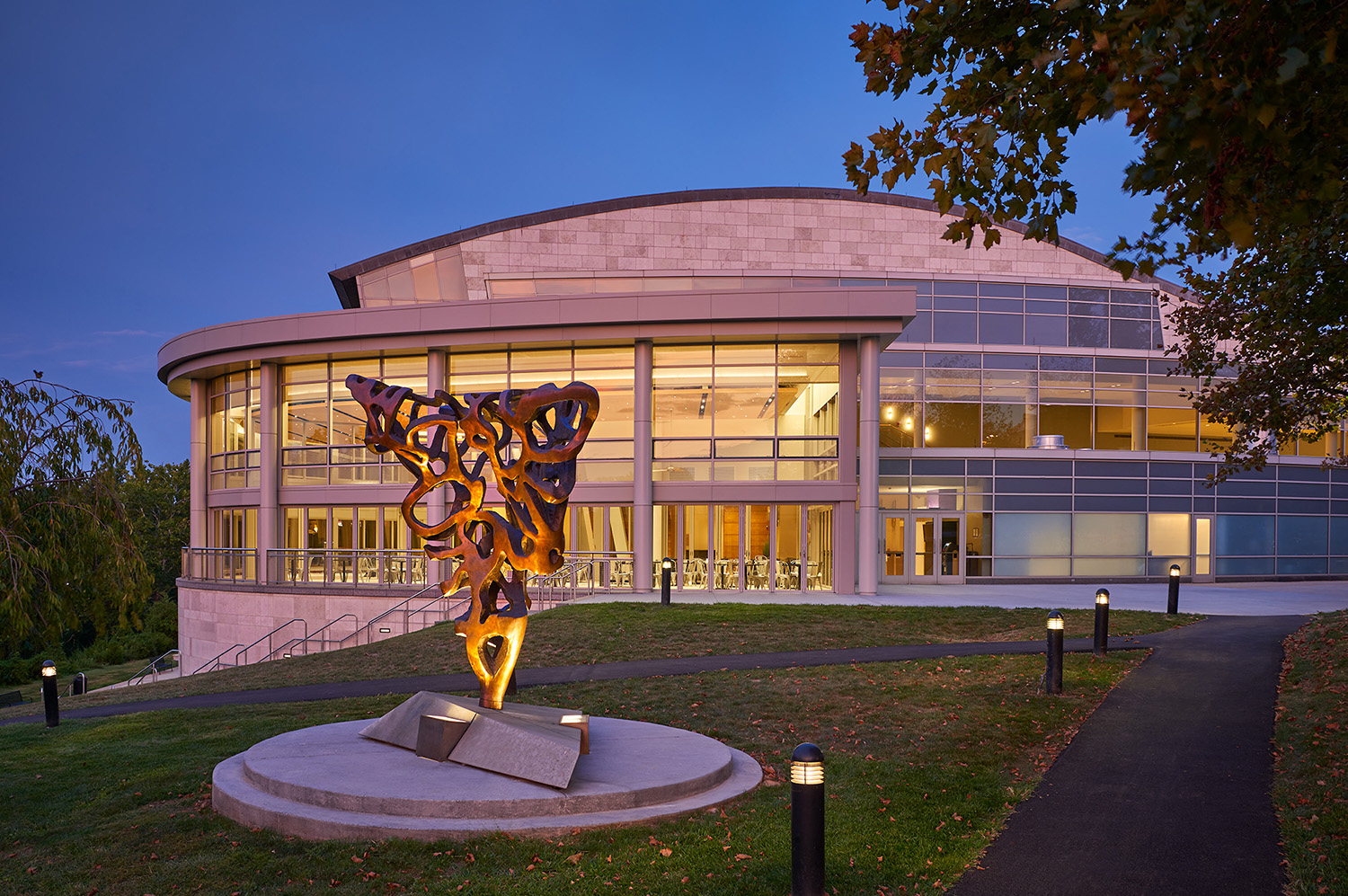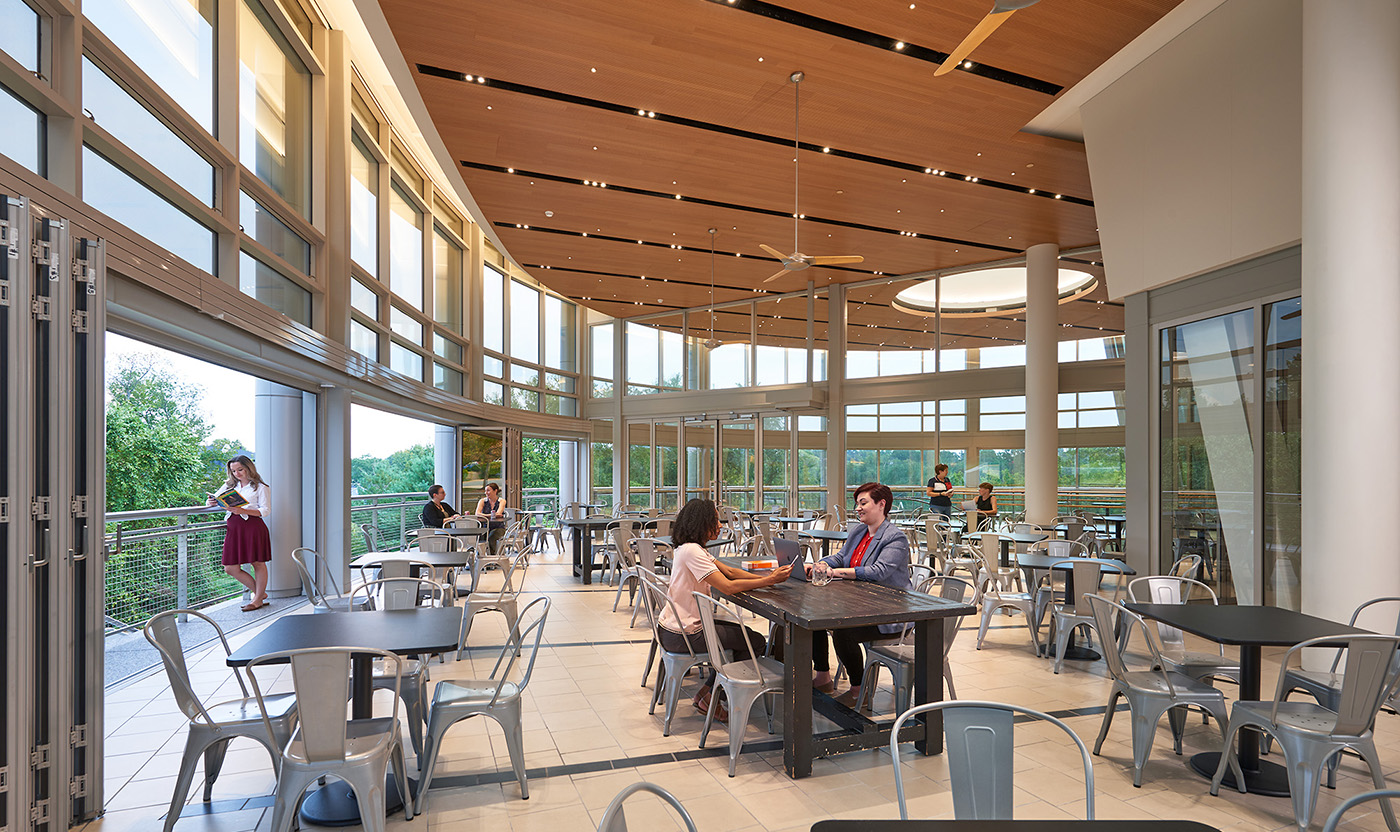 "Strathmore is a treasured and distinguished venue. Not just for the historic roster of artists that have performed there but also because the theater has some of the finest acoustics I've heard. If you listen very carefully you will hear the souls of the artists and audience members that have shared in this sacred space."
INVEST IN THE ARTS
Your generosity brings distinctive programming and renowned artists to Strathmore's stages and galleries and ensures that everyone in our community can experience the joy and wonder of the arts.
Apologies. There was an error with your donation. Please try again or contact us at donors@strathmore.org or 301.581.5145 for help.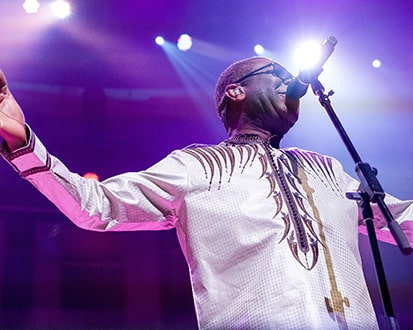 Music Center Partners & Affiliates