Strathmore's 16-acre campus has plenty of green space, a sculpture garden, walking paths, and more. It's a beautiful place for a wedding, festival, or photo session.
Every summer, Strathmore welcomes thousands of our neighbors for free outdoor concerts at our Gazebo stage for our Live from the Lawn series. Other noteworthy outdoor events have included L'homme Cirque: The One Man Circus in 2019, Monuments: Creative Forces in 2020, and years of summer film festivals in partnership with NIH.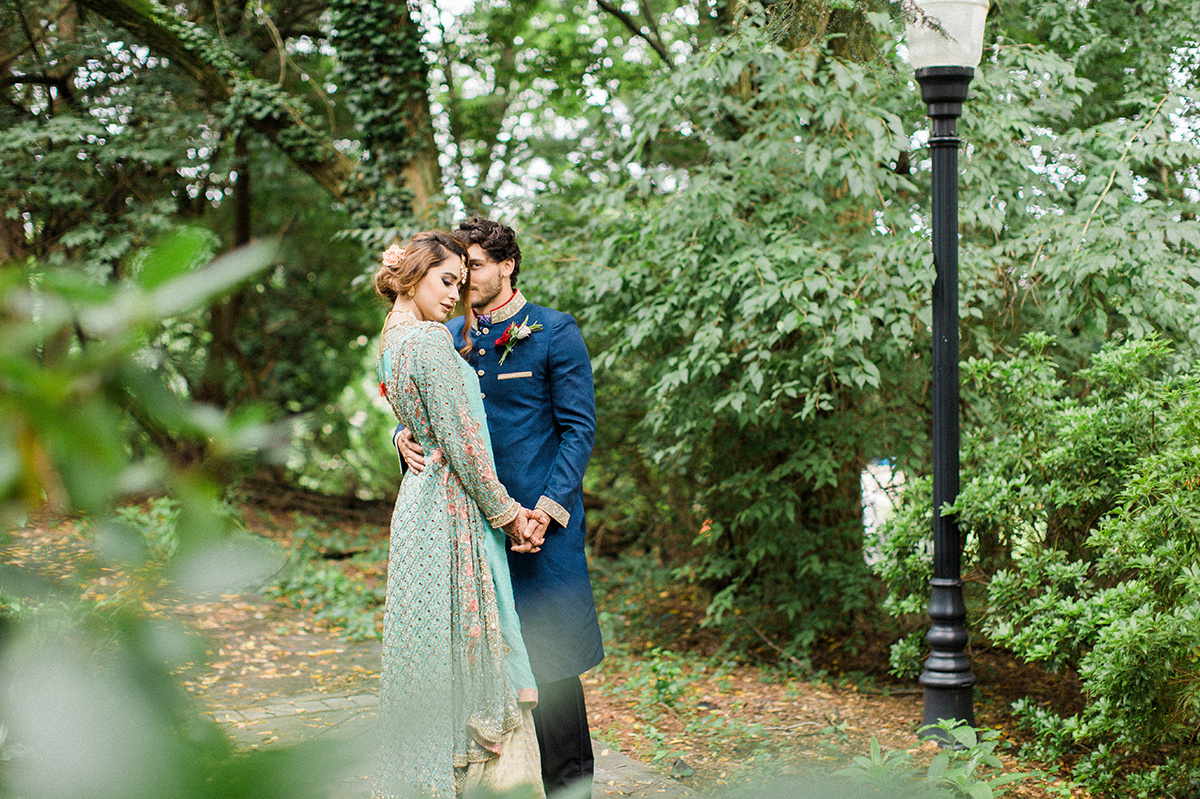 From family photos to prom pics and engagement sessions,  Strathmore's campus has many unique places to strike a pose! Visit our photo policies page to learn about fees and reserve a time for your photo shoot.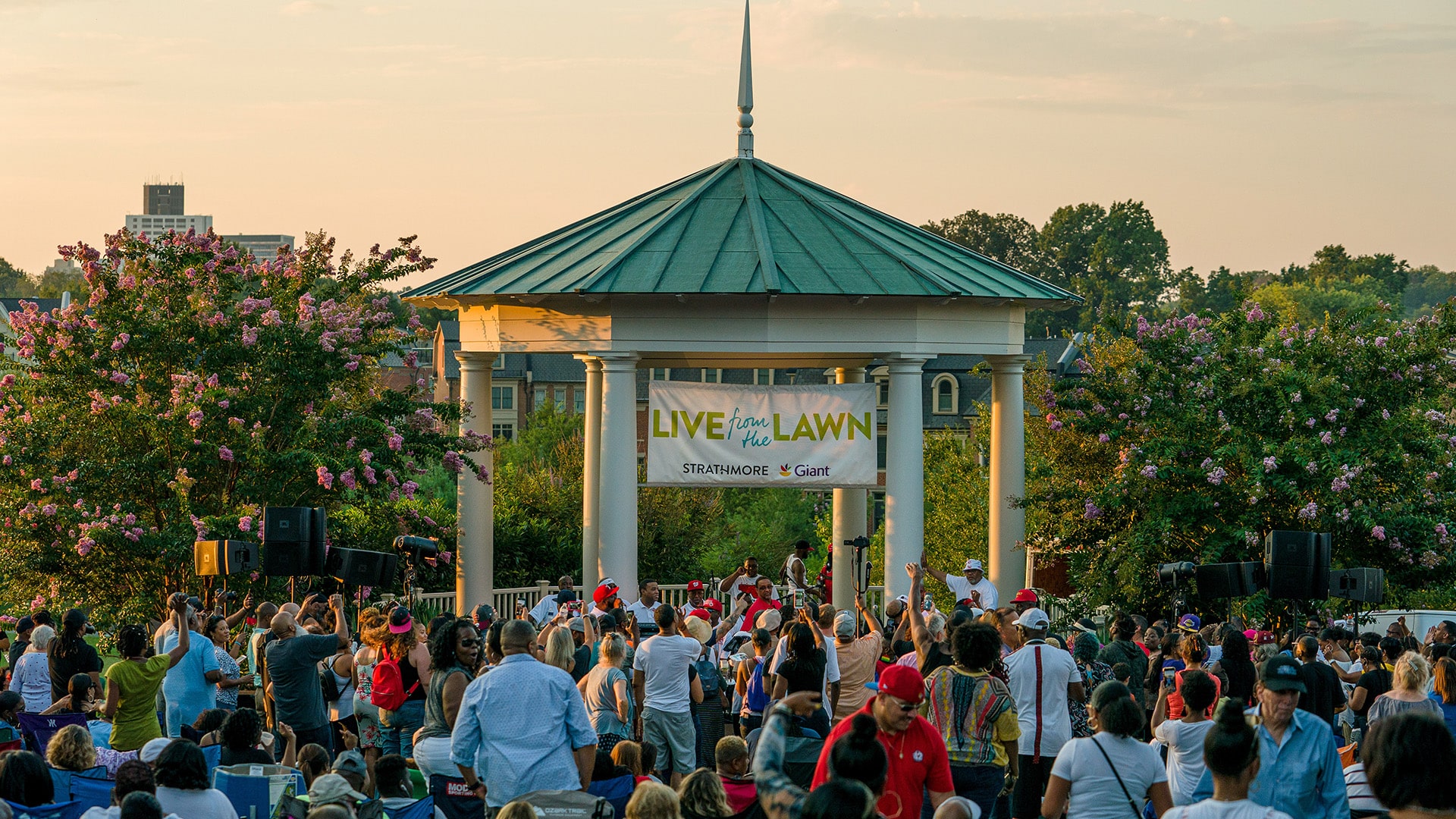 Free Concerts at the Gudelsky Gazebo
Pack a snack and join us for free Live from the Lawn concerts at Strathmore.