Support Strathmore
We believe in the power of the arts. 
At Strathmore, we're devoted to artistic excellence and committed to helping our community thrive. As a nonprofit organization, we rely on charitable gifts from individuals to sustain and expand our visual and performing arts experiences, and arts education programs. Your gift of any size will foster incredible social impact by allowing Strathmore to remain a strong and vibrant resource in your community.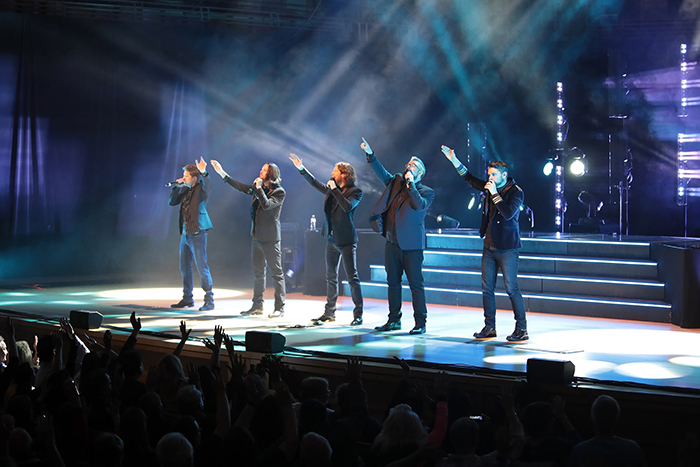 Your Gift In Action
At Strathmore, we're incredibly thankful to our generous supporters who believe in our mission. While much of what we experienced this past year was unexpected, together we awakened our imaginations and supported each other with creativity and compassion.
Your Impact