HERE, ART IS EVERYWHERE
Strathmore is bigger than a performance and broader than a campus. We are both an experience and a community—a venue for discovery and a canvas for expression.
Strathmore spotlights world-class talent and serves as a launch pad for local artists. Each year, we present hundreds of accessible and affordable events in the Music Center, Mansion, on its 16-acre campus, at AMP by Strathmore, and throughout the community.
Based one-half mile outside the Capital Beltway in North Bethesda, Maryland, we serve the entire Washington, DC region and the state of Maryland with exceptional artistic experiences and opportunities to learn and connect. Strathmore is a 501(c)3 nonprofit organization.
APPROACHABLE & AMBITIOUS
Our programming is a vibrant reflection of the community that surrounds us. Auxiliary content and discussions allow you to go deeper and experience the art from every angle.
Strathmore believes the most compelling contemplations of our world are created by artists, and amplifying these creative voices is at the heart of our work. The Strathmore experience awakens the creative within all of us, blurring the line between artist and audience, fusing together a dynamic community.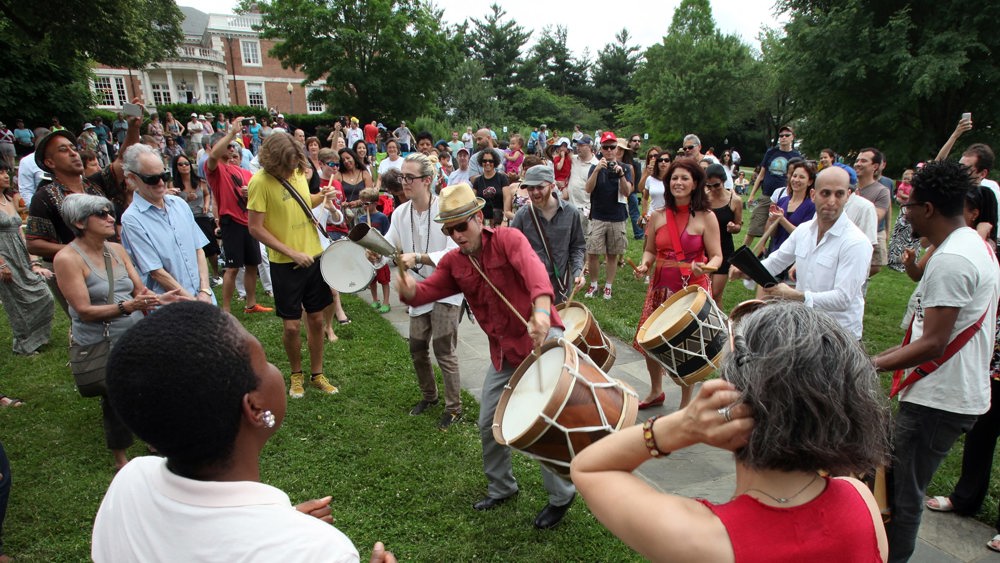 FOSTERING A CREATIVE COMMUNITY
The Music Center at Strathmore is home to several distinguished arts and education partners including the Baltimore Symphony Orchestra, the National Philharmonic, Washington Performing Arts, Levine Music, and CityDance. Affiliate organizations include Young Artists of America, the Annapolis Symphony Orchestra, and the interPLAY Orchestra. Maryland Classic Youth Orchestras and Strathmore Children's Chorus are our student ensembles.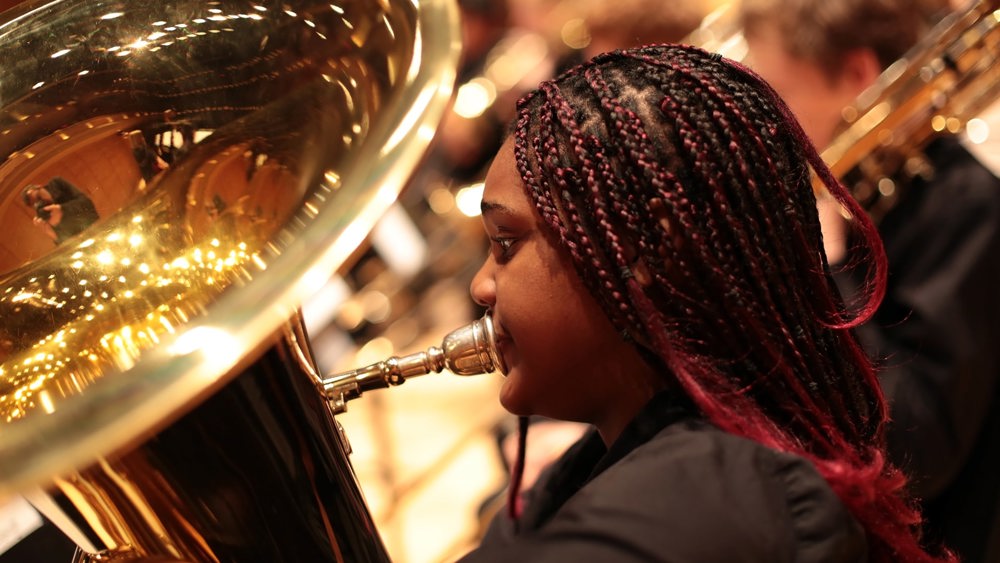 OUR COMMITMENT TO INCLUSION & EQUITY
Strathmore's Inclusion, Diversity, Equity, and Access (I.D.E.A.) initiative expands access and representation, centers inclusion, and builds equity for all. We are learning how inequities impact our organization's work and are committed to resolving those inequities to create a greater sense of belonging for our entire community.  
With these proactive and ongoing commitments, Strathmore intends to become a fully antiracist institution, on a journey of deliberate and consistent work to de-racialize behavior, reject stereotypes, and eliminate bias.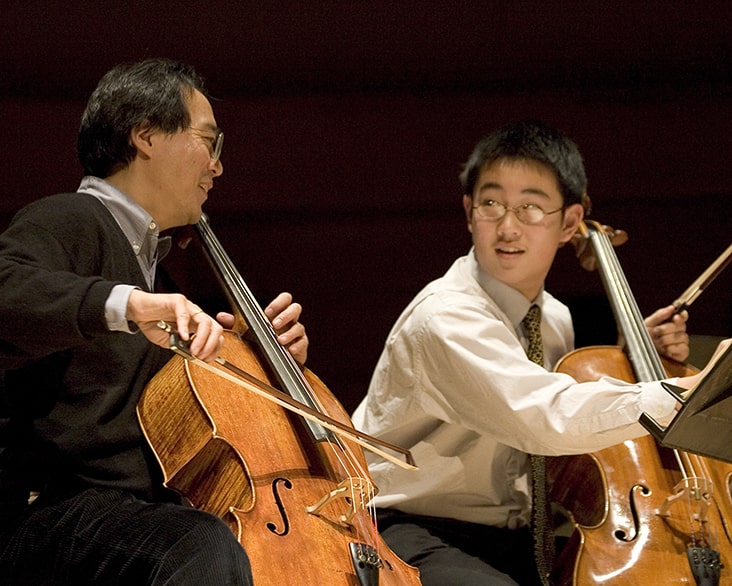 Go Deeper
Our History
Read more about the history of Strathmore's venues, visions for the future, and how we became Maryland's most prolific multi-disciplinary art presenter.
Learn More
INVEST IN THE ARTS
Your generosity brings distinctive programming and renowned artists to Strathmore's stages and galleries and ensures that everyone in our community can experience the joy and wonder of the arts.
Apologies. There was an error with your donation. Please try again or contact us at donors@strathmore.org or 301.581.5145 for help.