The arts are not for the privileged, but for the many.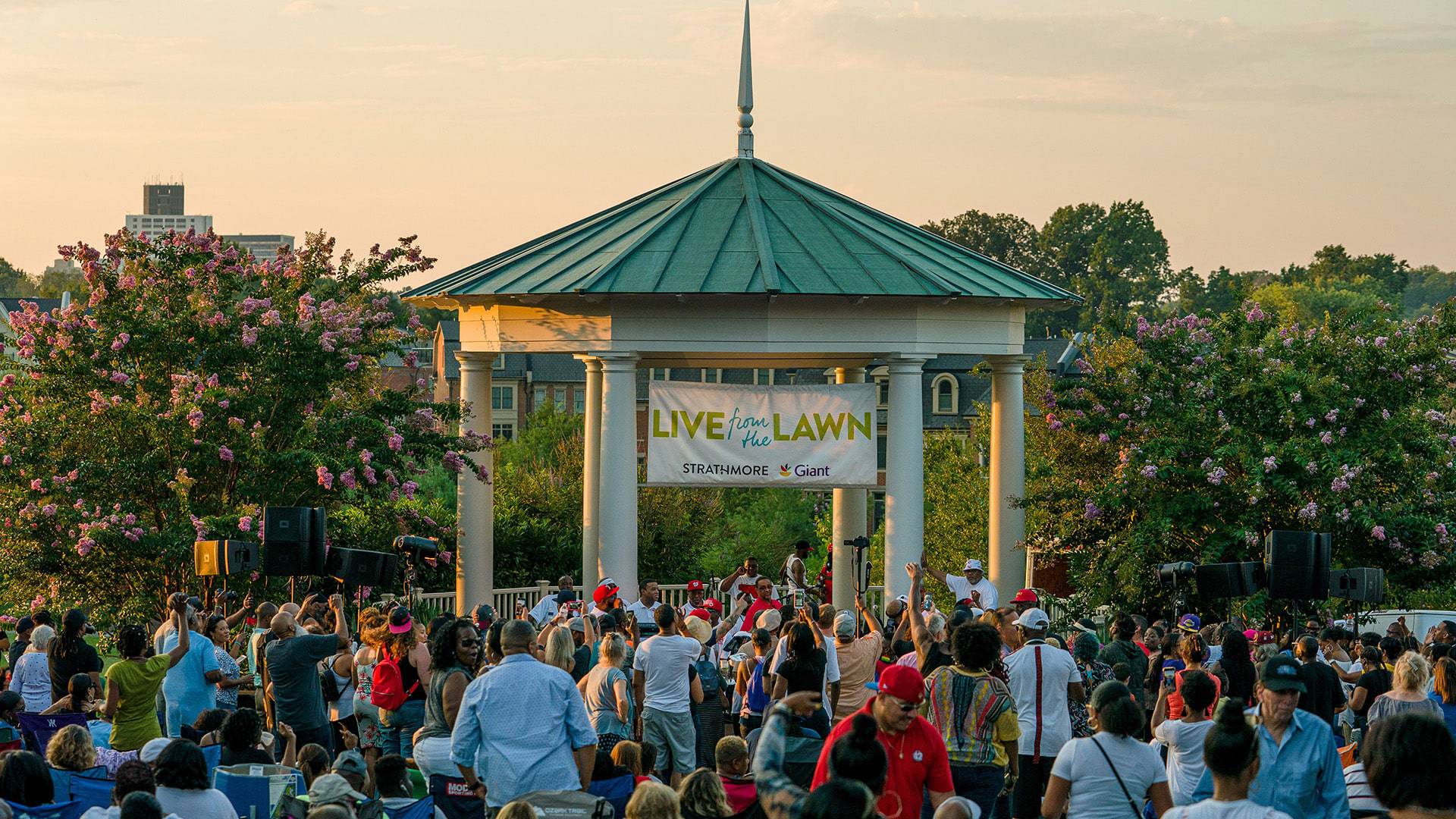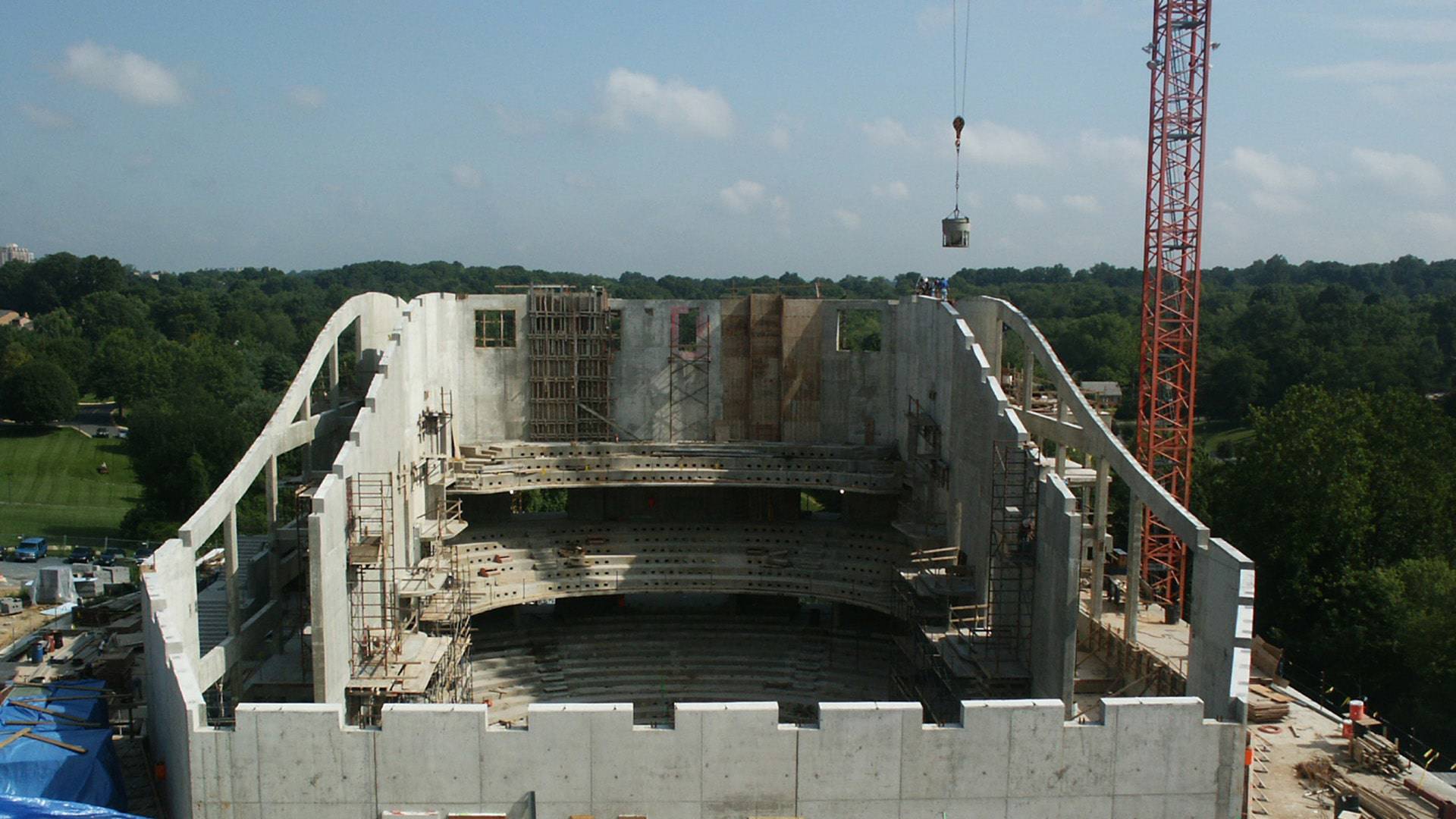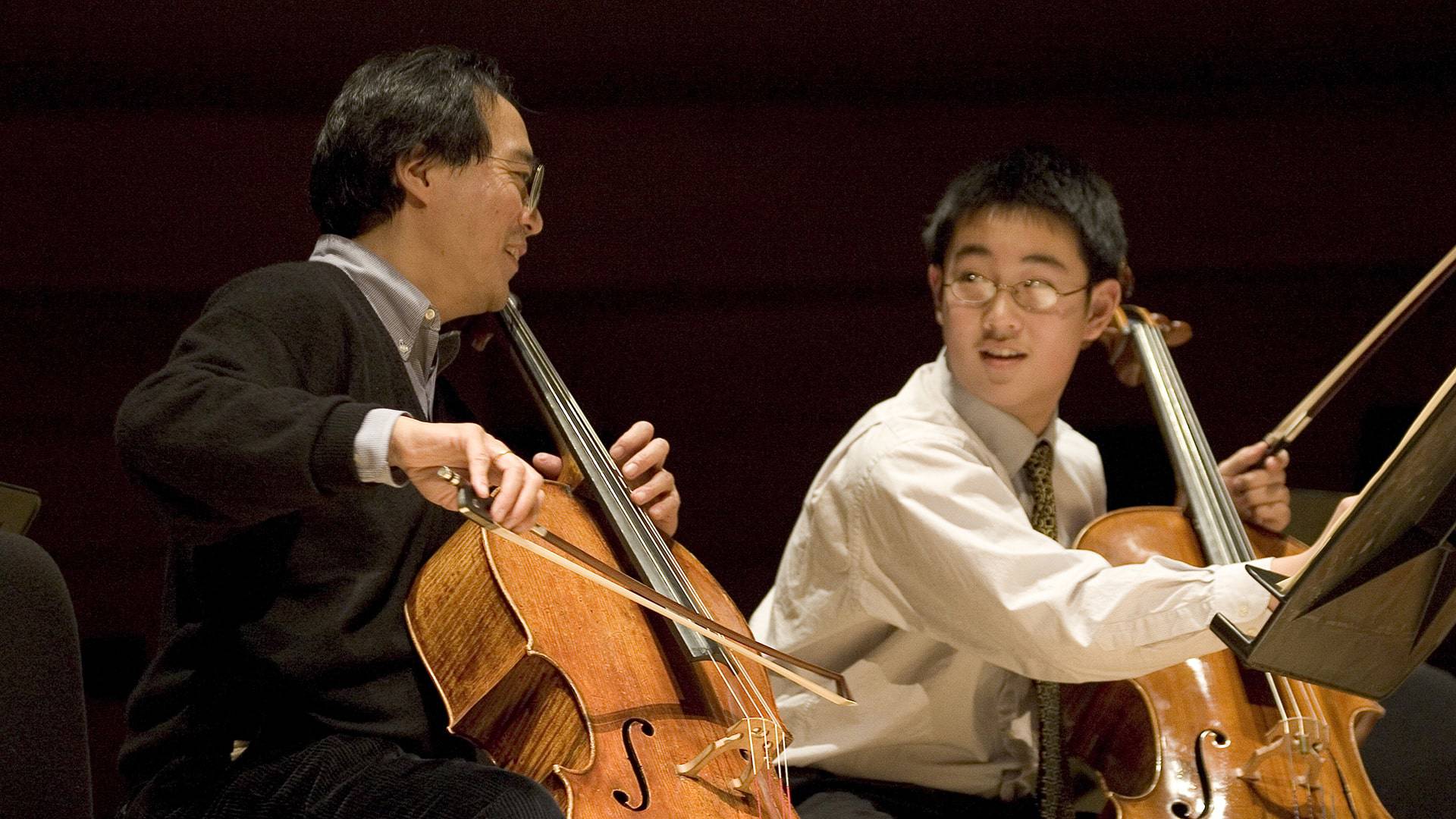 . . . a gleaming jewel among the region's cultural treasures
The hall creates an intimacy, celebrating the audience coming together as a community.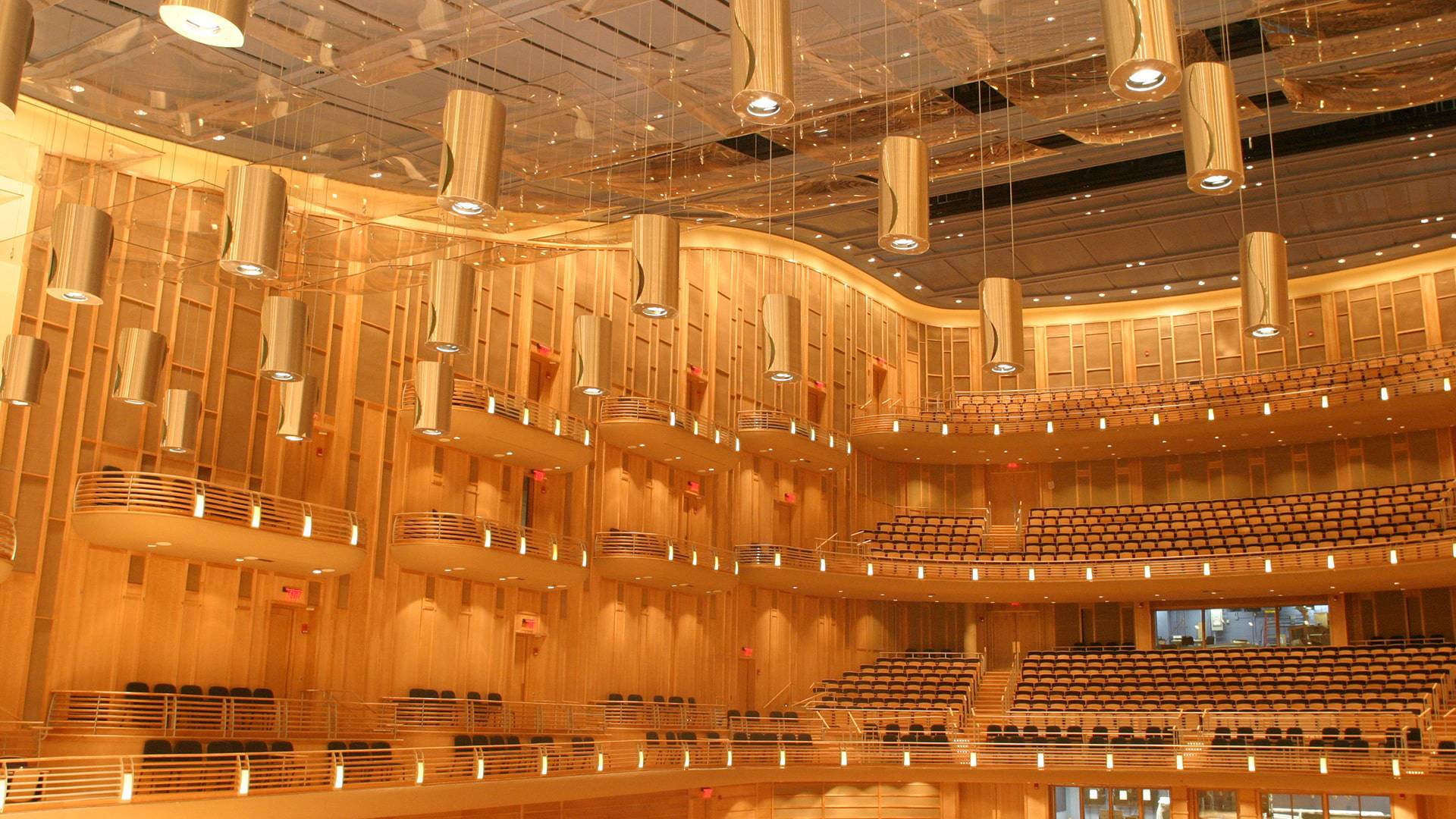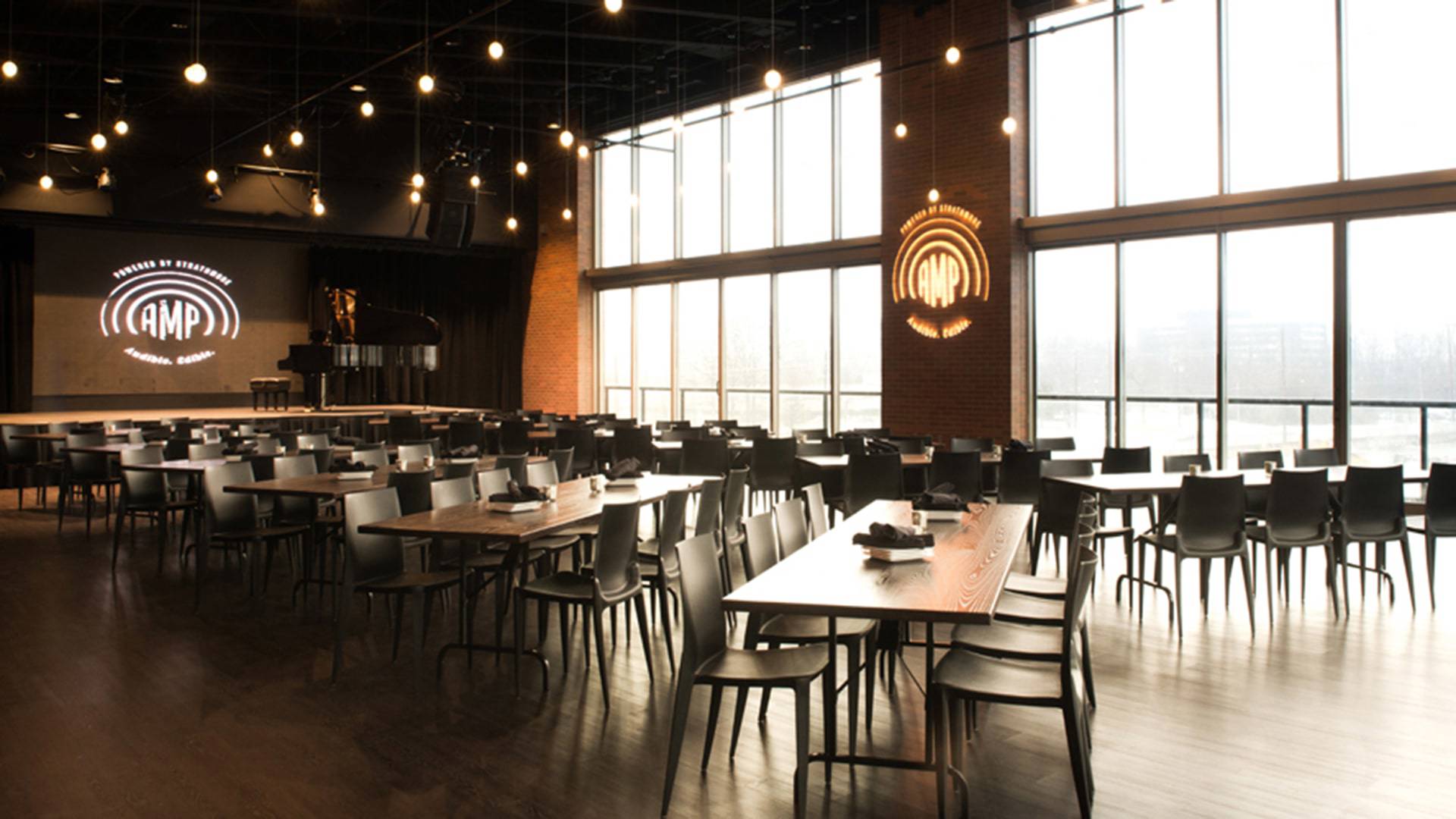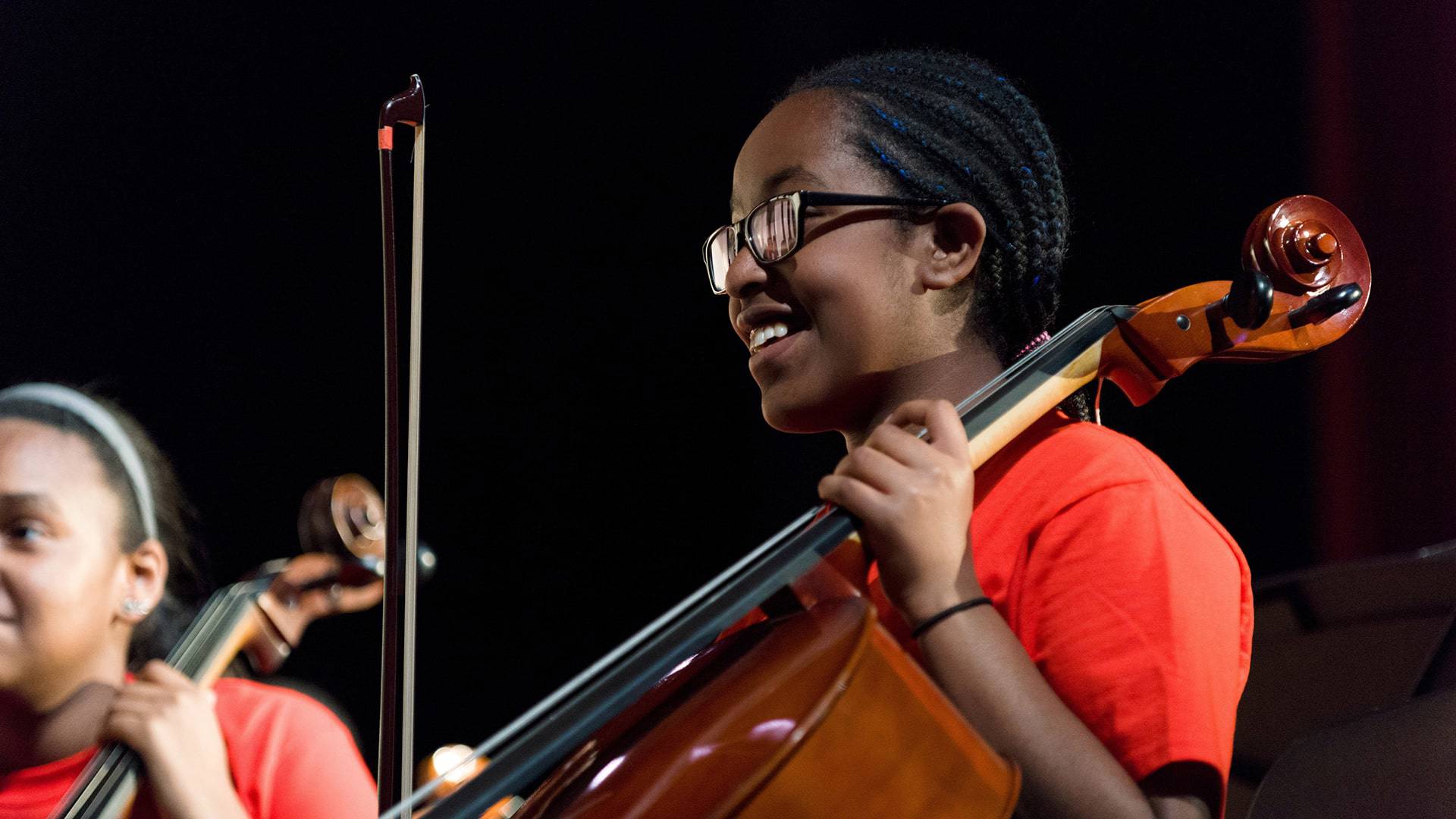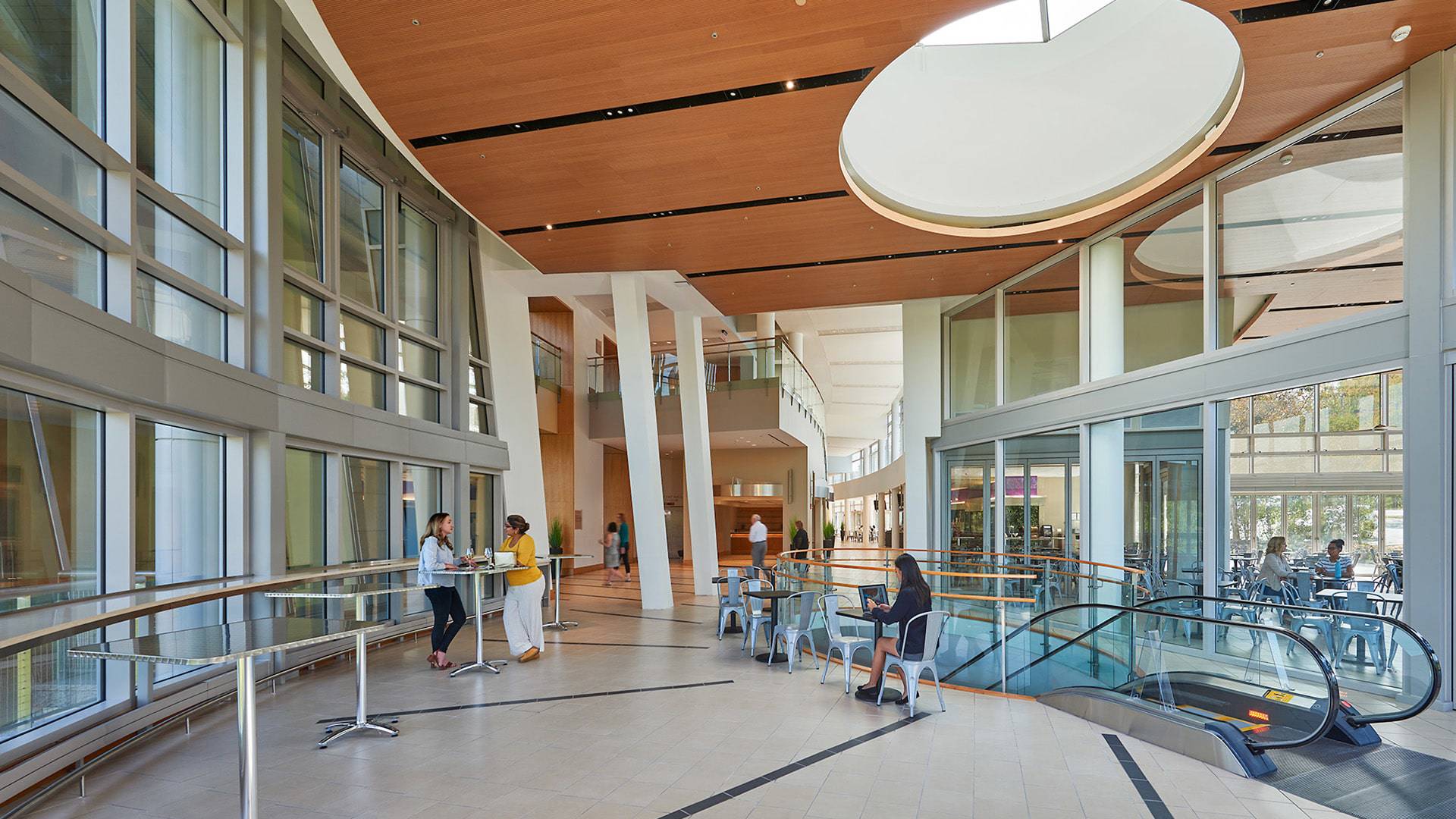 INVEST IN THE ARTS
Your generosity brings distinctive programming and renowned artists to Strathmore's stages and galleries and ensures that everyone in our community can experience the joy and wonder of the arts.
Apologies. There was an error with your donation. Please try again or contact us at donors@strathmore.org or 301.581.5145 for help.