The arts are not for the privileged, but for the many.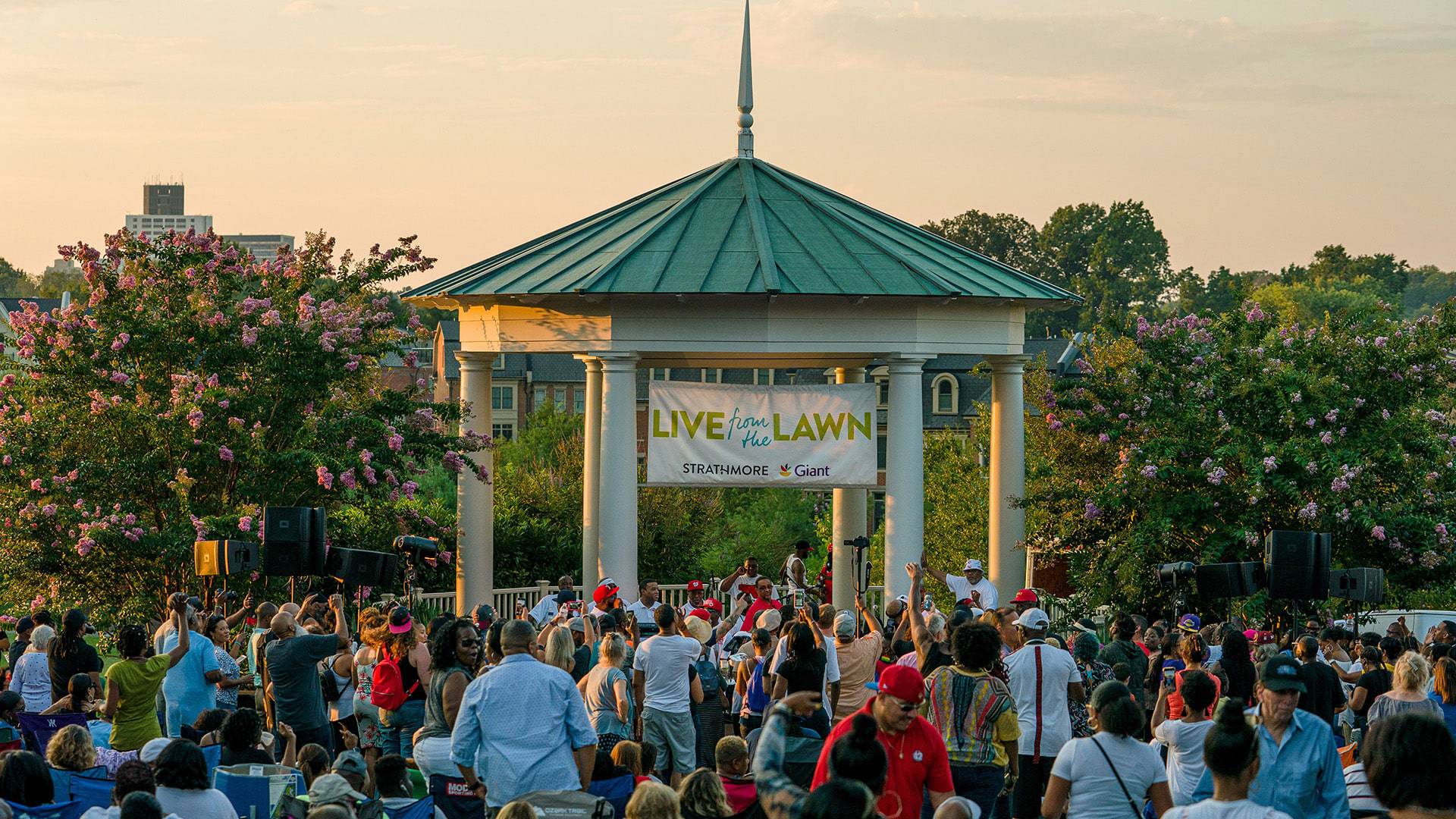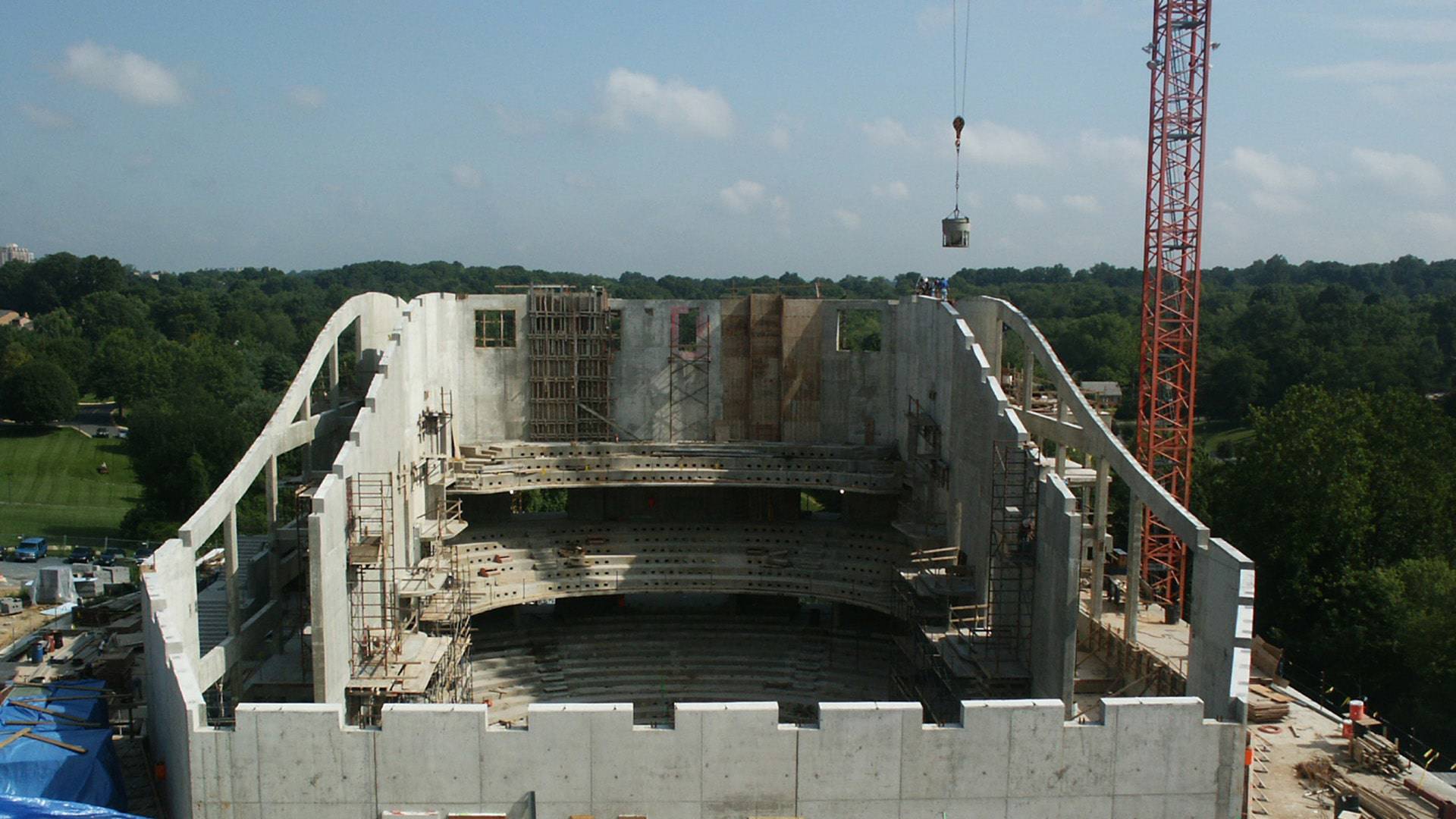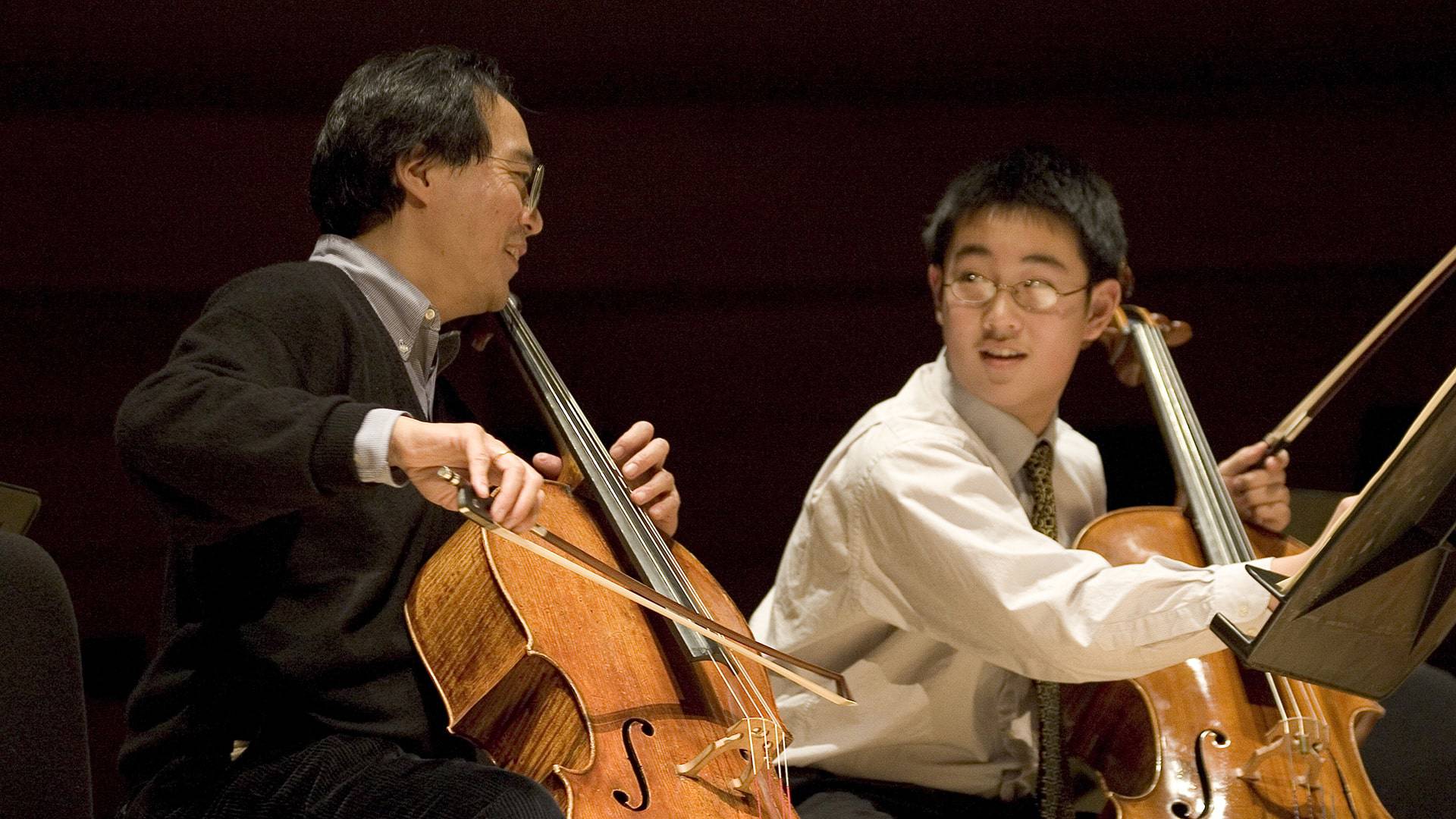 . . . a gleaming jewel among the region's cultural treasures
The hall creates an intimacy, celebrating the audience coming together as a community.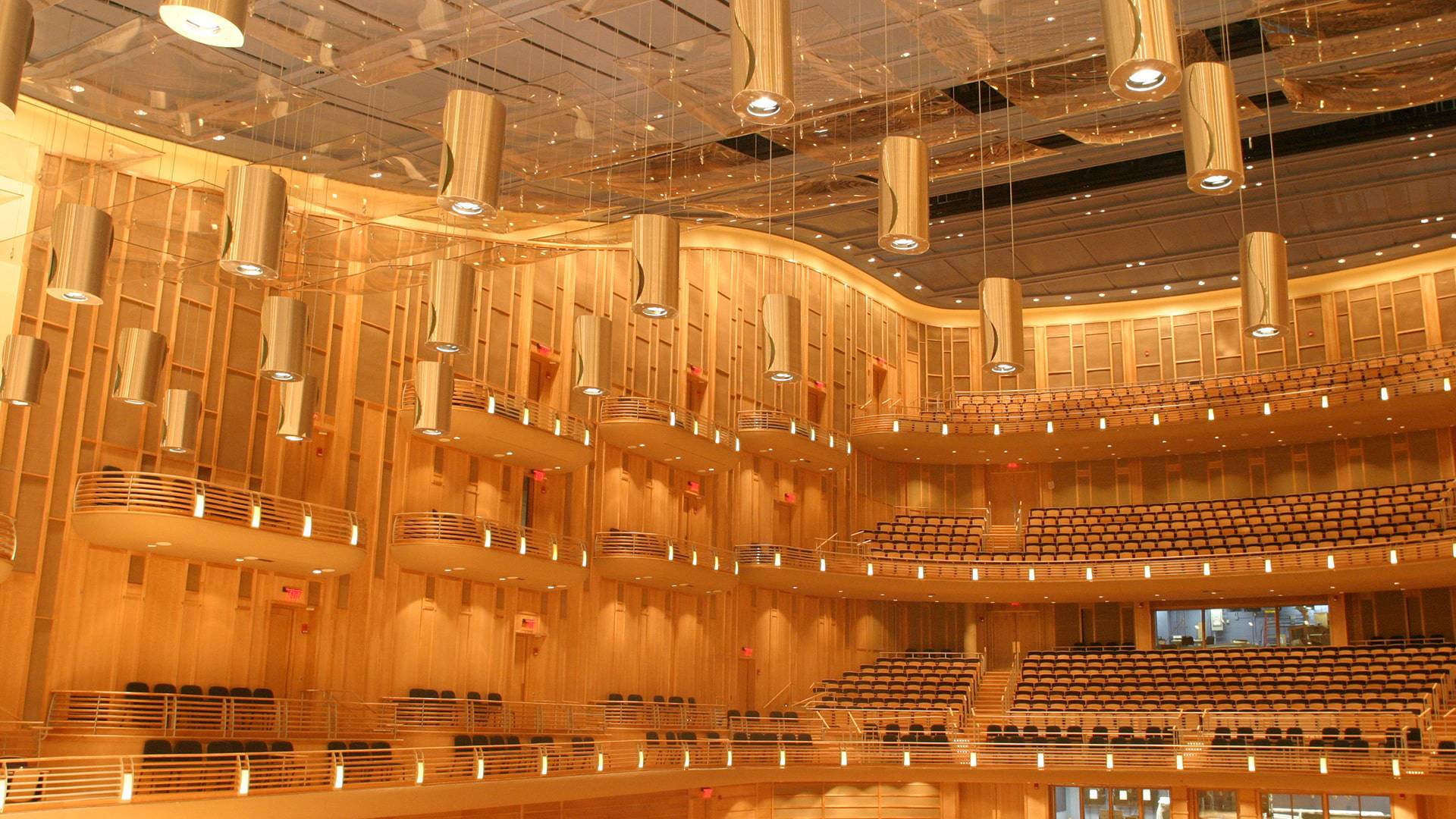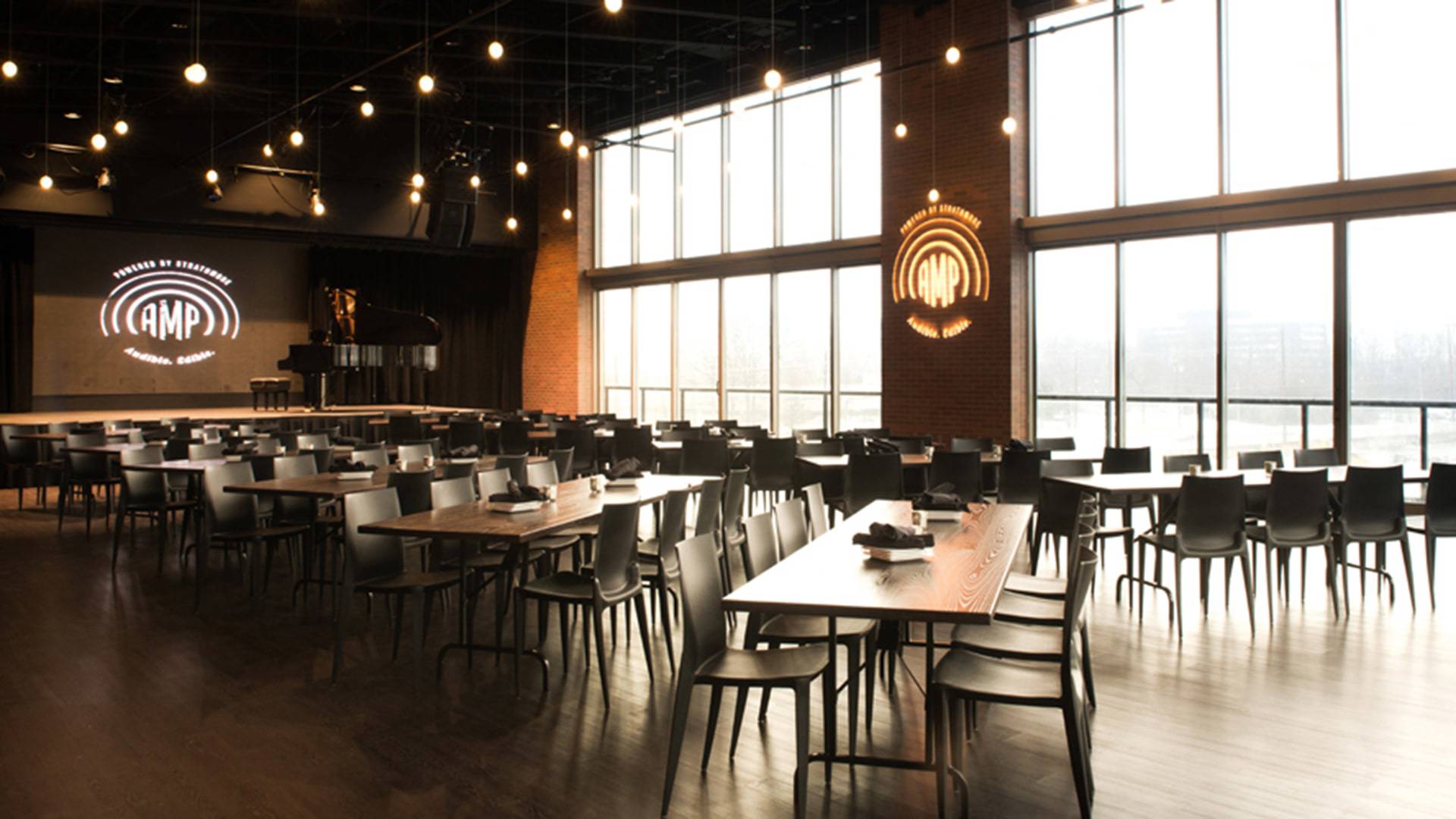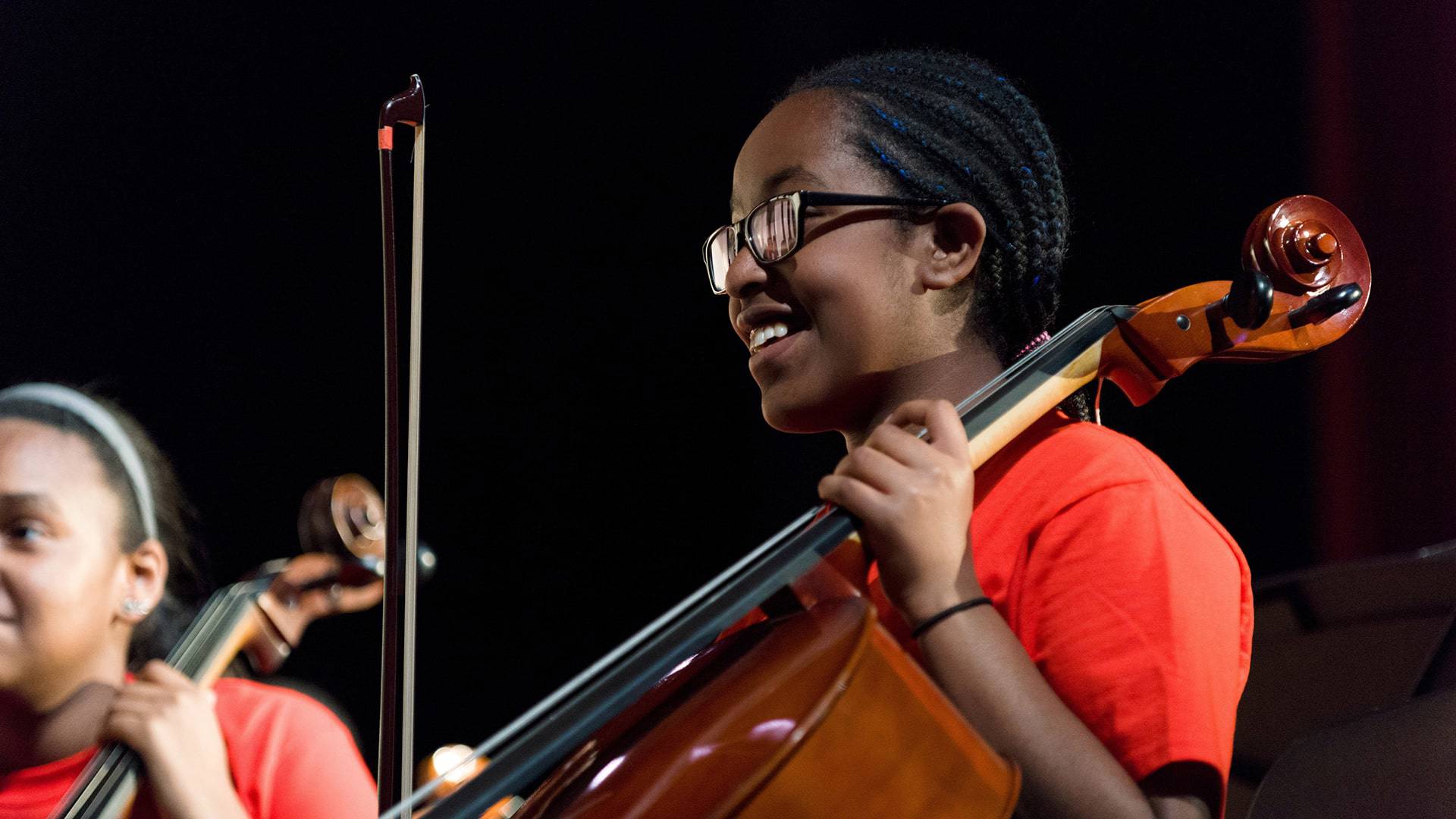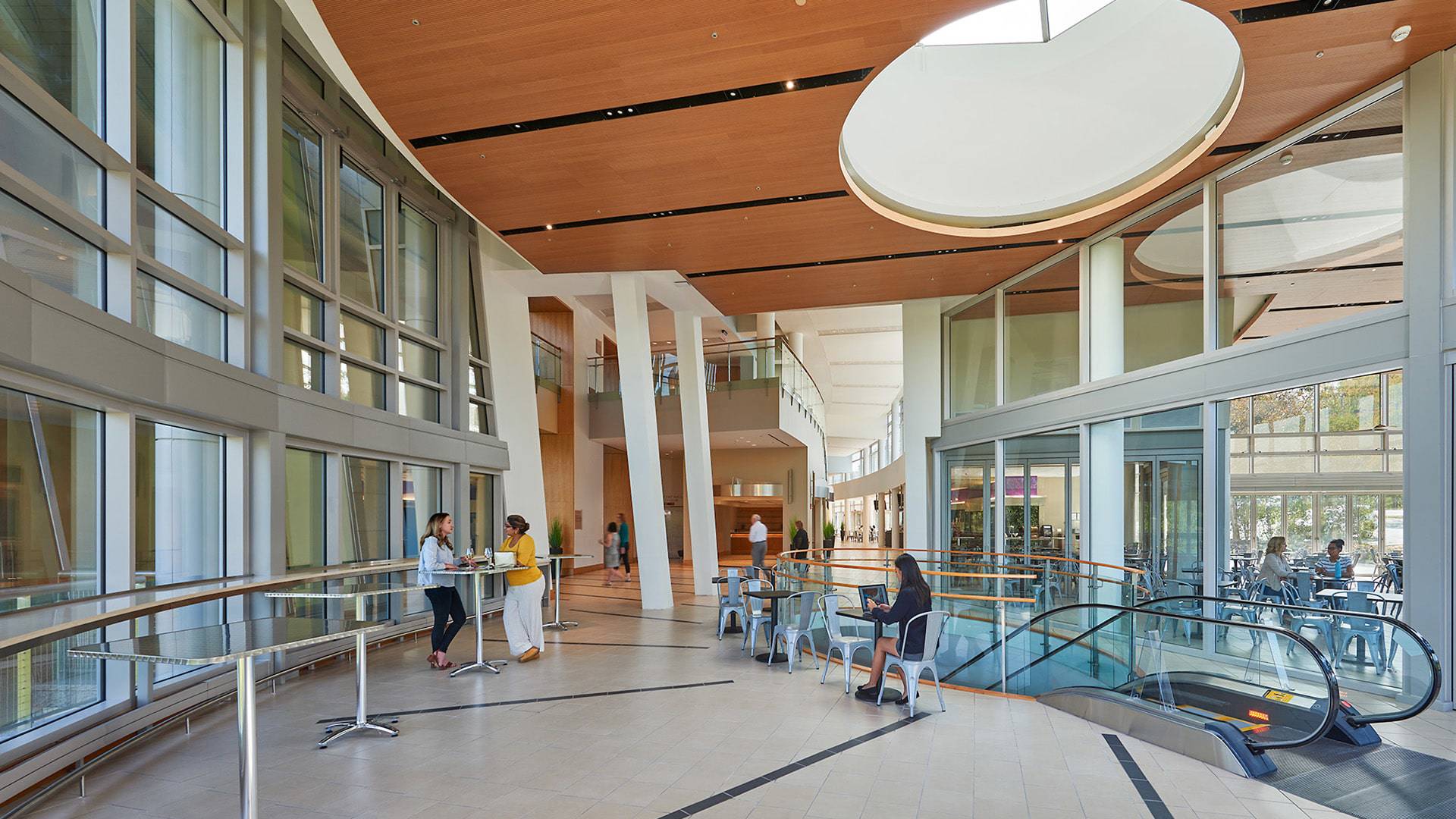 PROTECT THE ARTS
While our stages may be dark, our core commitment to you—and to our artists, students, and teachers—does not change. Together, we will nourish the creative soul of our community.
Apologies. There was an error with your donation. Please try again or contact us at donors@strathmore.org or 301.581.5145 for help.