The rooms of our historic Mansion come alive, transformed into dynamic galleries.
Strathmore presents more than two dozen exhibitions each year that feature local, national, and international artists. We also collaborate with renowned museums, art institutions, and curators to spotlight new voices, and work with artists and educators to offer programs for children and adults.
Admission to exhibitions is free.

@Exhibitions.At.Strathmore
March 21, 2023 – April 29, 2023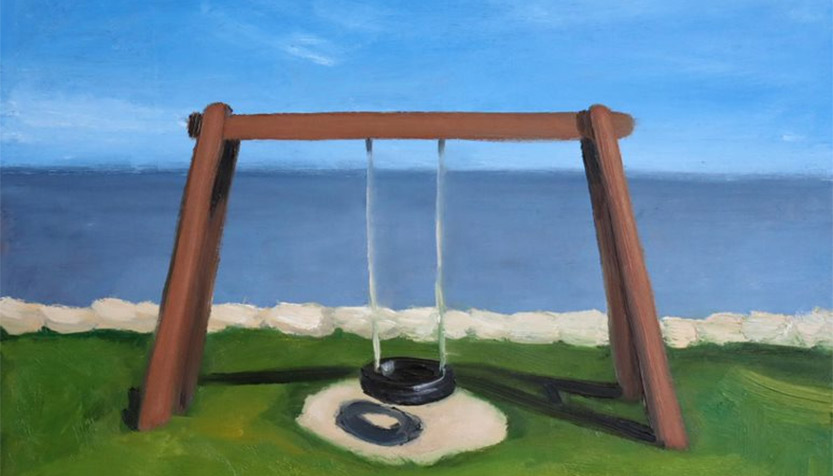 Play transcends age and species, occurring shortly after birth and is observed in animals of the earth and ocean. We invite artists to "play" both in representation and in abstraction, but most significantly, in an enjoyable form.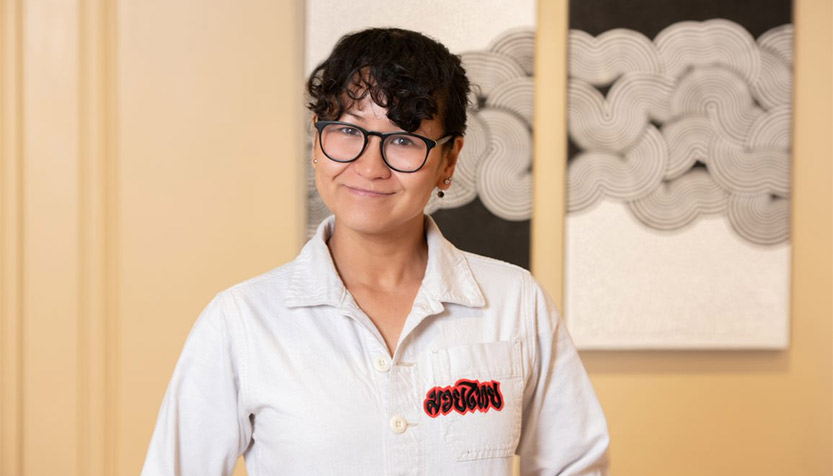 Emon Surakitkoson returns to Strathmore this winter! Surakitkoson's large scale mixed media paintings in stark black and white received praise from the Washington Post and Gallery visitors alike.

Strathmore is Global Biorisk Advisory Council® STAR™ accredited. Learn more.
Support Exhibitions
Your gift brings renowned artists, exhibitions, and curators to our galleries—all while keeping admission free of charge.
Apologies. There was an error with your donation. Please try again or contact us at donors@strathmore.org or 301.581.5145 for help.