The rooms of our historic Mansion come alive, transformed into dynamic galleries.
Strathmore presents more than two dozen exhibitions each year that feature local, national, and international artists. We also collaborate with renowned museums, art institutions, and curators to spotlight new voices, and work with artists and educators to offer programs for children and adults.
Admission to exhibitions is free.

@Exhibitions.At.Strathmore
May 9, 2023 – July 29, 2023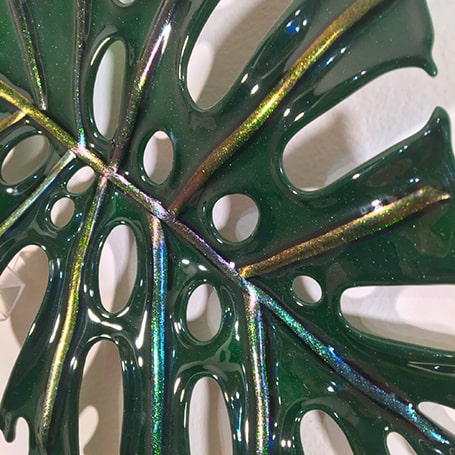 The Creative Crafts Council (CCC) celebrates its 34th biennial exhibition supporting the finest crafts from Maryland, Virginia, and Washington, DC. The first biennial had bold beginnings as the Exhibition of Creative Arts at the National Collection of Fine Arts, now known as the National Museum of American Art, and today continues a long tradition of exhibiting at Strathmore. 
Gallery Events
No upcoming exhibition-related events have been announced at this time. Check back later!

Strathmore is Global Biorisk Advisory Council® STAR™ accredited. Learn more.
Support Exhibitions
Your gift brings renowned artists, exhibitions, and curators to our galleries—all while keeping admission free of charge.
Apologies. There was an error with your donation. Please try again or contact us at donors@strathmore.org or 301.581.5145 for help.