OUR MISSION
Strathmore presents and produces exemplary visual and performing arts programs for diverse audiences; creates dynamic arts education experiences; and nurtures creative ideas and conversations that advance the future of the arts.
OUR VISION
Transcendent moments that ignite the human spirit.
OUR GUIDING PRINCIPLES
Devoted to Artistic Excellence
Create superior work through the building and stewardship of relationships with artists, partners and scholars.
Connected to Community
Be a nexus for all communities to interact with the arts regardless of demographics or artistic experience.
Dedicated to Education
Convene artists, scholars, educators and the public to foster informed appreciation for and involvement in the arts.
Committed to the Customer
Provide a warm and welcoming experience for all patrons, every single time they interact with us.
Invested in our Team
Ensure a vibrant work environment that values innovation and empowers our people.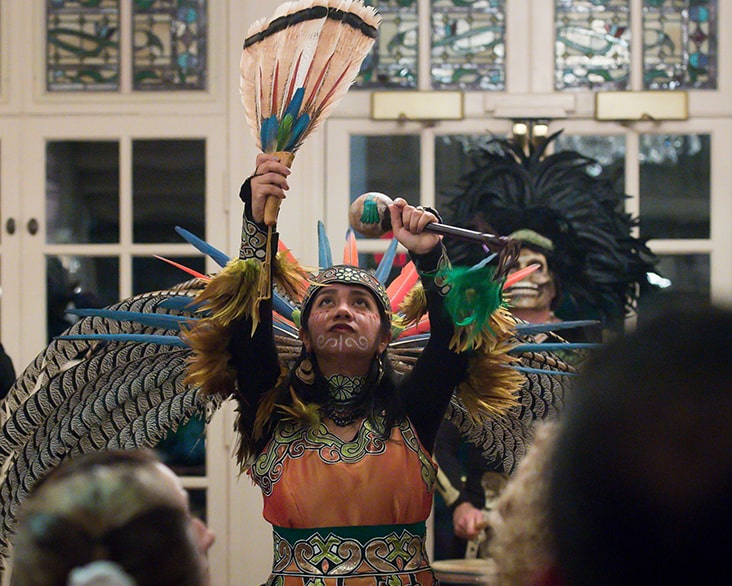 New Directions
Annual Report FY19
Strathmore threw open its doors, stretched its arms wider, moved farther beyond our campus, and leapt to greater heights—all to get closer to you!
Explore the FY19 Annual Report
INVEST IN THE ARTS
Your generosity brings distinctive programming and renowned artists to Strathmore's stages and galleries and ensures that everyone in our community can experience the joy and wonder of the arts.
Apologies. There was an error with your donation. Please try again or contact us at donors@strathmore.org or 301.581.5145 for help.