OUR DEFINING BELIEF
The arts are as primal as nature and as essential as love.
They reflect our humanity, help us understand, connect, empathize, and grow. We must ensure that they remain vibrant and that everyone has access to them.
OUR VISION
We are a bridge to a more conscious, connected, arts-infused world.
OUR MISSION
We amplify distinctive and diverse artistic voices and curate experiences to enrich every life and shape stronger communities.
OUR VALUES
WE NOURISH POTENTIAL
We nurture exceptional artists, partners, colleagues, and students who engage our senses and stretch our perspectives. We forge pathways and develop resources to unleash boundless creativity.
WE CHOOSE INCLUSION
We champion the power of shared artistic experiences and are relentlessly committed to engaging the full diversity of our community.
WE GO DEEPER
We invite our community to discover richly multifaceted programming. From performances to exhibitions to education, we encourage you to explore the arts from every conceivable angle.
ABOUT US
Strathmore is a multidimensional creative anchor in our community, where everyone can connect with the arts and artists can explore their full potential. We are a 501(c)3 nonprofit serving the entire Washington, DC region and the state of Maryland.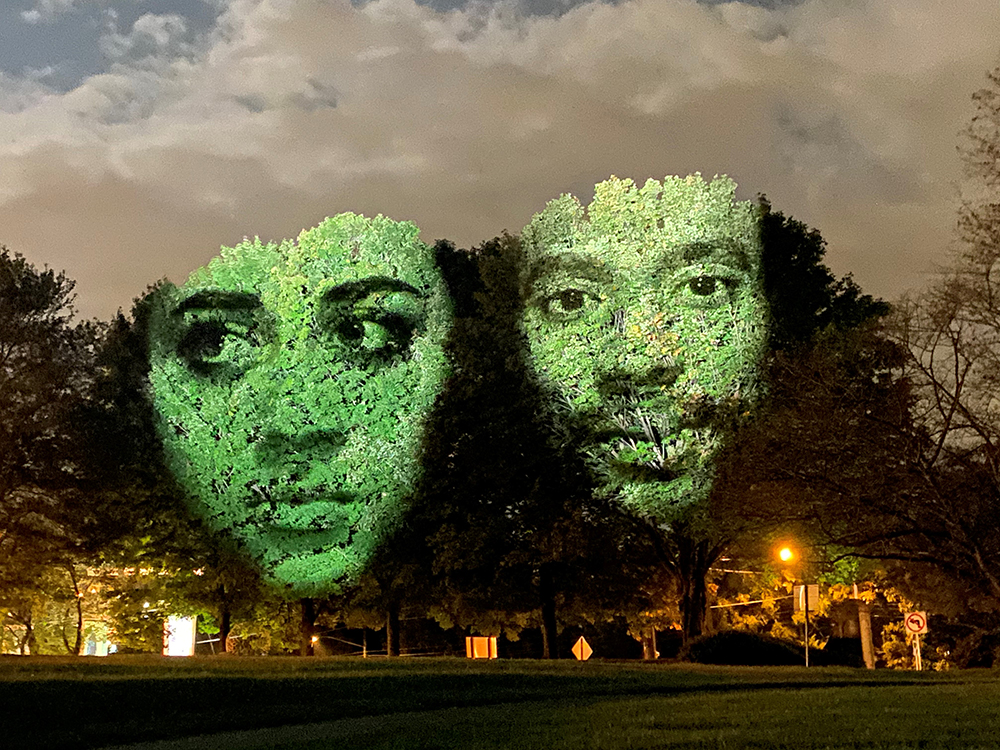 A Stronger Community
Impact Report fy2020-fy2022
During challenging times, we prioritized connection
and worked harder than ever to deliver on our mission.
View Strathmore's Impact Report
INVEST IN THE ARTS
Your generosity brings distinctive programming and renowned artists to Strathmore's stages and galleries and ensures that everyone in our community can experience the joy and wonder of the arts.
Apologies. There was an error with your donation. Please try again or contact us at donors@strathmore.org or 301.581.5145 for help.