"Voices of Mississippi" is an immersive multimedia experience and concert event that celebrates the people and art of the southern blues, gospel, and storytelling traditions. Based on the 2019 Grammy-winning box set of the same name, "Voices of Mississippi," the program features musical performances by notable Mississippi artists, including Bobby Rush, Sharde Thomas, and Luther and Cody Dickinson of the North Mississippi Allstars. The show includes fascinating personal accounts as well as archival film and images from Dr. William Ferris. 
A historian with a proudly egalitarian lens, Ferris studied Mississippi as a slice of humanity in which everyone and everything was interconnected—and in which the beating heart of broader cultural traditions could be found in some of the most overlooked figures and places. From the 1960s through the 1990s, Ferris captured an invaluable archive of cultural and musical treasures, and much of that art and humanity will be shared in this unique concert experience. 
With a broad array of photos, film clips, stories and live music, Voices of Mississippi paints a powerful picture of a unique time and place that remains an essential piece of the American cultural fabric.
This program is made possible in part through the generous support of AARP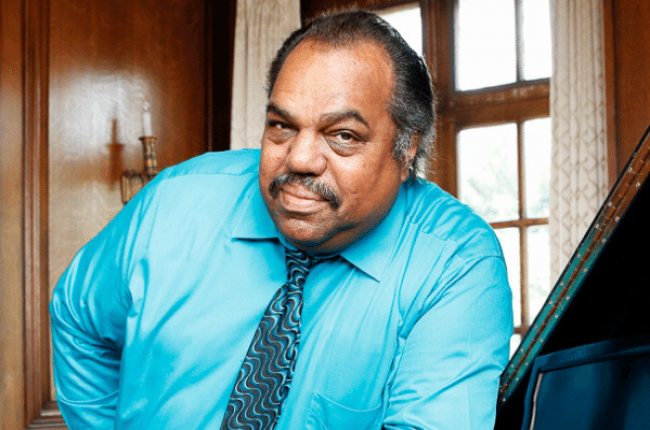 Preconcert Lecture & Blues Jam
Join us before the show for "Piedmont Blues Lecture & Blues Jam" with Daryl Davis at 6:30pm in Education Room 402. Free with show ticket; registration is strongly recommended. Seats will be available for registrants only until 6:20pm, at which time remaining seats will be released to a standby line. 
Learn more & RSVP

 This event is part of Strathmore's Windows series of performances and accompanying programs. Learn more

Strathmore is Global Biorisk Advisory Council® STAR™ accredited. Learn more.