At Strathmore, we believe the arts do more than entertain—they inspire, ignite, and illuminate our lives. Dive into education opportunities here!
Education Programs for Children & Teens
Learning about the arts is energizing, revealing, challenging, and downright fun! In addition to our student ensemble opportunities (Maryland Classic Youth Orchestras and Strathmore Children's Chorus) kids can join us for interactive, hands-on, and informative education programs including Saturday Family Jam Sessions, MCYO Summer Strings, and more.
Learn about our programs for students through Montgomery County Schools and other community groups on our Bloom pages.
Education Programs for Adults
From pre-concert lectures and artist workshops to specialized programs like Arts & the Brain and our renowned summer Ukefest, Strathmore offers opportunities for our audiences to get closer and experience the arts from every conceivable angle. 
Read about our Windows Series, which brings together performance, education, and community!
Browse our calendar for education programs throughout the year.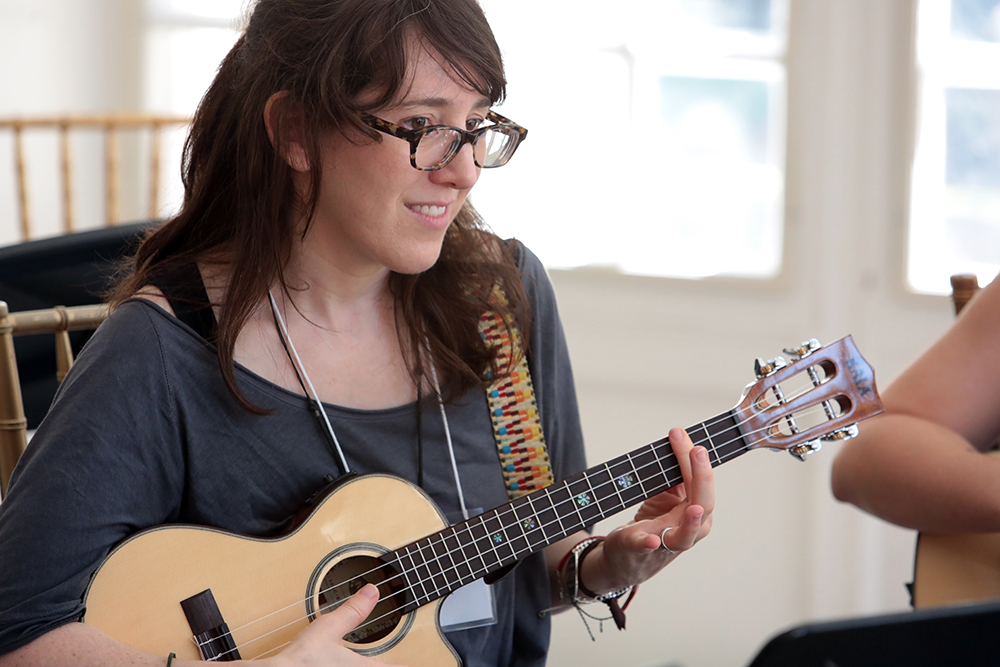 Ukefest
It's not too early to plan a strummer of a summer learning (or perfecting) your ukulele skills! UkeFest Artistic Directors Cathy Fink and Marcy Marxer return along with Herb Ohta, Jr., Daniel Ward, Eve Goldberg, and more extraordinary instructors for five days dedicated to this small-but-mighty music maker. 
Learn More
Education Highlights at Strathmore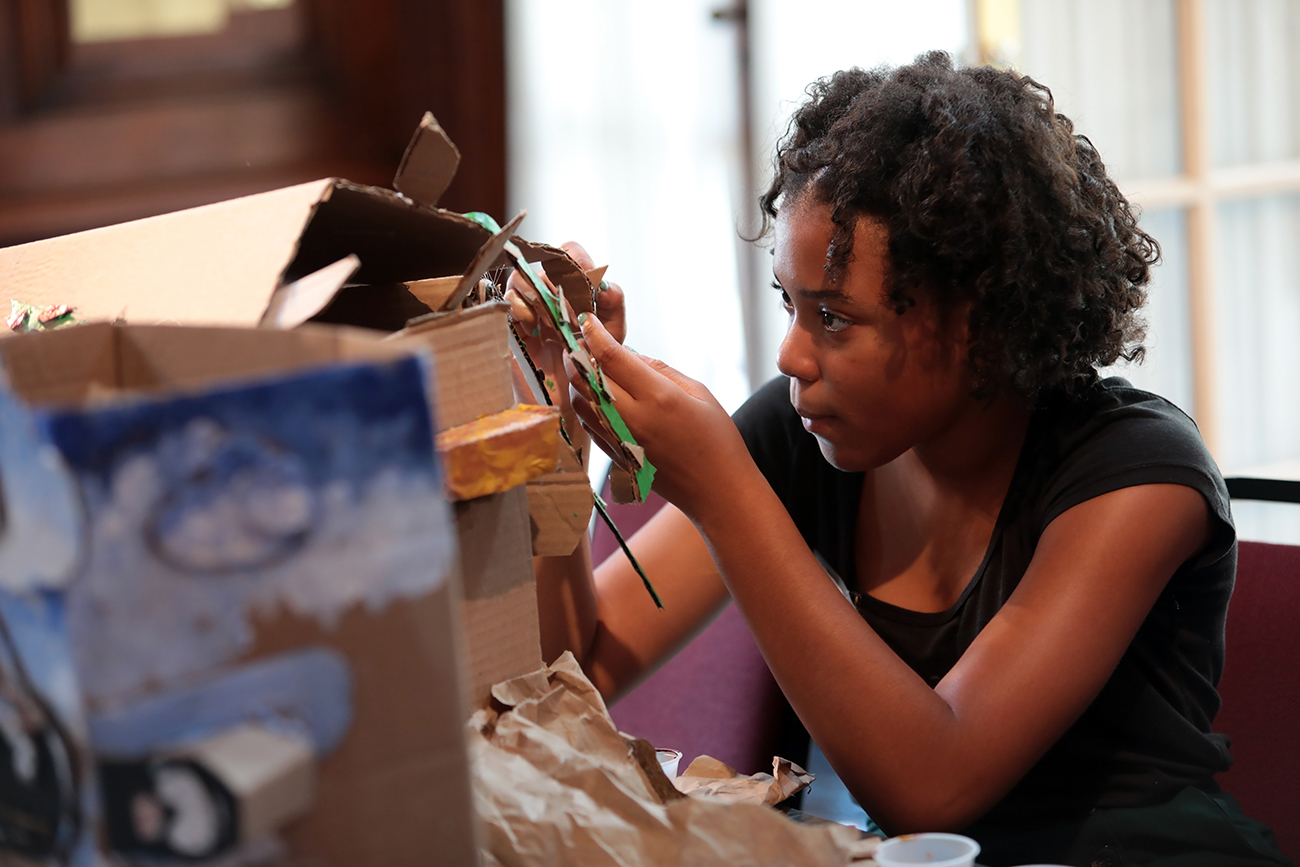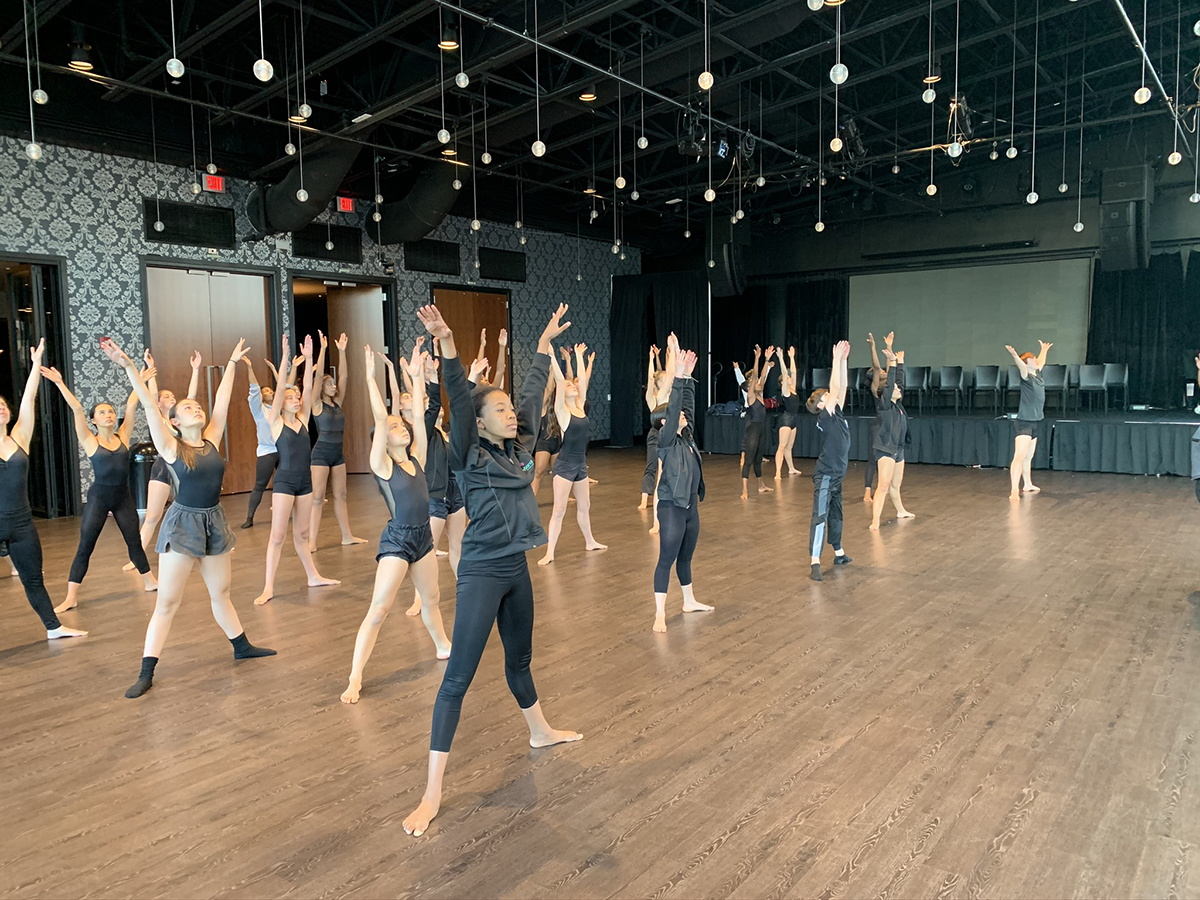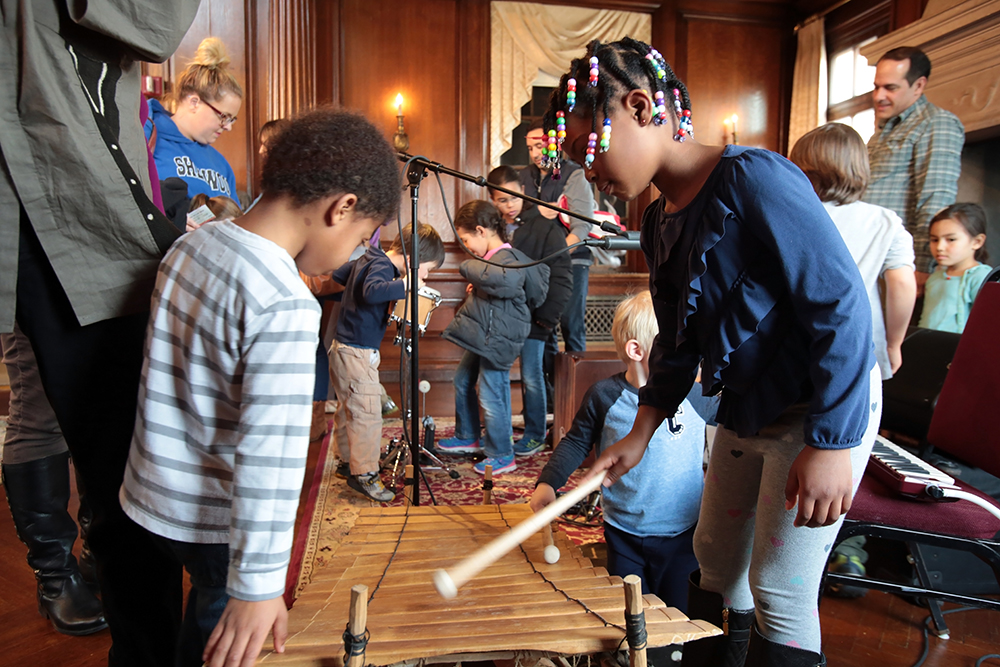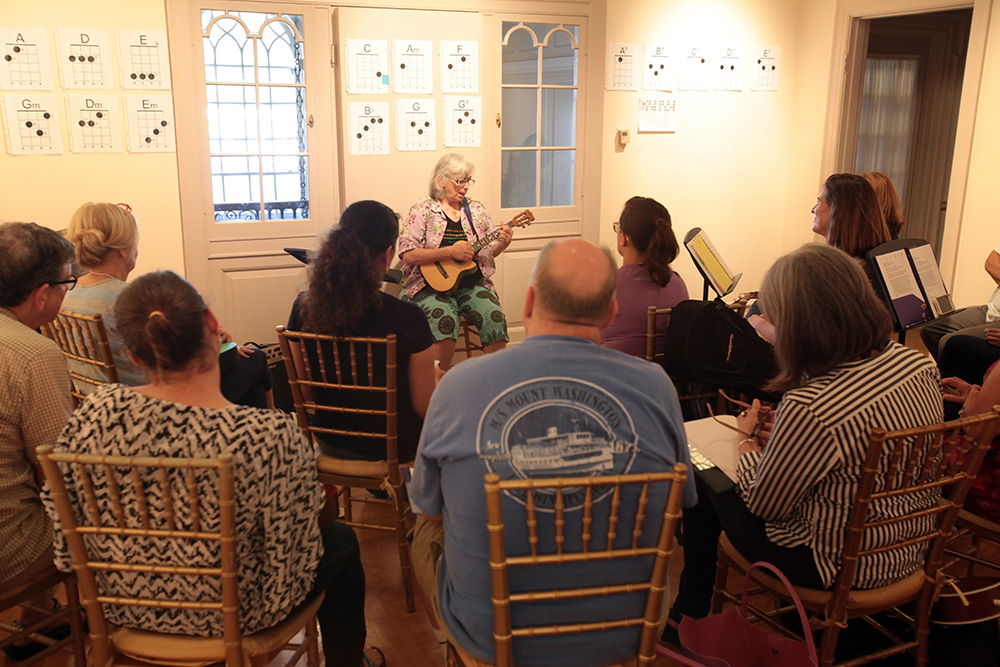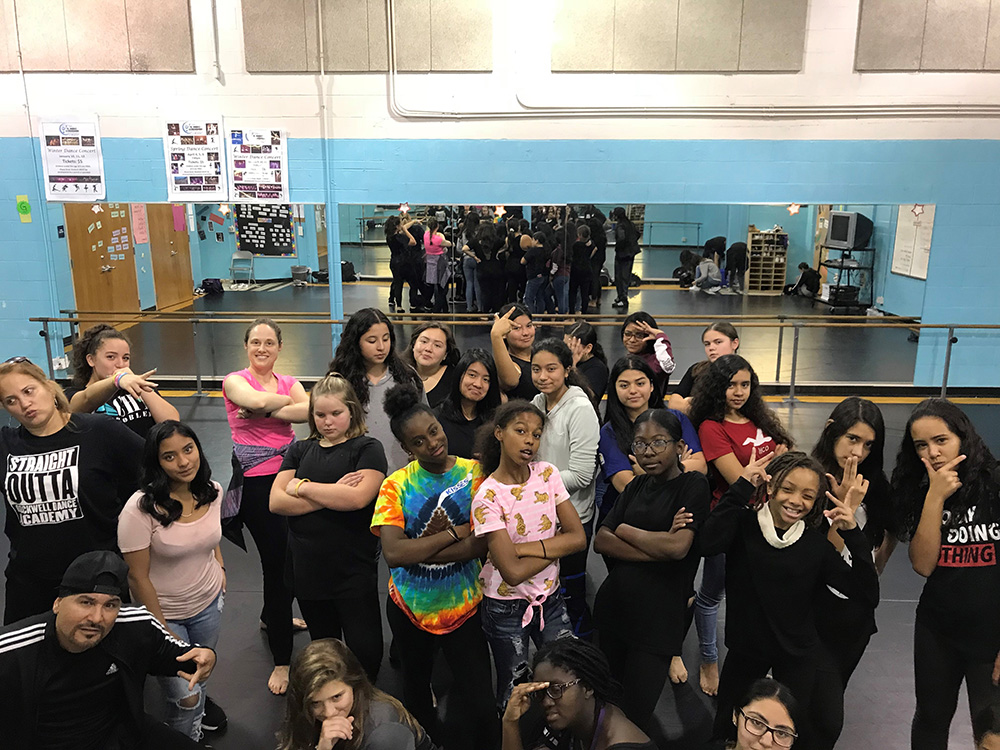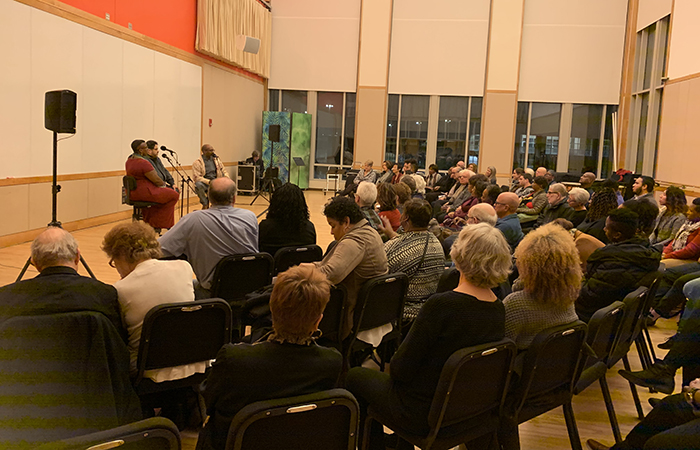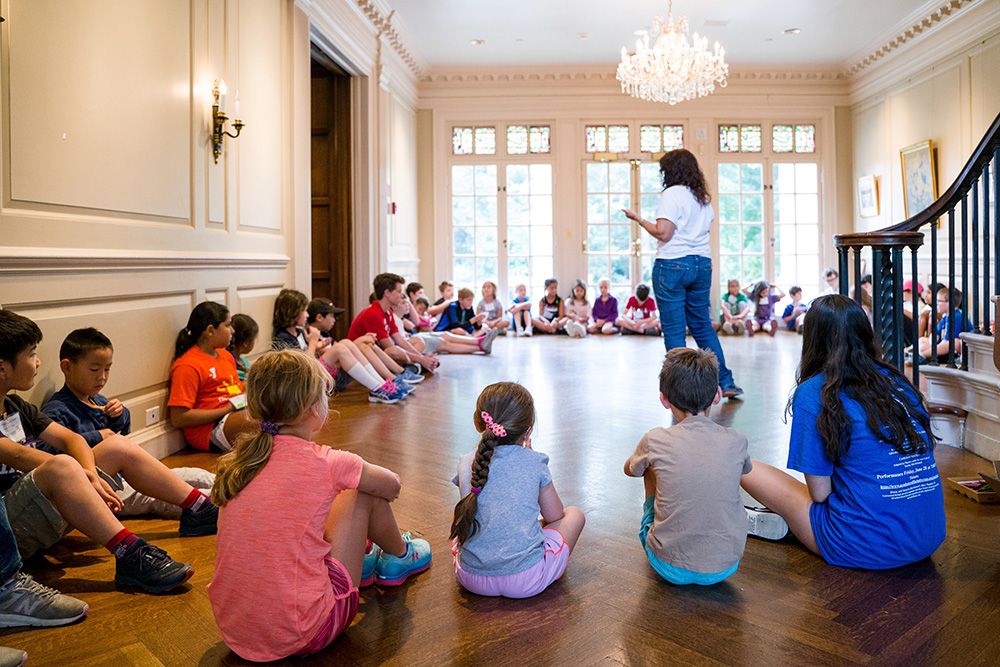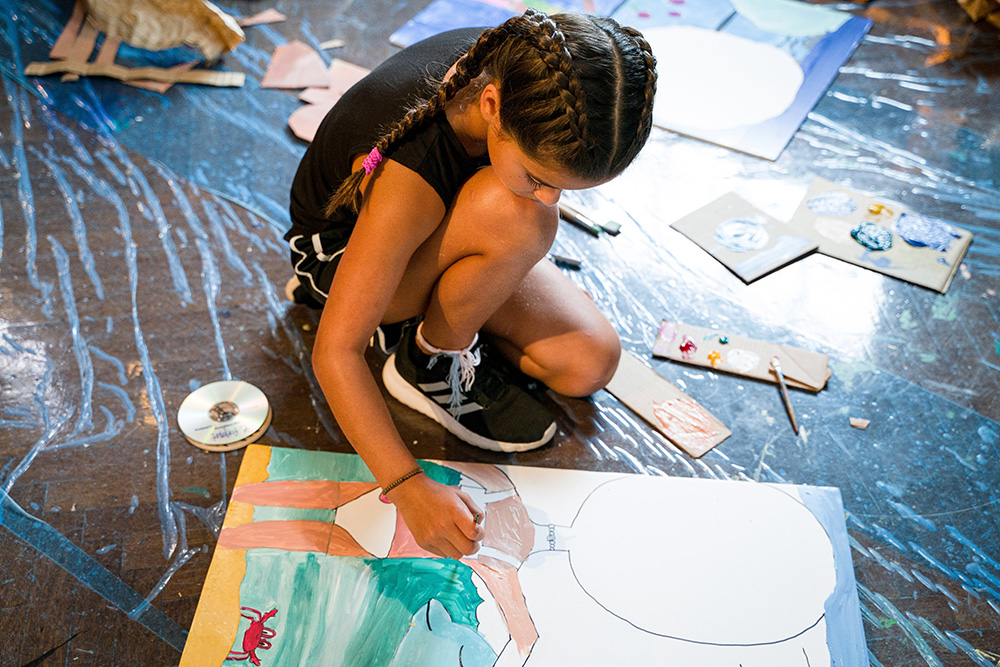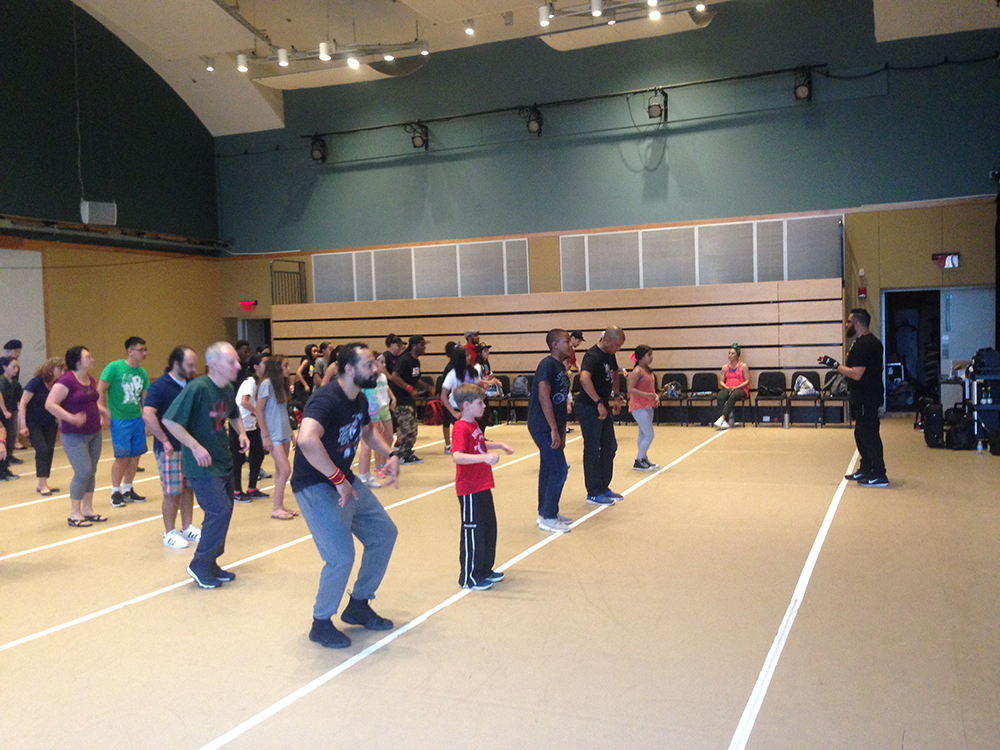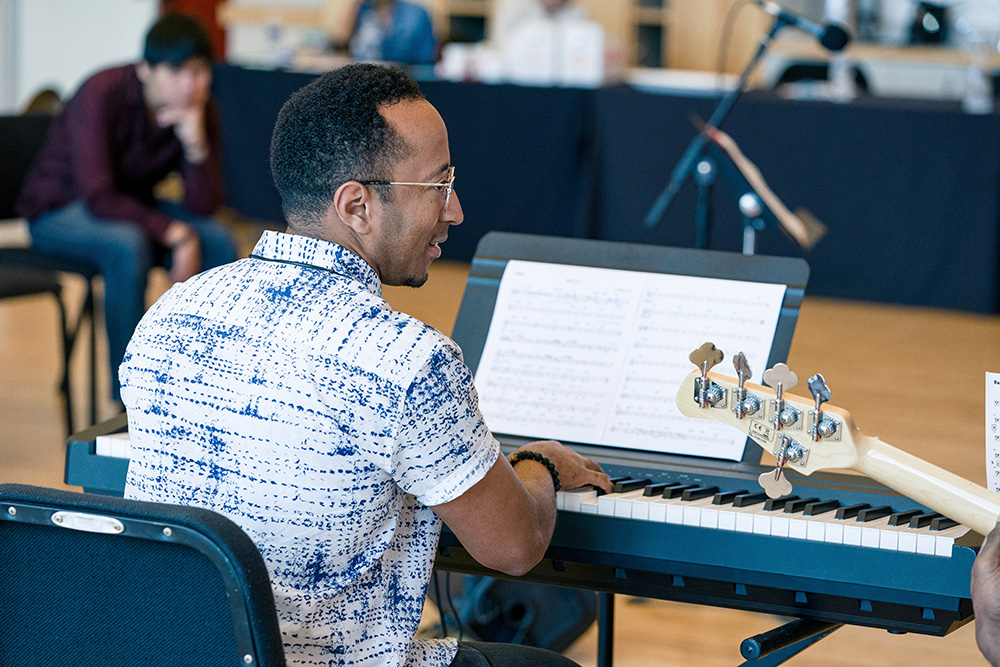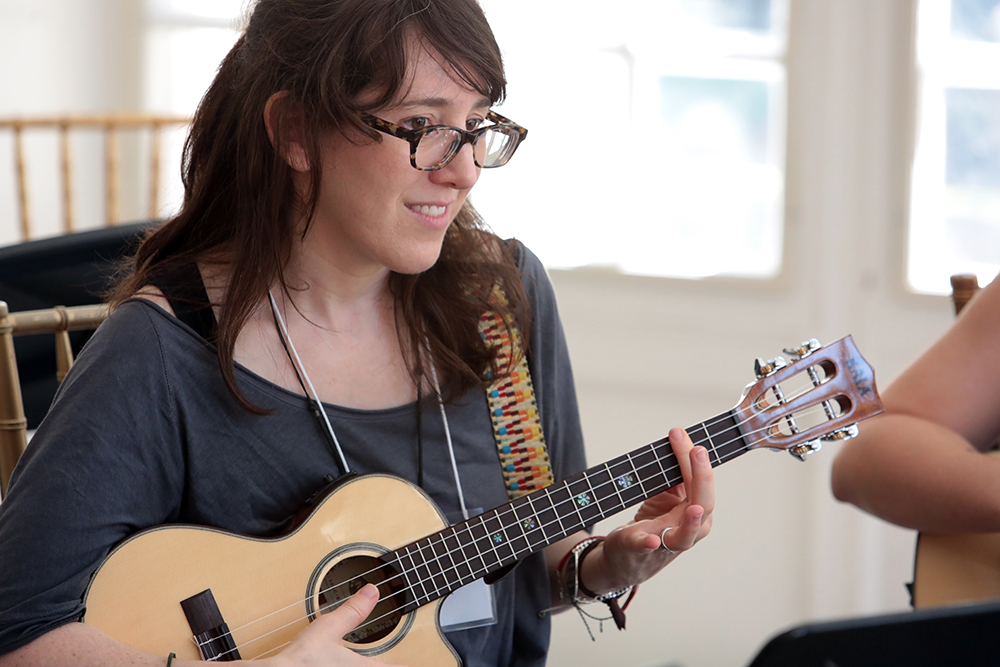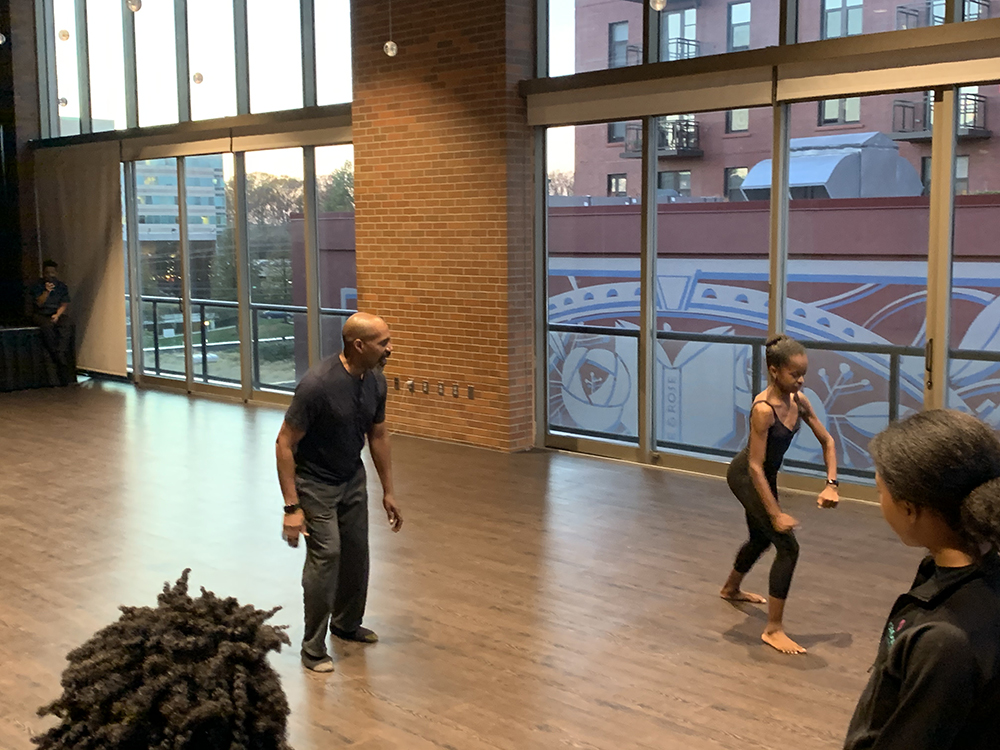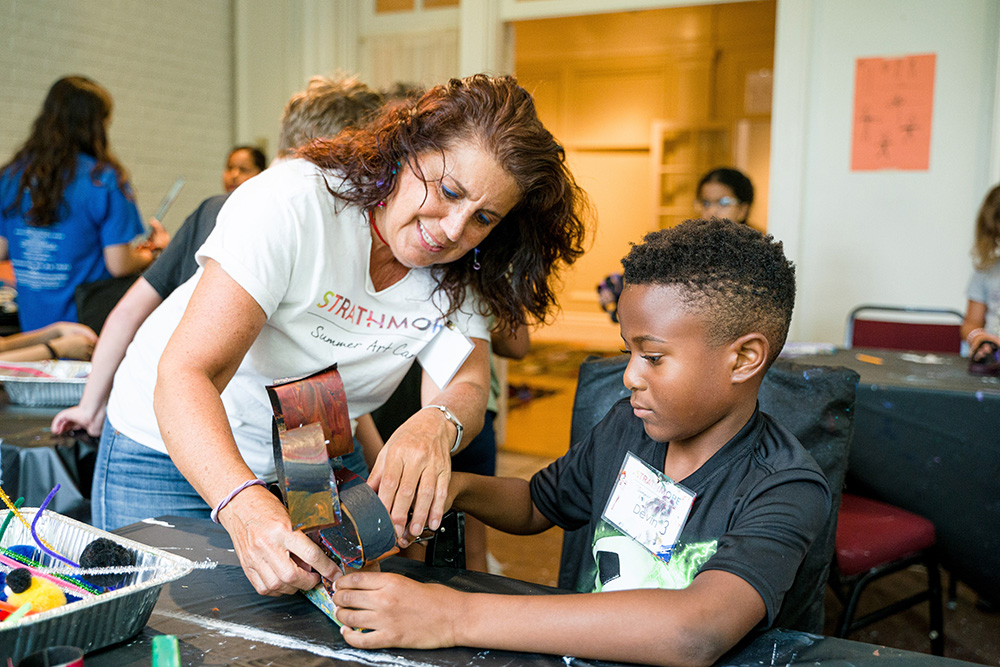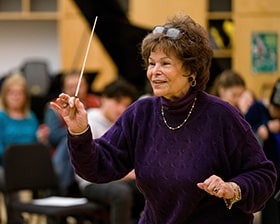 We do more together
Our Education Partners
The Music Center is home to excellent resident and affiliate partners who are also serving the community in important ways. Learn more about each below!
INVEST IN THE ARTS
Your generosity brings distinctive programming and renowned artists to Strathmore's stages and galleries and ensures that everyone in our community can experience the joy and wonder of the arts.
Apologies. There was an error with your donation. Please try again or contact us at donors@strathmore.org or 301.581.5145 for help.