It's about the words and music.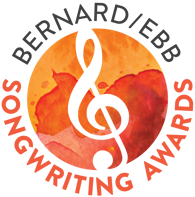 The Bernard/Ebb Songwriting Awards honors the best songwriters in Maryland, Virginia, and Washington, DC.
The contest will award one songwriter a grand prize of $10,000, 25 hours of recording studio time, and 2 hours of music business strategy consulting.
Cash prizes will be awarded to the second-place winner ($2,500) and to all finalists ($1,000). All finalists will receive features on Strathmore's social media platforms. 
A young songwriter who is 17 or younger will also be honored with an award of $2,500. 
Now in its eighth year, the competition will be presented by Strathmore for the first time, and the final performance will take place at the Music Center at Strathmore on April 12, 2024. 
2023/24 applications are open through November 30, 2023.
Application Procedures & Information
About the Competition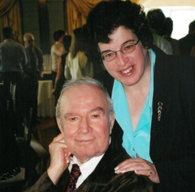 The Bernard/Ebb Songwriting Awards are presented annually, honoring the best adult and youth songwriters in the region through a multi-level adjudication process, culminating in a live performance featuring the nominated songs.
The competition, founded by Cathy Bernard, is named in honor of her uncle Fred Ebb, a great American songwriter and creator of Broadway hits such as Cabaret and Chicago, as well as iconic songs including "New York, New York." 
2022/23 Winners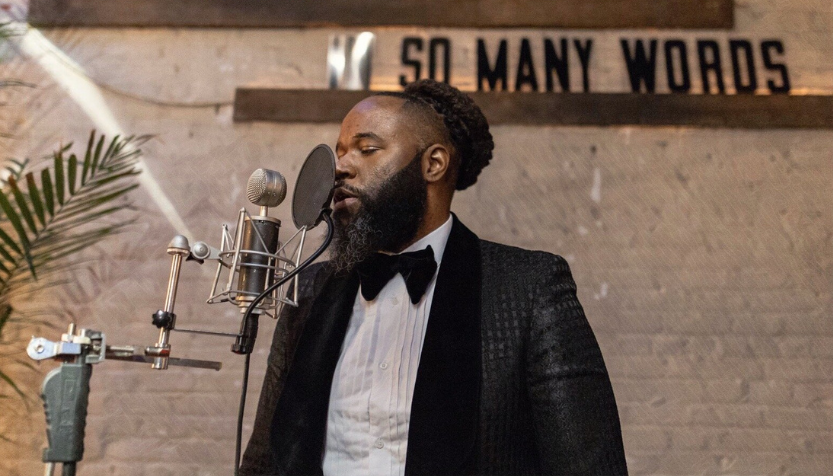 Adult Category
Josh Lay
Josh Lay is a native of Baltimore, MD and a proud graduate of Baltimore City College High School. He went on to earn a Bachelor of Science degree in Psychology from Morgan State University where he traveled the world performing with artists such as Wynton Marsalis, Bobby McFerrin, Stevie Wonder, and many more. After graduation, Lay had the pleasure of writing and producing on major awarded projects as well as TV and Film. His authentic sound captivates audiences and touches souls. In 2019, Lay released his first full length R&B album, In So Many Words. Recently he released a gospel single, "Never Too Cool," which features Pastor Jason Nelson. Lay also is a proud member of the Recording Academy. 
Explore Past Winners (Adult Category)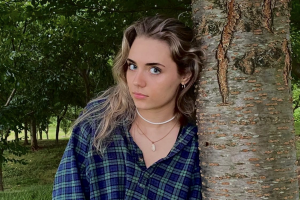 Youth Category
Elizabeth Lane
Elizabeth Lane is a 17-year old singer-songwriter. She recorded and released her debut EP Summer Passed, featuring "Lost and Found" and the standout single "Mediocre at Best," in December 2021. In 2022, Lane released two more singles, "Ghost Town" and "Free." She has performed her original songs at well-known music venues in the Greater Washington, D.C. area. She was also nominated last year for two Washington Area Music Awards (Wammies). Lane is eager to write, record, and release new music in 2023.
Explore Past Winners (Youth Category)