Purpose
Strathmore Children's Chorus (SCC) is a choral music education program for children grades 2 through 12. We teach music literacy and bel canto vocal production in an ensemble context while fostering authentic creative expression, challenging growth, bringing joy, and contributing to the well-being of our choristers. 
Mission
As a Strathmore Education program, SCC provides children of all backgrounds excellence in choral artistry, promotes their self-expression, and offers them professional performance opportunities. Through our focus on training and education, SCC creates informed appreciation for and involvement in the arts, produces exemplary performing arts programs for diverse audiences, and develops choristers into "singing ambassadors."
Values
Excellence: Provide excellence in the choral music education experience
Integrity: Perform choral music with integrity
Joy: Share joy in teaching, learning, and performing music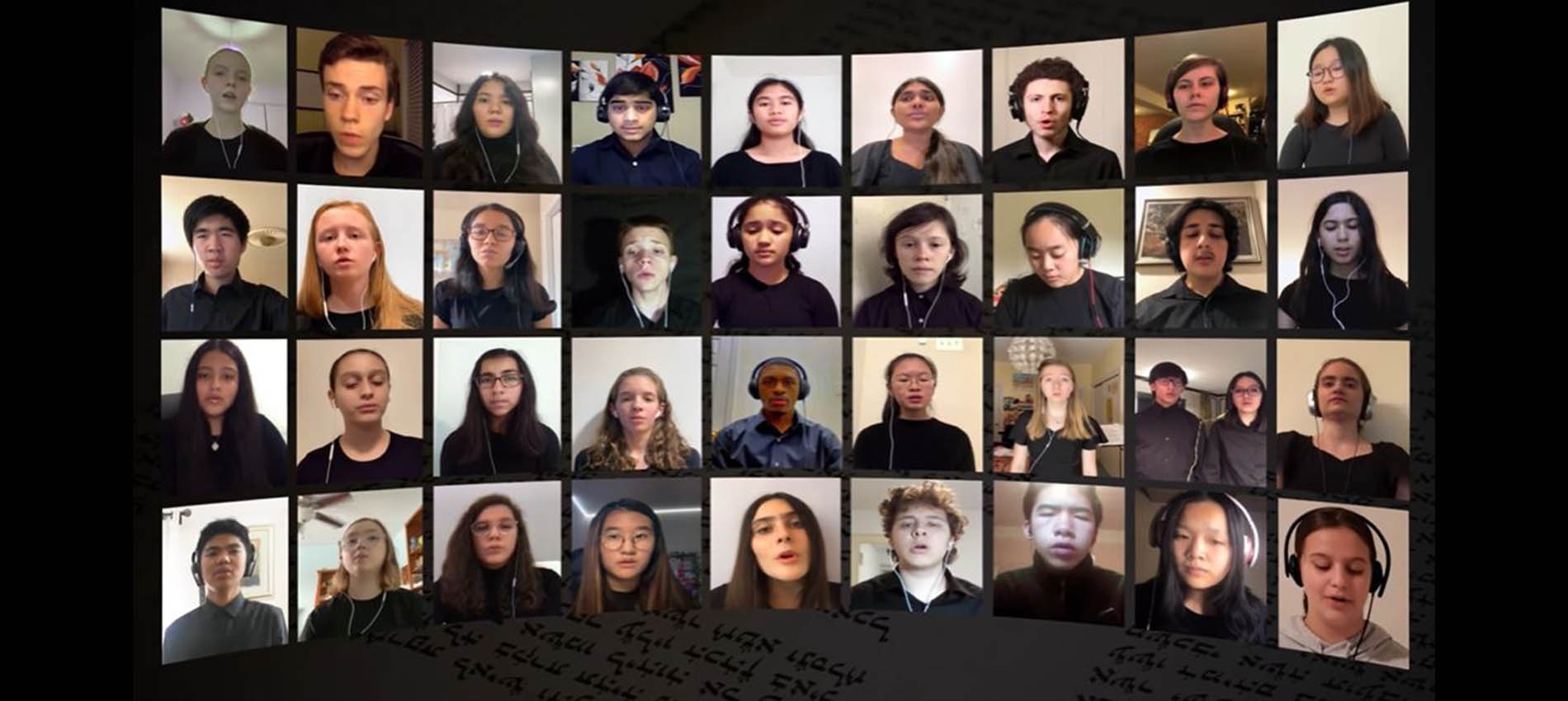 SCC has 5 ensembles. From Preparatory Choir to Concert Chorus, there is sure to be an ensemble that fits your student's voice type and experience level.