Past Winners (Adult Category)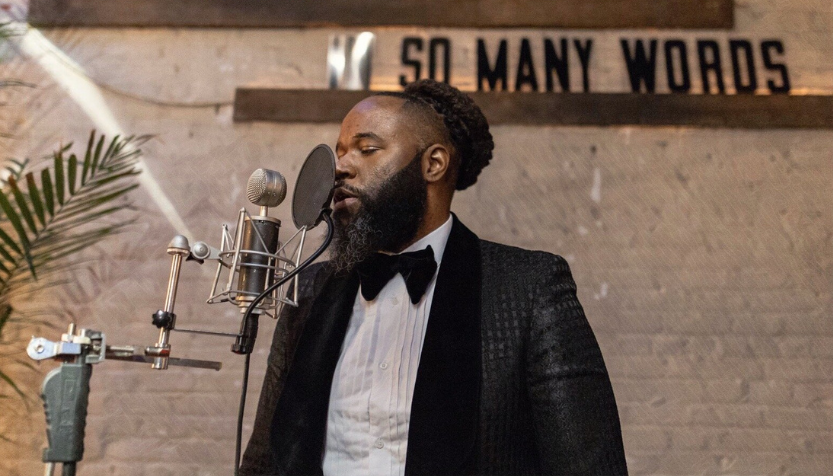 Josh Lay is a native of Baltimore, MD and a proud graduate of Baltimore City College High School. He went on to earn a Bachelor of Science degree in Psychology from Morgan State University where he traveled the world performing with artists such as Wynton Marsalis, Bobby McFerrin, Stevie Wonder, and many more. After graduation, Lay had the pleasure of writing and producing on major awarded projects as well as TV and Film. His authentic sound captivates audiences and touches souls. In 2019, Lay released his first full length R&B album, In So Many Words. Recently he released a gospel single, "Never Too Cool," which features Pastor Jason Nelson. Lay also is a proud member of the Recording Academy.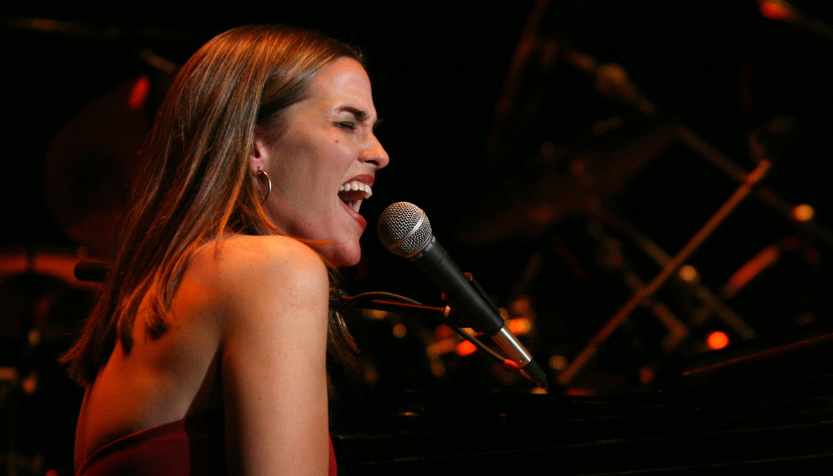 Whether it's at a large amphitheater or an intimate standing-room only café, Juliet Lloyd has captivated audiences with her modern, timeless songs and easy charm. Her sophomore album, Leave the Light On, blends elements of pop, rock and soul and features standout vocal performances that have become her trademark. Her songs have been featured on television shows and added into rotation at more than 175 radio stations. And now, after hundreds of shows, half a million YouTube views, and social media shout-outs from Lady Gaga and Britney Spears, Juliet is back in the studio working on a new album. Her 2022 single Ghost Light, an anthem for creatives and performers affected during the COVID pandemic, will be followed up by an EP of new material.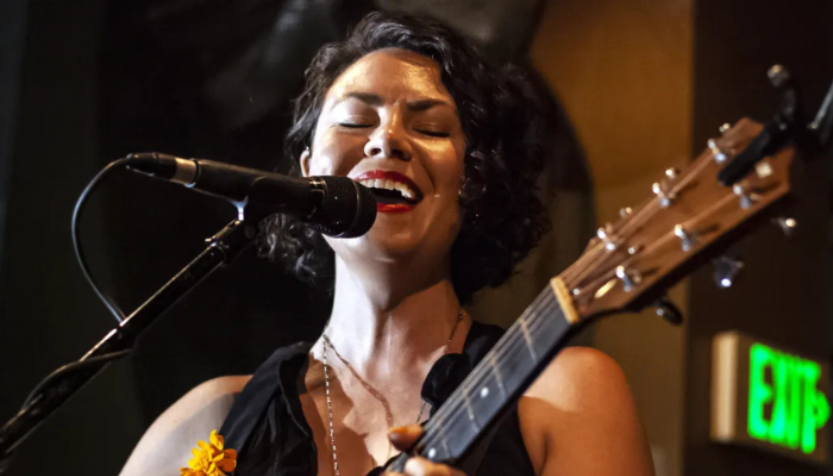 Heather Aubrey Lloyd has co-fronted Baltimore's ilyAIMY (i love you And I Miss You) for 17 years. After nearly two decades and 45 states and a stint backing Dar Williams, Lloyd started work on her solo CD, 2017's "A Message in the Mess." On the album Lloyd pushes new limits along with inventive arrangements featuring mandolin, banjo, upright bass, ukulele and percussion. The CD ushered in national awards including 2017 Telluride Troubadour Top 4 and Falcon Ridge Folk Festival Most Wanted Artist. Additionally, in 2018 honors included the Songwriter's Association of Washington/Mid-Atlantic Song Contest Director's Award for "Album of the Year," National Women's Music Festival emerging artist, and a finalist for the No Depression magazine Singer-Songwriter Award. Lloyd has also been a Lilith Fair Talent Search Finalist, and a frequent honorable mention in both the Mid-Atlantic Song Contest and American Songwriter Magazine Lyric Contest.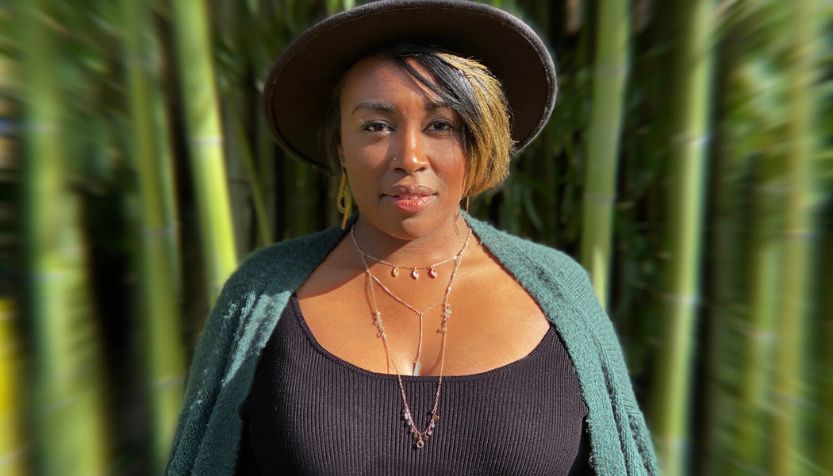 Rochelle Rice is a songwriter, singer, composer, and clinician whose sound is a mix of jazz-centric contemporary pop and soul. She has toured with the internationally renowned a cappella ensemble, Sweet Honey In The Rock®, and performed with Grammy-award winning rock music icon, Melissa Etheridge. Rochelle has appeared at The Kennedy Center, Blues Alley, DC JazzFest, Walt Disney Concert Hall and at the Grand Opening of the National Museum of African American History and Culture. She was a Strathmore artist-in-residence in 2015. In 2017, Rochelle sang the part of Ruby Bridges in the Washington, D.C. debut of Step by Step: The Ruby Bridges Suite. Rochelle received her Master of Music in jazz studies from Howard University, where she was a member of the jazz vocal ensemble, Afro Blue. In 2016 Rochelle released her debut project, WONDER.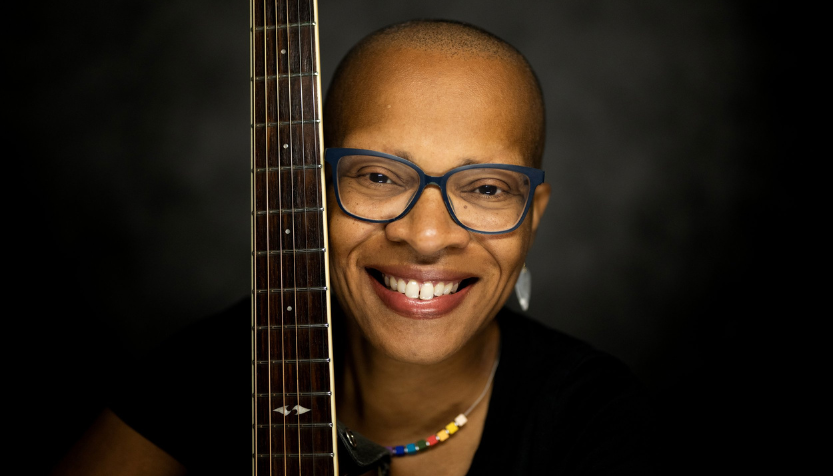 Lea Morris's musical endeavors began at an early age. She was surrounded by a musical family and grew-up singing a cappella harmonies with the Jones Family Gospel Singers. She discovered the acoustic guitar when she was 13 and through writing songs, taught herself how to play. Lea has shared the stage with legends like Odetta and Mavis Staples, as well as, modern troubadours like Dar Williams and Anthony Hamilton. She was a Strathmore Artist in Residence and has performed at The Kennedy Center, The Birchmere and Wolf Trap, as well as at venues throughout Europe.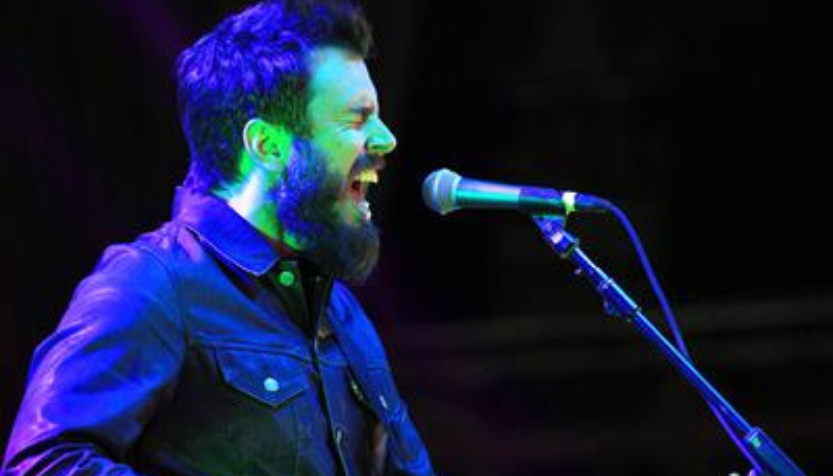 2016
Justin Jones
Weaned on the sounds of southern soul, blues and rock, Justin Jones started playing open mic nights around Charlottesville, VA in his early teens. His music career now spans more than a decade and includes five albums and two U.S. tours. Justin has played at Virgin Mobile Festival, Floyd Festival and the Austin City Limits Music Festival. He says that he likes to think that he writes beautiful songs about death, sad songs about love and hopeful songs about life.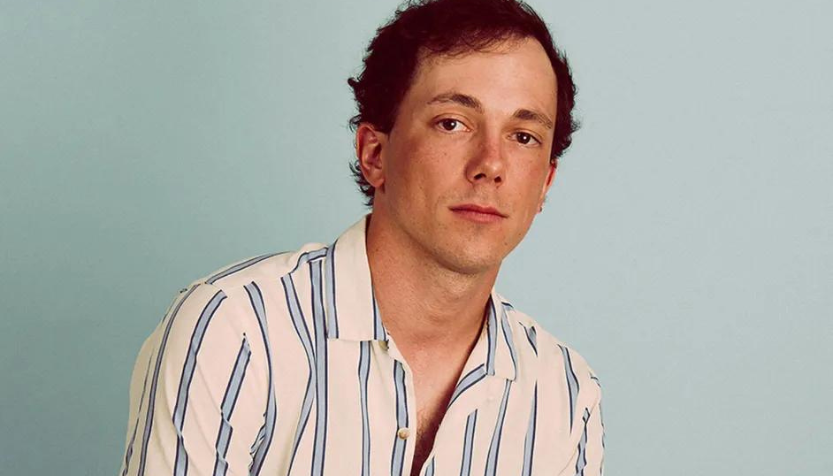 Owen Danoff's songwriting endeavors began at age 15 when his father gave him an 8-track recording device. After studying at Berklee College of Music, he returned to Washington, D.C. to bring his music, that blends the catchiness of pop, the lyrical emphasis of folk, and the energy of rock n' roll, back to his hometown. Owen won honorable mentions in the 2013 Mid-Atlantic Song Contest and 2013 American Songwriter Lyric Contest and most recently placed first in the March/April 2015 American Songwriter Lyric Contest.
Past Winners (Youth Category)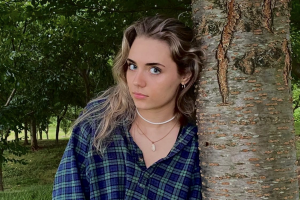 2023
Elizabeth Lane
Elizabeth Lane is a 17-year old singer/songwriter. She recorded and released her debut EP Summer Passed, featuring "Lost and Found" and the standout single "Mediocre at Best," in December 2021. In 2022, Elizabeth released two more singles, "Ghost Town" and "Free." She has performed her original songs at well-known music venues in the Greater Washington, D.C. area. She was also nominated last year for two Washington Area Music Awards (Wammies). Elizabeth is eager to write, record and release new music in 2023.

2022
Marian Hunter
Marian Hunter is an aspiring singer/songwriter making her way in the indie-pop music world. Happily immersing herself in the music scene, Marian enjoys playing live shows, exploring opportunities as a young artist and has released both solo and collaborative work. Her solo debut single, "Happy Fall," is fully self-written and produced with Henry Thomas Weidemer. She has also written and released two singles as a member of the bedroom-pop band Couch Club and continues to play trumpet with her fellow local-Alexandrian band Hanoi Ragmen.

2019
Sarah Baumgarten
Sarah Baumgarten is 12 years old and a 6th grader at H-B Woodlawn Public School in Arlington, VA. She has been writing social justice songs since December 2016 when her music teacher gave the students an opportunity to begin songwriting. Sarah trained for four years in the Arlington Children's Chorus and has performed at The Kennedy Center. Sarah also organized her school band, The X-Americans. Sarah has also performed her songs at the Arlington Palooza and the Arlington County Fair as well as participated in UkeFest 2018 at Strathmore in Bethesda.

2018
Skyler Foley
Skyler Foley, a sixteen-year-old songwriter from Burke, VA, found her love of music at a young age. At age five she began voice lessons, shortly followed by piano. It was in sixth grade that she discovered the guitar and joined the band The Outliers, of which she's still a lead member. Skyler began writing songs when she was thirteen, originally inspired to write for the band, she has also branched out to write for solo performances. She is in 10th grade at Lake Braddock Secondary School.

2017
Calista Garcia
Singer-songwriter Calista Garcia, plays guitar, piano, mandolin, ukulele, bass and harmonica. The young composer and performer was named one of "Arlington's Hottest Musicians" by Arlington Magazine in 2015. Calista composed the soundtrack for the original musical, "Lizzy Strata," and has performed over 100 gigs at venues including the 9:30 Club, The Fillmore and Nashville's Blue Bird Café. In November 2016, she performed at Amazon's Seattle headquarters for their first "Spotlight Performance." Her all-girl rock band, The Diamond Dolls, were two-time winners of Bach to Rock's Battle of the Bands. Calista is a sophomore at H-B Woodlawn.

2016
Maddy Clark
Maddy Clark is a singer songwriter who has been writing music since she was thirteen. She studied songwriting at Interlochen Arts Academy on a merit scholarship and is a two-time honoree in the Mid-Atlantic Song Contest. Maddy is currently a senior at Georgetown Day School where she acts in theater productions, sings in the choir, and leads an a cappella group. She performs locally at cafes, coffee shops and farmers markets.

2015
Lexi Peto
Lexi Peto knew she wanted to become a country music artist in the third grade when she performed Santana on her Stratocaster Mini in front of her elementary school. She has since learned to play the guitar, ukulele, banjo, mandolin and piano and at age 16 she has written over 40 original songs. Lexi recently won an award in the 31st Mid-Atlantic Song Contest (MASC) for her song "Rest of Them." Lexi is a sophomore at Kettle Run High School.