Meet Supporters Like You
Strathmore is grateful to all our supporters for their generous and varied forms of charitable giving. A legacy gift to Strathmore is both a tribute to the past and a confident investment in the future. Meet some of our dedicated Con Brio Society members who have chosen to ensure the future of the arts.
"Ever since I came to my first concert, I knew Strathmore was a very special place. I've watched it grow, reaching out to the surrounding community in creative ways. When I heard about the Con Brio Society, I decided this was the best way for me to show my appreciation for the joy this organization has brought me. I hope my gift will be a small part of ensuring the future." —Louise Appell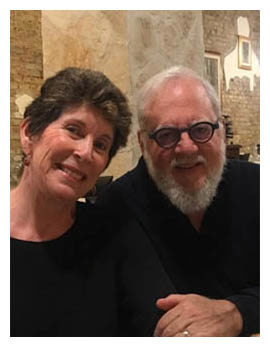 "For us, Strathmore is more than a world-class arts facility in our own neighborhood, it is a center of classical and contemporary arts programming and vital arts education. Our gift is an easy way to support this gem and strengthen Strathmore's financial future. We encourage others to consider a bequest and join us in ensuring the arts remain accessible to all in our community." —Doris & Mark Greene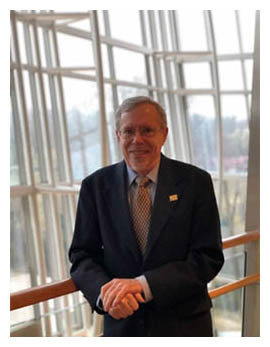 "Whether you call it 'paying it forward' or 'investing in the future,' leaving a legacy gift to Strathmore helps ensure that this irreplaceable treasure will continue to flourish, grow, and inspire. It's been my pleasure and honor to have been involved with the Music Center since 2004 (yes, before the doors opened!). I'm pleased that my legacy gift will contribute to Strathmore's exciting future." —John Cahill
Let us know!
Please let us know if you've already included a gift for Strathmore in your estate plans. Providing us with documentation is the best way to ensure that your gift is used in the way you intend.
Questions? I'm here to help
Erin Phillips, Director of Donor Engagement
Please fill out the form below or call 301.581.5160.
Mailing Address:
5301 Tuckerman Lane
North Bethesda, MD 20852
Tax ID: 52-1233092
*Important: This information is intended to provide general gift planning information. Please consult your legal, tax, or financial advisors before making a gift.