The rooms of our historic Mansion come alive, transformed into dynamic galleries.
Strathmore presents more than two dozen exhibitions each year that feature local, national, and international artists. We also collaborate with renowned museums, art institutions, and curators to spotlight new voices, and work with artists and educators to offer programs for children and adults.
Admission to exhibitions is free.

@Exhibitions.At.Strathmore
November 20, 2021–January 8, 2022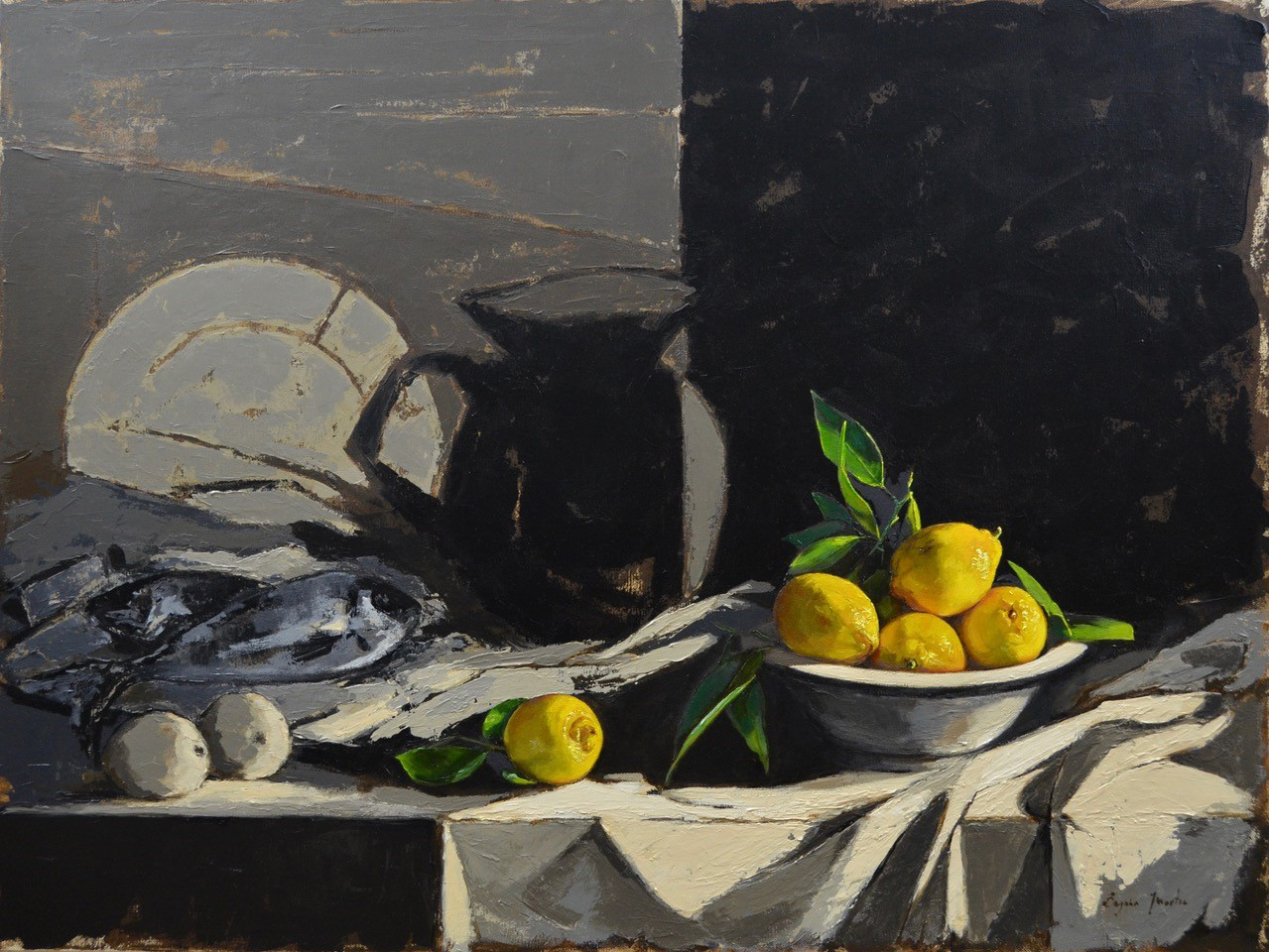 Morton's tablescapes are a mix of angular and cubist forms alongside realistic depictions of fruits, decanters, and goblets.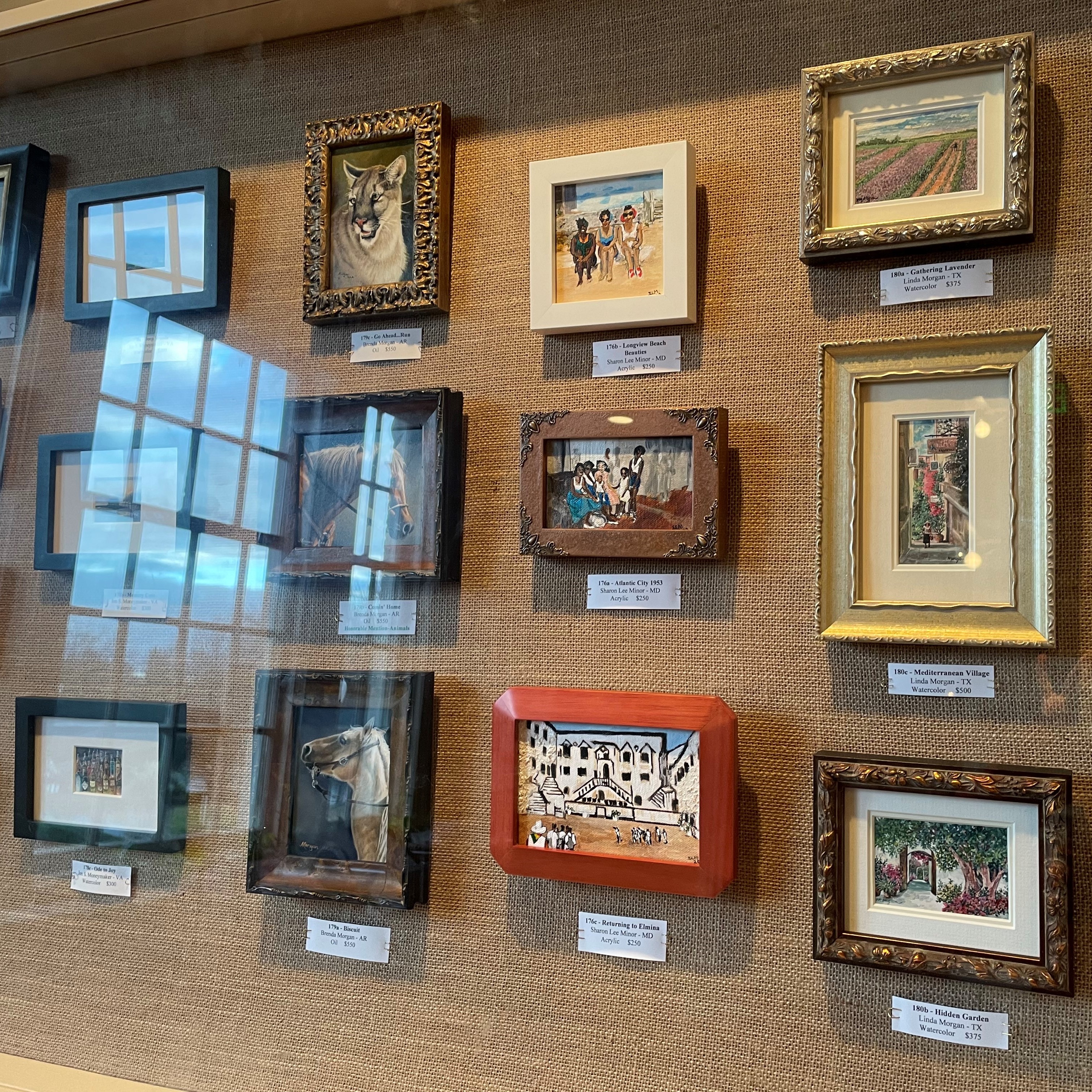 More than 700 mini masterpieces travel from across the globe for this juried exhibition.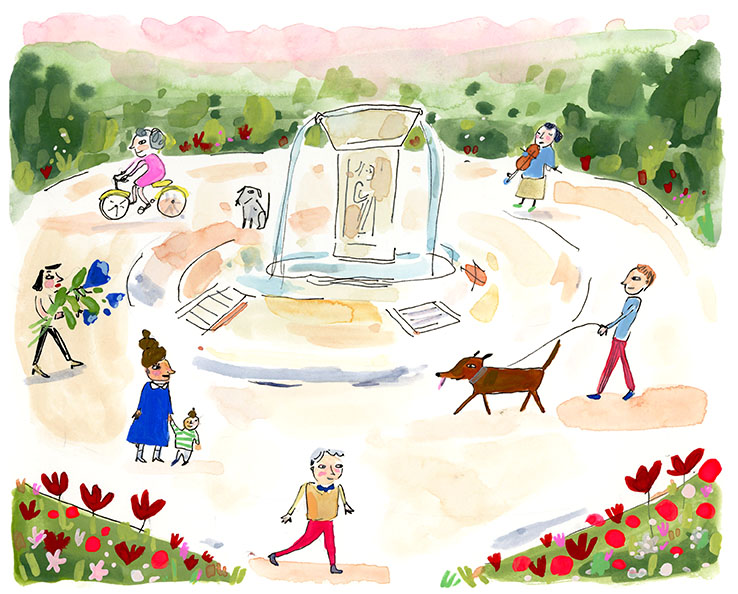 Graeber's watercolor and gouache illustrations connect viewers to everyday delights and rituals infusing scenes with warmth and objects with personalities.
Gallery Events
WED JANUARY 26 | 7PM
The Mansion
Strathmore's art-themed book club

Strathmore is Global Biorisk Advisory Council® STAR™ accredited. Learn more.
Support Exhibitions
Your gift brings renowned artists, exhibitions, and curators to our galleries—all while keeping admission free of charge.
Apologies. There was an error with your donation. Please try again or contact us at donors@strathmore.org or 301.581.5145 for help.