The rooms of our historic Mansion come alive, transformed into dynamic galleries.
Strathmore presents more than two dozen exhibitions each year that feature local, national, and international artists. We also collaborate with renowned museums, art institutions, and curators to spotlight new voices, and work with artists and educators to offer programs for children and adults.
Admission to exhibitions is free.

@Exhibitions.At.Strathmore
September 6 – October 29, 2022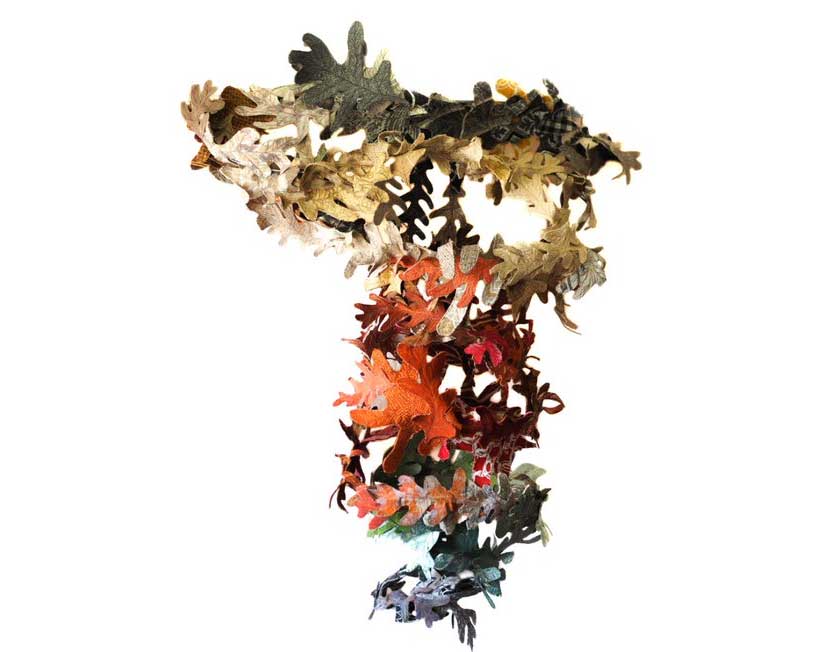 Purpose-Repurpose!, a tri-regional exhibition presented by the Studio Art Quilt Associations (SAQA), features SAQA fiber artists incorporating discarded elements into new compelling compositions.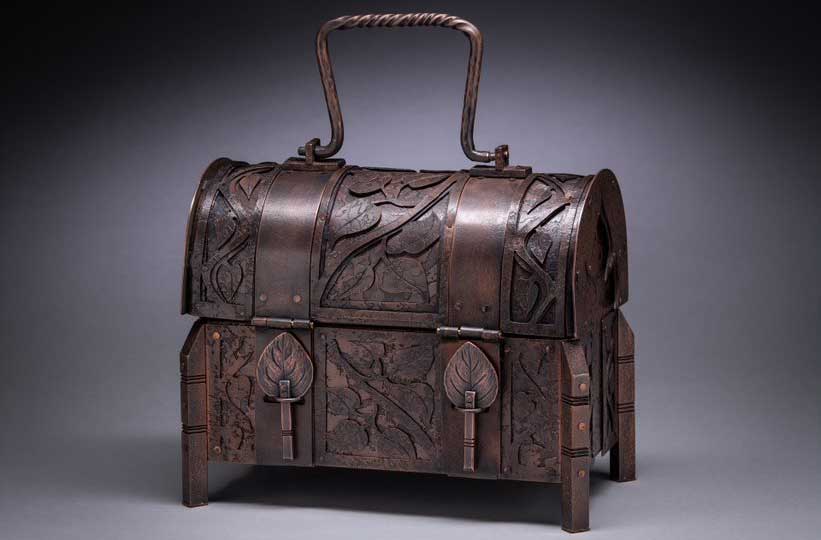 Metalwork 2022 is the 20th biennial juried exhibition of work by members of the Washington Guild of Goldsmiths (WGG), a nonprofit cooperative for artists in metalsmithing, jewelry design, and related fields. Submissions were evaluated on technical mastery and creativity. The exhibition also includes Challenge 2022, a special display of juried works priced under $202.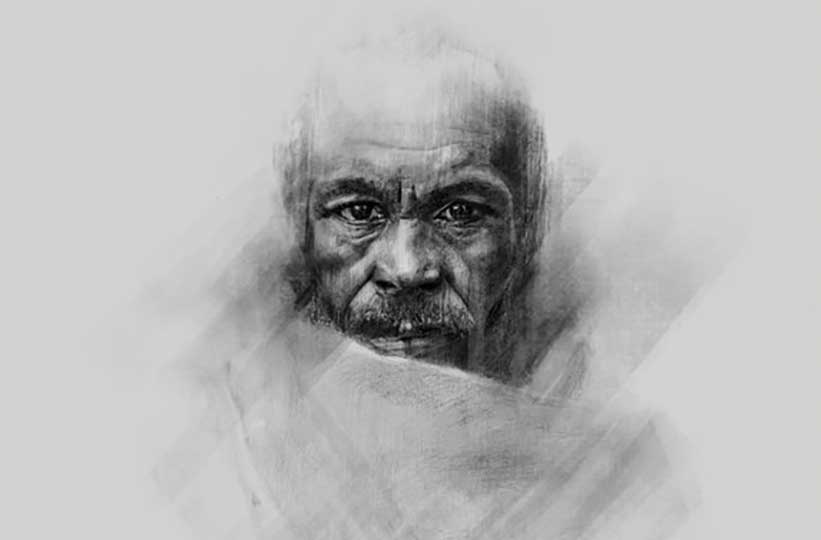 Ralston Cyrus presents a series of introspective portraits and figures representing his personal longing for the freedom of resolution, virtue, and clarity.

Strathmore is Global Biorisk Advisory Council® STAR™ accredited. Learn more.
Support Exhibitions
Your gift brings renowned artists, exhibitions, and curators to our galleries—all while keeping admission free of charge.
Apologies. There was an error with your donation. Please try again or contact us at donors@strathmore.org or 301.581.5145 for help.