January 26 – March 2, 2024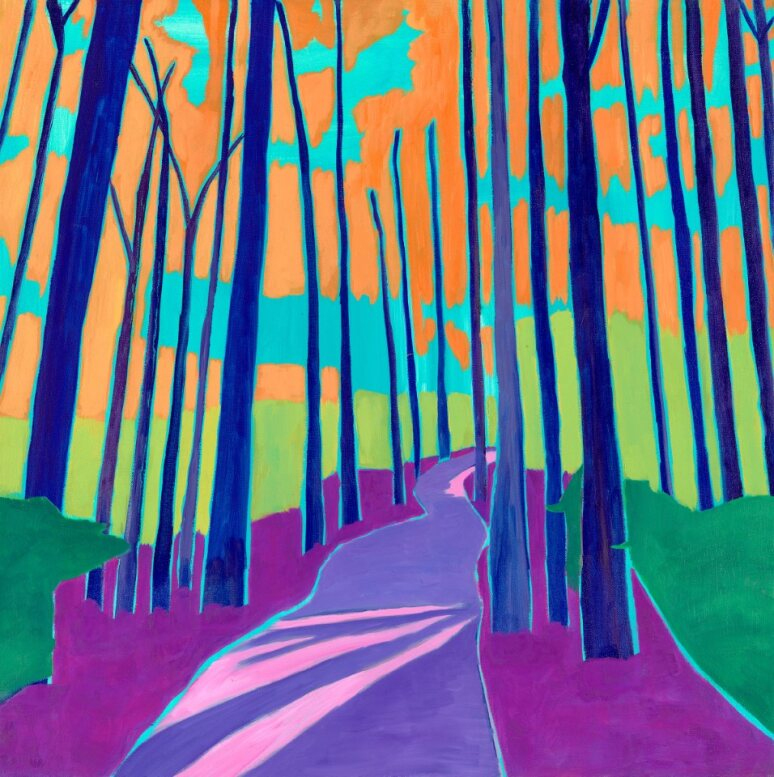 When light passes through a prism it separates into wavelengths that bend at different angles and cast a sequence of color familiar to all. Prism challenges artists to communicate in color through a range of media, subject matter, and style.
March 12 – April 12, 2024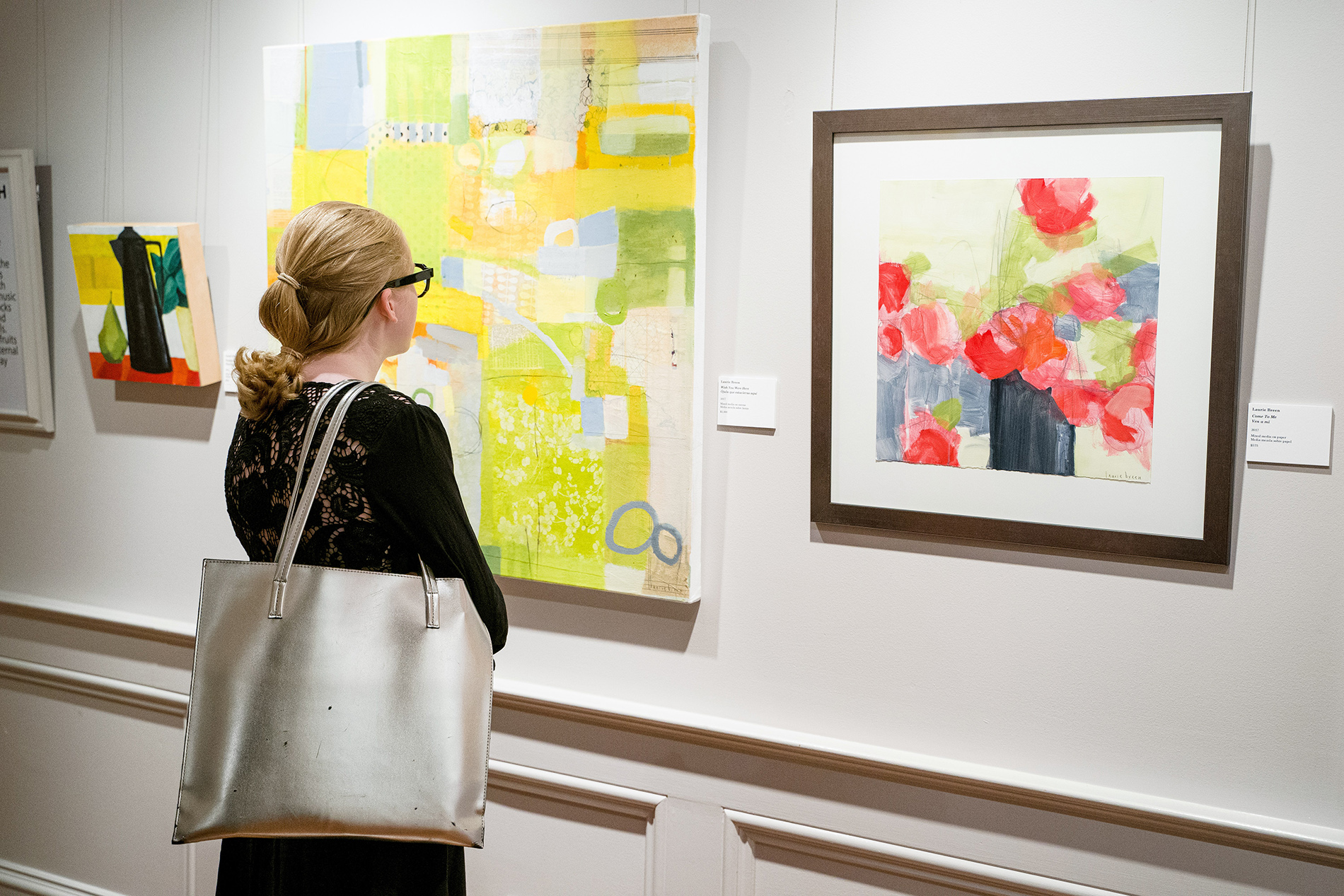 Destinations
From mountains to meandering streams and blue skies to cerulean seas, Destinations examines depictions of location through the eyes of sojourn artists. Whether a secluded lakeside scene or the hum of a bustling city, this exhibition elevates aesthetics beyond a travel snapshot.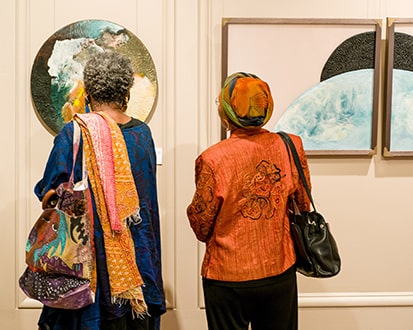 Gallaudet University Faculty Exhibition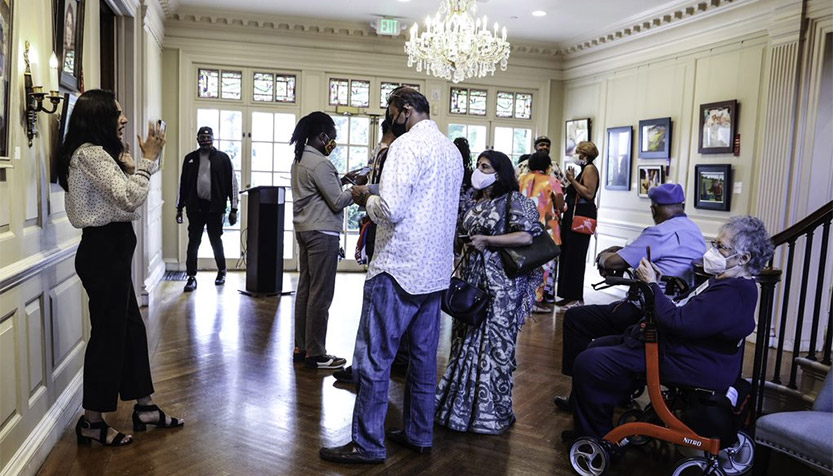 April 20 – May 2, 2024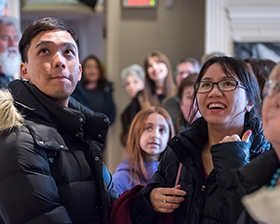 Support Exhibitions
Your gift brings renowned artists, exhibitions, and curators to our galleries—all while keeping admission free of charge.
Apologies. There was an error with your donation. Please try again or contact us at donors@strathmore.org or 301.581.5145 for help.