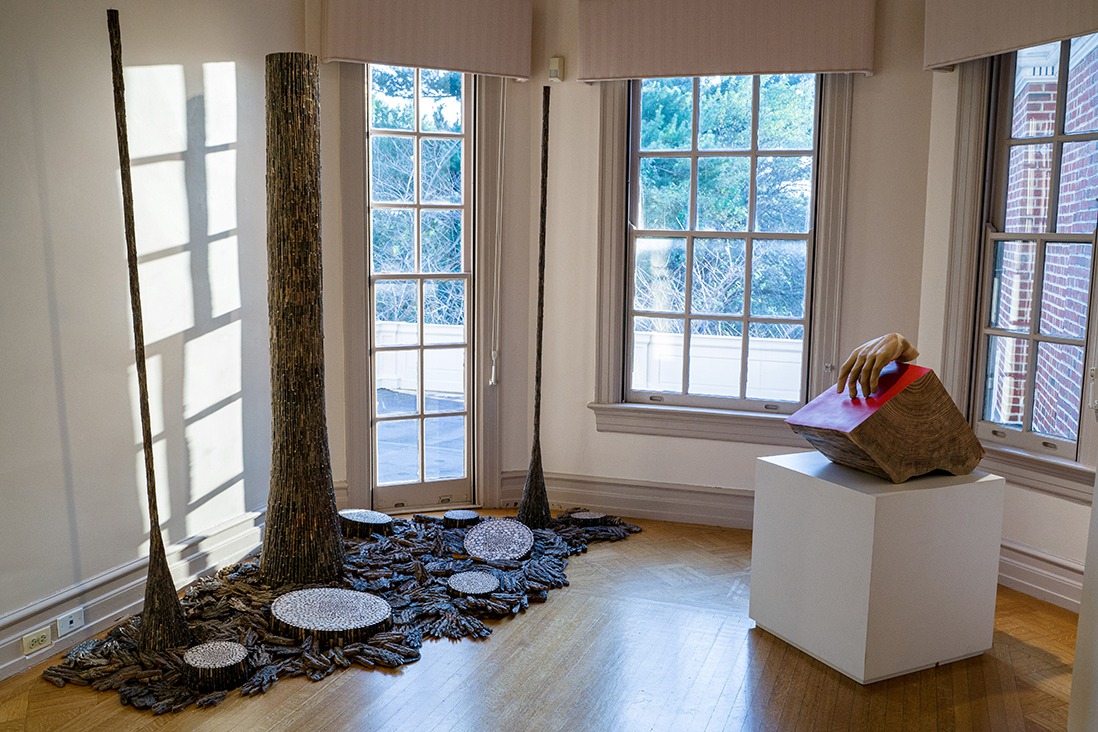 Exhibition Proposals
Exhibitions in the Mansion feature artwork in a range of media by regional, national, and international artists. Companion tours and workshops allow visitors to dive deeper into the art.
Submission Deadline: Rolling
Support Exhibitions
Your gift brings renowned artists, exhibitions, and curators to our galleries—all while keeping admission free of charge.
Apologies. There was an error with your donation. Please try again or contact us at donors@strathmore.org or 301.581.5145 for help.