The rooms of our historic Mansion come alive, transformed into dynamic galleries.
Strathmore presents more than two dozen exhibitions each year that feature local, national, and international artists. We also collaborate with renowned museums, art institutions, and curators to spotlight new voices, and work with artists and educators to offer programs for children and adults.
Admission to exhibitions is free.

@Exhibitions.At.Strathmore
May 29–July 24, 2021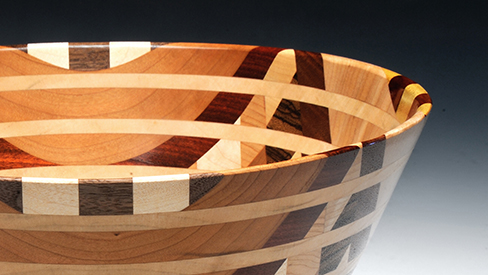 This biennial features the finest craft from the mid-Atlantic region. Handmade jewelry, ceramics, textiles, and woodwork celebrate the traditions and innovation of artisans and the continued love for American craft.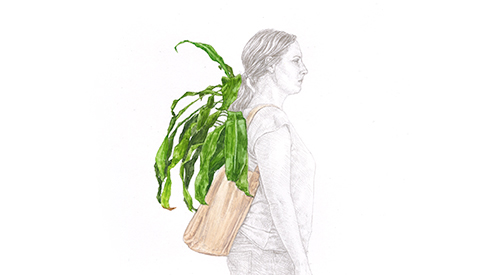 A walk in the woods has never meant more to us than it does today. Evans' work renders the remarkable details of what can be found in a close inspection of the natural world.
Gallery Events
No upcoming exhibition-related events have been announced at this time. Check back later!
Support Exhibitions
Your gift brings renowned artists, exhibitions, and curators to our galleries—all while keeping admission free of charge.
Apologies. There was an error with your donation. Please try again or contact us at donors@strathmore.org or 301.581.5145 for help.