Best Seats in the House
With renowned acoustics and great sightlines all around, you can't go wrong choosing a seat in the Music Center. Even so, we all have our favorites. Get the inside scoop from a few Strathmore insiders.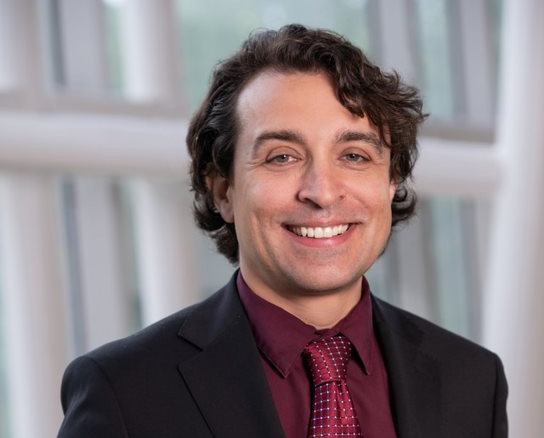 Pablo de Oliveira
Grassroots Marketing & Partnerships Manager 
I like Promenade Center Boxes in the middle of the Concert Hall. Acoustically they're fantastic, and you also get a good view of the entire stage.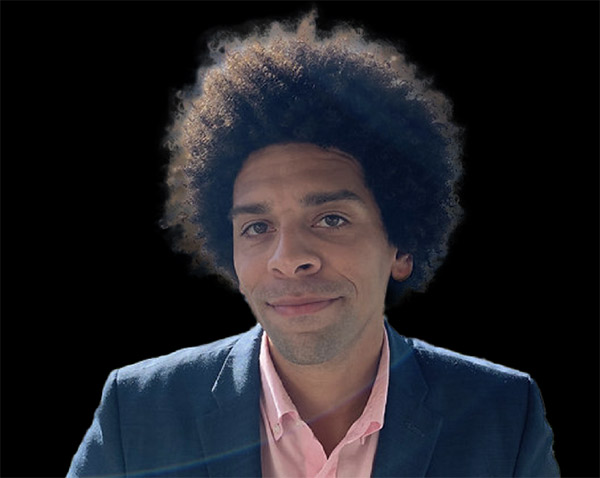 Jonathon Hampton
Social Media & Content Manager 
I like to watch how fellow conductors interpret music with their gestures and faces. I enjoy seeing how that translates to sound, particularly for choruses and orchestras, so I go for seats in the Choral Tier, surrounding the stage from above, whenever they're made available. Otherwise, the closest seats with a side view of directors are Boxes 1-4.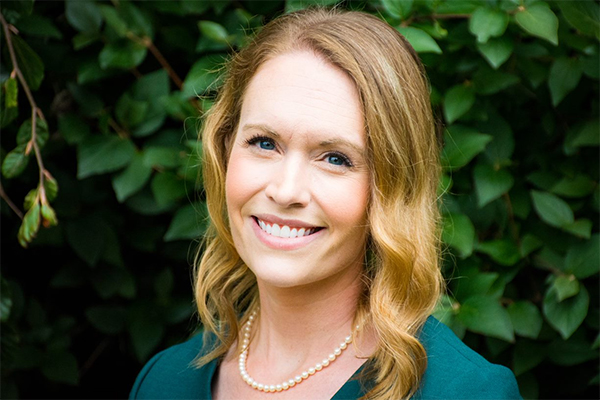 Erin Phillips
Director of Donor Engagement 
I'm an aisle gal so my favorite seat is Orchestra Tier Center Row AA 114. I love being on the floor level yet far enough back that you can take in the entire stage. Bonus—being in the front row of the section means you don't have to worry about an NBA player in front of you—yes, it can happen!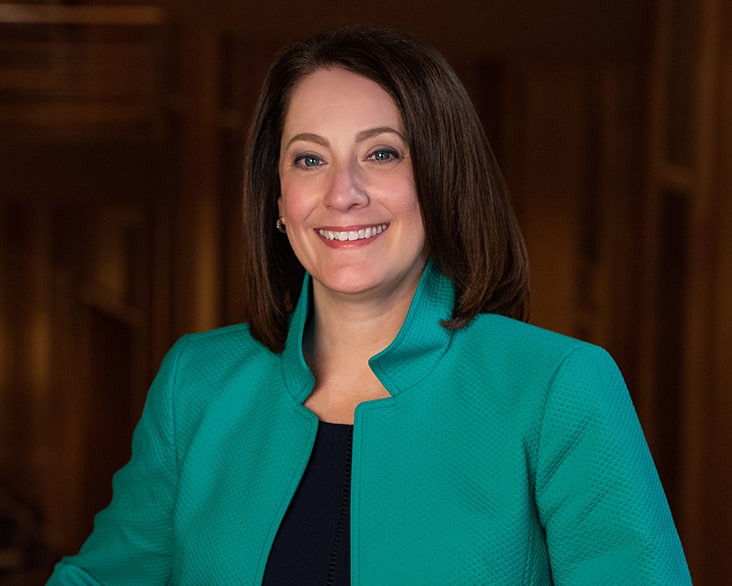 Monica Jeffries Hazangeles
President and CEO
The best seat in the house is the one you occupy! One of my favorite things about our Concert Hall (aside from the remarkable acoustics!) is that, from every seat, you have a great view of the artists on stage and the faces of your fellow audience members. We want you to notice one another's emotions and to experience the performance together. Experiencing the arts together connects us all in a personal and transformative way.