November 19, 2022 – January 7, 2023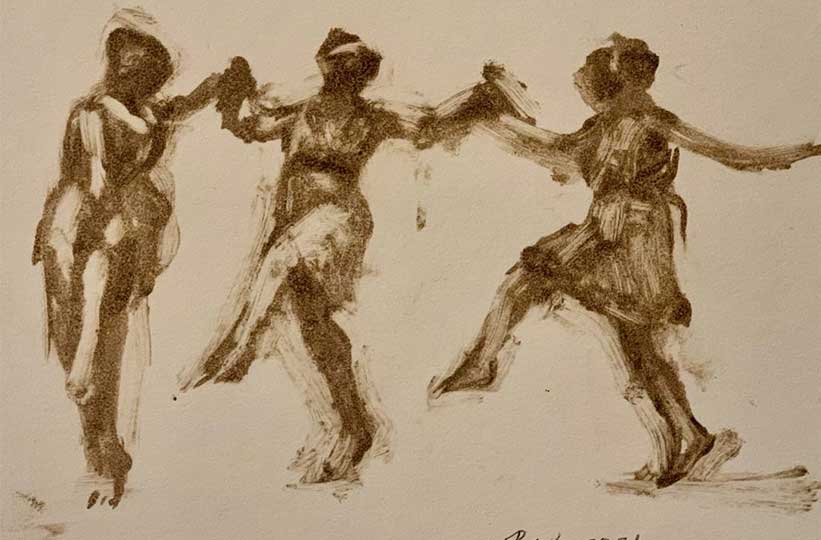 PERSPECTIVE
For 70 years, Jack Boul has been one of the premiere artists in the Washington DC area, employing his exceptional talents in both painting and monotype to convey a deeply poetic sensibility. Jean Hirons, a Master Circle Member of the International Association of Pastel Societies, exhibits her internationally collected paintings that instinctively draw viewers into her compositions.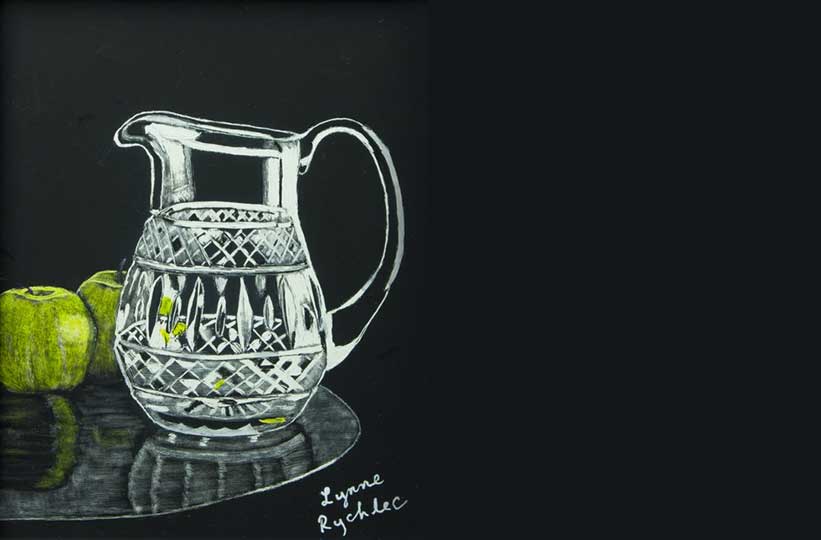 THE 89th ANNUAL EXHIBITION OF FINE ART IN MINIATURE
You'll marvel at the ability of artists to create a portrait, still life, or landscape the size of a postage stamp when more than 700 mini masterpieces travel from across the globe to be in this prodigious, juried exhibition.
January 14, 2023 – March 12, 2023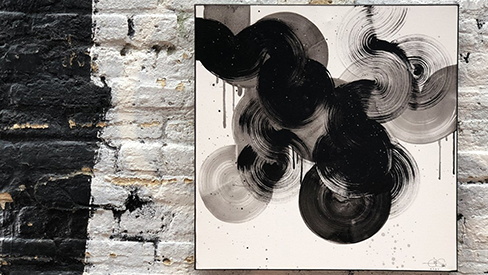 Sorry About My Accent, Emon Surakitkoson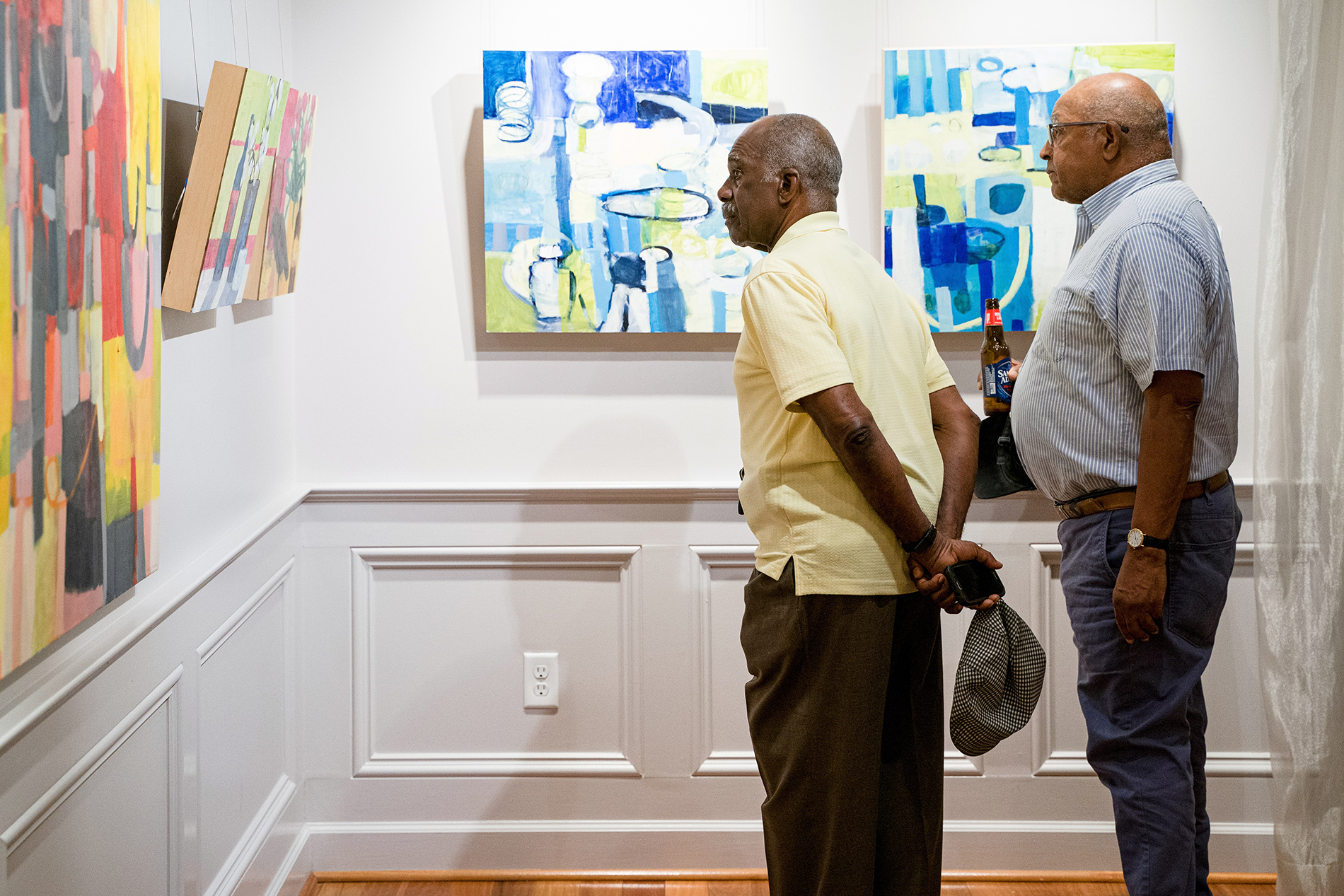 Here We Show Again, O Steet Studio Artists
March 18, 2023 – April 29, 2023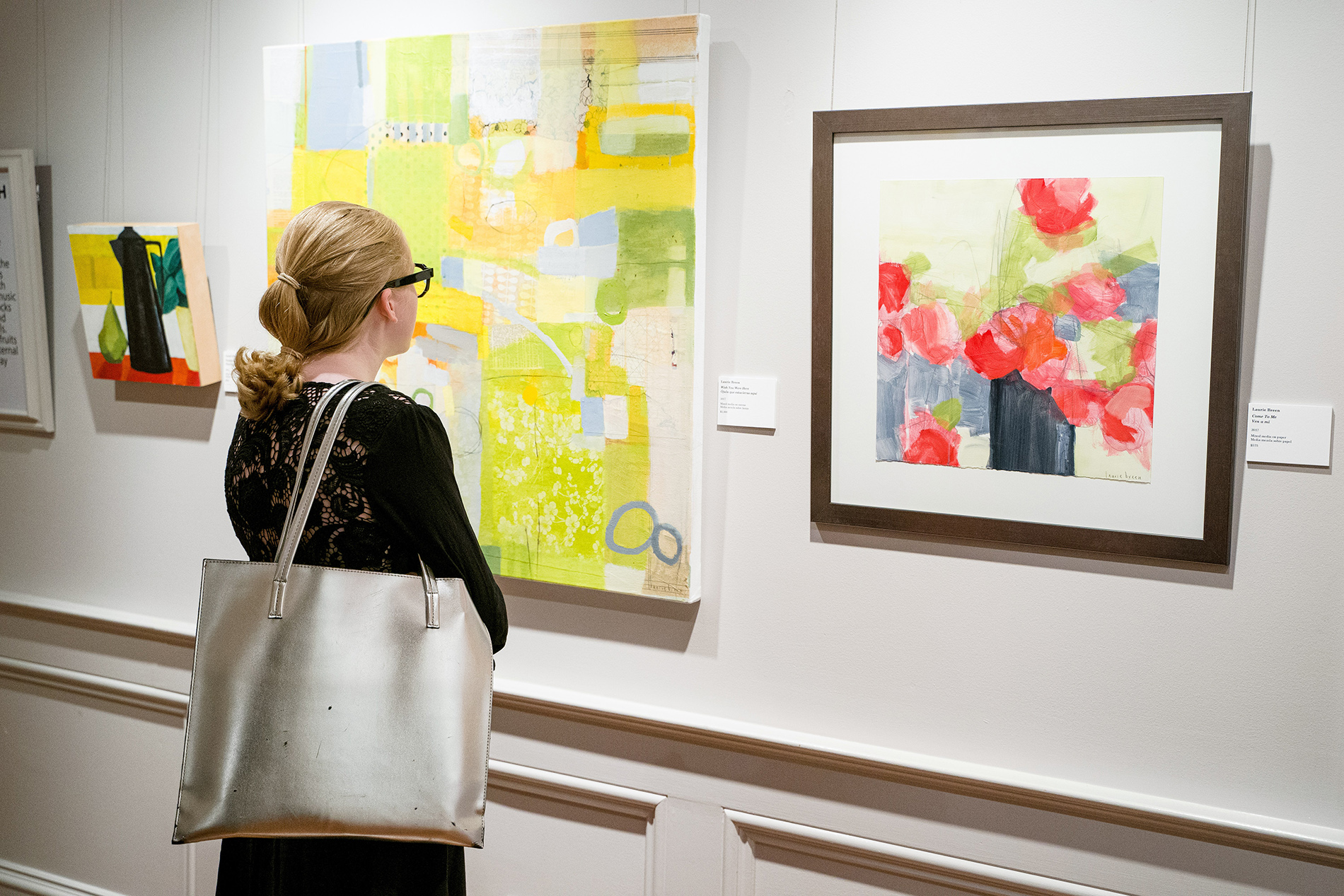 32nd Annual Strathmore Juried Exhibition: Play
May 6, 2023 – July 1, 2023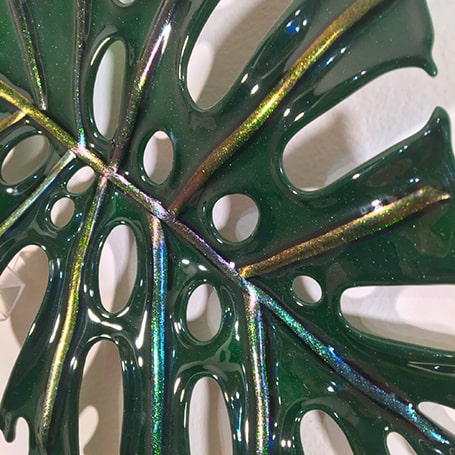 33RD BIENNIAL EXHIBITION OF THE CREATIVE CRAFTS COUNCIL
Support Exhibitions
Your gift brings renowned artists, exhibitions, and curators to our galleries—all while keeping admission free of charge.
Apologies. There was an error with your donation. Please try again or contact us at donors@strathmore.org or 301.581.5145 for help.