November 20, 2021–January 8, 2022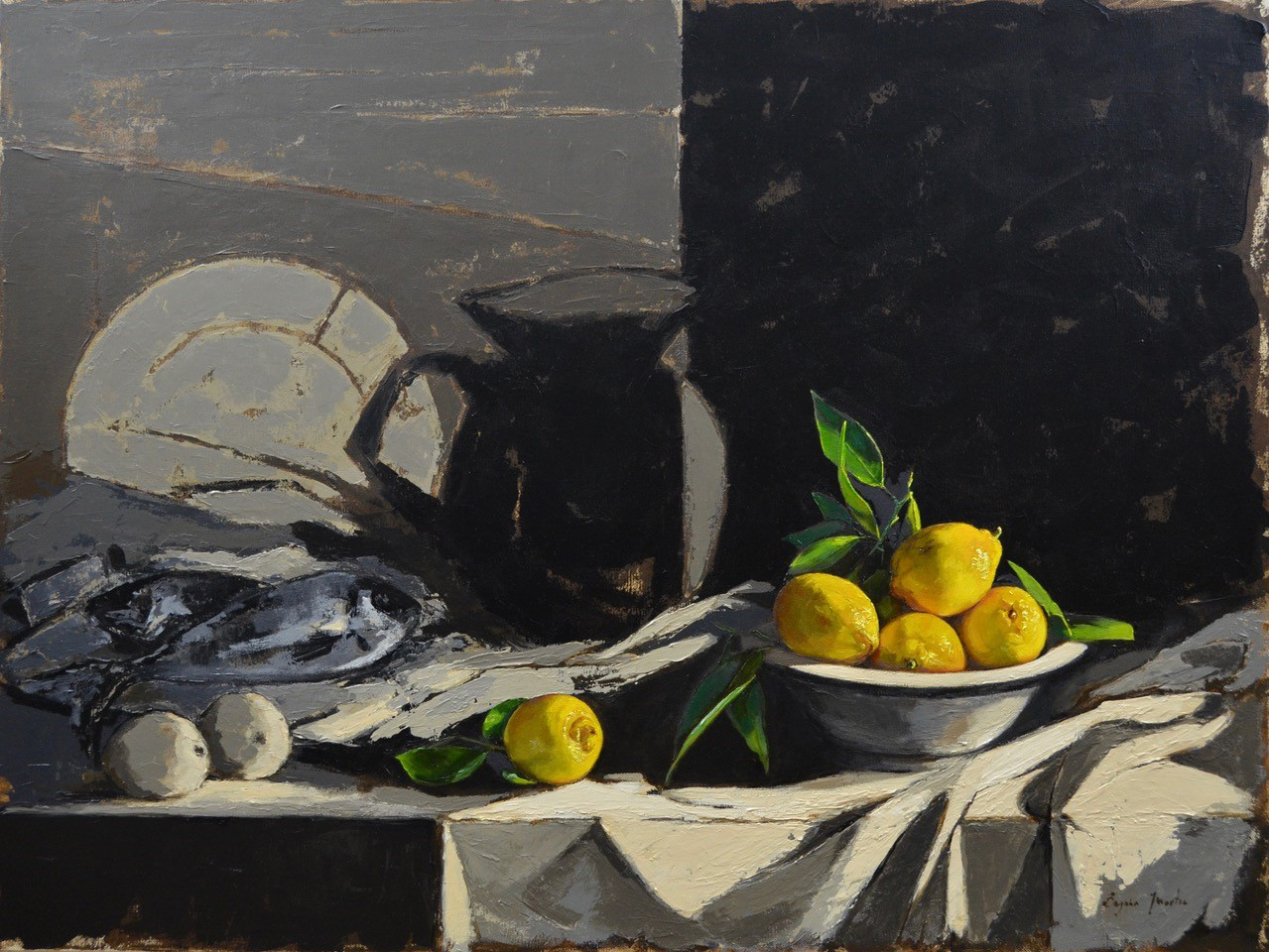 Morton's tablescapes are a mix of angular and cubist forms alongside realistic depictions of fruits, decanters, and goblets.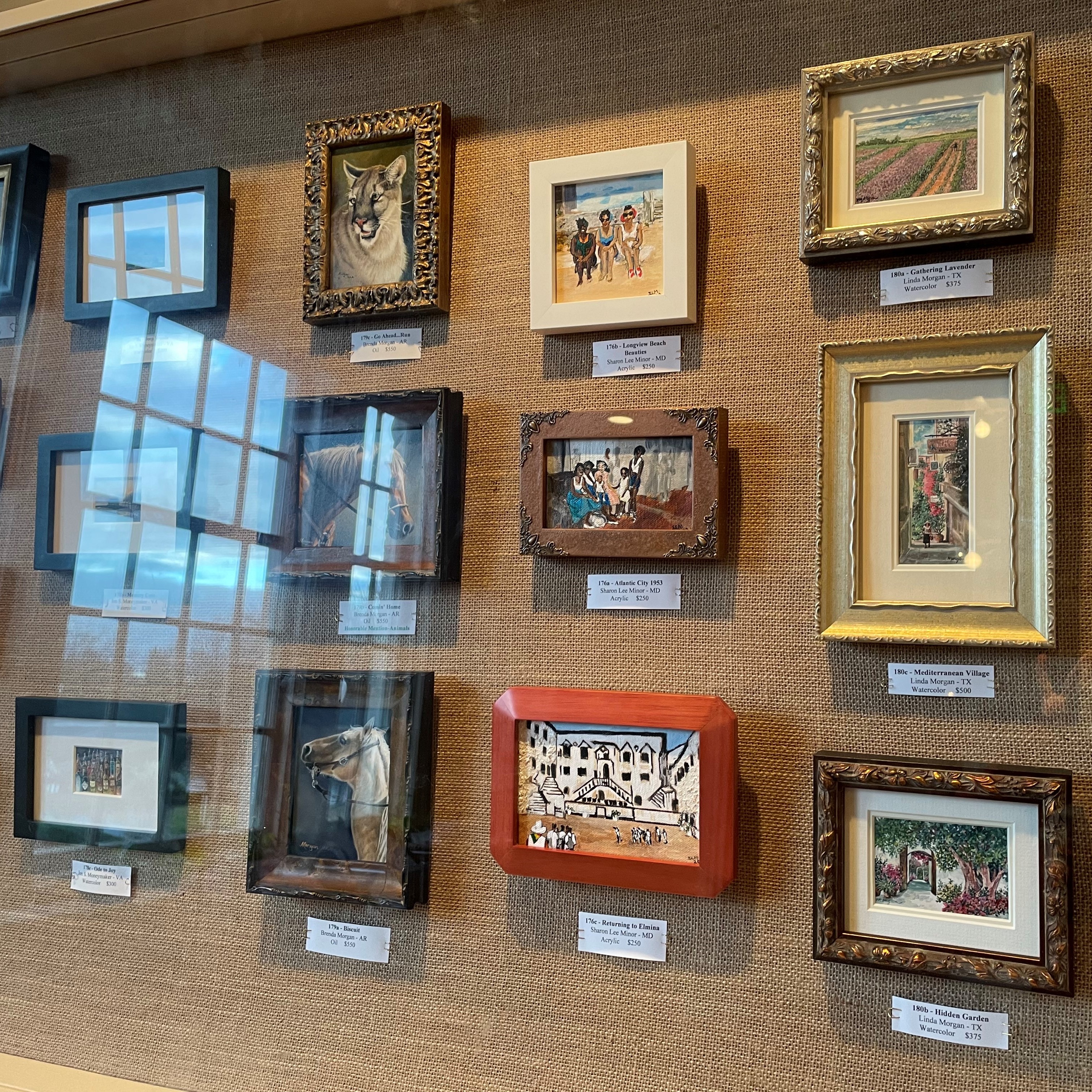 More than 700 mini masterpieces travel from across the globe for this juried exhibition.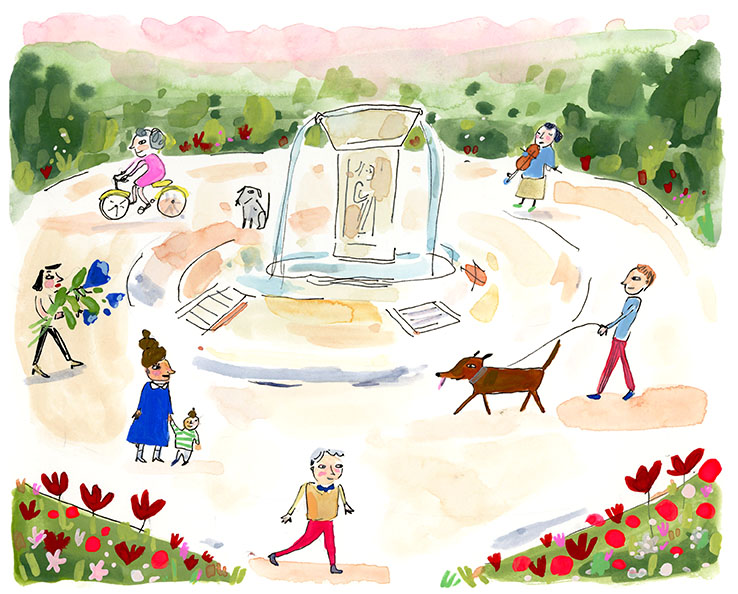 Graeber's watercolor and gouache illustrations connect viewers to everyday delights and rituals infusing scenes with warmth and objects with personalities.
January 15–March 12, 2022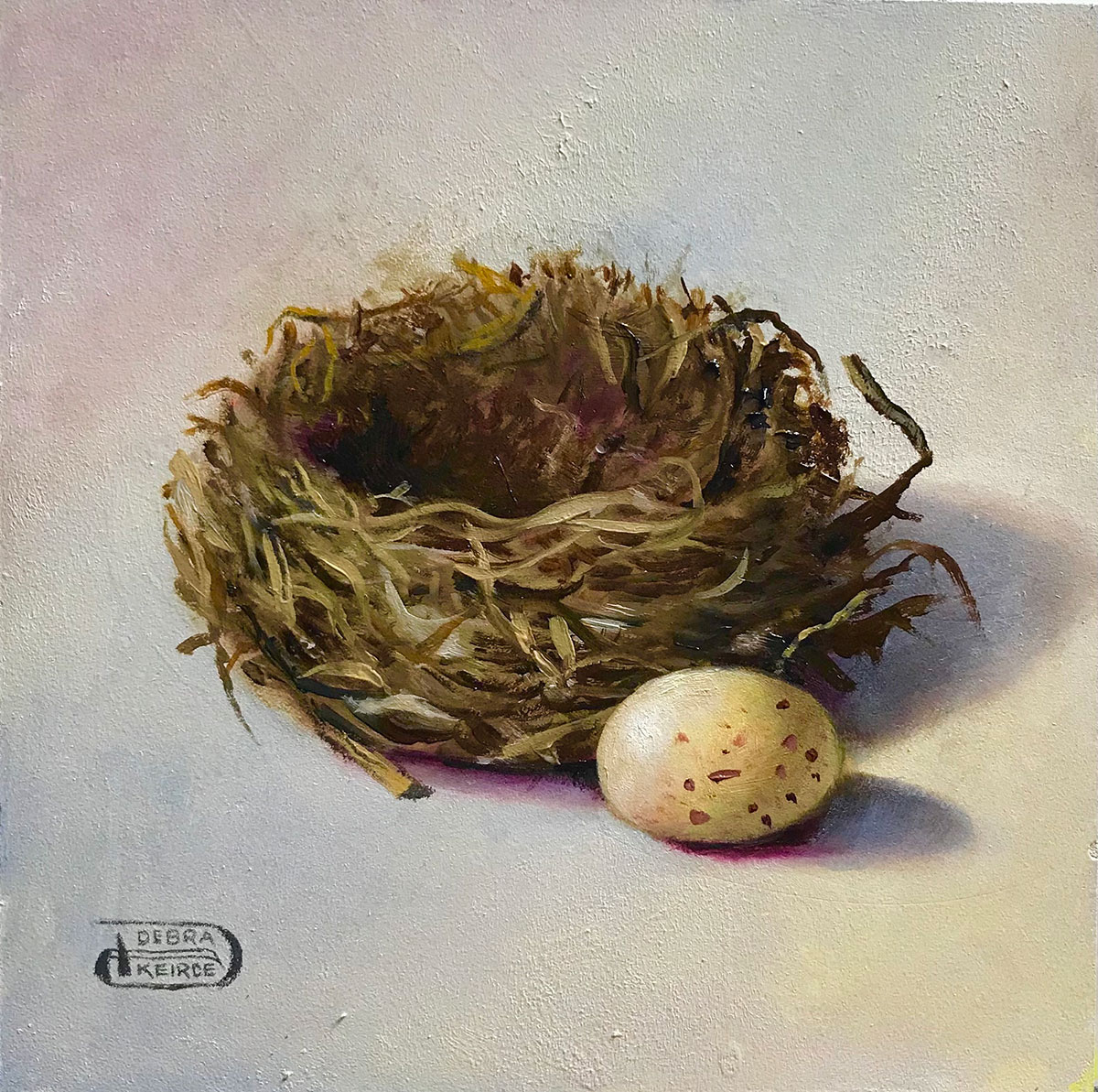 Debra Keirce, Carrie Walker, and Maria Bennett Hock of the collective Women.Artists.Masters highlight the ways big and small work together in oil and watercolor paintings.
Support Exhibitions
Your gift brings renowned artists, exhibitions, and curators to our galleries—all while keeping admission free of charge.
Apologies. There was an error with your donation. Please try again or contact us at donors@strathmore.org or 301.581.5145 for help.