Creative writing is a tool for knowing yourself, understanding the world, and connecting with other people. Led by author Seema Reza and accomplished guest writers—including poets, memoirists, novelists, and storytellers—these community workshops follow the model developed by Community Building Art Works (CBAW) over the course of a decade of bringing people together in military and hospital settings. Each workshop is designed to help participants put their personal stories on paper in a supportive environment.
Whether you're just starting out or have been writing for years, you are welcome; no experience is required. Bring a pen, a notebook, and an open mind!
Upcoming Workshops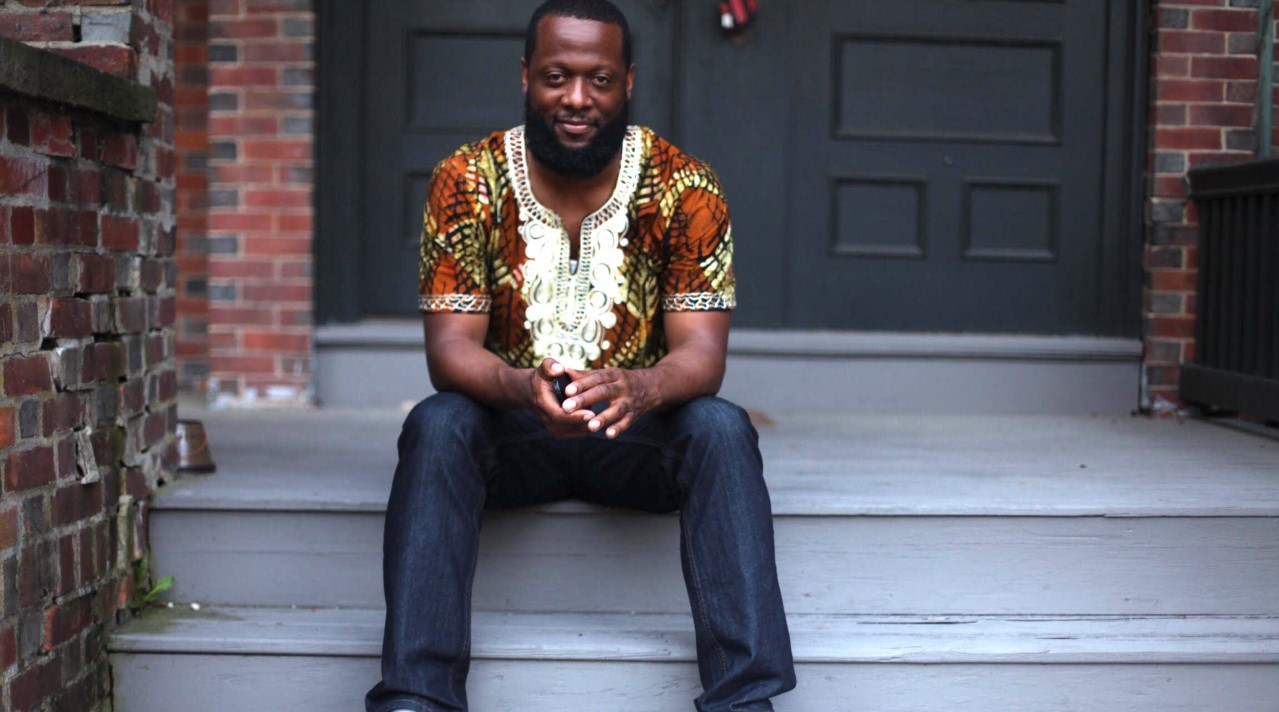 Thu. August 19 | 7pm
City Shaper: Poems and Prompts Reflecting on the Environments That Built Us 
with Jive Poetic 
Jive Poetic is a writer, organizer, and educator based in Brooklyn, New York. He received his BA in Media Studies from the State University of New York at Buffalo, and his MFA in Writing and Activism from Pratt Institute. In 2017 Jive was the first recipient of the John Morning Award for Art and Service. He is the founder of Insurgent Poets Society, Carnival Slam: Cultural Exchange, and the co-founder of the Brooklyn Poetry Slam. His work has been showcased on season four of TVONE's Lexus Verses and Flow, PBS News Hour, and BET. His poems have been published by the Academy of American Poets, No, Dear Magazine, and Toss The Earth. International recognition for his work has come from the British Arts Council; the Minister of Culture for Antigua and Barbuda; and US Embassies in Australia, Brazil, and Poland. Jive has held residencies at Fort Belvoir Army Base, Rhode Island Writer's Colony, Marble House Project, and Walter Reed National Military Medical Center. Currently, Jive curates and hosts the Friday Night Slam at the Nuyorican Poet's Café. When he is not touring or hosting, Jive teaches performance poetry and hip-hop workshops to at-risk youth in New York City and surrounding tri-state area. 
REGISTER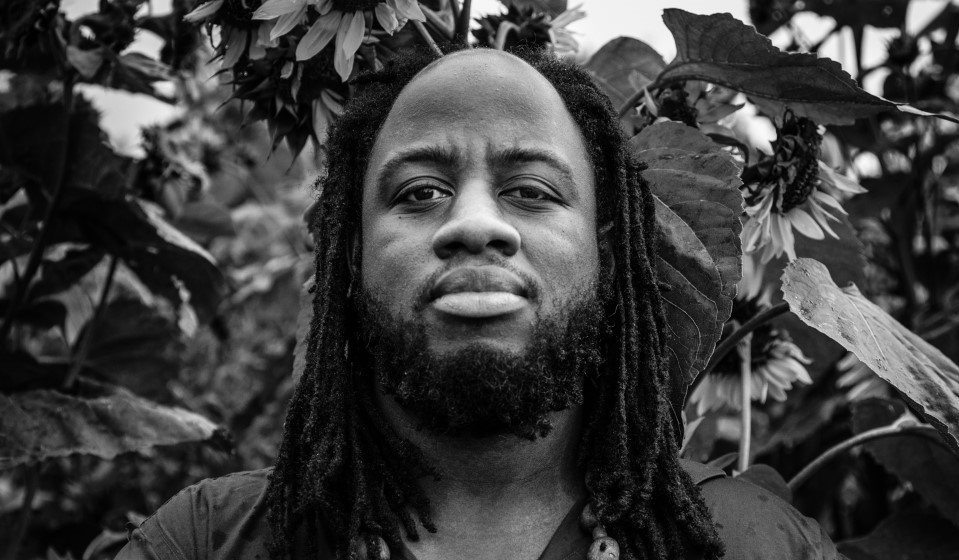 Thu. September 16 | 7pm
Interrogating memory, writing the future
with Brandon Wint 
Brandon Wint is an Ontario born poet and spoken word artist who uses poetry to attend to the joy and devastation and inequity associated with this era of human and ecological history. Increasingly, his work on the page and in performance casts a tender but robust attention toward the movements and impacts of colonial, capitalist logic, and how they might be undone. In this way, Brandon Wint is devoted to a poetics of world making, world altering and world breaking. 
 
For Brandon, the written and spoken word is a tool for examining and enacting his sense of justice, and imagining less violence futures for himself and the world he has inherited. For more than a decade, Brandon has been a sought-after, touring performer, and has presented his work in the United States, Australia, Lithuania, Latvia, and Jamaica. His poems and essays have been published in national anthologies, including The Great Black North: Contemporary African-Canadian Poetry (Frontenac House, 2013) and Black Writers Matter (University of Regina Press, 2019). Divine Animal is his debut book of poetry.
REGISTER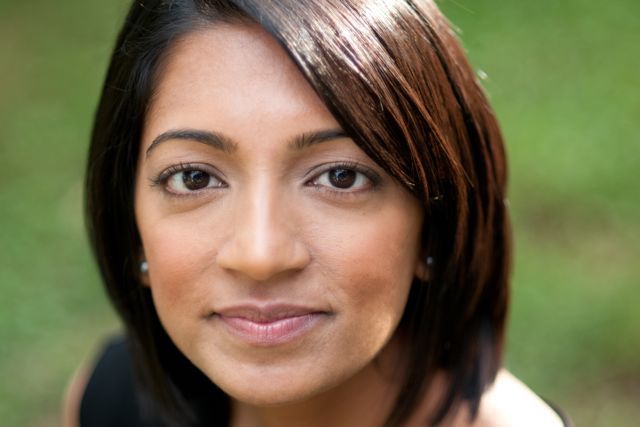 Thu. October 21 | 7pm
Poem Plus Prompt: Origin Stories
with Dilruba Ahmed
Dilruba Ahmed is the author Bring Now the Angels (Pitt Poetry Series, 2020), with poems featured in New York Times Magazine, Best American Poetry 2019, and podcasts such as The Slowdown with Tracy K. Smith and Poetry Unbound with Pádraig Ó Tuama. Her debut book of poetry, Dhaka Dust (Graywolf Press, 2011), won the Bakeless Prize. Ahmed's poems have appeared in Kenyon Review, New England Review, and Ploughshares. Her poetry has also been anthologized in Literature: The Human Experience; Border Lines: Poems of Migration; The Orison Anthology 2020; and elsewhere. Ahmed is the recipient of The Florida Review's Editors' Award, a Dorothy Sargent Rosenberg Memorial Prize, and the Katharine Bakeless Nason Fellowship in Poetry awarded by the Bread Loaf Writers Conference. Ahmed has taught with the MFA programs at Chatham University and Warren Wilson College. She also teaches classes online with Hugo House and The Writing Lab.
REGISTER
Future Workshops

Save the dates! We are planning for additional workshops on November 18, December 16, January 20, February 17, March 17, April 21, May 19, and June 16. Instructors and topics will be announced at a later date.