Creative writing is a tool for knowing yourself, understanding the world, and connecting with other people. Led by author Seema Reza and accomplished guest writers—including poets, memoirists, novelists, and storytellers—these community workshops follow the model developed by Community Building Art Works (CBAW) over the course of a decade of bringing people together in military and hospital settings. Each workshop is designed to help participants put their personal stories on paper in a supportive environment.
Whether you're just starting out or have been writing for years, you are welcome; no experience is required. Bring a pen, a notebook, and an open mind!
Registration closes at 4pm Eastern Time before each session so we can prepare. Please make sure you're subscribed to Strathmore emails.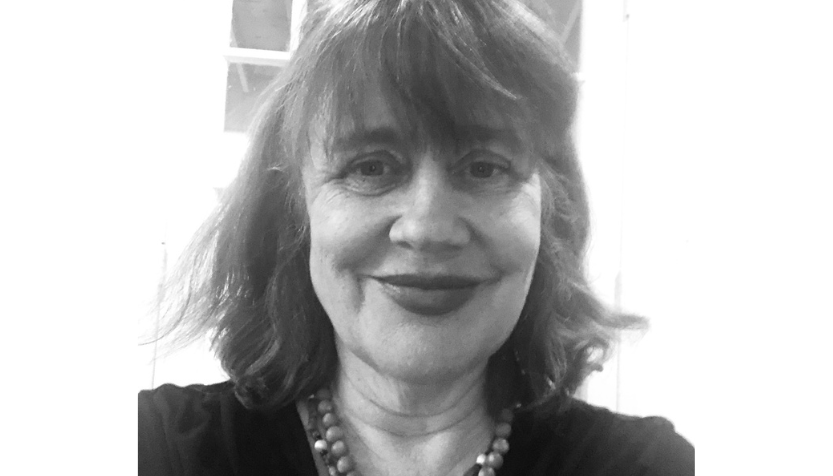 Thu, November 16 | 7pm Eastern Time
Writing the Body: Using the Senses to Map Experience and Memory
with Sheila Black 
This generative workshop will ask attendees to focus on the idea of the poet as "professor of the senses," and look at how sensory description and an awareness of embodiment can lead us to uncover new ways of mourning and praising in our poems. We will read examples together and respond to prompts to create new writing. We will then engage in a lively and supportive discussion around the poems we've created. Join us! 
Bio: Sheila Black is the author of five poetry collections most recently Radium Dream (Salmon Poetry, Ireland). Poems and essays have appeared in Poetry, Kenyon Review Online, Blackbird, The Birmingham Review. The New York Times, and elsewhere. She is a co-editor of Beauty is a Verb: The New Poetry of Disability (Cinco Puntos Press, 2011). She is a co-founder of Zoeglossia, a non-profit to build community for poets with disabilities. She lives in Tempe, Arizona where she works as assistant director of the Virginia G. Piper Center for Creative Writing.  
REGISTER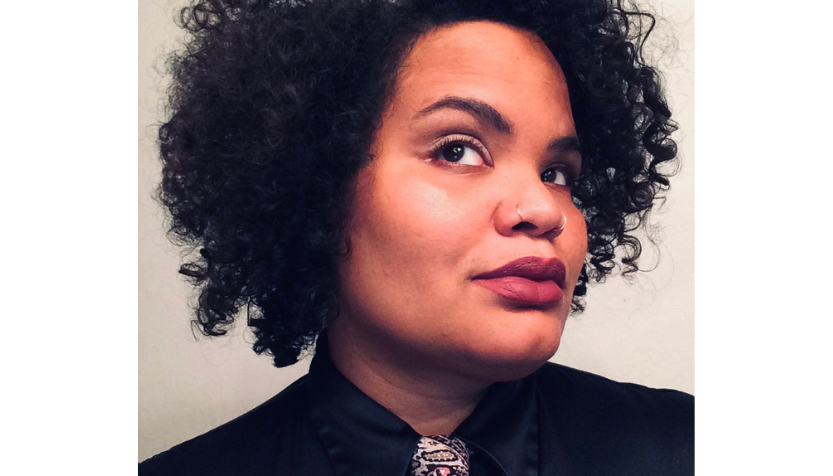 Thu, December 21 | 7pm Eastern Time
Just Call Out My Name: Contrapuntal & the Blues
with Amber Flame
In this generative workshop, we'll look at blues music as an entry point to writing in contrapuntal poetic form. Demystify repetition and rhyming in classic poetic forms by bringing it back to the voice, into dialogue. 
Bio: Amber Flame is an artist and performer, whose work has garnered artistic merit residencies with Hedgebrook, Baldwin for the Arts, The Watering Hole, Wa Na Wari, Vermont Studio Center, and more. Flame's second book of poetry, apocrifa, launched May of 2023. Amber Flame is a queer Black dandy mama who falls hard for a jumpsuit and some fresh kicks. 
REGISTER
Registration closes at 4pm before each session so we can prepare. Please make sure you're subscribed to Strathmore emails.
Check back soon for more information on instructors for the remaining dates.