Purpose-Repurpose!
Studio Art Quilt Associates
Tue, September 6 – Sat, October 29
Purpose-Repurpose!, a tri-regional exhibition, will take place at The Mansion at Strathmore and it will include an installation by Paula Kovarik, the exhibition's juror. Paula writes: "I've been thinking about how pieces linger in the studio. Repurposing them gives them new life and me a new challenge."
Do you use your scraps to create new work? Do you repurpose clothing or other textiles? Have you ever cut up and re-imagined one of your quilts?
The word purpose implies intention. Re-purpose brings transition into focus. The exhibit will show that SAQA fiber artists continue the rich tradition of incorporating elements that would otherwise be discarded and turning them into compelling compositions.
Visit Strathmore.org/Mansion to find current Mansion hours and plan your visit.

@Exhibitions.At.Strathmore
Banner: Acquisition City USA, by Barbara Schulman
This program is made possible, in part, through the generous support of Kathleen Knepper.
Opening Reception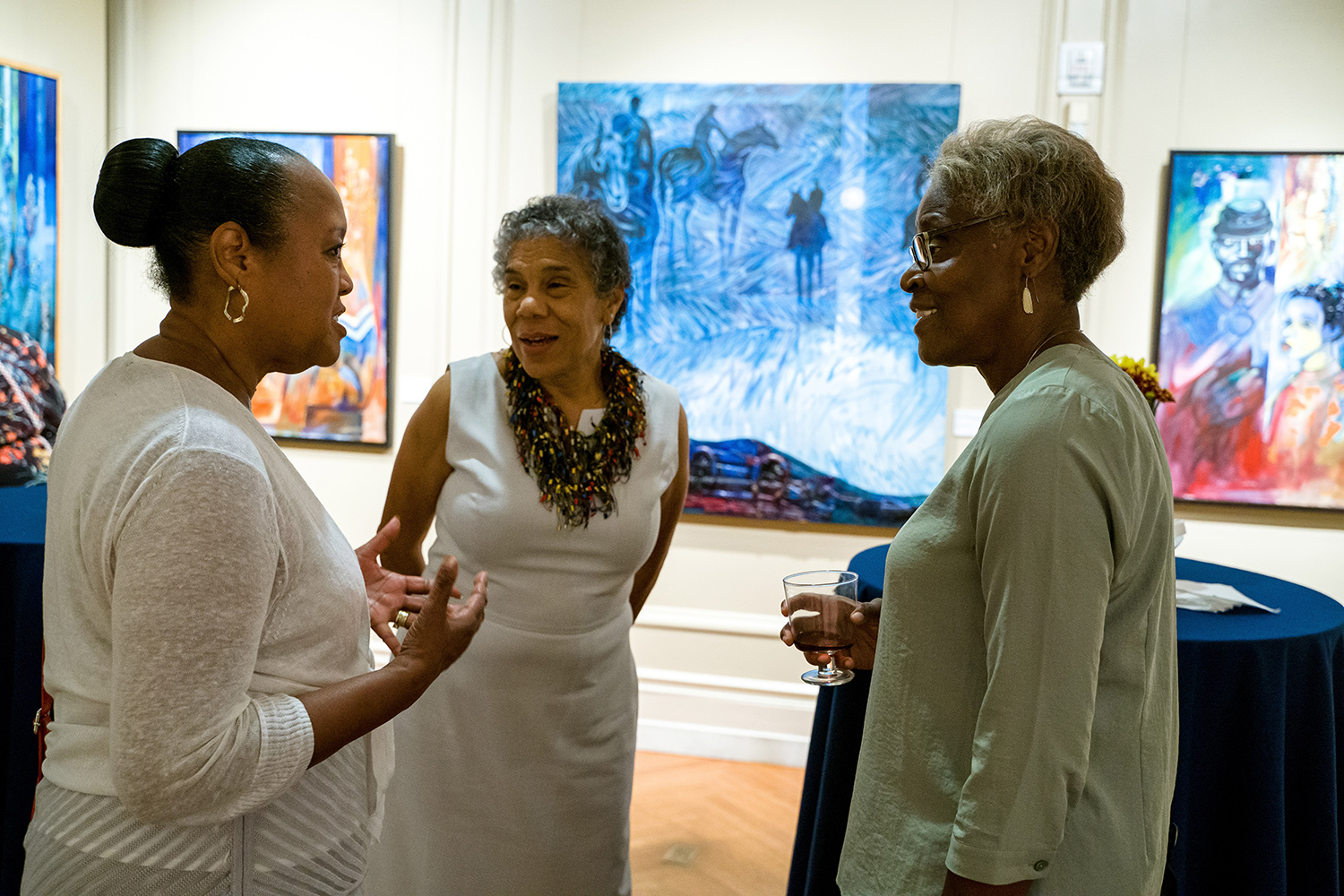 Also On View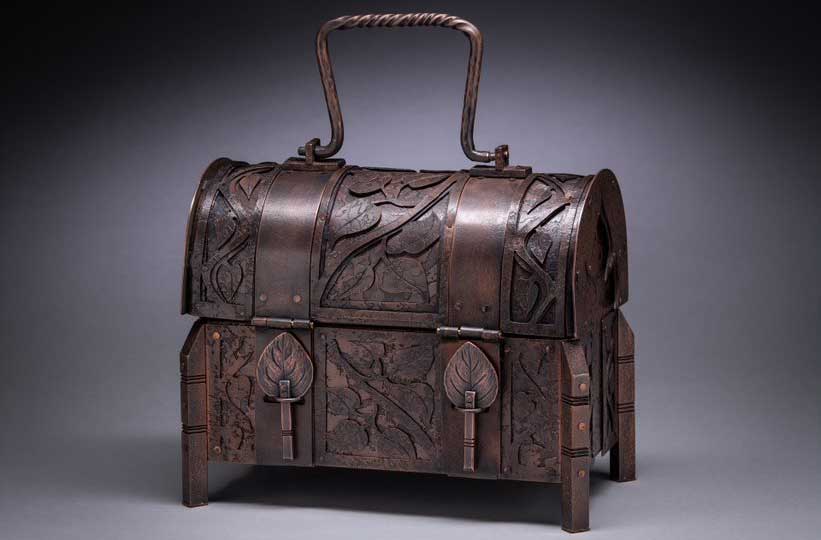 Metalwork 2022 is the 20th biennial juried exhibition of work by members of the Washington Guild of Goldsmiths (WGG), a nonprofit cooperative for artists in metalsmithing, jewelry design, and related fields.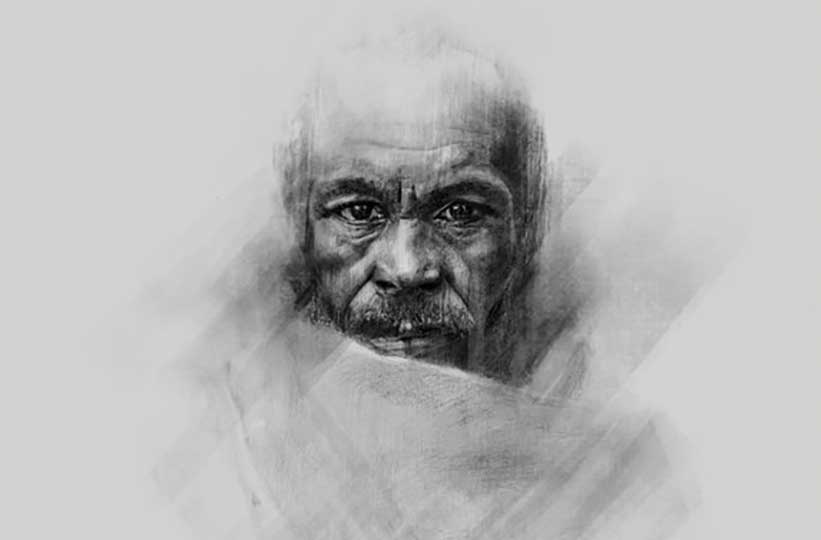 Ralston Cyrus presents a series of introspective portraits and figures representing his personal longing for the freedom of resolution, virtue, and clarity.
Support Exhibitions
Your gift brings renowned artists, exhibitions, and curators to our galleries—all while keeping admission free of charge.
Apologies. There was an error with your donation. Please try again or contact us at donors@strathmore.org or 301.581.5145 for help.