In the Invitational Gallery
A Decisive War
Tue, September 6 – Sat, January 7
Ralston Cyrus presents a series of introspective portraits and figures representing his personal longing for the freedom of resolution, virtue, and clarity. Testing the versatility of his mediums, Cyrus work ranges from drawing with pencil and charcoal to oil paintings to digital artwork printed on surfaces that include paper, canvas and plexiglass.
Visit Strathmore.org/Mansion to find current Mansion hours and plan your visit.

@Exhibitions.At.Strathmore
Opening Reception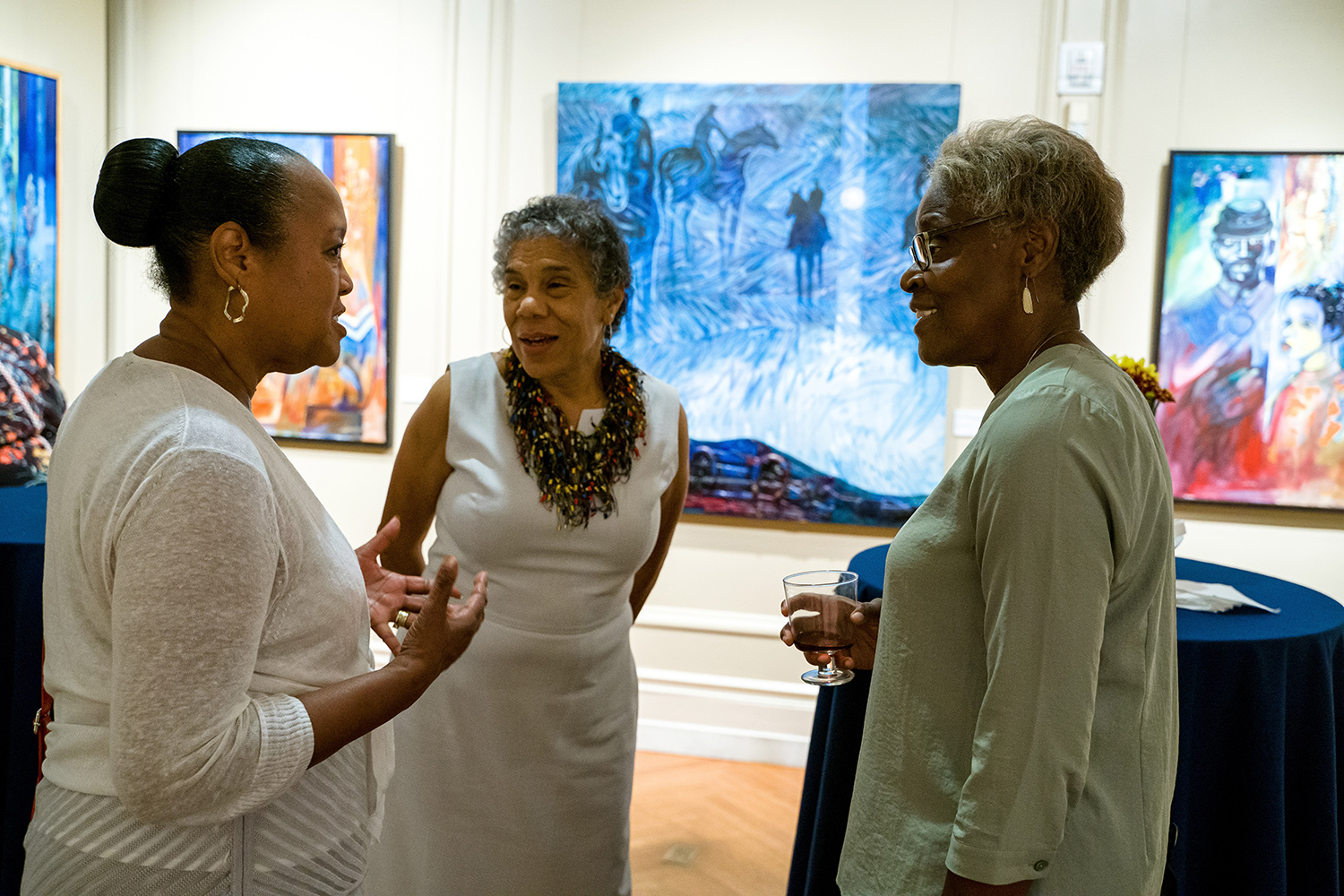 Also On View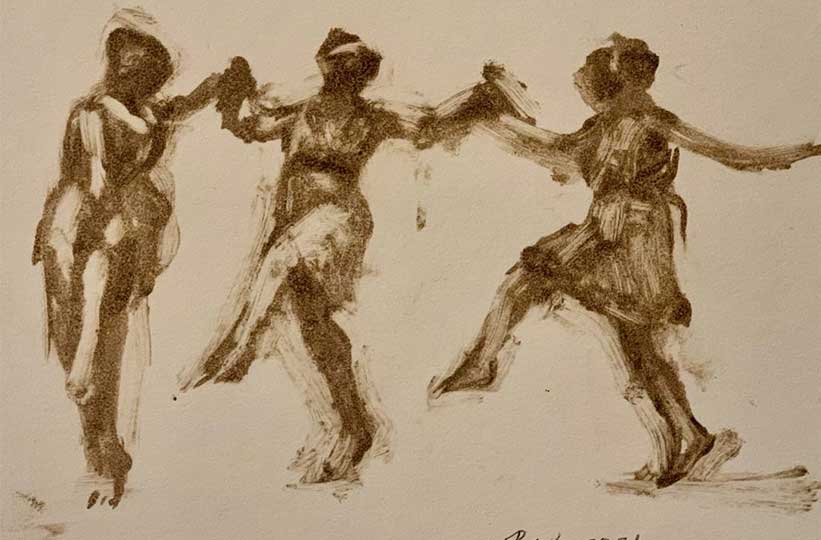 For 70 years, Jack Boul has been one of the premiere artists in the Washington DC area, employing his exceptional talents in both painting and monotype to convey a deeply poetic sensibility. Jean Hirons, a Master Circle Member of the International Association of Pastel Societies, exhibits her internationally collected pastel paintings that capture luminous landscapes and botanicals.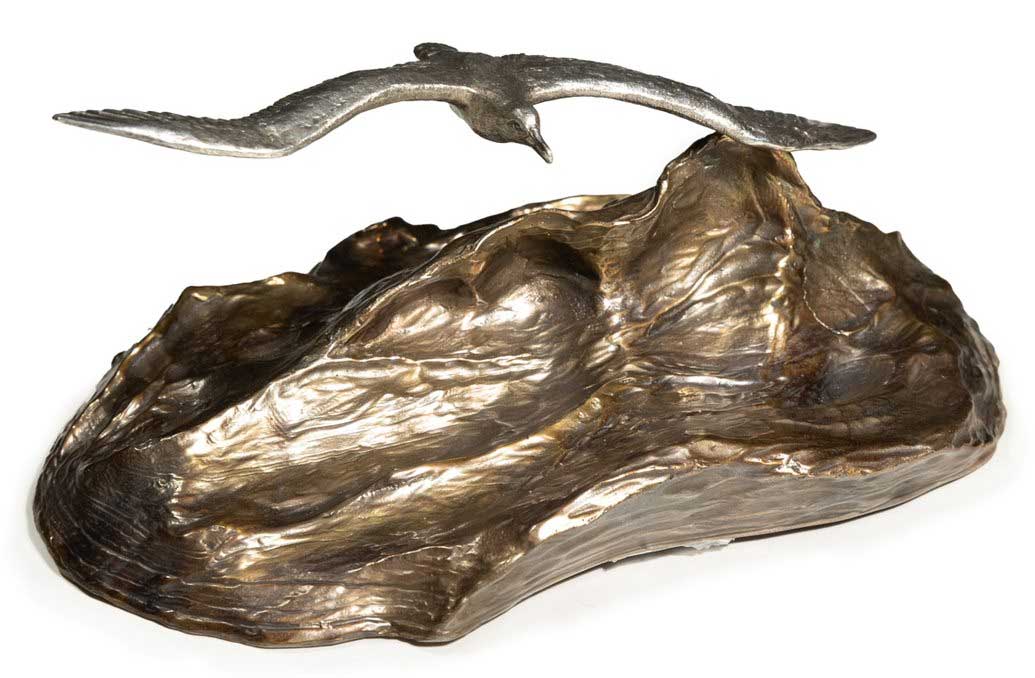 You'll marvel at the ability of artists to create a portrait, still life, or landscape the size of a postage stamp when more than 700 mini masterpieces travel from across the globe to be in this prodigious, juried exhibition.
Support Exhibitions
Your gift brings renowned artists, exhibitions, and curators to our galleries—all while keeping admission free of charge.
Apologies. There was an error with your donation. Please try again or contact us at donors@strathmore.org or 301.581.5145 for help.