Earth, Sky, Woods & Water
Observations from All Branches of Natural History
Photographs by the North Bethesda Camera Club
March 19–April 30, 2022
The appreciation of nature has never mattered more. Members of the North Bethesda Camera Club present photographs capturing the grandeur and complexity of the natural world, highlighting both the Washington, DC region and locations around the globe. Through their captivating images, the artists offer viewers a chance to explore the wonder of nature.
Visit Strathmore.org/Mansion to find current Mansion hours, Covid protocols, and plan your visit.

@Exhibitions.At.Strathmore
About the North Bethesda Camera Club (NBCC)
The NBCC is one of the oldest camera clubs in the Washington, DC area and the first club to win the Camera Club category in Nature's Best Photography magazine's international photography competition. NBCC has 165 members, including professional photographers, advanced amateurs, and beginning photographers, many of whom have been recognized locally and nationally for their expertise.
Banner: detail of El Quetzale by Lester LaForce
Opening Reception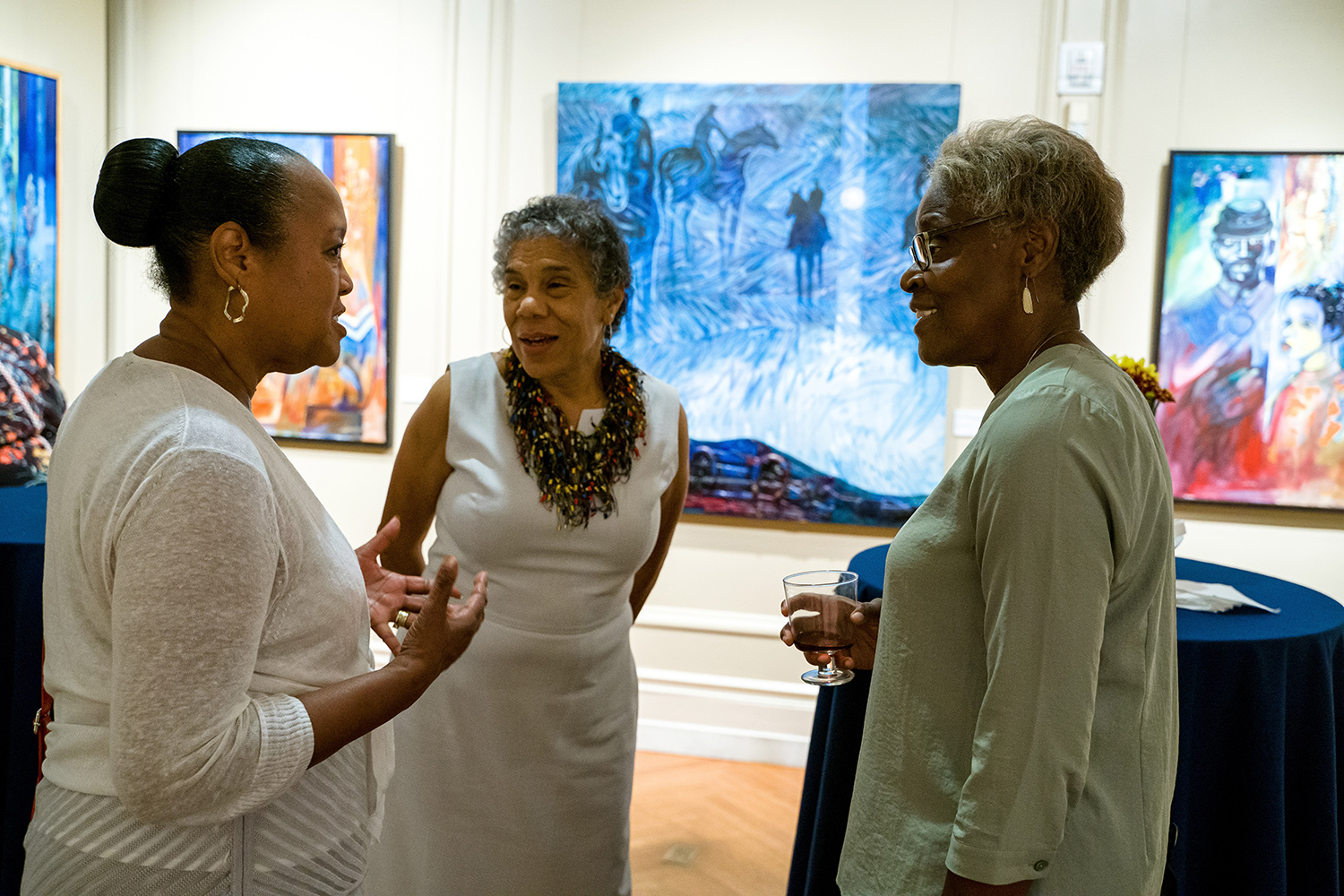 Also On View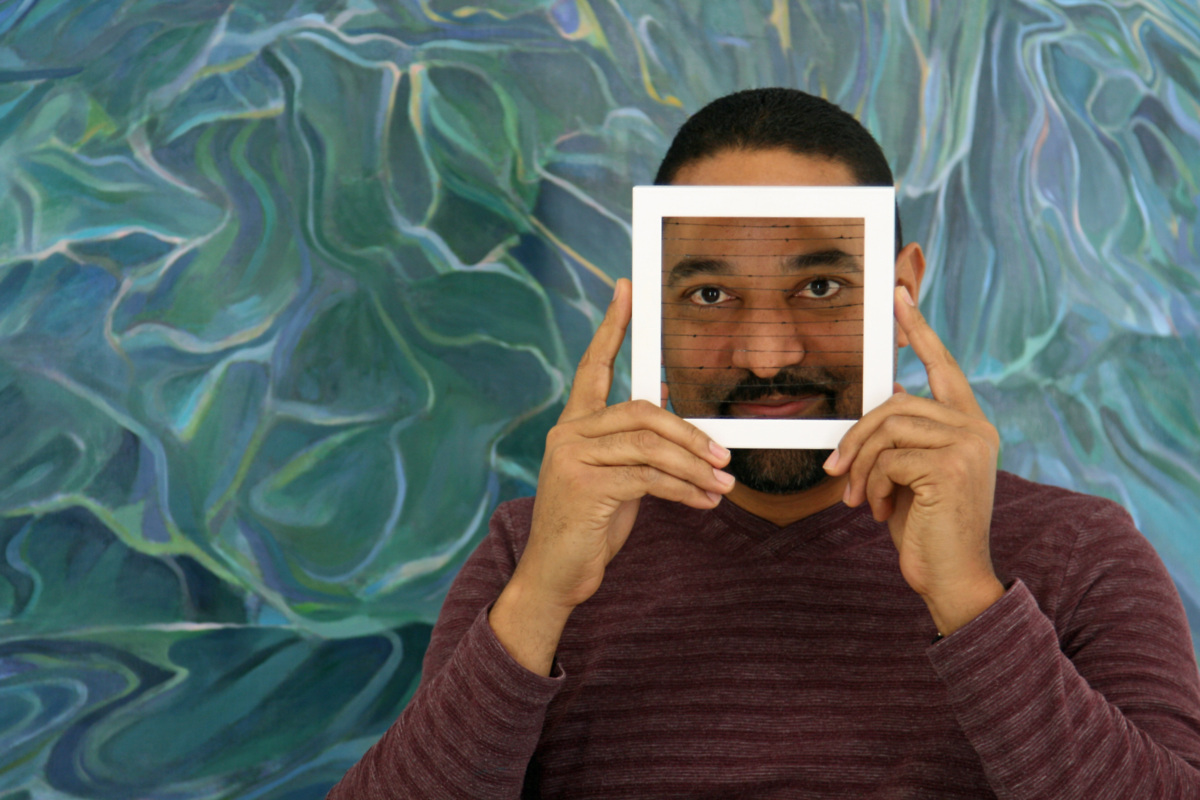 Valdez is a painter, printmaker, and mixed media artist. He infuses his work with multi-layered imagery in response to shifting cultural and social influences.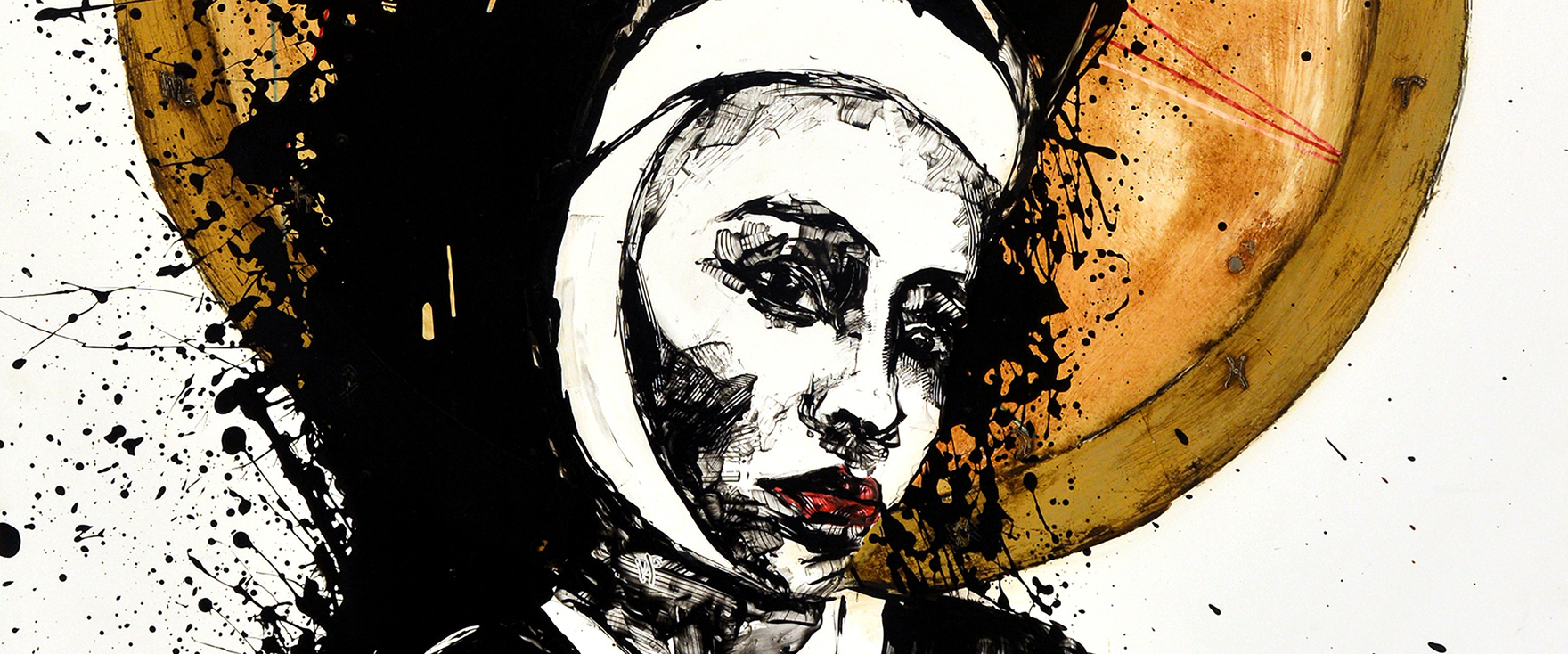 The drawings and prints in Taveras' Heroinas series are inspired by women in fiction and poetry.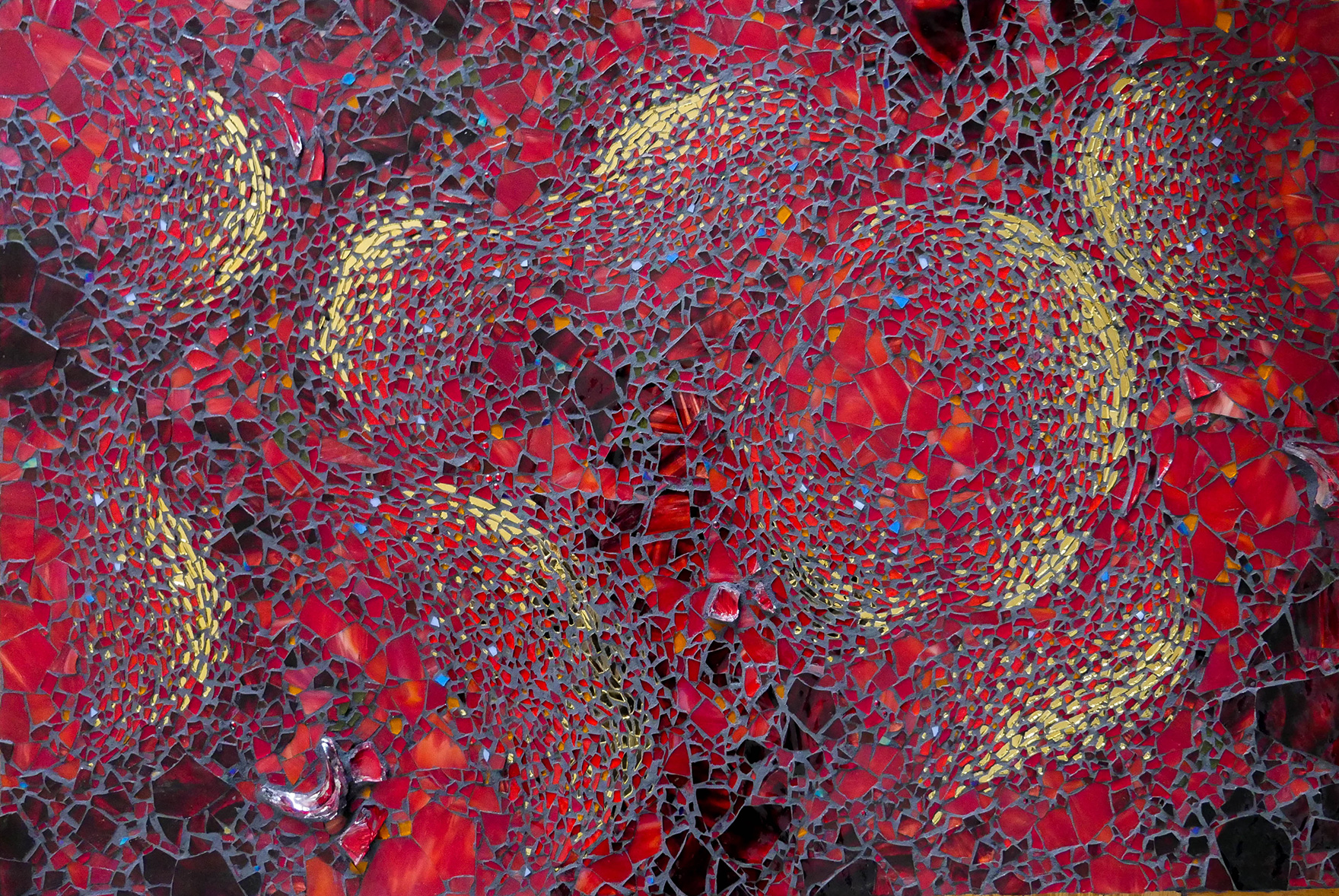 Pieces of mirror, tile, broken bottles, and stained glass open a world of color in Green's mosaic artworks.
Support Exhibitions
Your gift brings renowned artists, exhibitions, and curators to our galleries—all while keeping admission free of charge.
Apologies. There was an error with your donation. Please try again or contact us at donors@strathmore.org or 301.581.5145 for help.