Recent Works
Julio Valdez
March 19–April 30, 2022
Julio Valdez is a painter, printmaker, teacher, curator and mixed-media installation artist whose work has been exhibited internationally since 1986.
He has presented 30 institutional and gallery solo exhibitions nationally and internationally, and has participated in more than 150 group exhibitions, biennials and related educational programs in the visual arts.
Valdez has received numerous prestigious international awards, including an Artist-in-Residence Fellowship-The Studio Museum in Harlem, New York City in 1997-98; Silver Palette for Painting, 30th Festival International de la Peinture, Cagnes-sur-Mer- France in 1998; Grand Prize, XVII E. Leon Jimenes Biennial-the Dominican Republic in 2000; and the New York Foundation for the Arts Fellowship in 2003.
In 2019, he was part of the official representation of the Dominican Republic at the 58th Venice Biennale, Italy and recently exhibited at The Phillips Collection in Washington DC.
The hard-cover bilingual (Spanish/English) book Julio Valdez, by Federica Palomero, was published in late 2009.
Visit Strathmore.org/Mansion to find current Mansion hours, covid protocols, and plan your visit.

@Exhibitions.At.Strathmore
Banner: photo of Julio Valdez
Opening Reception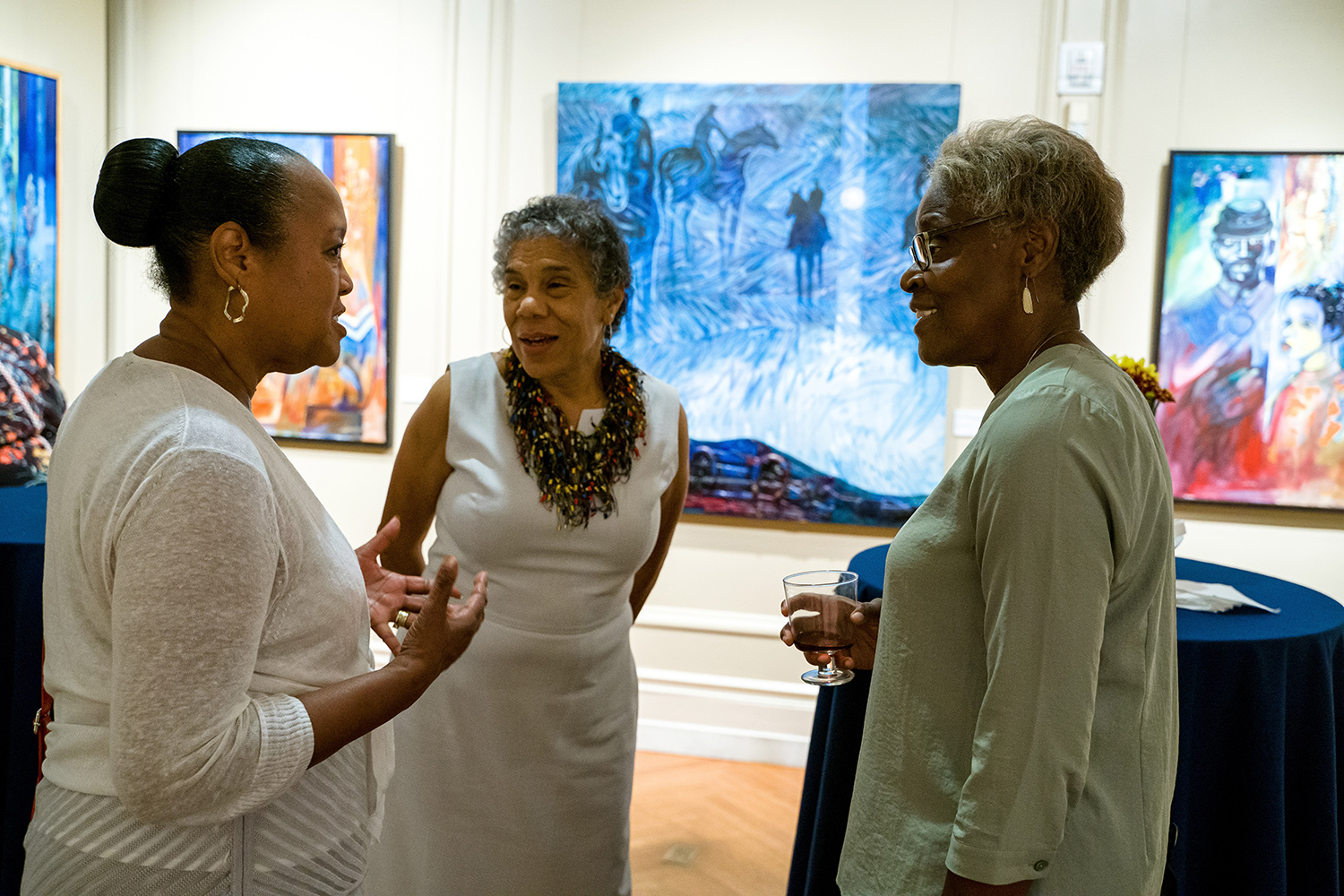 Also On View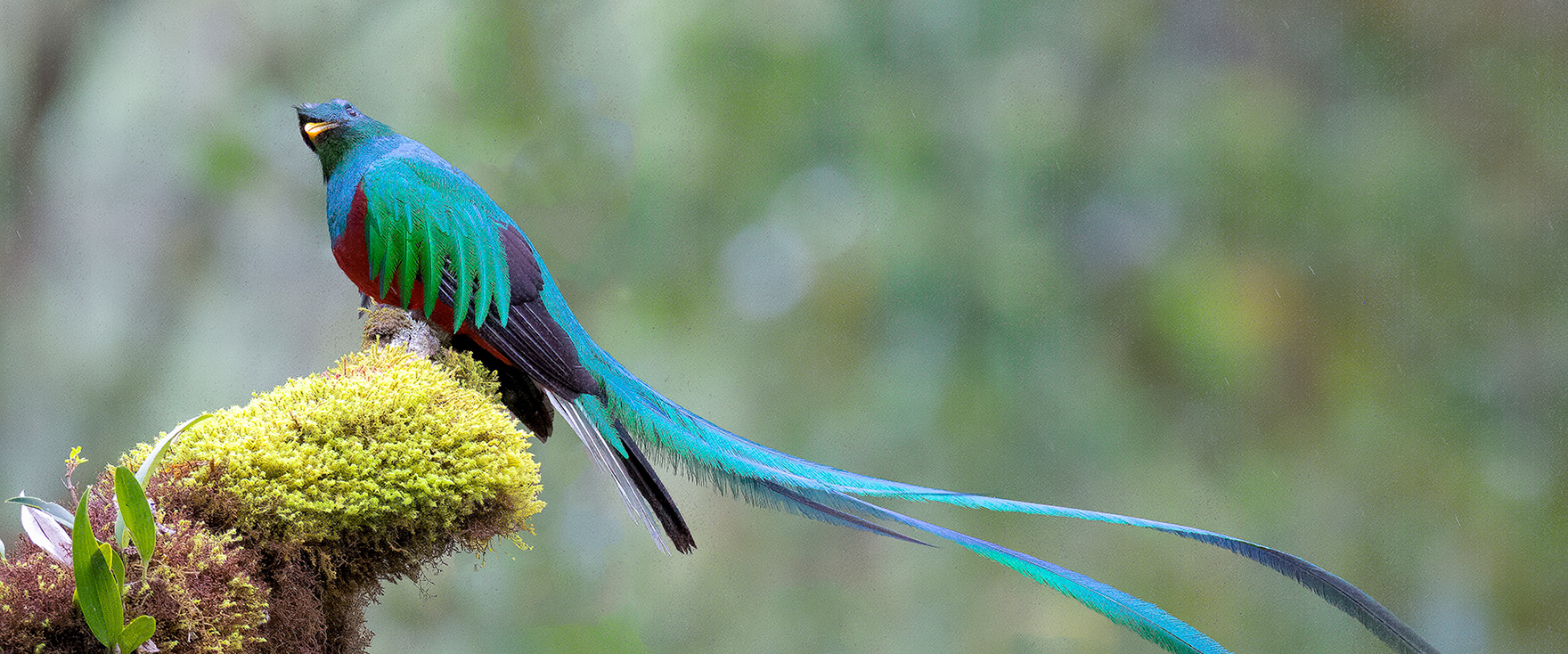 Photographs by the North Bethesda Camera Club capture the grandeur and complexity of the natural world.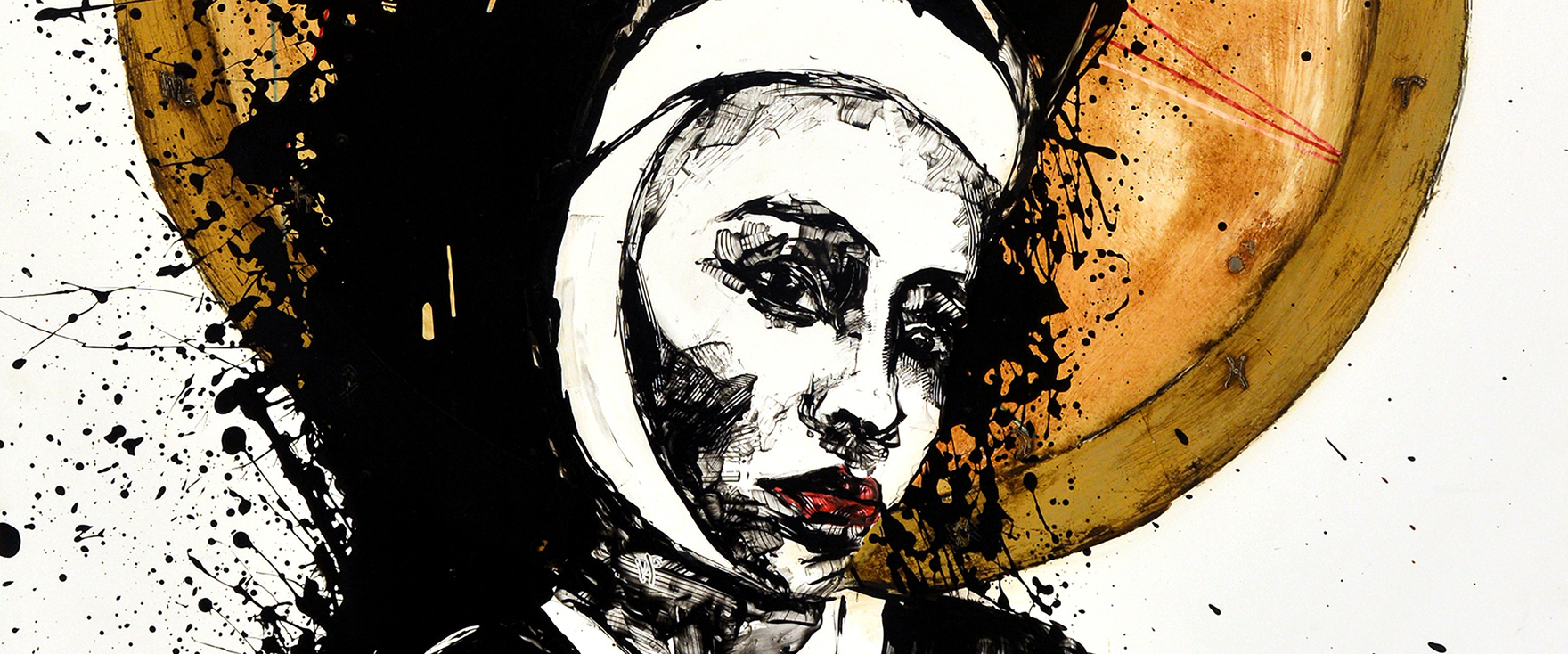 The drawings and prints in Taveras' Heroinas series are inspired by women in fiction and poetry.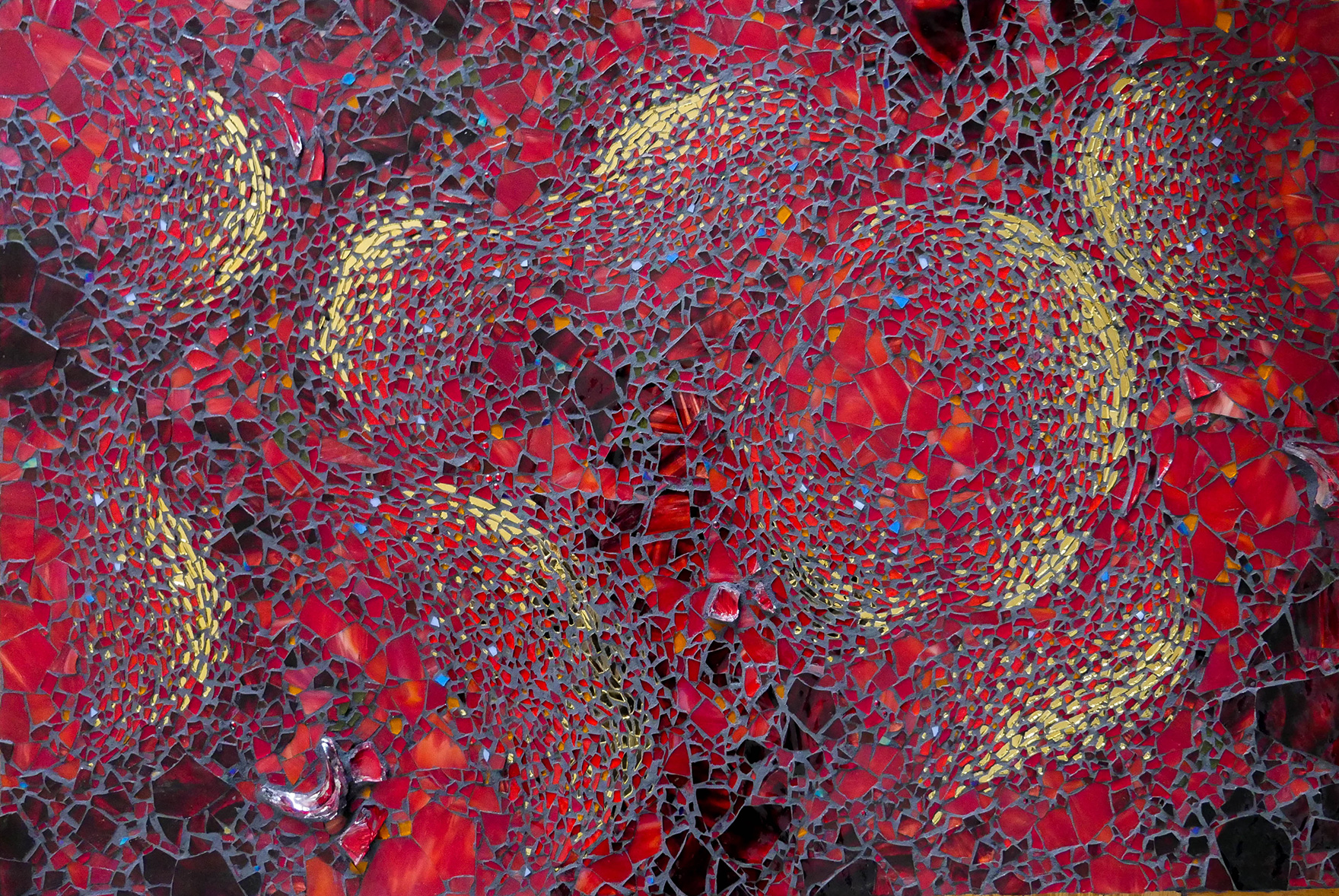 Pieces of mirror, tile, broken bottles, and stained glass open a world of color in Green's mosaic artworks.
Support Exhibitions
Your gift brings renowned artists, exhibitions, and curators to our galleries—all while keeping admission free of charge.
Apologies. There was an error with your donation. Please try again or contact us at donors@strathmore.org or 301.581.5145 for help.