Full Bloom
Malathi Jayawickrama
September 8–October 30, 2021
Jayawickrama's artwork depicts flowers at their peak and in full bloom. Each painting captures the play of light, accompanying shadows, and rich colors, practically the ideal flower but for the missing scent.
Also On View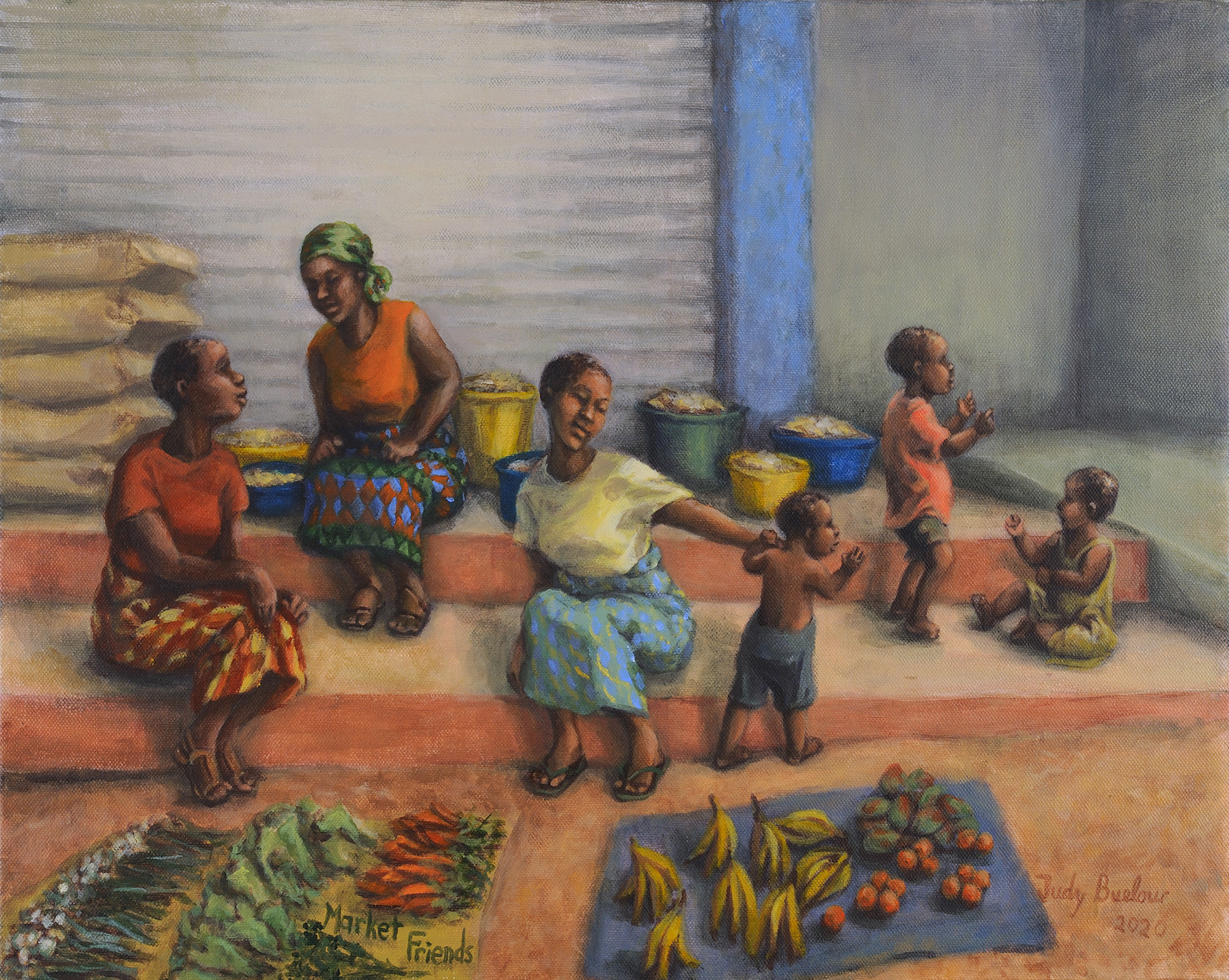 30th Annual Juried Exhibition
Touch
In celebration and in sympathy, "touch" is an expression of care and comfort. Artists render tenderness, consolation, and connection with painting, sculpture, photography and more in this exhibition.
Support Exhibitions
Your gift brings renowned artists, exhibitions, and curators to our galleries—all while keeping admission free of charge.
Apologies. There was an error with your donation. Please try again or contact us at donors@strathmore.org or 301.581.5145 for help.