88th Annual Exhibition of
Fine Art in Miniature

November 20, 2021–January 8, 2022
Active for over 87 years, The Miniature Painters, Sculptors, and Gravers Society (MPSGS) of Washington, DC was created by renowned miniaturist Alyn Williams. He first established the Royal Miniature Society in England in 1895 and came to Washington to teach at the Corcoran School of Art.
Today more than 700 mini masterpieces in stone, oil, pastel, and print come from countries around the world for MPSGS' prodigious juried exhibition. From the size of a postcard down to a postage stamp, portraits, still lifes, sculptures, and collages capture the world in miniature. These tiny marvels aren't just about making small art. They are about the ability of the miniaturist to create art that captivates, enchants, and invites you to move in for the closest possible look.
Purchase Artwork Online
Work from this exhibition is available at Art.Strathmore.org.
Also On View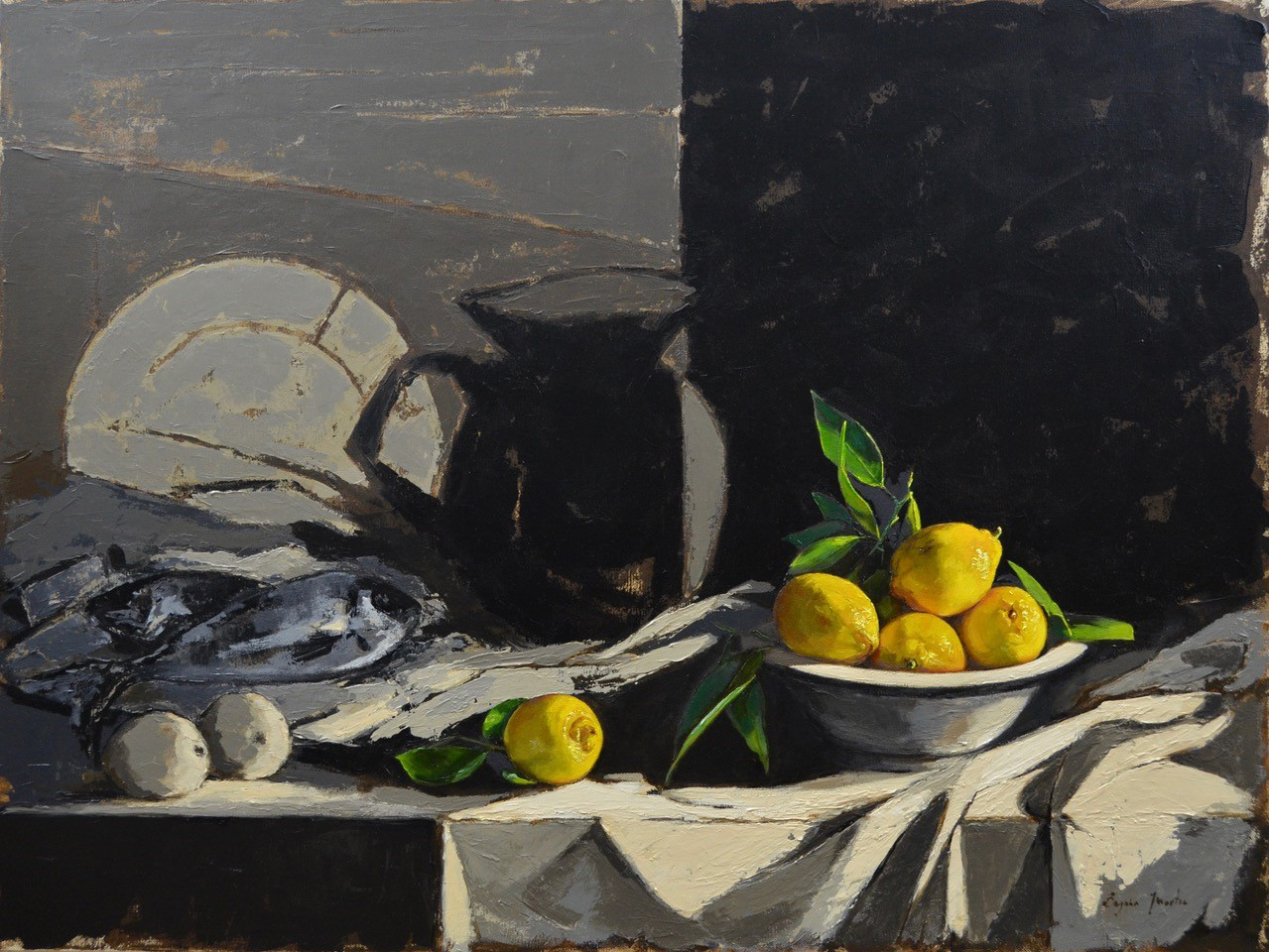 Morton's tablescapes are a mix of angular and cubist forms alongside realistic depictions of fruits, decanters, and goblets.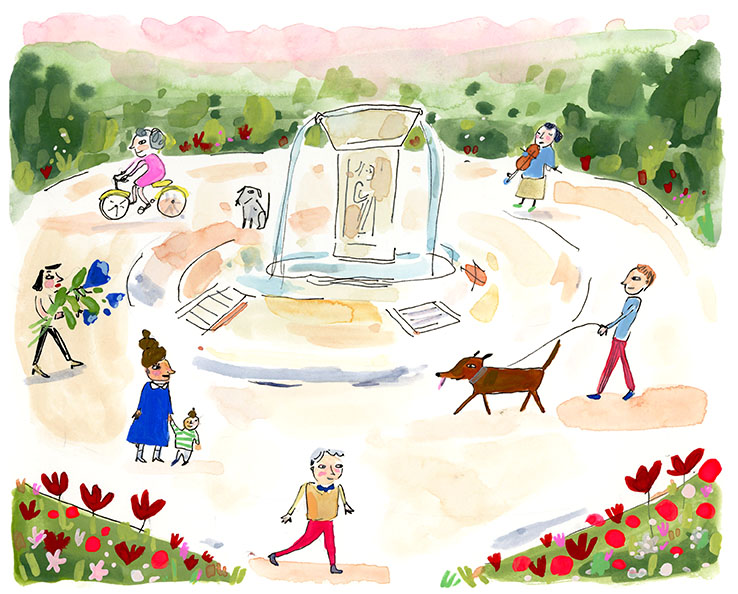 Graeber's watercolor and gouache illustrations connect viewers to everyday delights and rituals infusing scenes with warmth and objects with personalities.
Support Exhibitions
Your gift brings renowned artists, exhibitions, and curators to our galleries—all while keeping admission free of charge.
Apologies. There was an error with your donation. Please try again or contact us at donors@strathmore.org or 301.581.5145 for help.