Perspective
Begoña Morton

November 20, 2021–January 8, 2022
Strathmore's Perspective series invites local artists to curate their own work in solo and duo exhibitions.
Begoña Morton's work is informed by a classic art education in her native Barcelona. Inspired by the giants of Spanish painters such as Sorolla, Velazquez, and Picasso, Morton's still life and tablescape paintings are a mix of angular and cubist forms alongside realistic depictions of fruits, decanters, and goblets. Whether she is exploring shadow, reflection, or surface, Morton creates a composition sensitively balanced between two distinct styles, centuries apart.
Opening Reception
Sun. November 21 | 2pm
Join us to celebrate the opening of our current exhibitions. Proof of full COVID-19 vaccination, or negative test result, is required to attend events inside Strathmore's venues. Review current COVID-19 protocols.
Also On View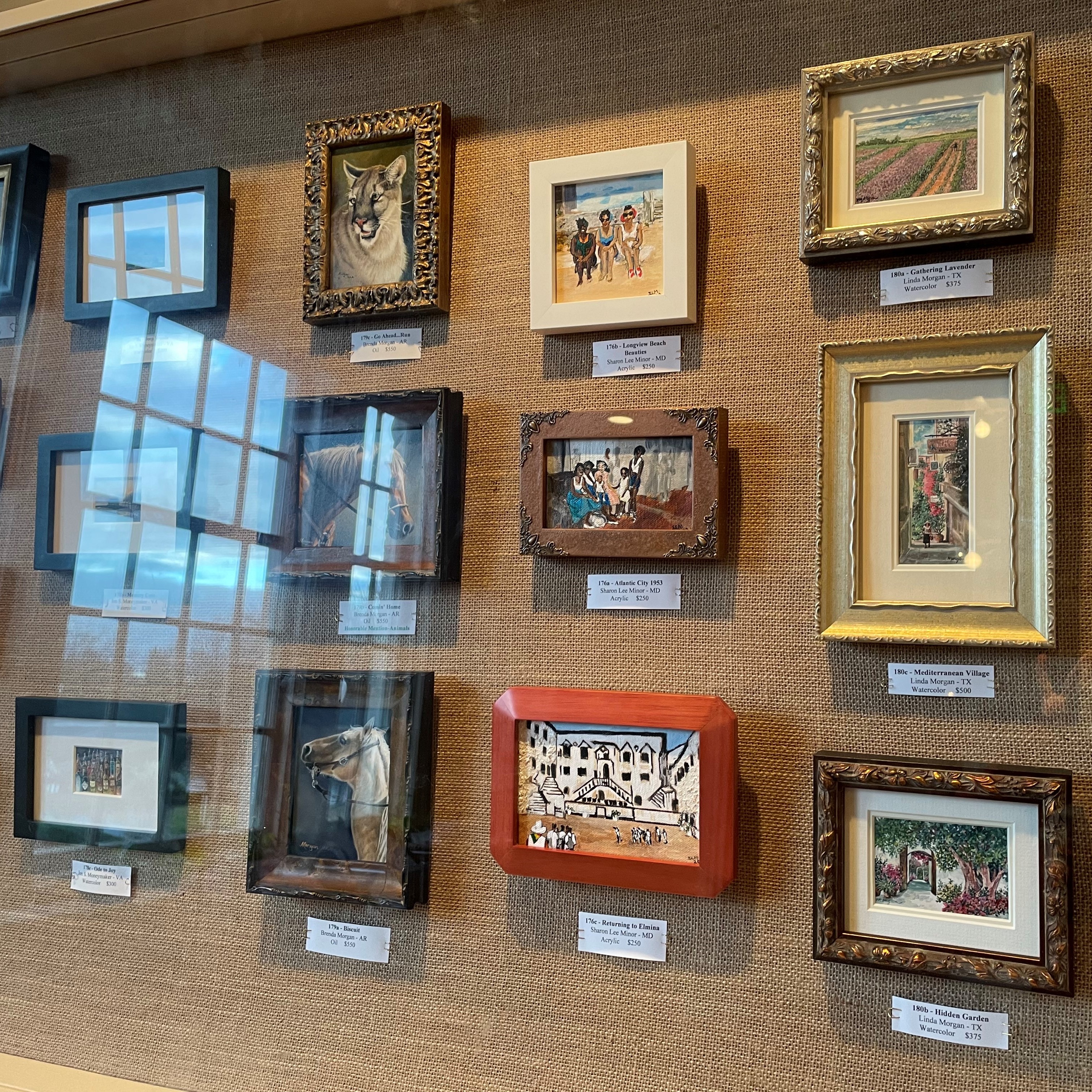 More than 700 mini masterpieces travel from across the globe for this juried exhibition.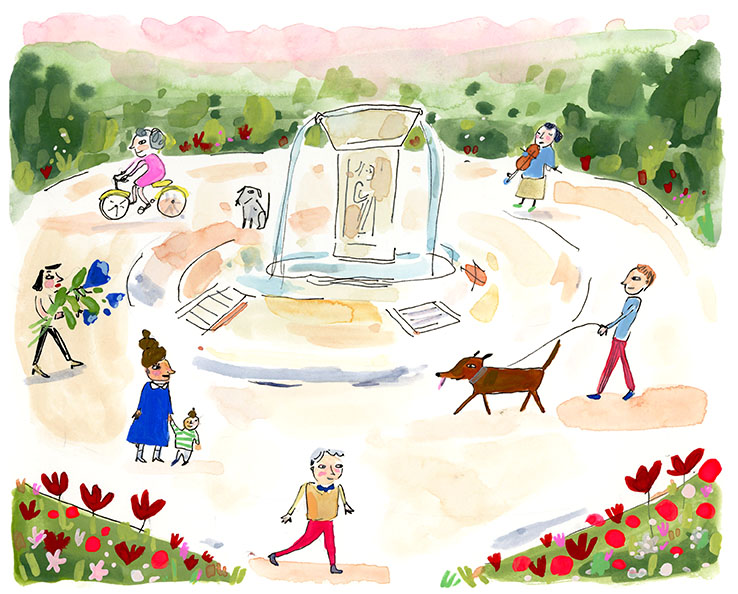 Graeber's watercolor and gouache illustrations connect viewers to everyday delights and rituals infusing scenes with warmth and objects with personalities.
Support Exhibitions
Your gift brings renowned artists, exhibitions, and curators to our galleries—all while keeping admission free of charge.
Apologies. There was an error with your donation. Please try again or contact us at donors@strathmore.org or 301.581.5145 for help.