The 89th Annual Exhibition of
Fine Art in Miniature
Sat, November 19 – Sat, January 7
The Miniatures Painters, Sculptors and Gravers Society of Washington, DC celebrates the tradition of miniature artwork in this annual exhibition featuring artists from around the world. Each year visitors marvel at the ability of these artists to create portraits, table displays, or landscape ranging in sizes from postcards to postage stamps. More than 650 mini masterpieces are juried into the exhibition and receive awards for excellence in several categories.
Visit Strathmore.org/Mansion to find current Mansion hours and plan your visit.

@Exhibitions.At.Strathmore
Banner: Lone Mariner by Paul Eaton; Hangin' by Judy Lalingo; Girl with Silver Rings by Michael W.
PURCHASE ARTWORK ONLINE
Work from this exhibition is available at Art.Strathmore.org.
Opening Reception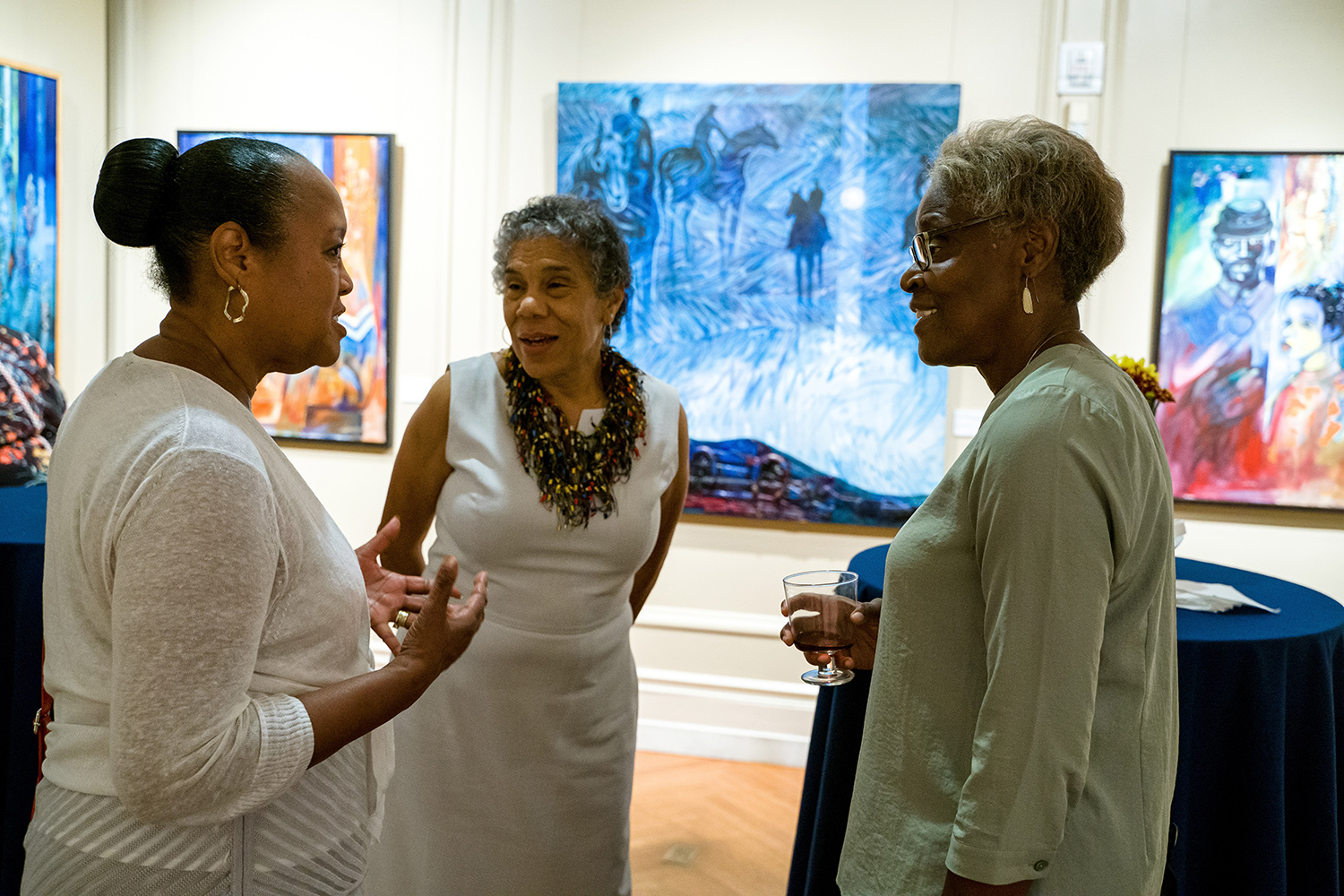 Also On View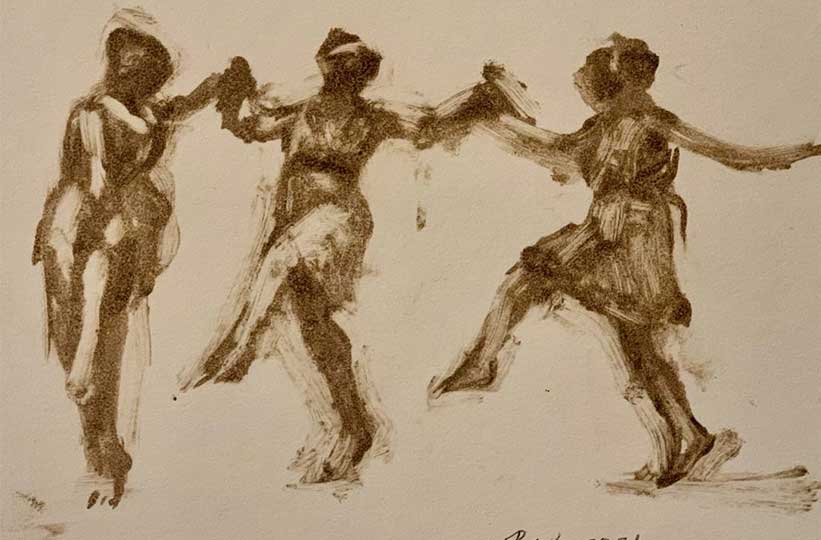 For 70 years, Jack Boul has been one of the premiere artists in the Washington DC area. Jean Hirons is a Master Circle Member of the International Association of Pastel Societies.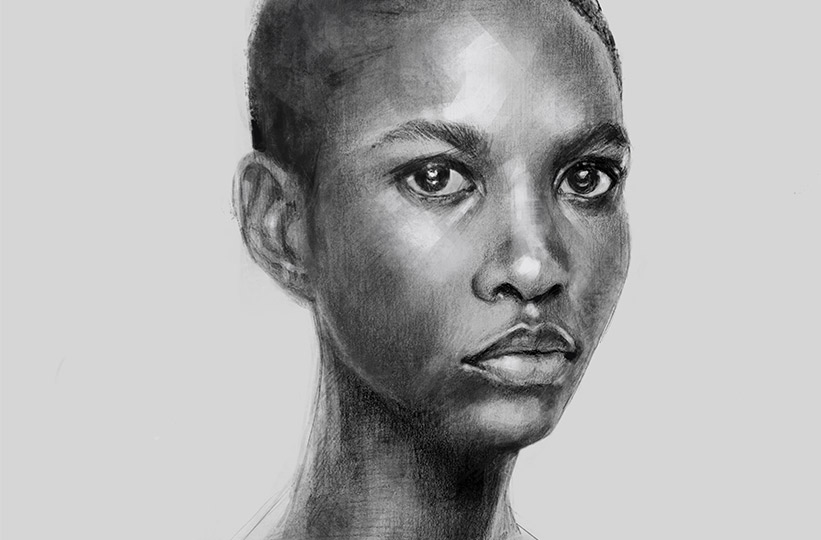 Ralston Cyrus presents a series of introspective portraits and figures representing his personal longing for the freedom of resolution, virtue, and clarity.
Support Exhibitions
Your gift brings renowned artists, exhibitions, and curators to our galleries—all while keeping admission free of charge.
Apologies. There was an error with your donation. Please try again or contact us at donors@strathmore.org or 301.581.5145 for help.