Fields
David Salgado
March 20–May 22, 2021
Salgado's paintings are created through a routine and meditative process reflected in his systematic color schemes. Seemingly infinite, his abstractions invite the viewer to find themselves in his monochromatic fields and structures.
Also on View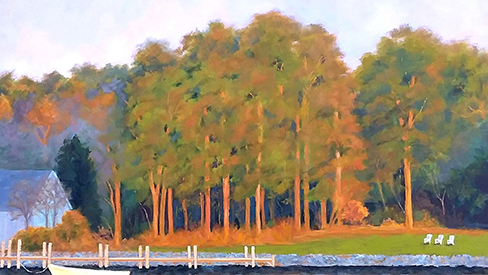 Using watercolor, acrylic, oil, printmaking, and mixed media, members of Easton, Maryland's Working Artist Forum share the beauty of life on the Eastern Shore.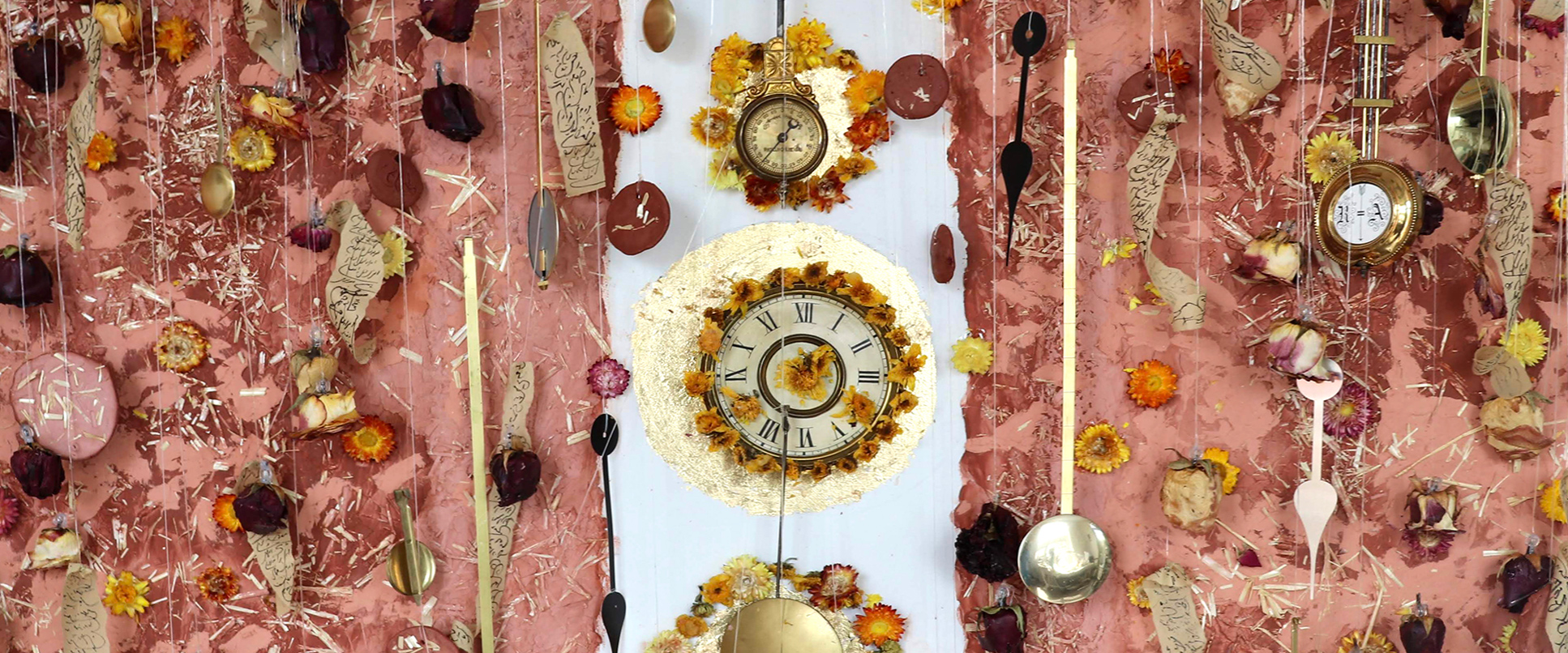 Strathmore's Perspective series invites local artists to curate their own work in solo and duo exhibitions.
Support Exhibitions
Your gift brings renowned artists, exhibitions, and curators to our galleries—all while keeping admission free of charge.
Apologies. There was an error with your donation. Please try again or contact us at donors@strathmore.org or 301.581.5145 for help.