Working Artists Forum
Creating Art of Maryland's Eastern Shore
March 20–May 22, 2021
Working Artists Forum (WAF) is a juried organization of artists from diverse professions and geographic locations who meet monthly at the Academy Art Museum in Easton, Maryland, for demonstrations, group critiques, and lively discussion. From 13 original members at its founding in 1979, the organization has grown to 102 members today. WAF members actively exhibit their work on the Eastern Shore, Western Shore, and throughout Maryland and they have pieces in private and corporate collections throughout the United States and abroad.
In this exhibition, members of WAF use watercolor, acrylic, oil, printmaking, and mixed media to share the beauty of life on the Eastern Shore.
Banner: detail of Oak Creek Glow by Kathy Kopec
Also on View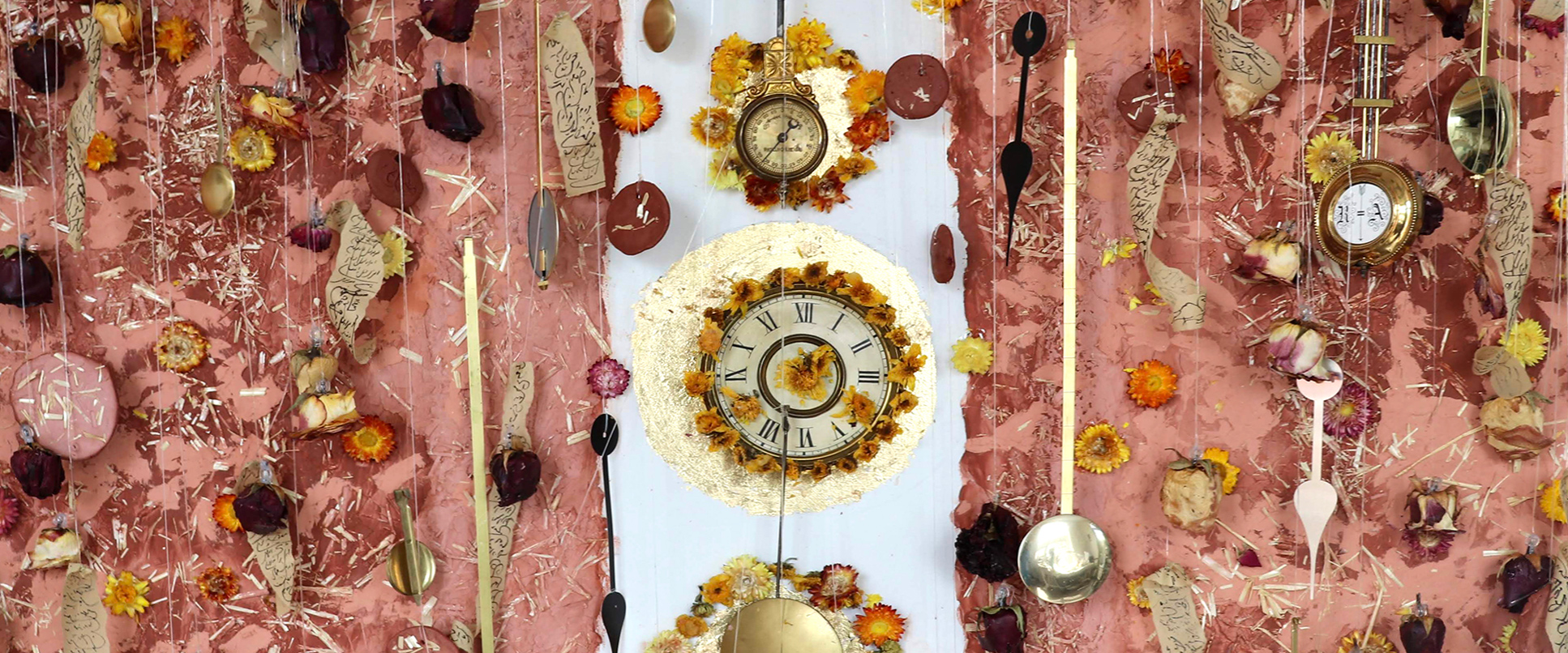 Strathmore's Perspective series invites local artists to curate their own work in solo and duo exhibitions.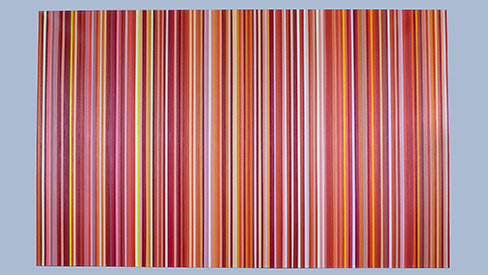 Salgado's paintings are created through a routine and meditative process reflected in his systematic color schemes. Seemingly infinite, his abstractions invite the viewer to find themselves in his monochromatic fields and structures.
Support Exhibitions
Your gift brings renowned artists, exhibitions, and curators to our galleries—all while keeping admission free of charge.
Apologies. There was an error with your donation. Please try again or contact us at donors@strathmore.org or 301.581.5145 for help.