Baltimore Watercolor Society
Signature Members Exhibition
Jan 16–March 13, 2021
The Baltimore Watercolor Society is one of the oldest art organizations in America devoted entirely to watercolor and watermedia. Strathmore presents the society's distinguished Signature Members as they dive into a variety of papers and alter the medium with tools, solvents, and imagination.
Press
Press Release (pdf)


Generous support provided by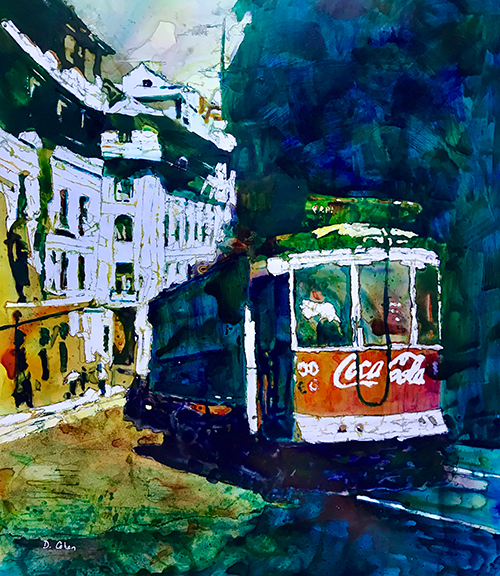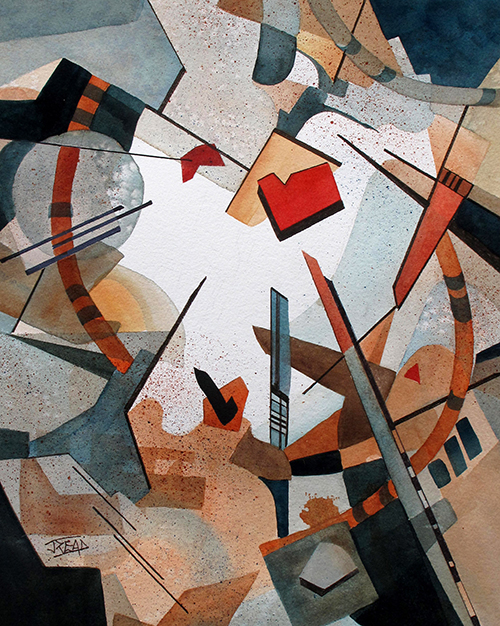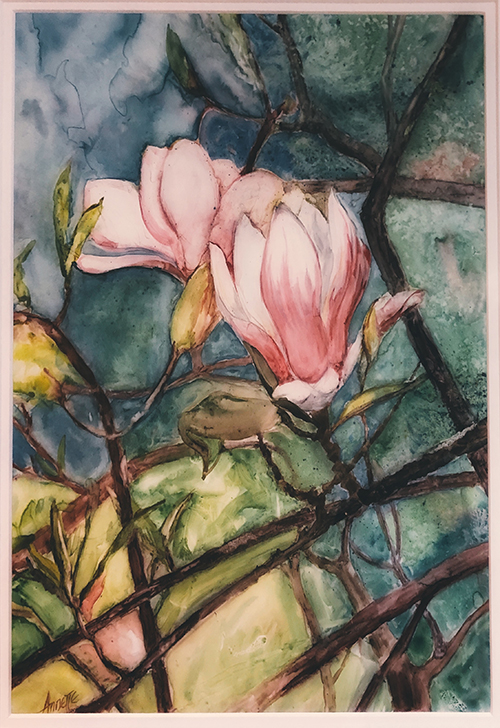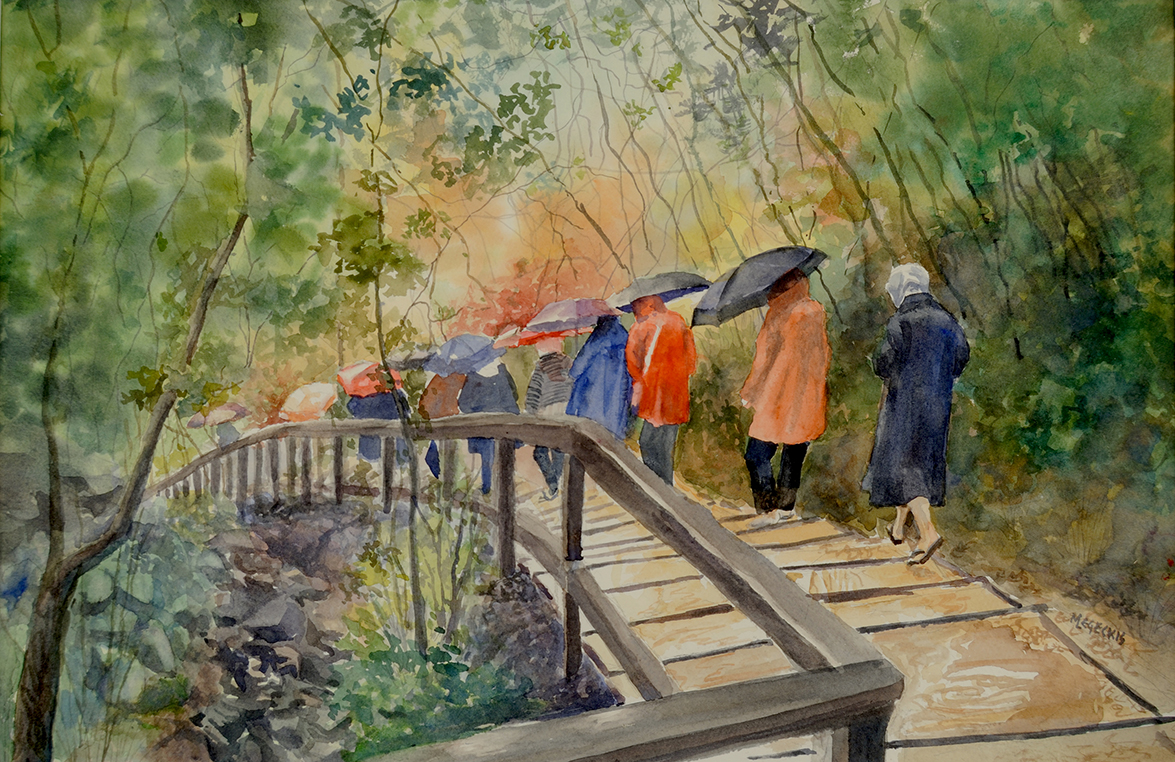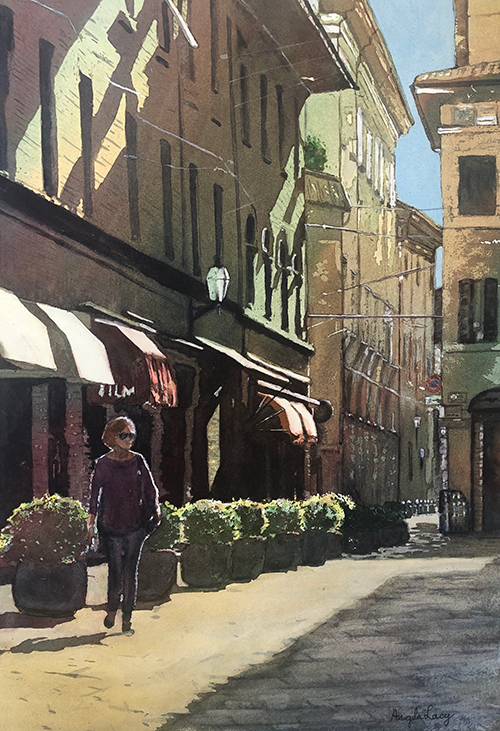 Also On View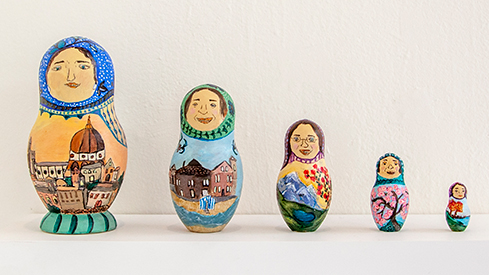 Artists Serena Faye Feingold, Ashley M. Freeby, Ben Iluzuda, and Alanna Reeves rely on memory, history, and tradition to explore their relationship to the past in paper, print, fiber, and ceramic. Together, their work asks: how does our understanding of the past make us who we are?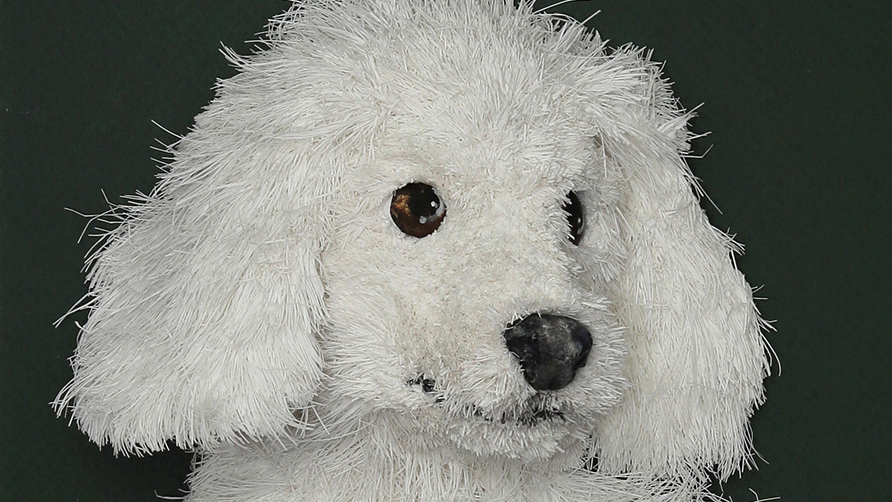 Fabian creates realistic yet whimsical paper sculptures that combine watercolor and gouache with three-dimensional paper elements.
Support Exhibitions
Your gift brings renowned artists, exhibitions, and curators to our galleries—all while keeping admission free of charge.
Apologies. There was an error with your donation. Please try again or contact us at donors@strathmore.org or 301.581.5145 for help.