Bloom captures the essence of Strathmore's role in the community—helping the arts thrive and making sure that everyone has a chance to experience them. Learn more about Bloom by Strathmore.
While many Bloom programs take place directly in schools or with program partners, we also offer a variety of public programs such as free concerts, workshops, and more. Check out what's coming up:
Demo Class at Good Hope Rec Center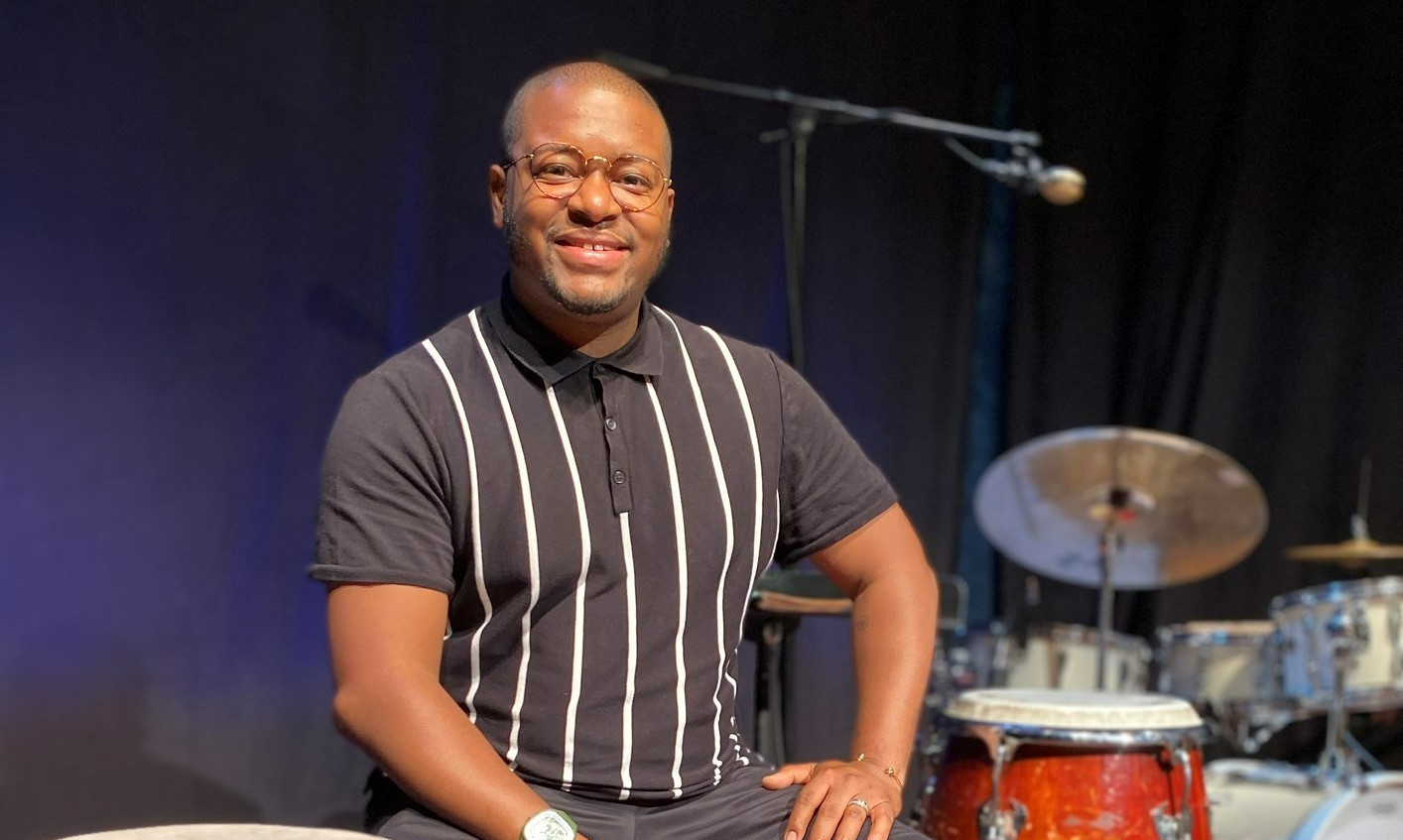 GO-GO PERCUSSION with Dante' Pope
Fri, January 28, 6pm
Interested in Strathmore's music classes at Good Hope Neighborhood Recreation Center and not sure where to start? Join us for a free, one-hour demonstration class to try your hand at go-go percussion with Dante' Pope!
To RSVP, email Malisa.Easterling@MontgomeryCountyMD.gov.
Concerts at Good Hope Rec Center
SAT MARCH 12 | 5PM
Off Campus
Free concert at Good Hope Neighborhood Recreation Center
SAT APRIL 9 | 5PM
Off Campus
Free concert at Good Hope Neighborhood Recreation Center
SAT MAY 14 | 5PM
Off Campus
Free concert at Good Hope Neighborhood Recreation Center
SAT JUNE 11 | 5PM
Off Campus
Free concert at Good Hope Neighborhood Recreation Center
SAT JULY 9 | 5PM
Off Campus
Free concert at Good Hope Neighborhood Recreation Center
SAT AUGUST 13 | 5PM
Off Campus
Free concert at Good Hope Neighborhood Recreation Center