Do you know where the water you consume daily comes from? Join us for a pre-concert panel discussion to learn about the waterways that sustain life in the DMV. Local riverkeepers will share about the health of our water sources, focusing primarily on the Anacostia and Potomac Rivers.
You'll learn about the positive effects of renewal and conservation efforts, and ways that we can contribute to keeping these precious resources safe and healthy into the future. The panel will also identify the diverse communities that engage directly with the Anacostia and Potomac Rivers. How are they disproportionately affected by water pollution and mitigation strategies? What can we learn from them about environmental justice, conservation strategies, and sustainable development of this critical natural resource?
Explore the complex social and ecological factors that affect our region's waterways, and how you can support environmental sustainability and justice.

 This event is part of Strathmore's Windows series of performances and accompanying programs. Learn more
Meet the Panelists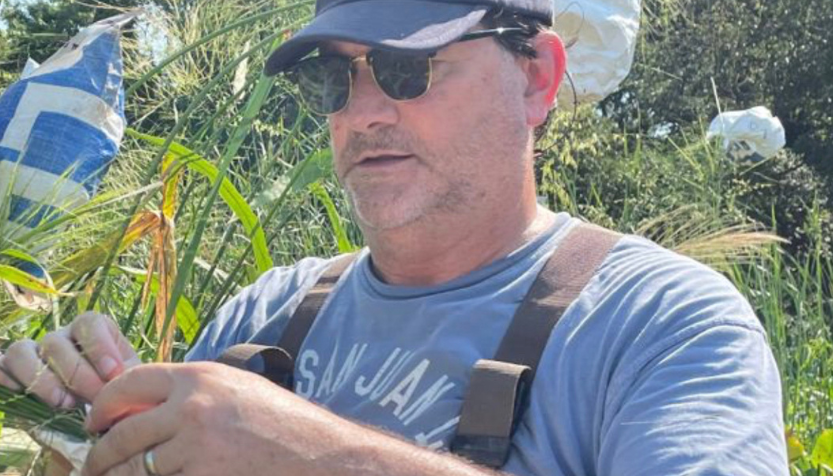 Moderator and panelist
Chris Williams
Christopher E. Williams, President and CEO of the Anacostia Watershed Society, leads the implementation of the mission and strategy of the organization, working with the Board of Directors and staff to develop and implement Anacostia watershed conservation, restoration, and education initiatives, build partnerships, raise funds, and steward the resources and the long-term sustainability of AWS. Prior to joining AWS in 2021, Chris served as Senior Vice President for Conservation at American Rivers and Director of the Freshwater Program at World Wildlife Fund, guiding and supporting river basin conservation programs across the U.S. and in Latin America, Asia, Africa, and Europe. He holds a Bachelor of Arts from the University of Washington and a J.D. and Masters of Environmental Law and Policy from the Vermont Law School. He lives in Cheverly, MD.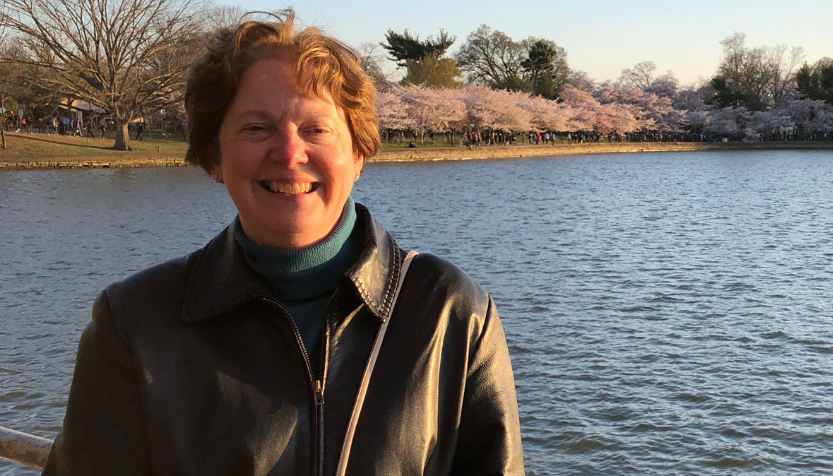 Panelist
Nancy Stoner 
Nancy Stoner is president of Potomac Riverkeeper Network (PRKN).  Since June of 2018, Nancy has been running PRKN, the leading nonprofit combining assessment, advocacy, enforcement, and community engagement to protect the Potomac and Shenandoah River watersheds.  Before she joined PRKN, Nancy has worked to protect water and other environmental resources since 1987 as an attorney, policy expert, and advocate at US Department of Justice, US Environmental Protection Agency, Natural Resources Defense Council, and the Pisces Foundation.  Nancy has a B.A. from University of Virginia and at J.D. from Yale Law School.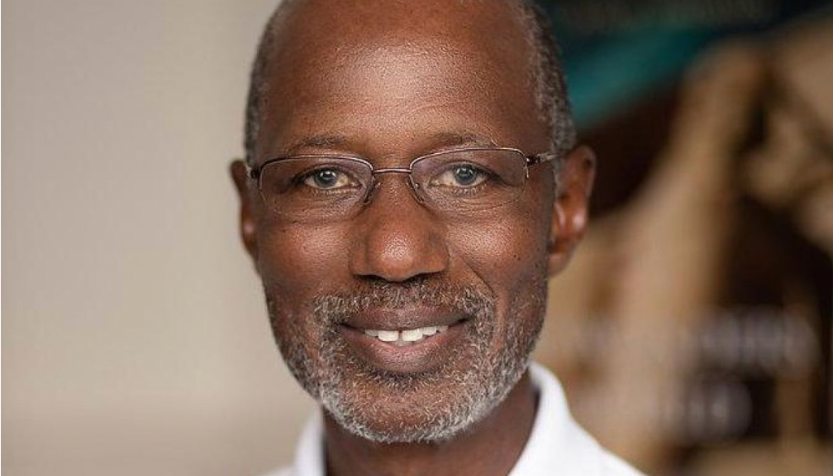 Panelist
Dennis Chestnut 
Dennis Chestnut is a native Washingtonian, and is a lifetime resident of Ward 7. Dennis is a master carpenter and vocational educator by profession, but his dedication to youth development, community improvement and civic duty has led to his involvement with many civic and conservation projects. He has a passion for conservation and the environment, and has advised many community, business and government leaders on civic ecology and civic engagement issues. Growing up in Ward 7, Dennis became connected to the many green spaces, parks, streams, and the Anacostia River where he learned to swim as a child. 
Dennis is the retired founding executive director of Groundwork Anacostia River DC. Among the many programs and projects developed by Groundwork, the Green Team program, and the Bandalong litter traps standout. Managing four litter traps resulted in the removal of tons of trash and floatable debris from the Anacostia River, becoming one of Groundwork's signature programs. Dennis is a board member with the Alliance for the Chesapeake Bay and chairs the Diversity, Equity and Inclusion committee. 
Dennis is a Senior Fellow of the Chesapeake Region Environmental Leadership Program, an appointee to Mayor's Leadership Council for a Cleaner Anacostia River and Urban Forestry Advisory Council. Dennis is a founding member of the United for a Healthy Anacostia River Coalition, the National Capitol Region Anacostia Watershed Stewards Academy, and the Anacostia Watershed Community Advisory Committee. Dennis has received numerous awards including the Greater Washington Interfaith Partnership Vision Award, the Lankford/Giles/Vaughn Minority Architect Award for Community Activism, the DC Appleseed 2019 Sustainable Living and Leading Award, the 2019 River Network River Hero, the 2020 Cox Communications Trust for Public Land Cox Conserves Heroes Award, and most recently the Chesapeake Conservancy 2020 Lifetime Champion Award. 
Dennis has also appeared in numerous publications, books and video documentaries that highlight his work on restoring the health of the Anacostia River, improving the natural resources in the East of the River communities, and developing high quality youth programs