The 90
th
Annual Exhibition of Fine Art in Miniature
Miniature Painters, Sculptors, and Gravers Society of Washington, DC
Sat, November 18–Sat, January 13
Come celebrate the 90th Anniversary of this massive exhibition of Fine Art in Miniatures with the MPSGS and Strathmore!  
More than 700 mini masterpieces travel from across the globe for this juried exhibition.  Active for over 87 years, The Miniature Painters, Sculptors, and Gravers Society (MPSGS) of Washington, DC was created by renowned miniaturist Alyn Williams. He first established the Royal Miniature Society in England in 1895 and came to Washington to teach at the Corcoran School of Art.  
Today more than 700 mini masterpieces in stone, oil, pastel, and print come from countries around the world for MPSGS' prodigious juried exhibition. From the size of a postcard down to a postage stamp, portraits, still lifes, sculptures, and collages capture the world in miniature. These tiny marvels aren't just about making small art. They are about the ability of the miniaturist to create art that captivates, enchants, and invites you to move in for the closest possible look.   
Visit Strathmore.org/Mansion to find current Mansion hours and plan your visit.
Above: Lavender Blue by Christine Bass

@Exhibitions.At.Strathmore
Miniature Painting Workshop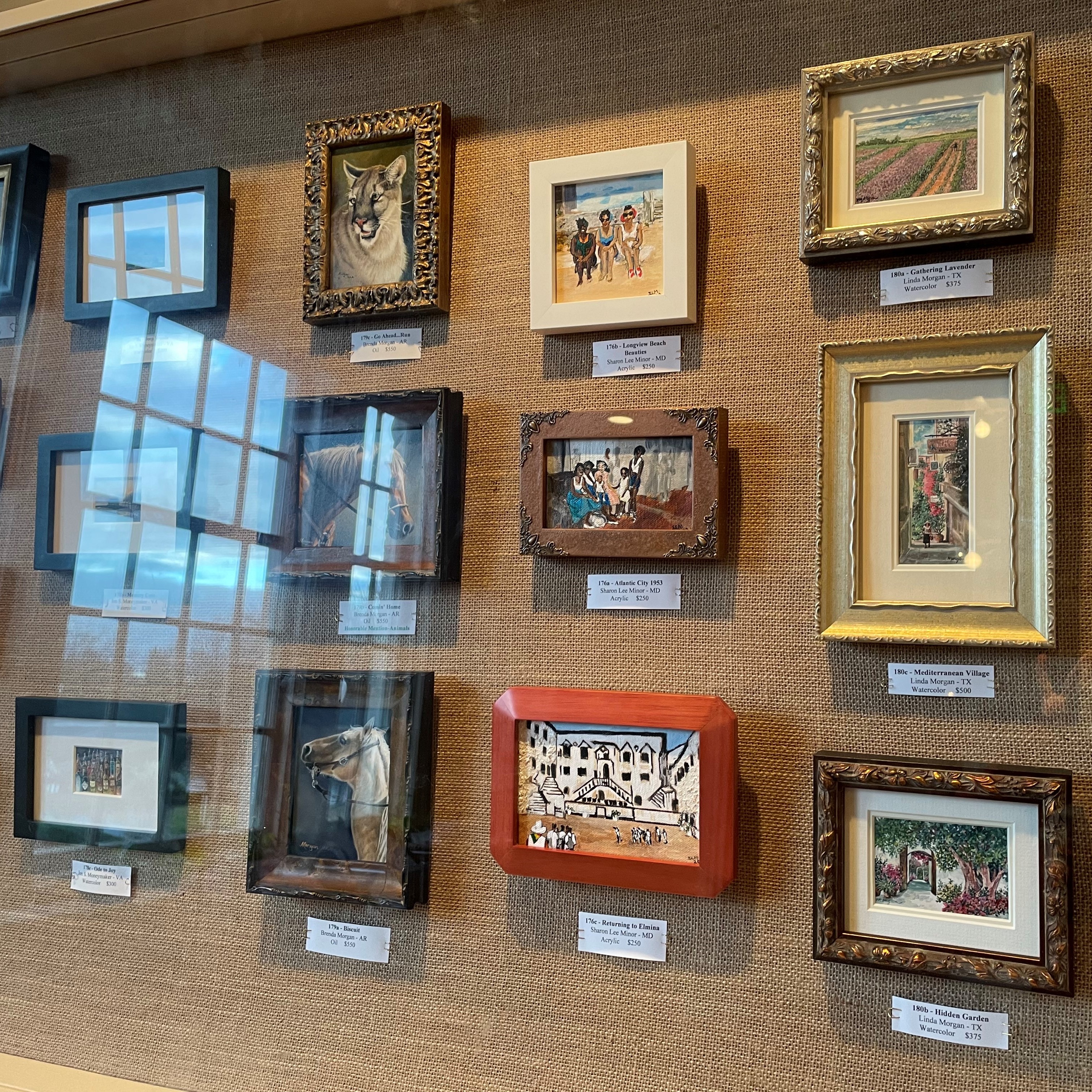 Sat, December 8 | 10am
Learn how to paint a miniature in a five-hour class led by noted miniature artist Nancy Van Meter.  
REGISTER
Opening Reception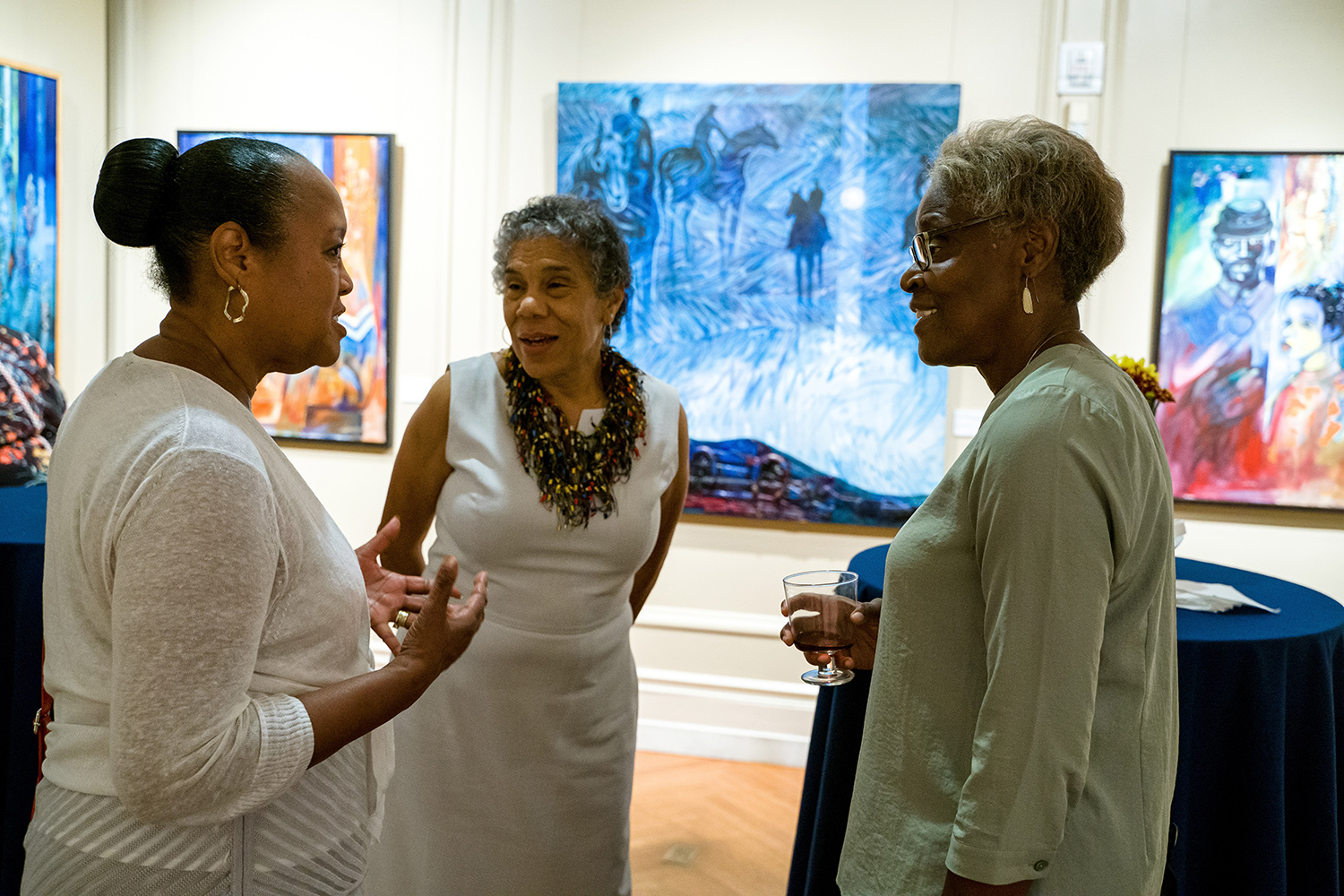 Sat, November 18 | 2pm
Please feel free to come as early as 1pm for this reception.
RSVP
Please note that we expect demand to exceed our capacity for this opening. Thank you for your patience and for moving through the galleries at a reasonable pace to allow others to enjoy the exhibition and greet the artists. 
Support Exhibitions
Your gift brings renowned artists, exhibitions, and curators to our galleries—all while keeping admission free of charge.
Apologies. There was an error with your donation. Please try again or contact us at donors@strathmore.org or 301.581.5145 for help.