Rashad Ali Muhammad
Invitational Gallery
May 7–July 30, 2022
Gallery Hours : Wednesday–Saturday: 12–4pm
Generous support for exhibitions in the Invitational Gallery provided by HelenLouise Pettis.
Muhammad builds a sense of wonder and mystique in his work through various mediums, inspired by his lived experiences, vivid imagination, and refined aesthetic. His work explores themes of spirituality, cultural identity, and finding harmony in life.
Visit Strathmore.org/Mansion to find current Mansion hours and plan your visit.

@Exhibitions.At.Strathmore
Banner: The Mansion at Strathmore
Opening Reception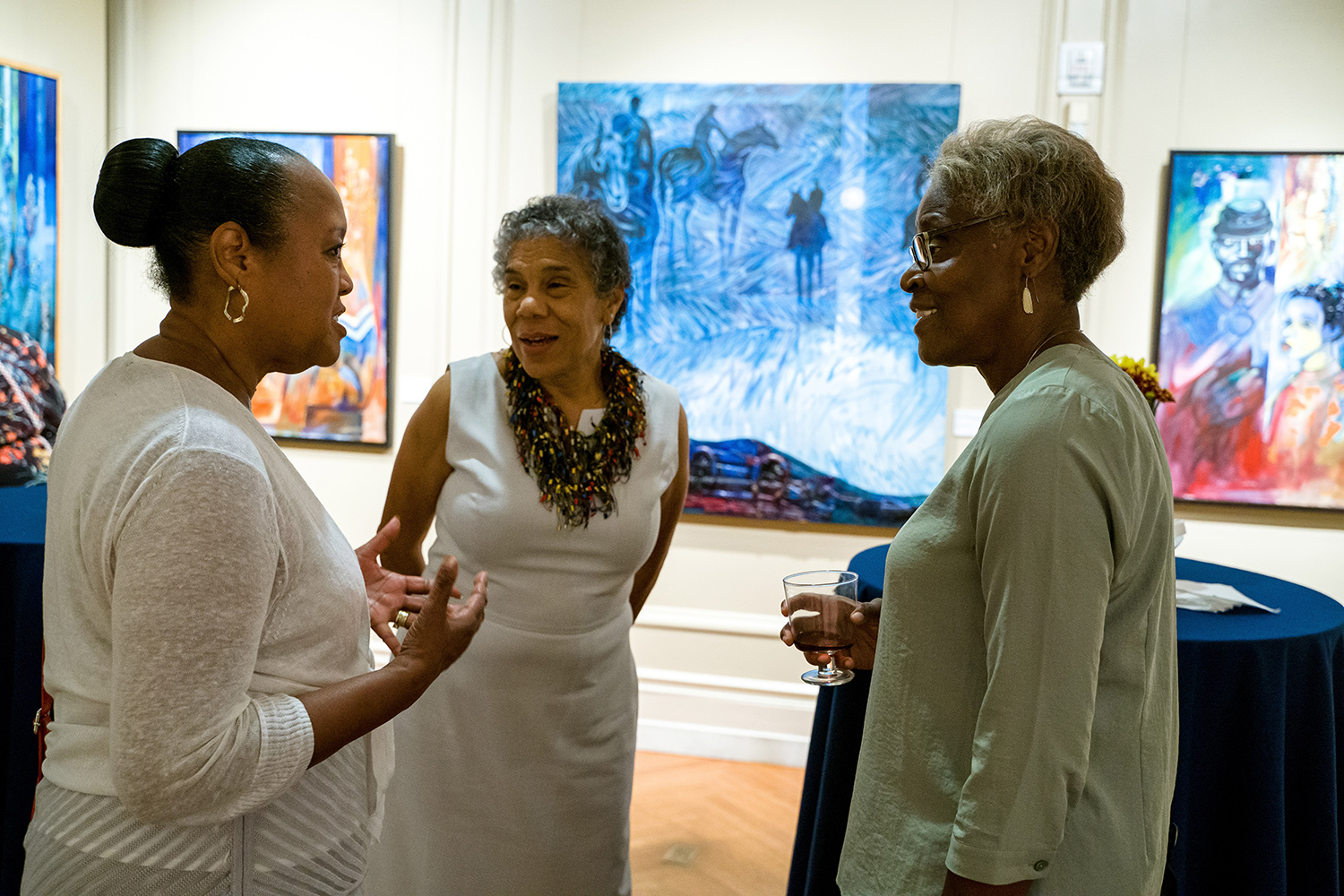 Also On View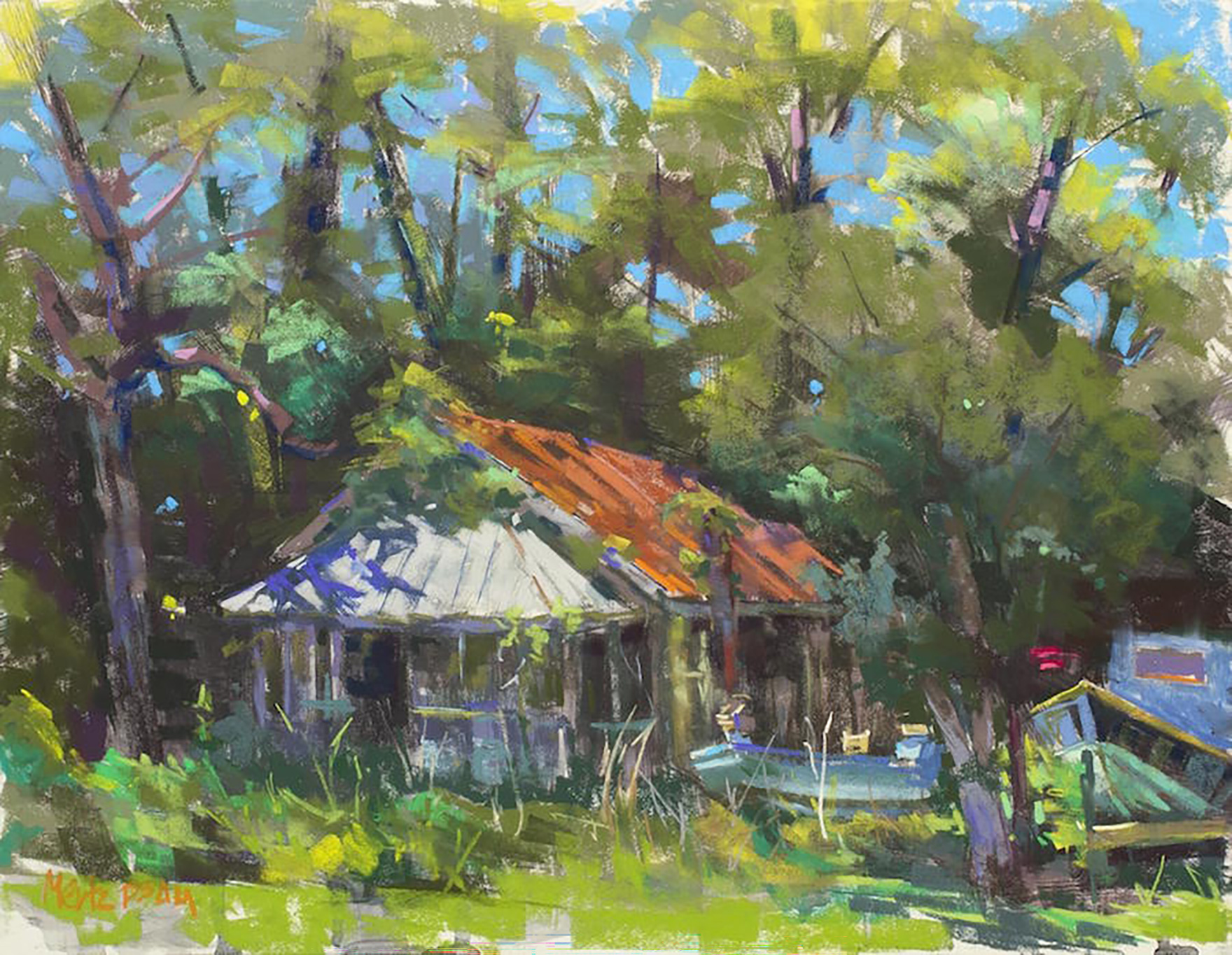 The vibrance and versatility of soft pastels are on display in this exhibition of pastel artists from around the nation.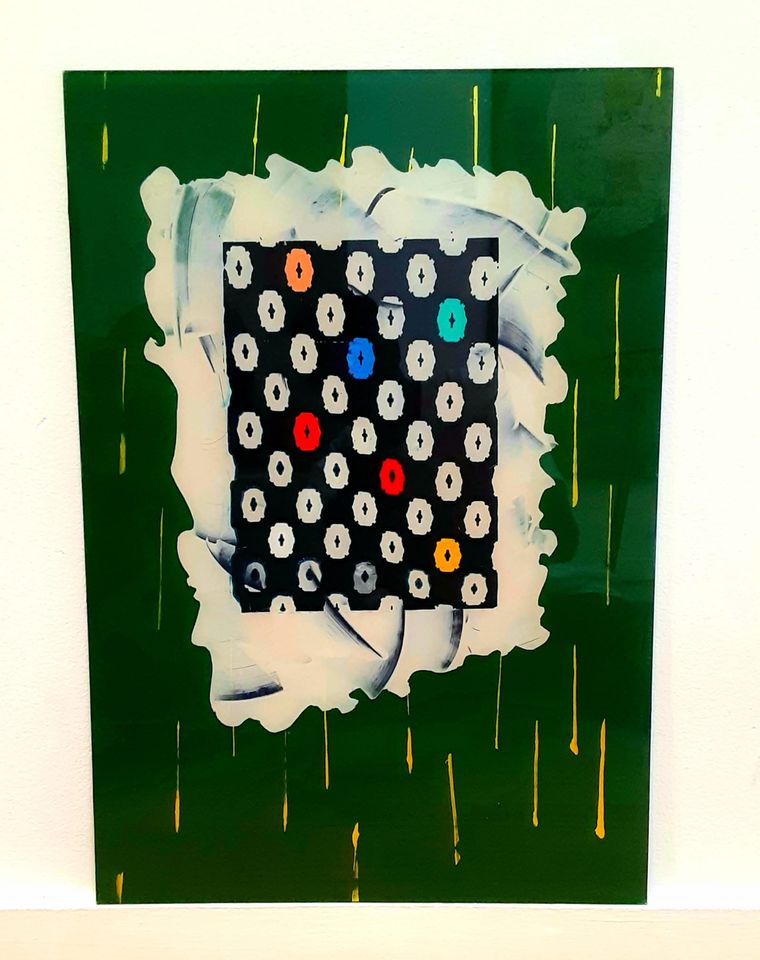 Nicholson's new work embraces a creative shift and follows intuition and inspiration.
Generous support for this exhibition is provided by Karen Lefkowitz and Al Neyman
Support Exhibitions
Your gift brings renowned artists, exhibitions, and curators to our galleries—all while keeping admission free of charge.
Apologies. There was an error with your donation. Please try again or contact us at donors@strathmore.org or 301.581.5145 for help.