Play: 31st Annual Strathmore Juried Exhibition
Zoma Wallace, Juror
Tue, March 21–Sat, April 29
Play is a pathway to connection, innovation, and renewal. We use play to sustain our creativity, build relationships, and cultivate a love of life. Play can be done in isolation or in groups. It means action in athletics, rehearsal, in music, and in drama; it is the material to be animated. Play works with restrained rules, or it can be the act of breaking rules. It can be formula and pattern, or it can be experimental and adaptive. Play transcends age and species, occurring shortly after birth and is observed in animals of the earth and ocean. We invite artists to "play" both in representation and in abstraction, but most significantly, in an enjoyable form.
Banner: Tire Swing by Lisa Nobel
Visit Strathmore.org/Mansion to find current Mansion hours and plan your visit.

@Exhibitions.At.Strathmore
Opening Reception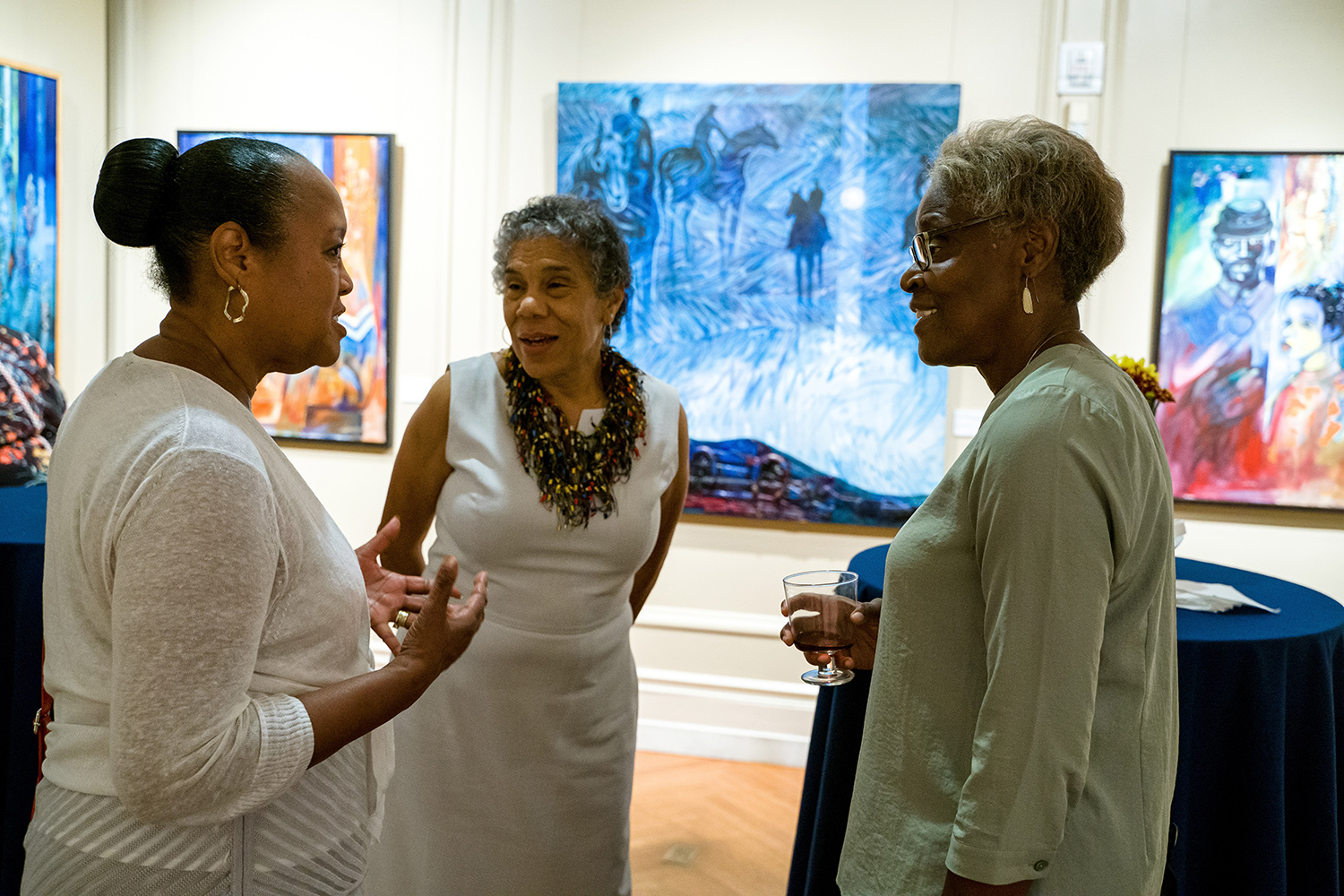 Please note that we expect demand to exceed our capacity for this opening. Thank you for your patience and for moving through the galleries at a reasonable pace to allow others to enjoy the exhibition and greet the artists. 
Also On View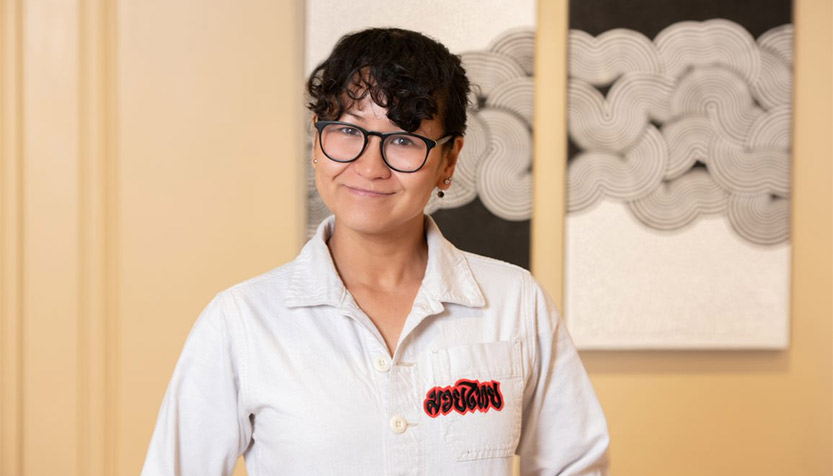 Emon Surakitkoson returns to Strathmore this winter! Surakitkoson's large scale mixed media paintings in stark black and white received praise from the Washington Post and Gallery visitors alike.
Support Exhibitions
Your gift brings renowned artists, exhibitions, and curators to our galleries—all while keeping admission free of charge.
Apologies. There was an error with your donation. Please try again or contact us at donors@strathmore.org or 301.581.5145 for help.