Here We Show Again
52 O Street Studios
Sat, January 14 – Sat, March 11
Here We Show Again is celebration of art and resilient artist community. Many O Street Studio artists have been unable to exhibit their work due reduced opportunities caused by the pandemic. As artists reshape how they live and think about the world their artwork conveys the partnership of creativity and resilience. 
Visit Strathmore.org/Mansion to find current Mansion hours and plan your visit.

@Exhibitions.At.Strathmore
Banner: Baroque by Cianne Fragione
Opening Reception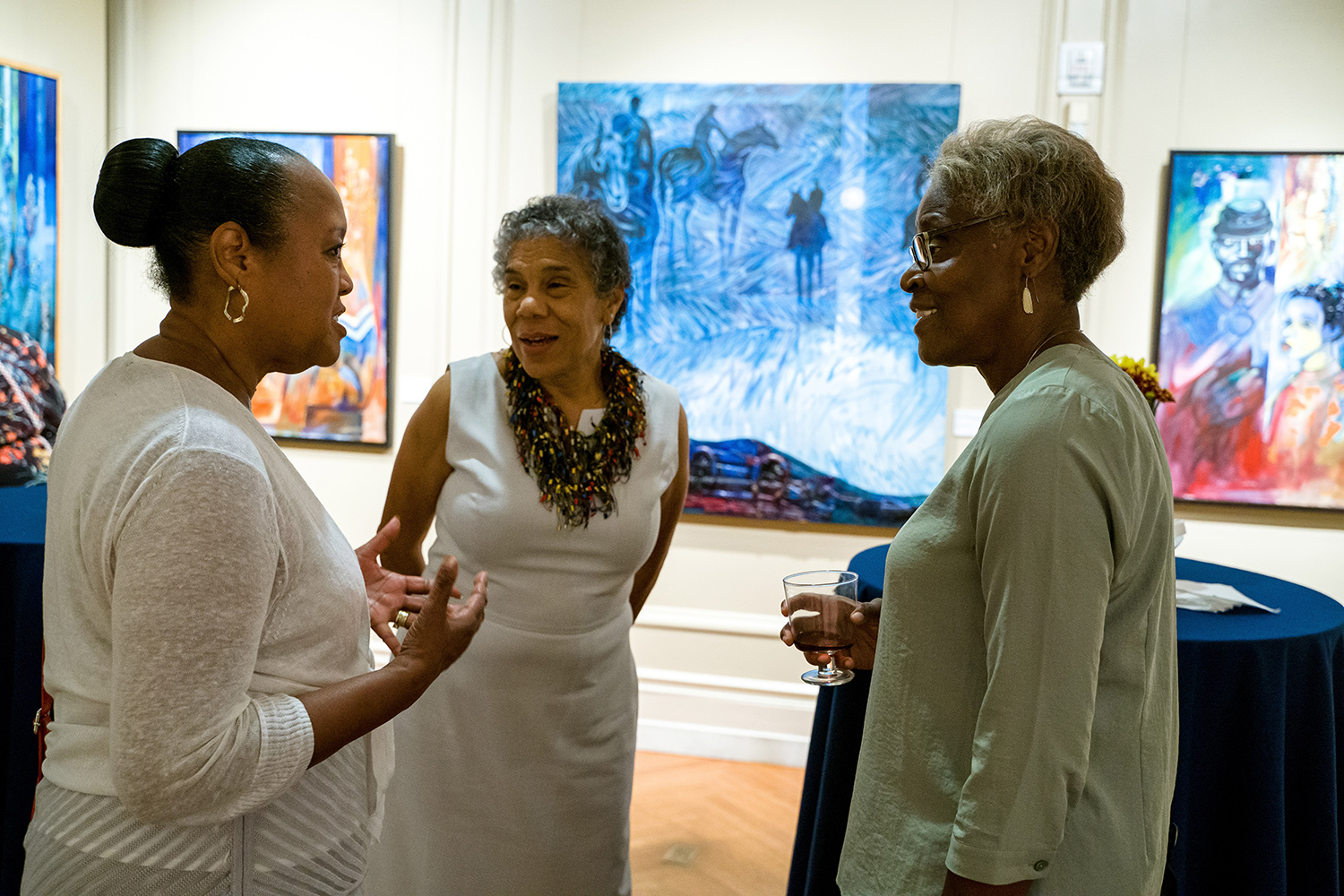 Please note that we expect demand to exceed our capacity for this opening. Thank you for your patience and for moving through the galleries at a reasonable pace to allow others to enjoy the exhibition and greet the artists. 
Also On View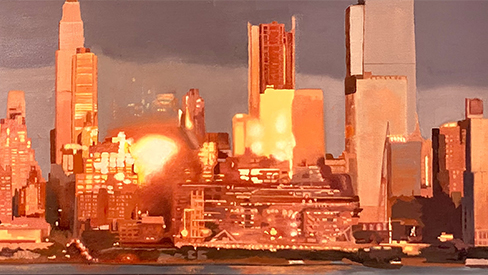 The Compass Atelier trains professional artists through its Master Artist Program under the direction of artist Glen Kessler. This year's graduates demonstrate a broad range of powerful and personal work reflecting both the dedication to artistic growth and achievement in oil painting.
Support Exhibitions
Your gift brings renowned artists, exhibitions, and curators to our galleries—all while keeping admission free of charge.
Apologies. There was an error with your donation. Please try again or contact us at donors@strathmore.org or 301.581.5145 for help.