33RD BIENNIAL EXHIBITION OF THE
CREATIVE CRAFTS COUNCIL
May 29–July 24, 2021
This biennial event features the finest craft from the mid-Atlantic region. Handmade jewelry, ceramics, textiles, and woodwork celebrate the traditions and innovation of artisans and the continued love for American craft.
Banner: Coral by Jowita Allen, Lava Vase by Shannon Brownlee, and Uva by Natalie Barat
Purchase Art Online
We are pleased to present artwork from this exhibition online for purchase.

@Exhibitions.At.Strathmore
#CreativeCraftsCouncil
Also On View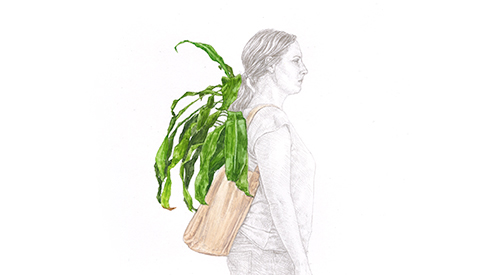 A walk in the woods has never meant more to us than it does today. Evans' work renders the remarkable details of what can be found in a close inspection of the natural world.
Support Exhibitions
Your gift brings renowned artists, exhibitions, and curators to our galleries—all while keeping admission free of charge.
Apologies. There was an error with your donation. Please try again or contact us at donors@strathmore.org or 301.581.5145 for help.