Her Legacy
Karen Bendersky
Sat, November 18–Sat, January 13
Last year's Miniature Painters, Sculptors, and Gravers Society of Washington, DC's Scholarship Recipient returns to Strathmore with a solo exhibition.  Bendersky is a master oil painter in the early stages of a prestigious career.  This exhibition focuses on the power and permanence of things feminine.  Her traditional approach to painting merges with an ability to create a radiance that emanates from and surrounds her subject matter. 
Visit Strathmore.org/Mansion to find current Mansion hours and plan your visit.

@Exhibitions.At.Strathmore
Opening Reception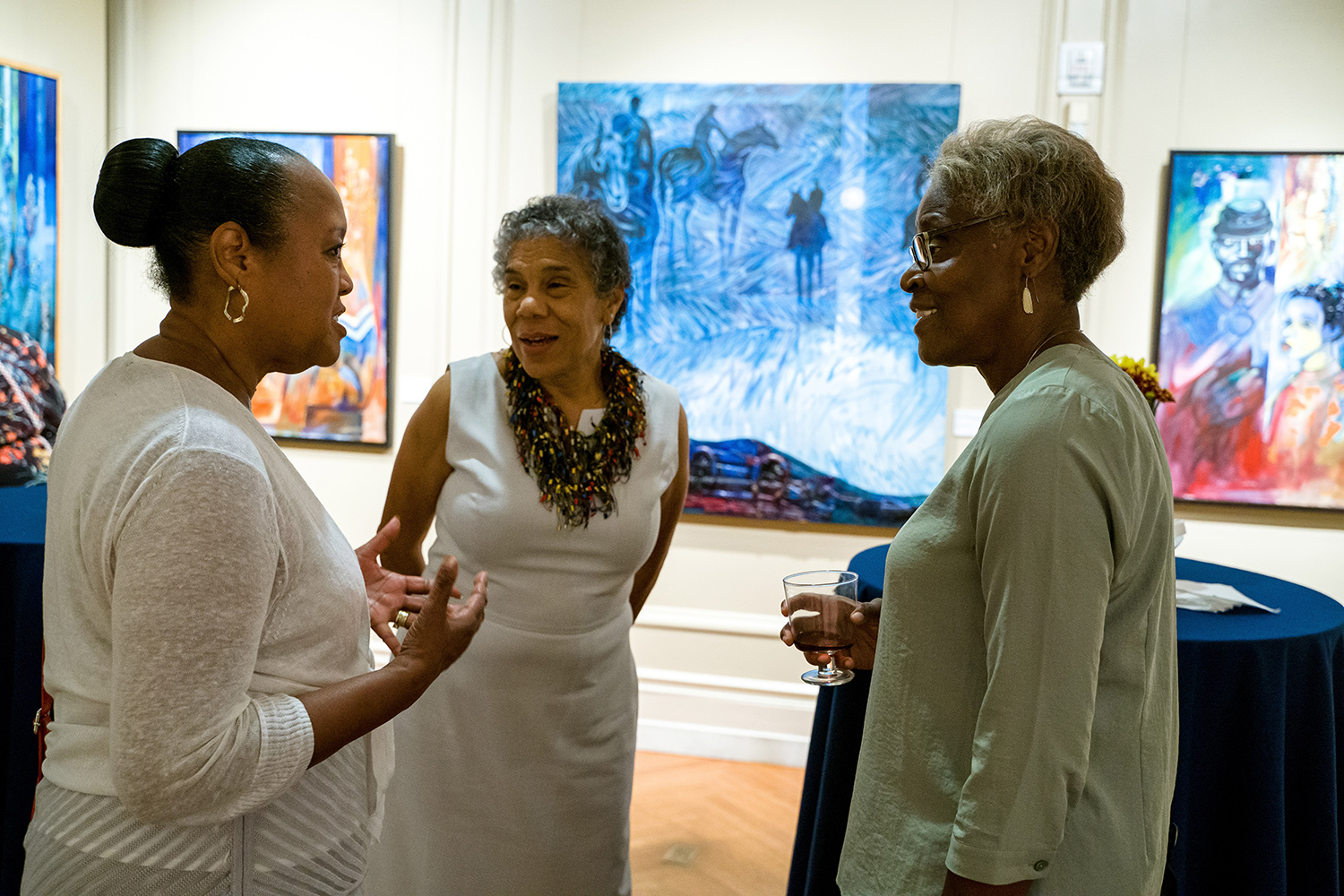 Sat, November 18 | 2pm
Please feel free to come as early as 1pm for this reception.
RSVP
Please note that we expect demand to exceed our capacity for this opening. Thank you for your patience and for moving through the galleries at a reasonable pace to allow others to enjoy the exhibition and greet the artists. 
Support Exhibitions
Your gift brings renowned artists, exhibitions, and curators to our galleries—all while keeping admission free of charge.
Apologies. There was an error with your donation. Please try again or contact us at donors@strathmore.org or 301.581.5145 for help.