Bo Woo: Toybox
Tue, September 5–Sat, October 28
Recent Compass Atelier Master Program Graduate Bo Woo explores childhood desires for toys with expert rendering. Woo feels the common nostalgia for toys she owned and coveted in this body of work. She renders the subject matter with a realistic hand incorporating the yearning for these objects in these whimsical and small-scale oil paintings.
Visit Strathmore.org/Mansion to find current Mansion hours and plan your visit.

@Exhibitions.At.Strathmore
Opening Reception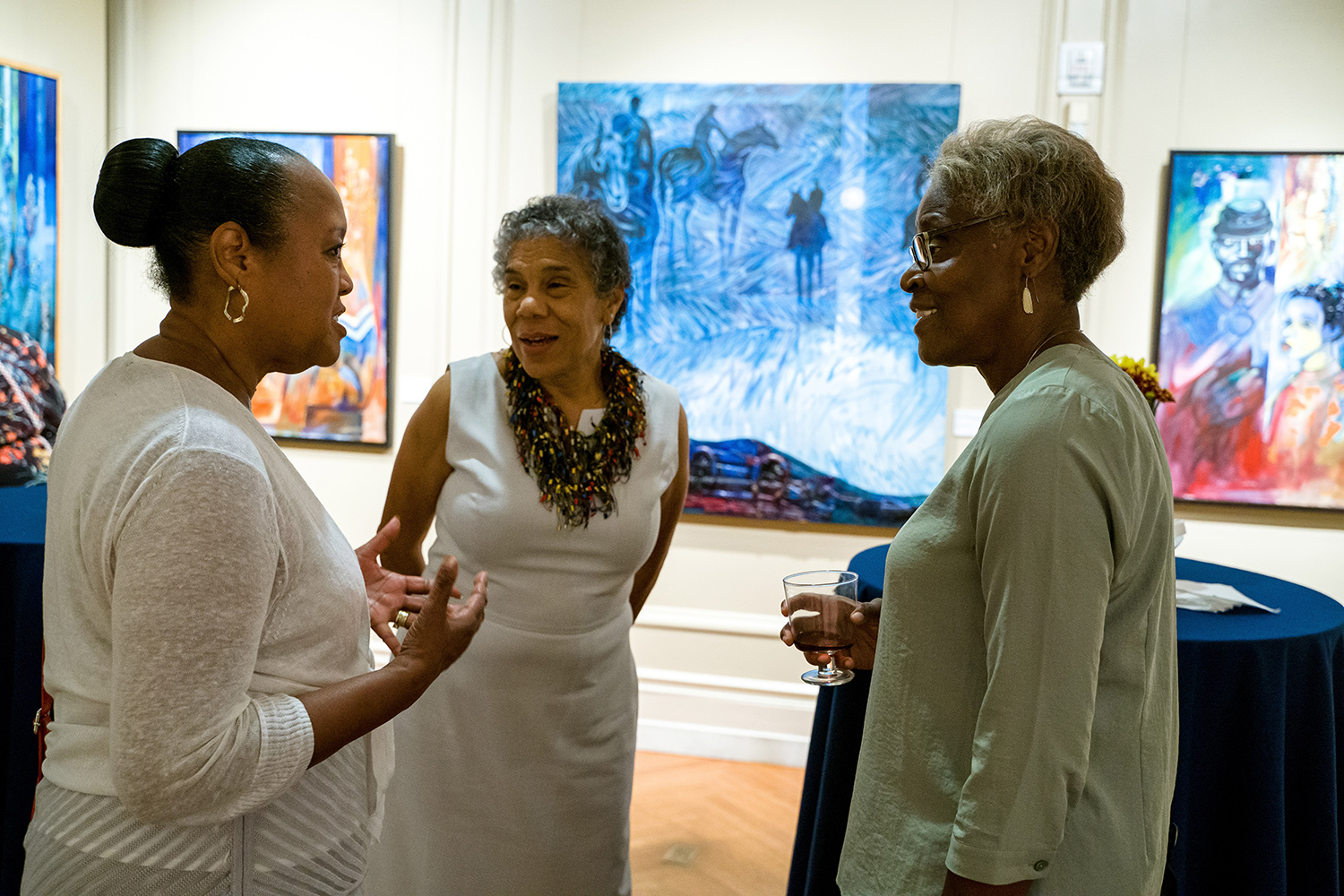 Thu, September 14 | 7pm
RSVP
Please note that we expect demand to exceed our capacity for this opening. Thank you for your patience and for moving through the galleries at a reasonable pace to allow others to enjoy the exhibition and greet the artists. 
Support Exhibitions
Your gift brings renowned artists, exhibitions, and curators to our galleries—all while keeping admission free of charge.
Apologies. There was an error with your donation. Please try again or contact us at donors@strathmore.org or 301.581.5145 for help.