Rock star royalty Lisa Fischer, former Rolling Stones singer featured in 20 Feet from Stardom, joins the soulful sounds of Ranky Tanky for a vibrant and energetic performance!
Ranky Tanky is a group of five lifelong friends from Charleston, South Carolina. Their name comes from the Gullah phrase "get funky," and they are passionate about preserving the traditions originated by African Americans in the coastal South during slavery. Their Grammy-winning sophomore album, Good Time, combines songs passed down through generations with the band's own original compositions in the tradition of South Carolina's West African-rooted Gullah community. Ranky Tanky's music has been described as "soulful honey to the ears" by NPR.  
Special guest Ms. Lisa Fischer's dedication to making music that heals but still rocks the house adds even more joy to the expressive, lively atmosphere of a Ranky Tanky performance.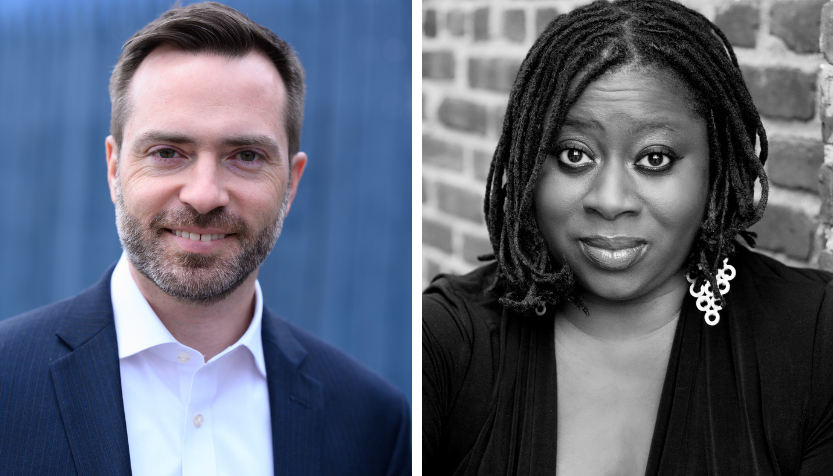 PRE-CONCERT EVENT
Critical Jukebox: Gullah Music
Before the Ranky Tanky with Ms. Lisa Fischer performance, join us for a pre-show panel discussion. Free with your concert ticket, but space is not guaranteed for non-registrants.
LEARN MORE & REGISTER

 This event is part of Strathmore's Windows series of performances and accompanying programs. Learn more