Discover the vibrant world of jazz piano and the role women have played in the tradition through the lens of two remarkable DC-based pianists. Amy K Bormet, director of Washington Women in Jazz, and a trailblazing pianist, vocalist, and composer brings her pioneering spirit to the discussion. Pianist Janelle Gill, known for her dynamic performances, adds her unique perspective, blending tradition with innovation. Amy and Janelle delve into the transformative impact of women in jazz by sharing their personal journeys, insights, and the boundaries they've pushed. Explore the musicians that inspired them, including the greats like Mary Lou Williams and Shirley Horn. You'll also learn about Hiromi's distinctive approach, get a glimpse into what to listen for in the evening's performance, and locate Hiromi in the evolving narrative of women in jazz. 

 This event is part of Strathmore's Windows series of performances and accompanying programs. Learn more
Meet the Panelists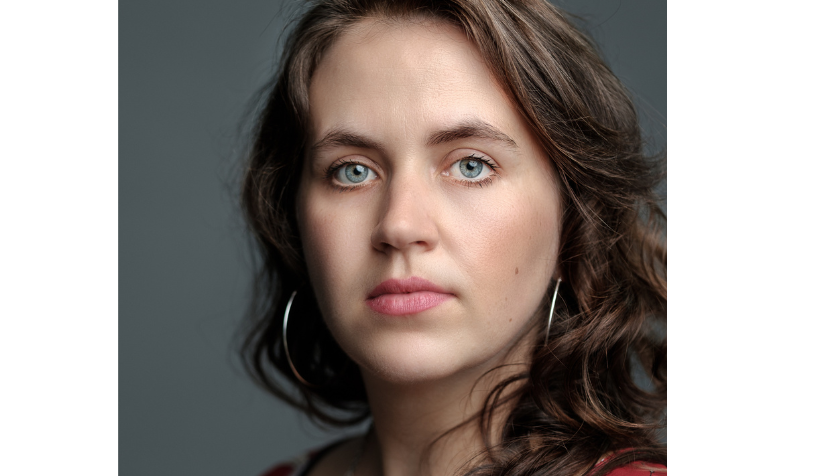 Panelist
Amy K Bormet  
Amy K Bormet is a pianist, vocalist, and composer, known for her fearless free-wheeling style and dedication to creating new music. Bormet created the Washington Women in Jazz Festival in 2011 to foster creative community spaces, by and for women and non-binary musicians. She directs, finances, and performs with Washington Women In Jazz to celebrate the women and non-binary artists of DC's renowned improvisational music communities. Held annually in March, the Washington Women In Jazz Festival centers around an Emerging Artist Showcase, elevating young musicians and providing opportunities to connect with professional musicians. The festival is rounded out with a continuously evolving slate of jam sessions, concerts, lectures, and forums.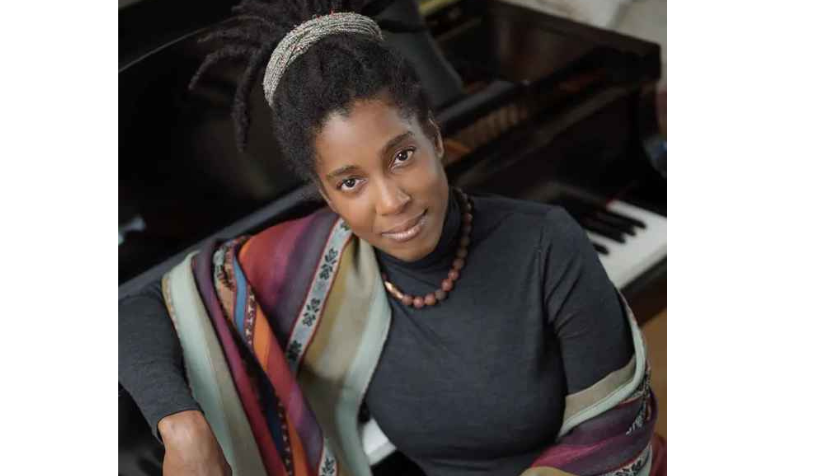 Panelist
Janelle Gill 
There's an ethereal journey that pianist Janelle Gill brings listeners on that transcends the boundaries of jazz. Through her work of self-exploration as it exists in music, she has tapped into a vein of fluidity that heals with sound. Born and raised in Washington, D.C., Janelle is a graduate of Duke Ellington School of the Arts and attended Howard University. Her unique musical expression has brought her to work closely with musicians such as Delfeyo Marsalis, Oliver Lake, David Murray, The Blackbyrds, Maurice Hines' Tappin' Through Life, as well as local artists including Marshall Keys, Nasar Abadey, and Kris Funn. Some of the venues she has performed at include the Kennedy Center, The Library of Congress, DC Jazz Festival, North Sea Jazz Festival, Montreux Jazz Festival, and Baku Jazz Festival. As Janelle continues to be a student of life and welcomes new experiences, she recently expanded her titles to musical director for the production of Toni Morrison's Desdemona, which debuted at the Source Theater. She remains a musical educator to everyone of all walks of life.