Malian singer-songwriter, guitarist, and activist Fatoumata Diawara fuses Afropop and jazz through stinging guitar lines and traditional West African string instruments.
On her latest album, London Ko, Diawara strikes a balance between synthetic sounds and traditional Malian rhythms. Her aesthetic invites listeners to move through myth into reality on an Afrofuturistic journey.
Throughout her career, Diawara has recorded with artists such as Bobby Womack and Herbie Hancock, shared the stage with David Crosby and Snarky Puppy, and collaborated with jazz singer Dee Dee Bridgewater. A modern-day storyteller, Diawara covers such timeless subjects as respect, humility, love, migration, family, and how to build a better world for our children.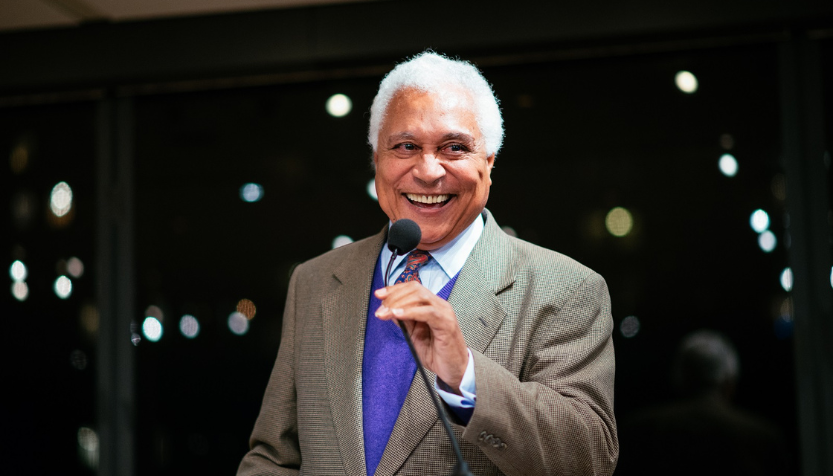 PRE-CONCERT EVENT
Fatoumata Diawara: Queen of the Wondrous Wassoulou
Before the Fatoumata Diawara performance, join us for a pre-show panel discussion. Free with your concert ticket, but space is not guaranteed for non-registrants.
LEARN MORE & REGISTER

 This event is part of Strathmore's Windows series of performances and accompanying programs. Learn more