Berklee College Of Music alum Jo Palmer grew up amidst the vibrant jazz scene that resides within Hartford, Connecticut. In 2013, Jo moved to New York City where he studied with prominent musicians such as Lenny White, Ron Carter, Eric McPherson, and Ralph Peterson Jr. 
​Jo has spent recent years touring Europe and Africa with Real World Records artist Les Amazones De Afrique, as well as freelancing as a sideman with several jazz, hip-hop, and rock artists. He plans to continue his professional study of music alongside promoting humanitarian work through world travel and cultural exploration. 
Supported in part by Jamie & Jessica McIntyre♪, Bayo & Funke Oyewole♪, and Dr. J. Alberto Martinez & Anna Pigotti
♪Strathmore graciously thanks our Artist in Residence Champions for their multi-year commitment and above-and-beyond support to the AIR program.
May 10: Jo Palmer presents NEKTR with NATIVESUN
Jo Palmer presents NEKTR, a genre-bending duo on May 10. This band infuses live improvisation and digital soundscapes to create a modern sonic experience that seamlessly blends various musical genres and sounds. This show will also include LED screens with images being manipulated live by the music, along with subwoofers to create an immersive experience. DJ NATIVESUN will be kicking off the night with a live set of dance music. Together, these talented artists promise to deliver an unforgettable night at AMP.
7pm Doors
8pm NATIVESUN
8:45pm JO PALMER & NEKTR
May 24: GREENDOM—AN ACOUSTIC SOUNDSCAPE
Jo Palmer will be performing an acoustic concert on May 24th at AMP, featuring two drummers, steel pan, and Chinese dulcimer. The show will showcase a unique blend of jazz, classical, and contemporary music with through-composed pieces and fully improvised sections. Jo's commissioned piece, Working Title #4, is inspired by Samuel Morse, and utilizes Morse Code. All arrangements have been written specifically for this show by collaborator and friend Abe Mahmet.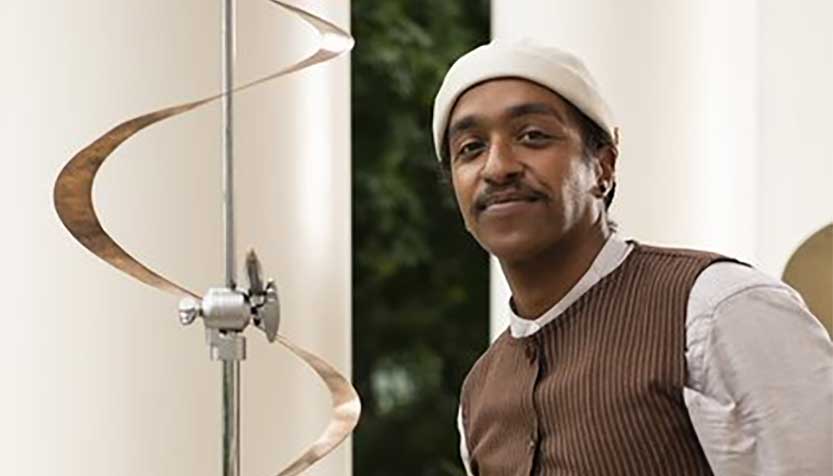 Explore AMP
Just over a mile from Strathmore's main campus in the Pike & Rose neighborhood.
LEARN MORE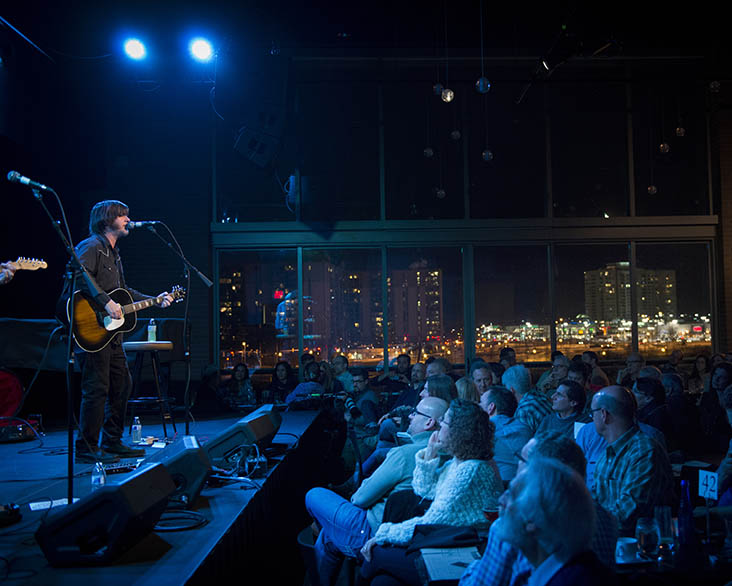 Explore AMP
Just over a mile from Strathmore's main campus in the Pike & Rose neighborhood.
LEARN MORE

Strathmore is Global Biorisk Advisory Council® STAR™ accredited. Learn more.