Although we're still unable to be together for large indoor performances, we're beginning to gather for comfortable, distanced, artistic experiences around our campus. Please review the following guidelines before you visit and send any questions to our team at strathmore (at) strathmore.org.
To care for our visitors and staff, we are implementing special precautions through cleaning, staffing, and operations, including:
Requiring that staff, visitors, and volunteers wear a mask at all times on our campus.
Providing contactless entry where possible and making hand sanitizer available in our buildings.
Stepping up our cleaning and disinfecting procedures with a focus on high-touch areas.
Rotating staff and volunteers on campus to minimize the likelihood of exposure and spread.
Implementing screening procedures, including temperature checks and entry surveys, to ensure staff are not exhibiting symptoms and have not been exposed to COVID-19.
Enabling timed reservations for larger events.
Limiting visitors to the Mansion and offering private appointments and high-risk hours when our galleries and shops are open.
Providing concierge assistance in "The Shop at Strathmore" to limit patron contact with merchandise and to ensure a near contactless purchase experience.
Working with the County to install new MERV 11 air filters in the Mansion and the Music Center and to increase outside air exchange to four times per hour.
Making our refund and exchange policies increasingly generous so that patrons can make the best choices for their wellbeing.
 
We ask that our visitors help us in our efforts to care for each other by:
Wearing a mask properly (over the nose and mouth) while on our campus.
Completing the contact information form when visiting the Mansion or by reserving your timed entry online for other campus events.
Washing or sanitizing hands regularly and thoroughly.
Maintaining proper distance of at least 6 feet from staff, volunteers, or other visitors.
Delaying your visit if you have tested positive for COVID-19, are showing any symptoms, or have been exposed to a person with a COVID-19 diagnosis within the last 14 days.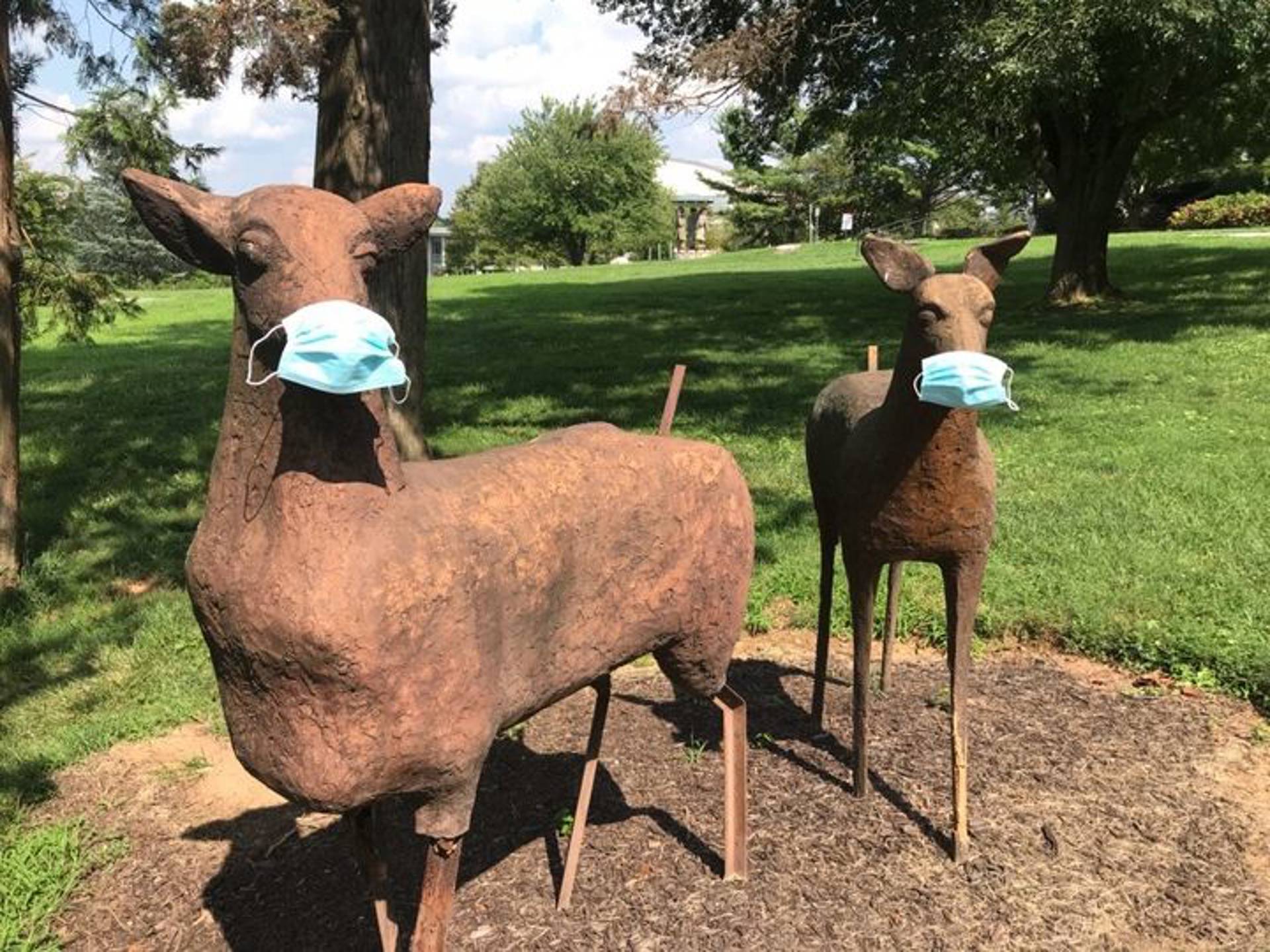 PROTECT THE ARTS
While our stages may be dark, our core commitment to you—and to our artists, students, and teachers—does not change. Together, we will nourish the creative soul of our community.
Apologies. There was an error with your donation. Please try again or contact us at donors@strathmore.org or 301.581.5145 for help.