Please review the following guidelines and information before coming to Strathmore.
Strathmore is proud of the role it has played in supporting the health of our community and patrons with thoughtful pandemic protocols. As we transition to living with COVID-19 as endemic, we are beginning to incrementally adjust some of those protocols. Thank you for your cooperation. Our goal is to create an environment where everyone can safely enjoy the arts at Strathmore. 
Before your visit, please read our current protocols below, and return to this page for the latest information. If you have questions, please contact us at strathmore@strathmore.org.

  Strathmore is Global Biorisk Advisory Council® STAR™ accredited. Learn more.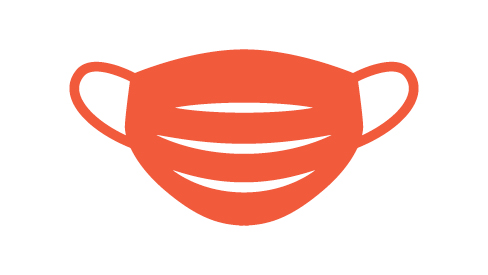 Wear a Mask
We require that masks be worn inside our buildings. Masks will not be required for any events taking place outdoors.
We appreciate your patience and kind compliance with this requirement a while longer. We have many artists, front line volunteers, and vulnerable patrons for whom it is necessary to maintain this protective measure.  
We appreciate your patience and cooperation.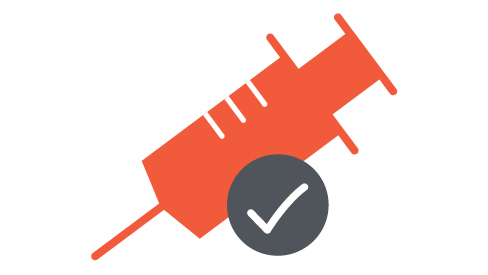 Vaccination Encouraged 
Starting July 1, 2022, patrons will no longer be asked to show proof of vaccination to enter our venues, but we encourage everyone to stay up-to-date on their COVID vaccinations and boosters.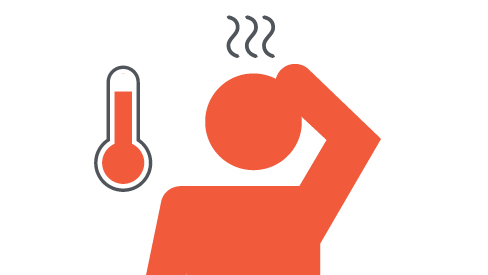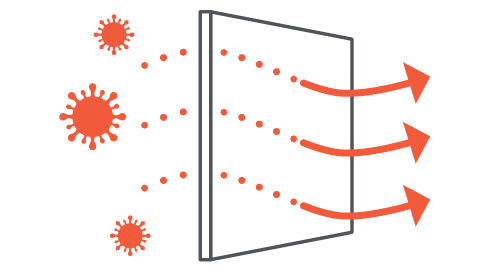 Air Quality
Our HVAC systems completely turn over indoor air with fresh outside air every 15 minutes thanks to the installation of MERV 13 air filters in all of our venues. These high-efficiency air filters remove pollen, allergens, and airborne germs.

STRATHMORE IS GLOBAL BIORISK ADVISORY COUNCIL® (GBAC) STAR™ ACCREDITED
From the beginning of the pandemic, Strathmore has prioritized caring for our visitors and community. From enhanced disinfecting processes and installation of MERV 13 air filters to implementation of special procedures for visitors, we remained continuously focused and responsive to recommendations from health officials.
In July 2021, Strathmore achieved Global Biorisk Advisory Council® (GBAC) STAR™ accreditation, the gold standard for prepared facilities. Under the guidance of GBAC, a Division of ISSA, the worldwide cleaning industry association, Strathmore has implemented the most stringent protocols for cleaning, disinfection, and infectious disease prevention in its facilities.
INVEST IN THE ARTS
Your generosity brings distinctive programming and renowned artists to Strathmore's stages and galleries and ensures that everyone in our community can experience the joy and wonder of the arts.
Apologies. There was an error with your donation. Please try again or contact us at donors@strathmore.org or 301.581.5145 for help.