2022 Line-Up
WED JULY 6 | 7PM
Outdoor
Soulful local brass ensemble.
WED JULY 13 | 7PM
Outdoor
Award-winning banjoist performs folk and bluegrass.
THU JULY 14 | 7PM
Outdoor
Children's music from across the globe.
WED JULY 20 | 7PM
Outdoor
Boot-stomping fusion of bluegrass and Irish roots.
WED JULY 27 | 7PM
Outdoor
The intersection of Jazz and Go-Go.
THU JULY 28 | 7PM
Outdoor
Soul, jazz, and hip-hop for the whole family.
WED AUGUST 3 | 7PM
Outdoor
Rock n' roll with folk-blues roots.
WED AUGUST 10 | 7PM
Outdoor
Music from across the Americas.
THU AUGUST 11 | 7PM
Outdoor
Kids explore language and learning through music.
WED AUGUST 24 | 7PM
Outdoor
Singing sensation performs originals & classics with soul.
MCYO Summer Strings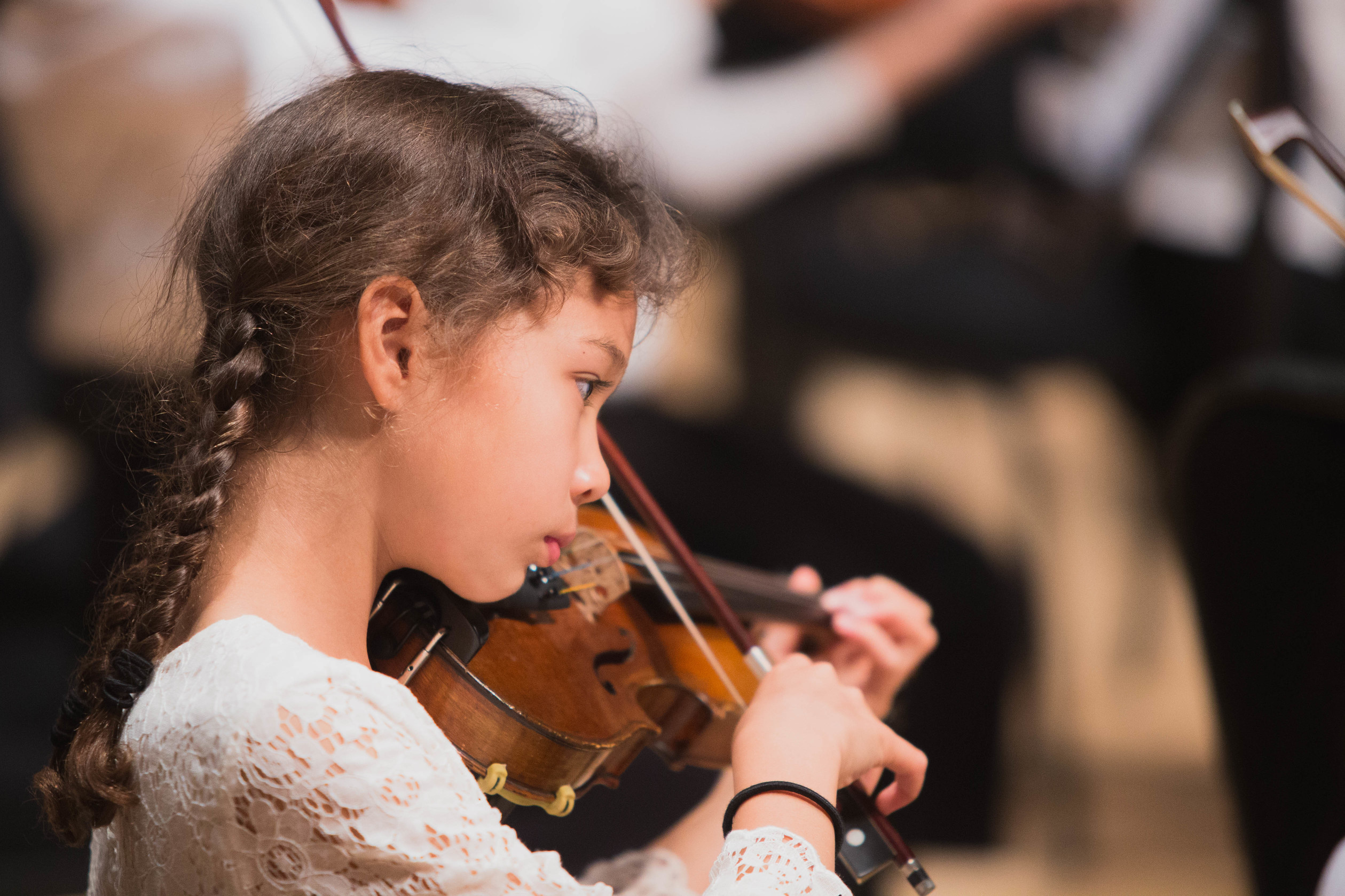 Week of July 11, 2022
Lead by Maestro Jorge Orozco, students will participate in hands-on sessions in music history, theory, and composition; and performance and masterclass opportunities.
Learn More and Apply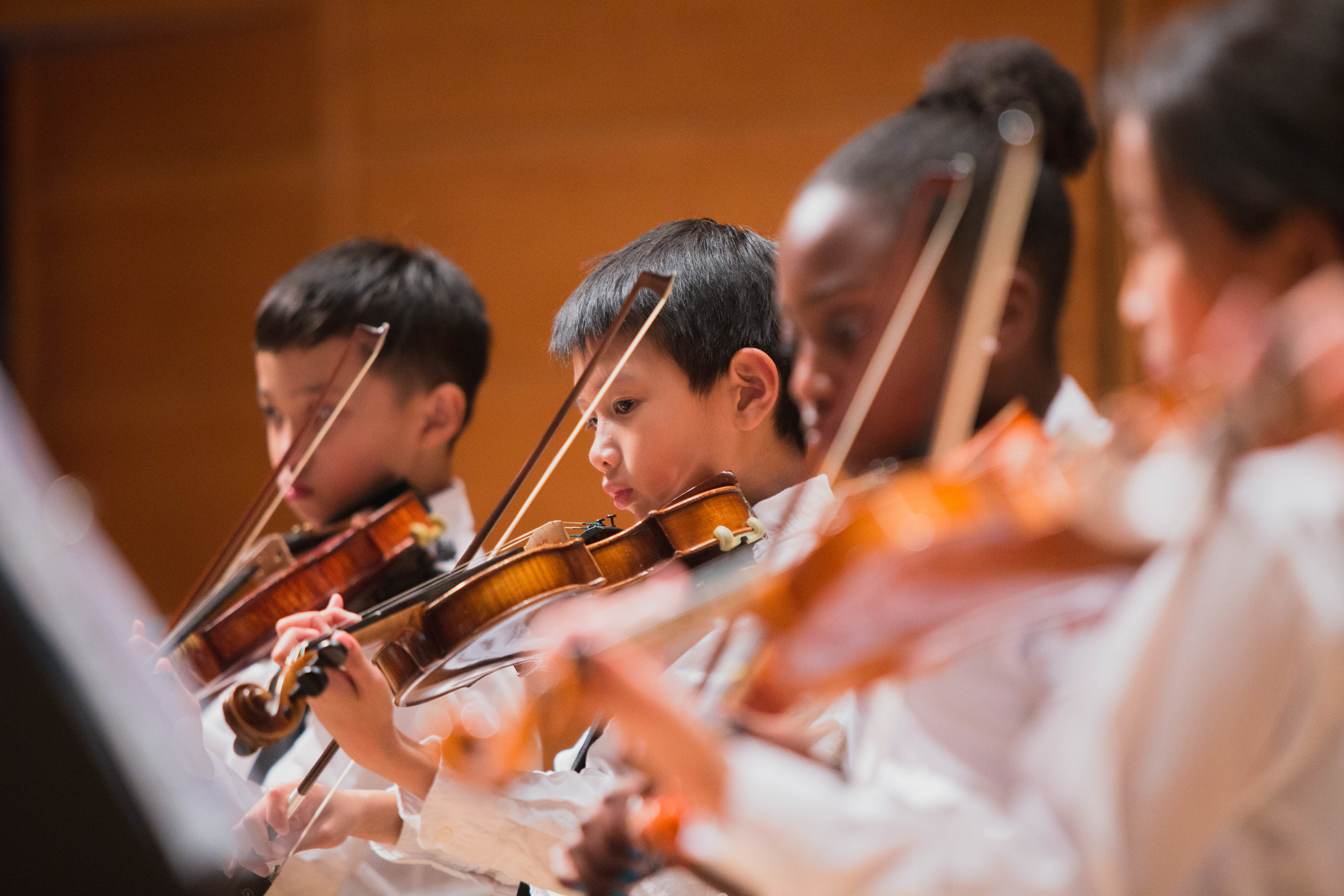 Week of July 11, 2022
Designed for rising middle school students, this camp will enhance students' musicianship and technical ability through ensemble rehearsals with Maestro Jorge Orozco and our wonderful MCYO faculty.
Learn More and Apply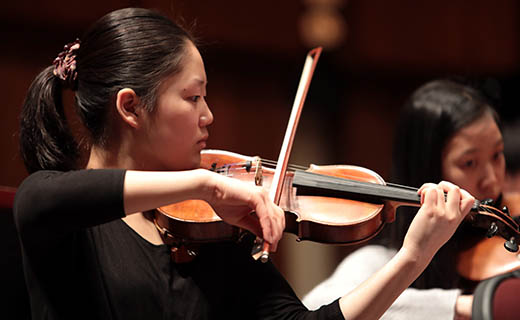 Week of July 11, 2022
Maestro Kristofer Sanz leads an intensive string orchestra institute for top high school players in the area. ASSI is by invitation only.
Learn More
Strathmore Art Camp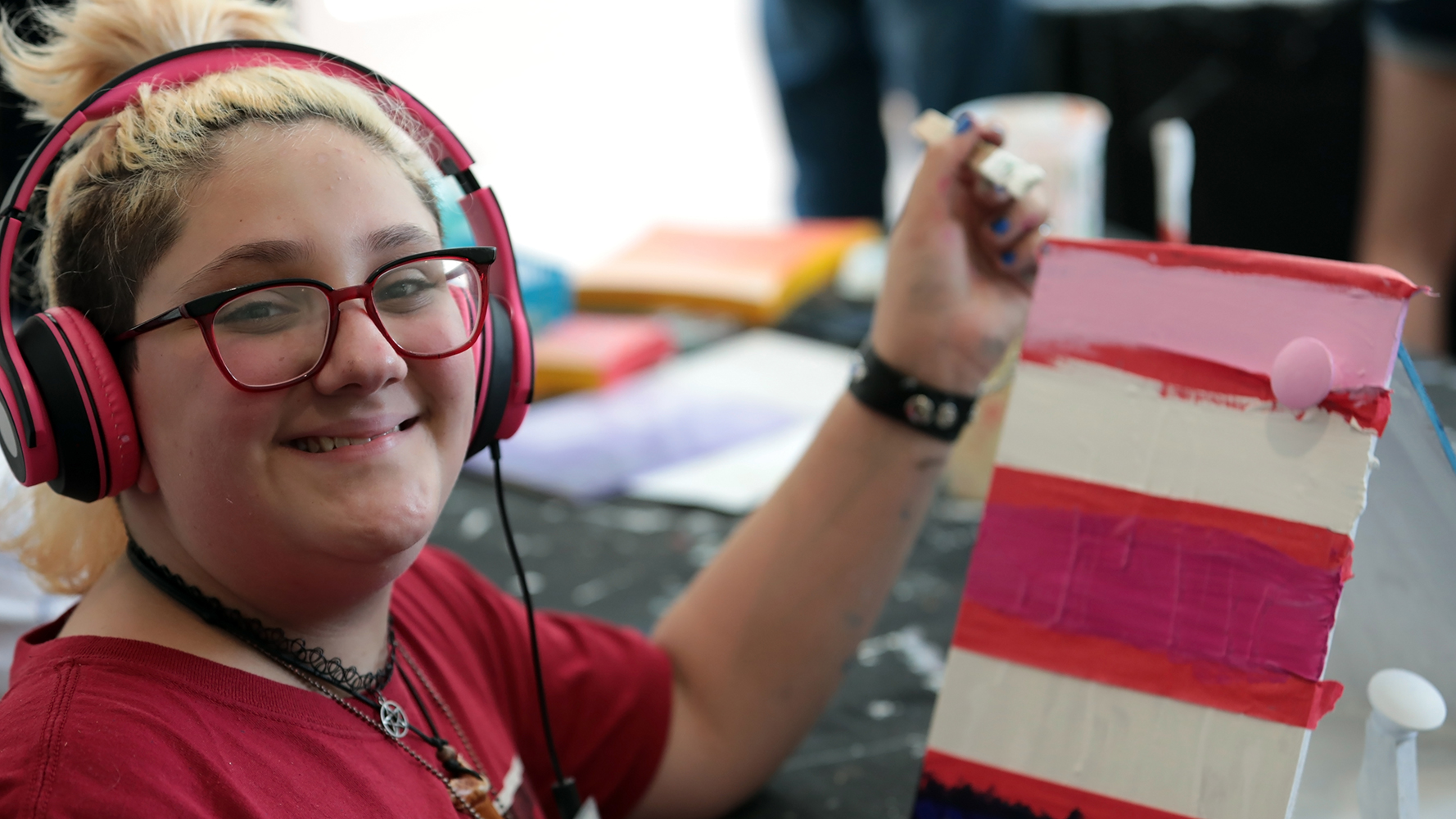 Week of July 25, 2022
Teens explore their creative sides with immersive, hands-on projects. They also learn how to discuss their work and give and receive constructive critiques.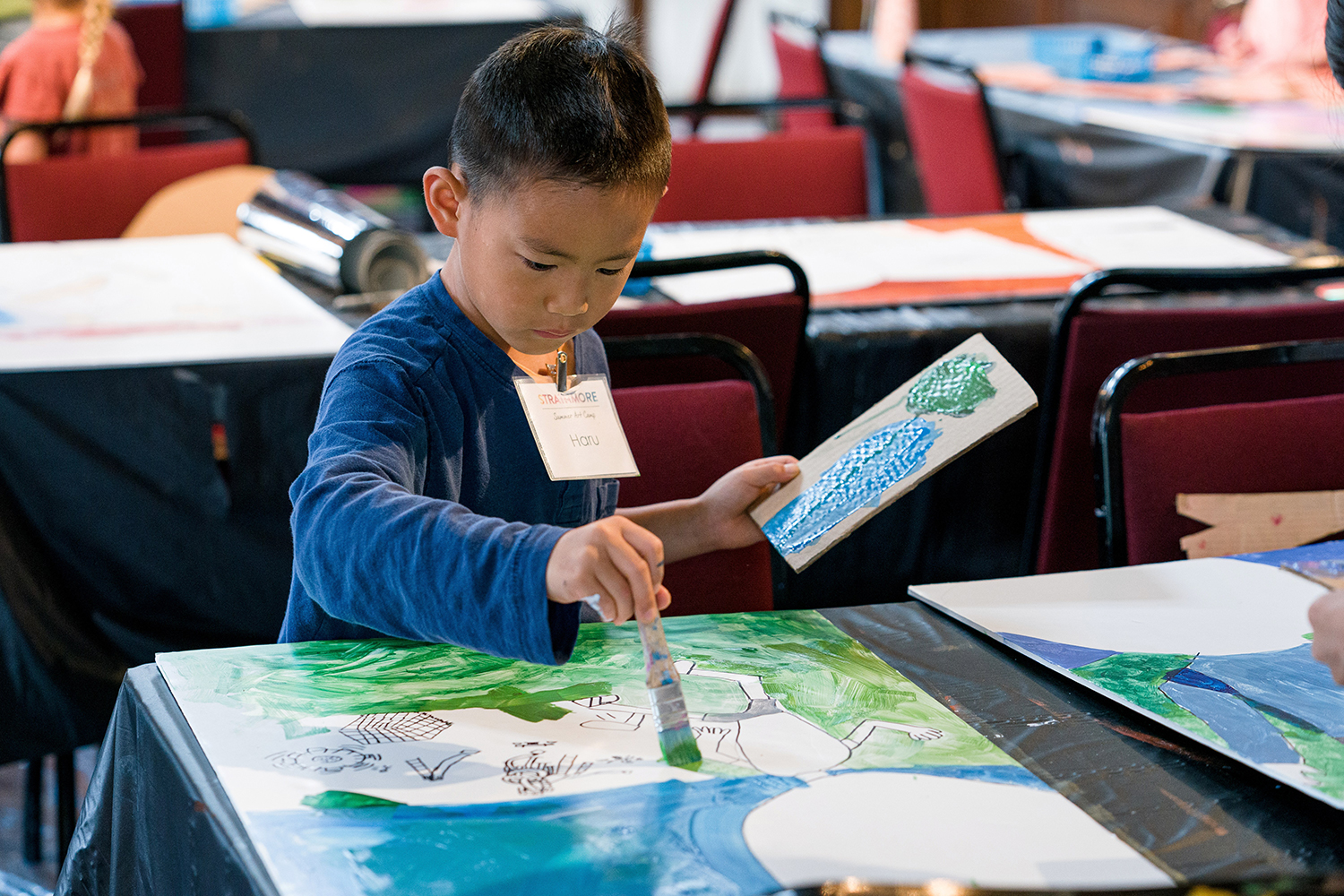 Weeks of Aug 1 & 8, 2022
Kids love our fun and enriching art camp, where they explore art through a new lens and create their own masterpieces inspired by renowned artists.
Programs for Adults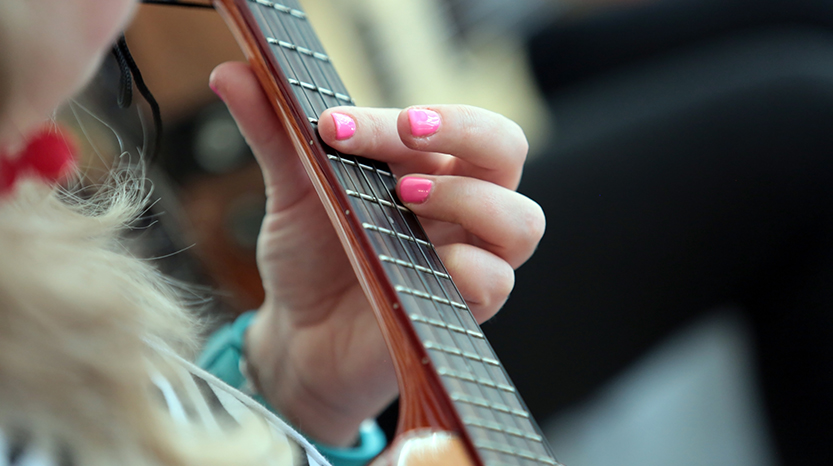 Summer 2022 Registration Now Open!
Ukefest
It's not too early to plan a strummer of a summer learning (or perfecting) your ukulele skills! UkeFest Artistic Directors Cathy Fink and Marcy Marxer return along with Herb Ohta, Jr., Daniel Ward, Eve Goldberg, and more extraordinary instructors for five days dedicated to this small-but-mighty music maker. 
LEARN MORE