2022 Live From the Lawn Line-Up
WED AUGUST 10 | 7PM
Outdoor Event
Music from across the Americas.
THU AUGUST 11 | 7PM
Outdoor Event
Kids explore language and learning through music.
WED AUGUST 17 | 7PM
Outdoor Event
Ukulele all-stars from around the globe.
WED AUGUST 24 | 7PM
Outdoor Event
Singing sensation performs originals & classics with soul.
Programs for Adults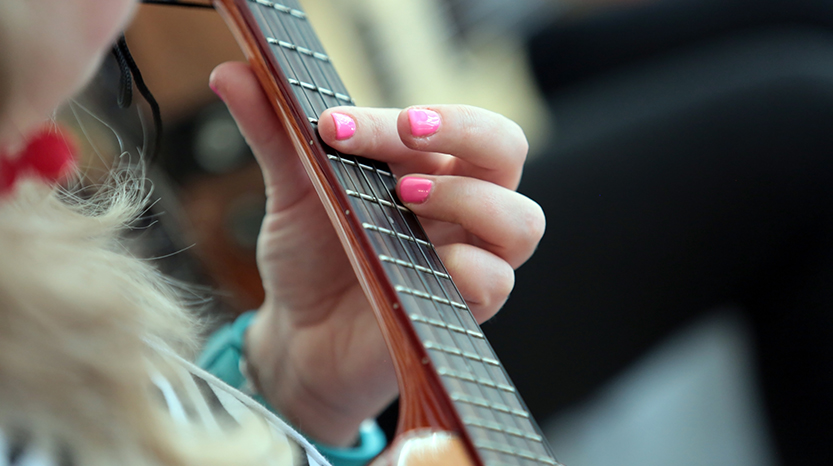 Summer 2022 Registration Now Open!
Ukefest
It's not too early to plan a strummer of a summer learning (or perfecting) your ukulele skills! UkeFest Artistic Directors Cathy Fink and Marcy Marxer return along with Herb Ohta, Jr., Daniel Ward, Eve Goldberg, and more extraordinary instructors for five days dedicated to this small-but-mighty music maker. 
LEARN MORE
Strathmore Art Camp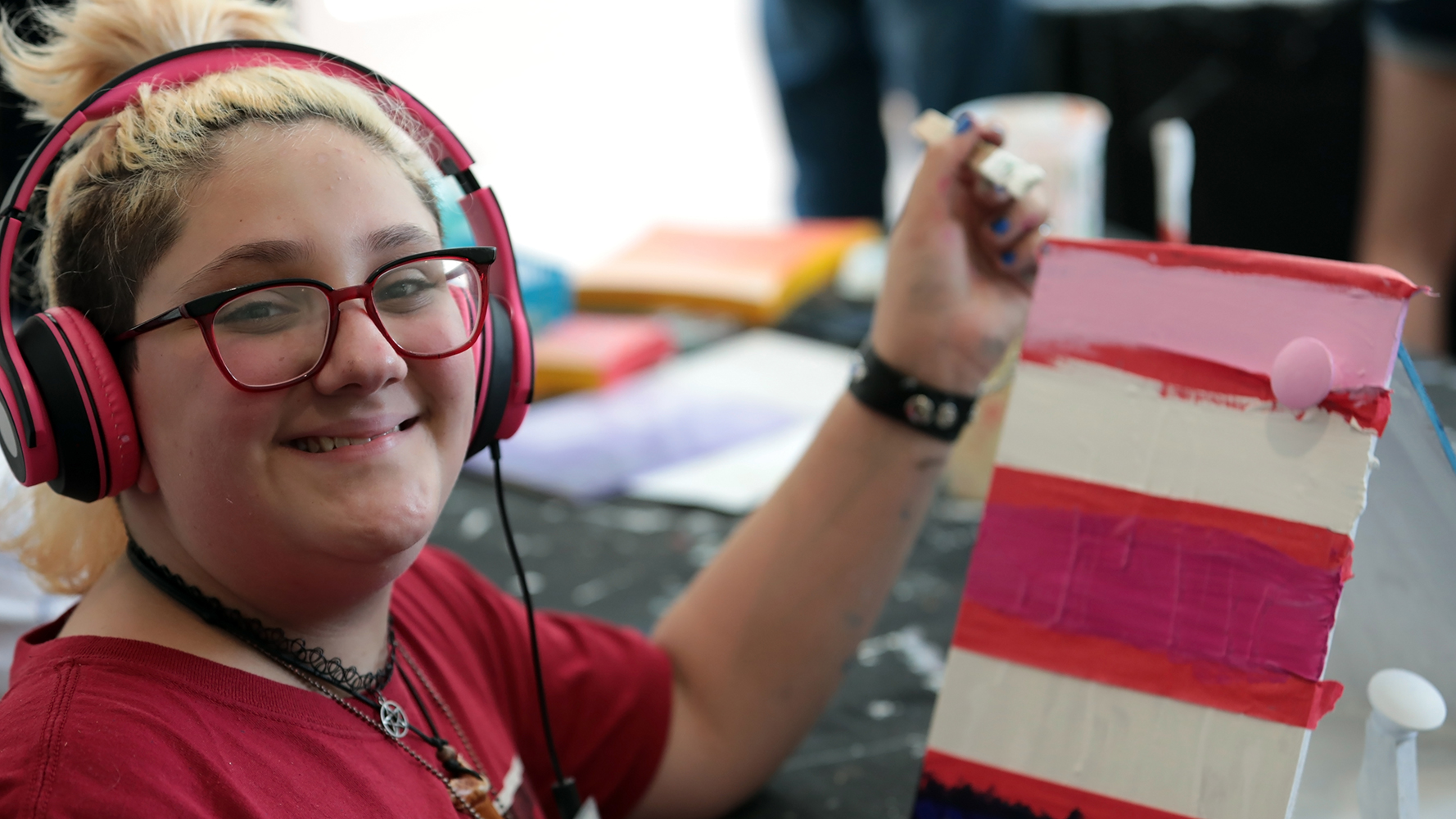 Week of July 25, 2022
Teens explore their creative sides with immersive, hands-on projects. They also learn how to discuss their work and give and receive constructive critiques.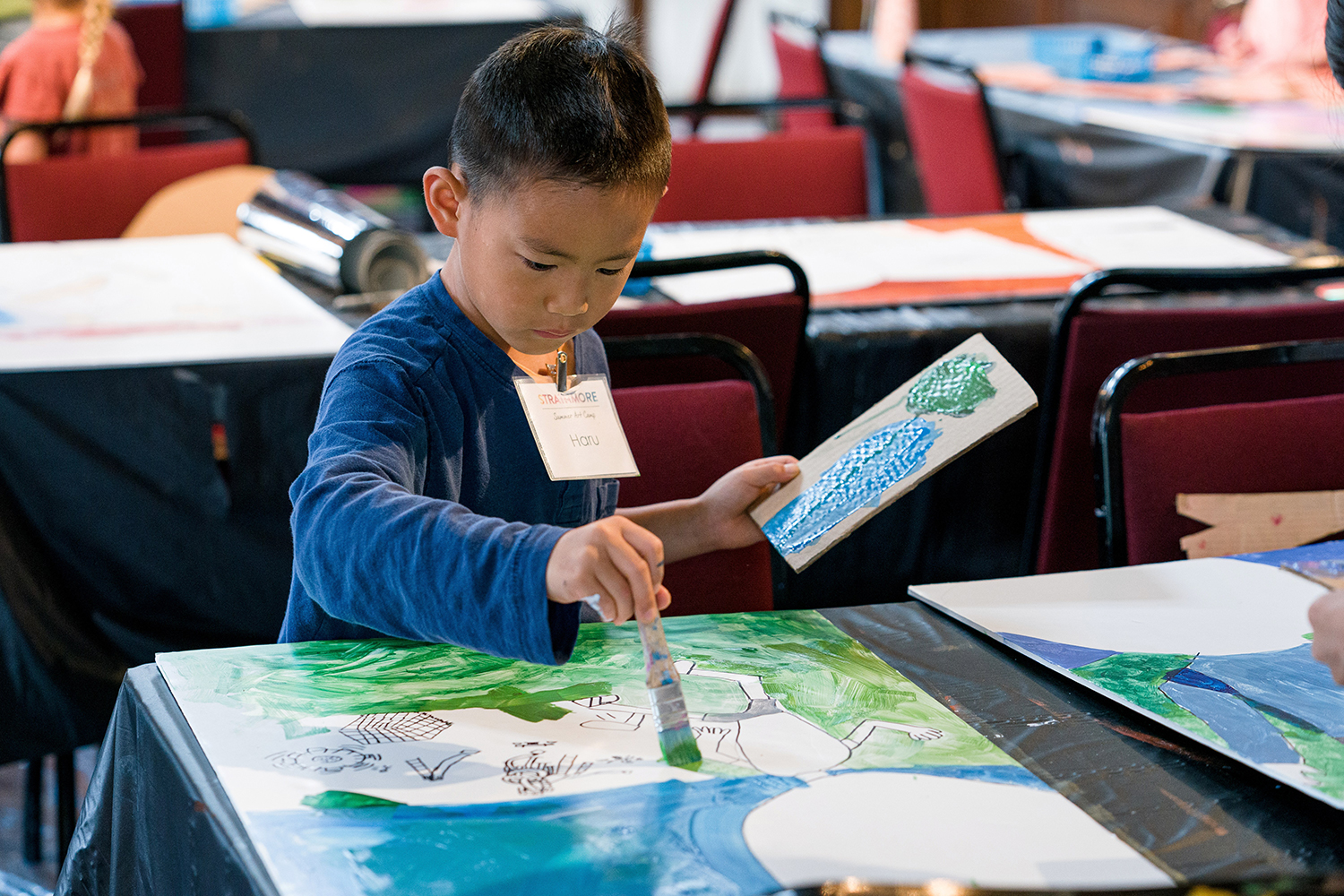 Weeks of Aug 1 & 8, 2022
Kids love our fun and enriching art camp, where they explore art through a new lens and create their own masterpieces inspired by renowned artists.