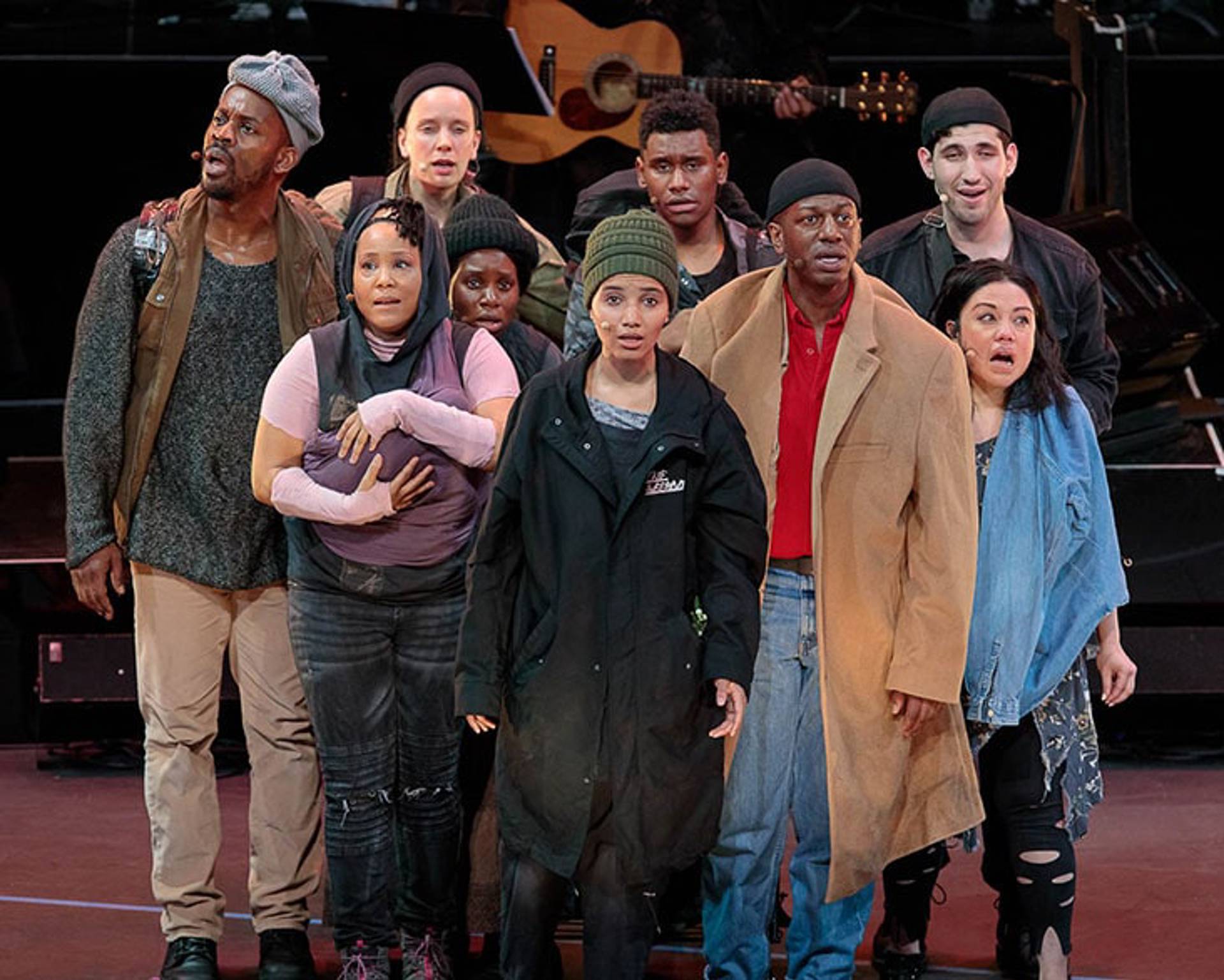 An unrepentantly political work of theater. Poignant and cautionary, this blues, gospel and funk-inflected work argues that if we want to avoid this future we'll need diversity, strength and a song or two.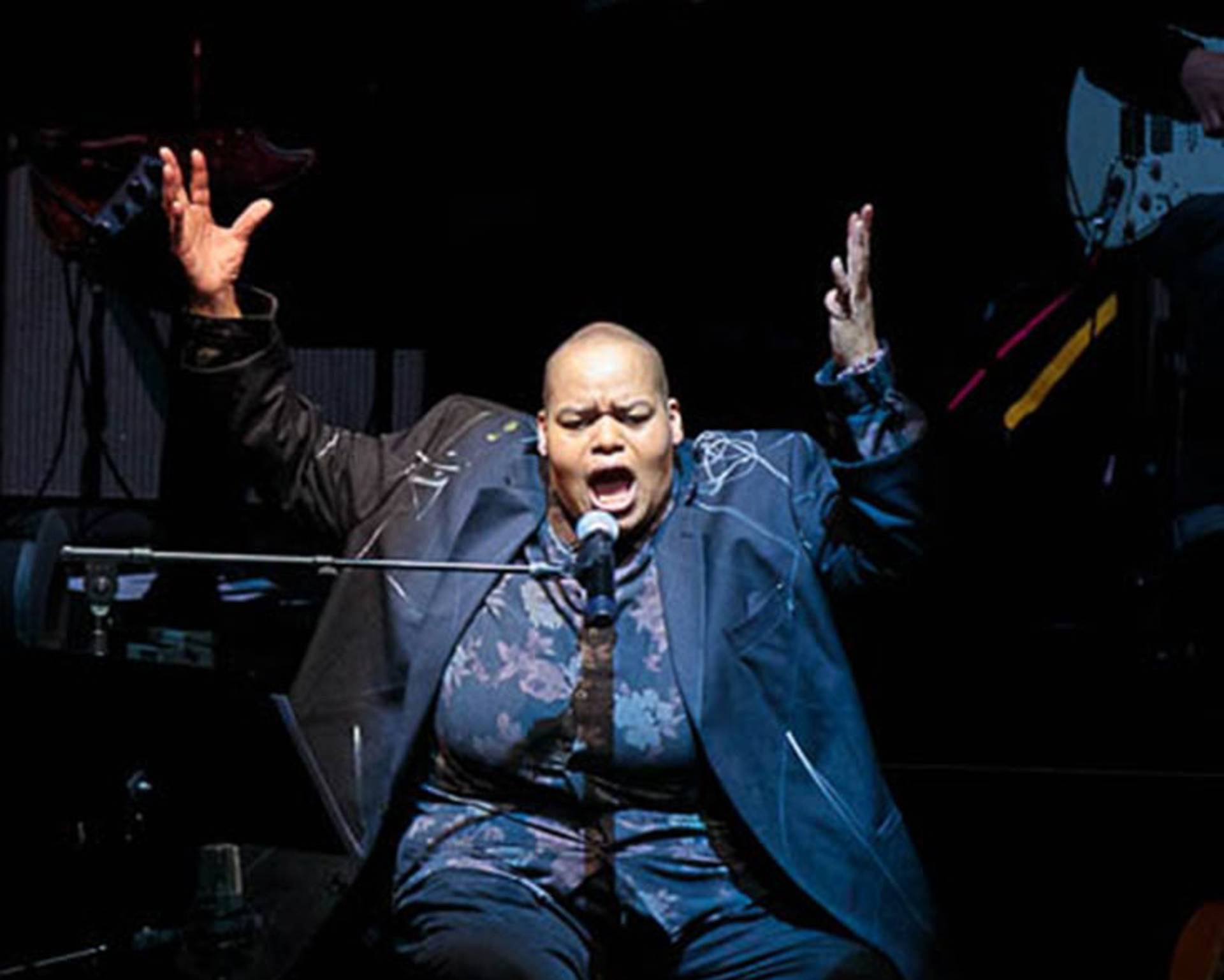 Fierce and uncompromising...a shower of retro funk, urban blues, and folk...Toshi Reagon is at the top of her game as a composer and singer.
INVEST IN THE ARTS
Your generosity brings distinctive programming and renowned artists to Strathmore's stages and galleries and ensures that everyone in our community can experience the joy and wonder of the arts.
Apologies. There was an error with your donation. Please try again or contact us at donors@strathmore.org or 301.581.5145 for help.